Cash-flow negative Acorns raises $300 million in bridge capital after failed IPO bid, which allows 'anchor investor' BlackRock to increase its stake at a reduced valuation
The Newport Beach, Calif.-based robo-advisor finds profits and AUM elusive but has what BlackRock wants -- wide wealth management distribution of ETFs to young investors too cool for traditional advisors
Noah Kerner: When the time is right, we are prepared to execute with extreme excellence.
---
Related Moves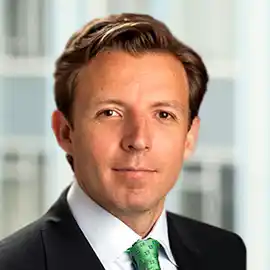 October 9, 2018 at 8:55 PM
---
---
---
Brian Murphy
This is a company struggling to find market fit. They started down the wrong path, with the wrong clientele (people who couldn't pay and had little money) and they're now throwing spaghetti against the wall to see what sticks. Good luck - I applaud the efforts, but I don't see the vision yet, and neither will the public market. They've got a lot of work to do.