Jonathan Craig: Dual registration allows TDA [reps] ... to offer their clients both TDA and Schwab products and solutions in advance of account conversion.
Charles Schwab & Co. took its biggest step yet to mitigate the side effects on clients and staff of having its best-case 18-month closing date on its TD Ameritrade (TDA) merger stretch toward its worst-case 36 months.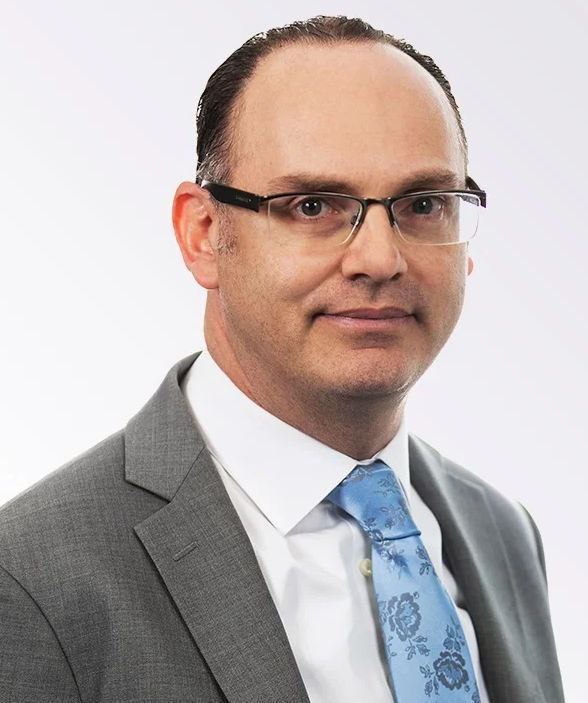 The Westlake, Texas, broker-dealer on Jan. 28 largely eliminated the lame-duck limbo that constrained its TD Ameritrade branch reps by getting them registered with FINRA to sell and service Schwab products, even though they are still TDA personnel who are using the TDA brokerage system.
Schwab had planned the move for year, according to the firm.
During the company's winter update, Jonathan Craig, Schwab head of investor services and marketing, repeatedly noted that it allows reps and their clients to make an "early" move.
"Dual registration allows TDA [reps] ... to offer their clients both TDA and Schwab products and solutions in advance of account conversion, which is scheduled for mid-to-late 2023," Schwab spokesman, Peter Greenley explains, via email.
Easing in
What the regulatory conversion accomplishes is to keep TD Ameritrade legacy reps from becoming disenfranchised by losing clients to the Schwab rep in the next cubicle over.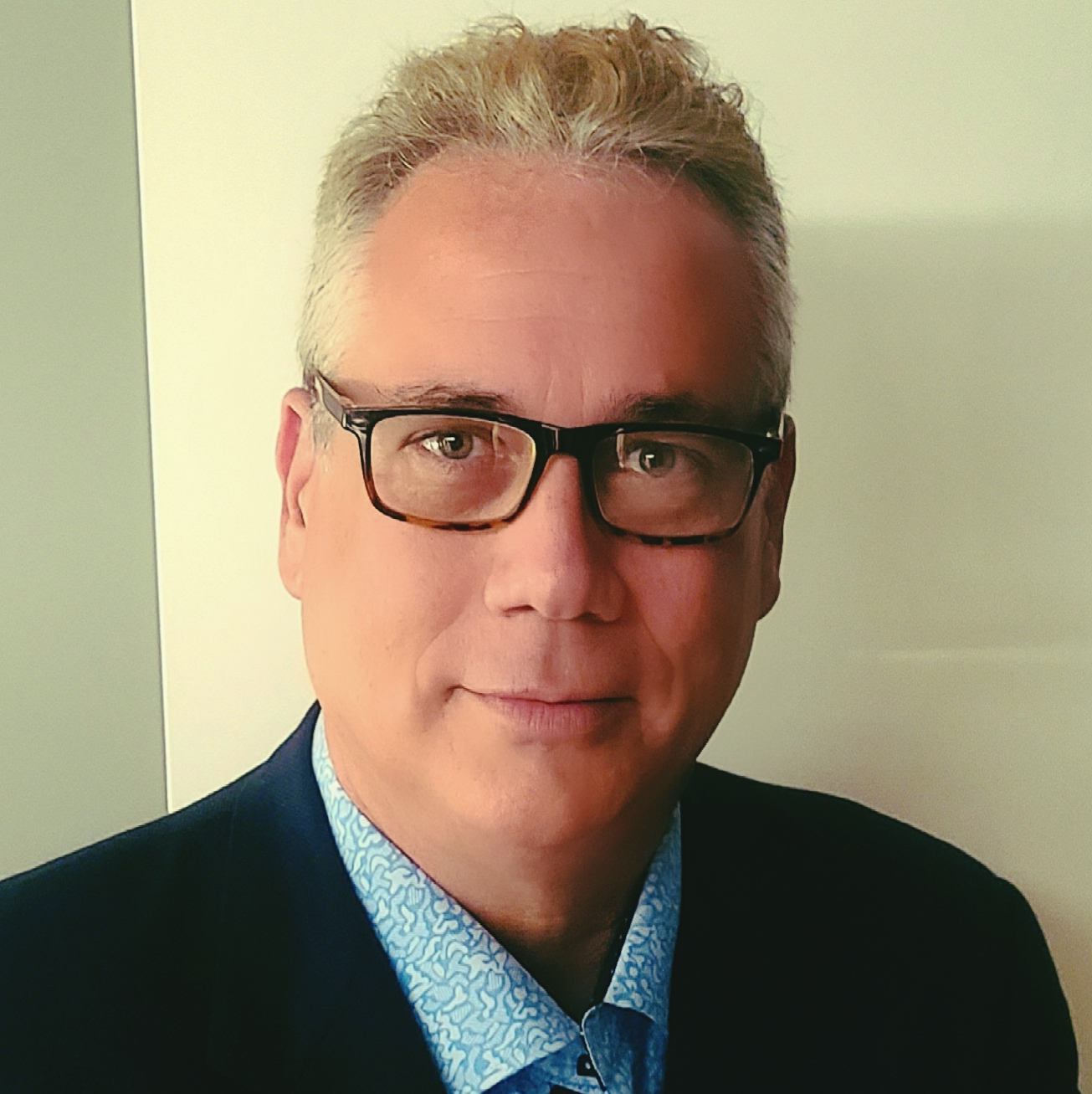 Some of their clients have chosen to proactively convert their assets to Schwab ahead of the inevitable but unspecified conversion date.
"[Reps] can now retain their relationship with clients who chose to convert to Schwab prior to account conversion, so dual registration benefits both our clients and employees," Greenley says.
The acceleration of putting TDA reps under Schwab registration also helps Schwab by reducing uncertainty and cutting the risk of client and rep attrition, said Greg O'Gara, lead analyst at Livonia, Mich., consultancy Javelin Strategy and Research.
"It's in [Schwab's] best interest to make the client transition as smooth as possible to stem attrition," he explains.
The unusual move certainly appears to be a contingency plan designed to minimize ill effects of such a protracted merger process, according to Ari Sonneberg, partner and chief marketing officer for Wagner Law Group in Boston, via email.
"Dual registration is [not] a common occurrence, [but] in the case of Schwab-TDA, the process has been so long and drawn out [they] probably look at this as a way to ease into the merger now, instead of doing everything at once, at zero hour," he explains.
COVID curveball
Charles Schwab Corp. agreed to buy TDA in Nov. 2019. It closed the deal in Oct. 2020 and said it hoped to integrrate the companies by May of 2022, though it allowed that it could stretch to Oct 2023.
But at last winter's Wall Street update, the company shifted its guidance to say it would likely need all of the time afforded by the three-year estimate.
Then Covid-19 struck in earnest in March of 2020, throwing a curveball at Schwab and all financial firms that were hit simultaneously by an upsurge in demand for services and a jump in the value of securities held in portfolios.
Concerns about whether Schwab needed to do mass layoffs of TDA staff to ease redundancies gave way to the need to retain and even add staff.
Hiring spree
In this semi-surreal atmosphere, Fidelity Investments went out and hired itself a TD Ameritrade's worth of new staff in the last five months to keep pace. See: With no-holds-barred perks, Fidelity Investments hit bullseye on its 'monstrous,' single-quarter, 9,000-employee hiring spree and keeps recruiting on overdrive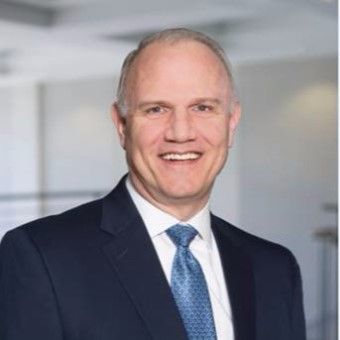 Schwab has recently stepped up hiring with at least 140 new service staff already on board at TDA and 700 new technology hires in the works, according to the firm, which employs over 33,000. See: Charles Schwab Corp. is crash-hiring TD Ameritrade Institutional staff.
Opening up access to Schwab's products will certainly reduce frustration among TDA reps, according to Sonneberg.
"Anticipation of the merger by clients ... [means] questions about when and how things will transfer. This measure perhaps allows those questions to be addressed more easily," he explains.
Both TDA staff and TDA clients were equally top of mind, says Greenley.
"We're taking the steps to ensure the best possible client and employee experience with initiatives like dual registration," he explains.
Tooled up
Tooling up TDA reps with access to the Schwab platform also gets a chunk of the merger's final stages done in advance, with little to no discontent, according to Craig.
"[Now] Ameritrade sales staff will be operating in a dual capacity ... the client gets to move early, but [reps] keep the relationship," he explained, during the winter update.
"Not only can they talk to their clients about Schwab solutions, they can enroll them in those solutions, continue to support them, and get paid on those solutions."
Schwab declined as yet to answer a question about whether TDA reps will now be eligible for Schwab bonuses, given the two firms are simultaneously separate and the same.
Yet Schwab deserves plaudits for pulling off the feat without a noticeable hitch, says Sonneberg.
"Apart from the internal training that clearly Schwab will require with respect to [TDA] brokers, from a regulatory perspective ... [dual licensing] for each individual who will be dually registered is not a small undertaking."
Repapering
Indeed, the move to dually license TDA reps entailed "extensive" retraining of TDA staff, according to Greenley.
The training included learning Schwab's products, solutions and procedures, Craig says.
Schwab also likely had to file potentially thousands of pages of paperwork, given broker-dealers typically file section six of Form U4 on an individual basis when dually licensing reps. Section six comprises two -- electronically fileable -- pages of the 39 page form.
Schwab has yet to answer just how involved a process it was to dually license TDA reps en masse, but a FINRA spokesman confirmed that it has the capability to bulk transfer representatives in one day, typically following an acquisition.
On average FINRA takes "two to three weeks" to sign off on a full Form U-4, according to Sonneberg.
Schwab has yet to provide an up-to-date figure for the number of reps employed by both it and TDA.
Input required
An air of uncertainty also continues to surround several key aspects of the final Schwab-TDA integration.
Schwab has, for instance, yet to clarify when and how it will incorporate TDA money market funds into its own.
Nor has it provided more than broad brushstrokes on how it will integrate other TDA legacy products, beyond an August 2020 confirmation that it will retain trading software thinkorswim and thinkpipes, and portfolio rebalancing software iRebal. See: Schwab had an easy decision to keep afloat TD Ameritrade's thinkorswim platform, but Veo and Veo One are more likely to be scuttled post-merger.
"The timing and details will vary for different products and services," says Greenley.
"We will keep clients informed as plans take shape and the integration process unfolds in the months ahead," he adds.
iRebal, thinkorswim and thinkpipes will be fully available through the Schwab platform when Schwab and TDA fully integrate, Schwab Chief Operating Officer Joe Martinetto explained, during the company's winter update.
During the business update, Schwab also announced plans to use TDA's model market center portfolio construction software in combination with iRebal.
---
---
Mentioned in this article:
---
---
---