Daniel Needham: 'We're very committed.'
Brooke's Note: Morningstar has long had one of the more trusted, better known brands in the RIA business yet never really had much of a category-killer RIA product. But nobody else really has either. The idea of an 'RIA TAMP,' or outsourcer, is a fairly recent concept; RIAs preferred to assemble their own hodgepodge of favorites. So it seems that Morningstar is late to the game and right on time all at once. That gives it more than a fighting chance to give larger RIAs (smaller ones can look at TradePMR, Altruist, XYPN etc.) a bigger choice of bundle providers than just Orion, Envestnet, InvestCloud and some of the offerings coalescing -- like FMAX, PershingX -- at the RIA custodians.
Morningstar is launching a dedicated business unit for RIAs and smaller IBDs, featuring direct indexing, its own staffing and its own budget.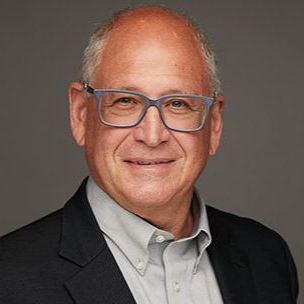 The Chicago research, software, and asset management company will sell Wealth Management Solutions --- a cobbling of old but trusted software, its TAMP, and its research website into one unit.
They will operate under a new team, with better CEO access, the company announced today (Feb. 3).
"We're expanding how much we're spending, and we're going to be funding a multi-year, relatively large investment," says Daniel Needham, president of Morningstar Wealth Management Solutions, who will now report directly to CEO Kunal Kapoor.
"We're very committed," he says.
"I don't know that there was a clear crisp 'ah-ha' moment. The recognition was, if we really want to be serious in the space, we need to bring [these services] together, and we need to invest," Needham adds.
Playing the game
Morningstar repeatedly declined to reveal how much it intends to invest in its new division but recently made a series of moves that hinted at tectonic shifts -- including a refresh of its TAMP. See: Morningstar downloads SMArtX--off-loads APL--to reload its stumbling TAMP to take on Envestnet-Orion for enterprises and RIAs
It also began pressing into the "risk" game. See: Morningstar stomps into the 'risk score' game with big weapons, miniscule market share and 'love' from Aaron Klein
Yet, it is effectively gambling that it can win market share from rivals by competing where few players compete -- the investments and software bundle game.
"It's gearing up to offer a platform similar to Orion Advisor Solutions and Envestnet. Needham has a lot on his hands," says an industry source, via email.
First up is getting Morningstar's aggregation software, ByAllAccounts, its loved but fusty portfolio management software, Morningstar Office, its recently revamped TAMP, Morningstar Investment Management, and its popular website to share data and function, Needham agrees.
"It's a 'platform' or wallet share play," says Joel Bruckenstein, founder of the T3 Conference, via email.
"By bundling these solutions together you have more a turnkey TAMP solution for those who want to outsource investment management. Morningstar Office is very popular with RIAs."
Drawing parallels
Orion and Envestnet both pursue enterprise clients and RIAs with one bundle of software and services.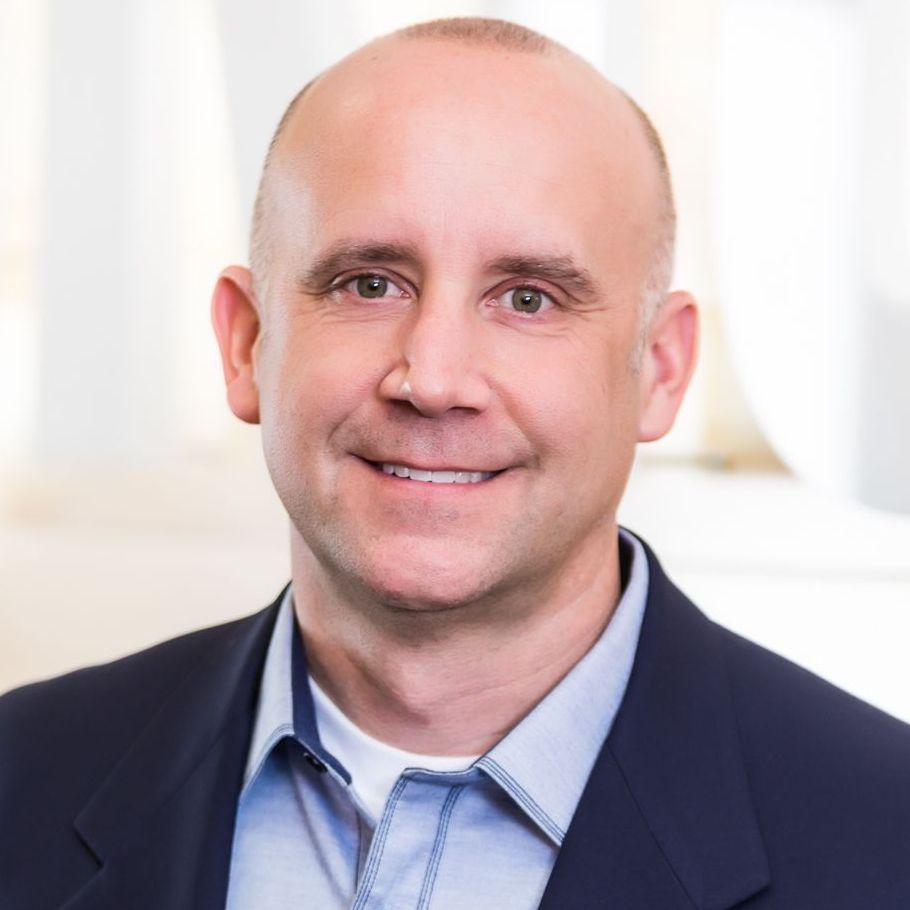 In contrast, Morningstar Wealth Management Solutions is separate from its enterprise unit. The latter orbits around its broker-dealer system, Advisor Workstation, and its recently launched risk management software.
Morningstar is also far from the first company to bid to repackage its software, TAMP, and data into one bundle for advisors.
Fidelity Investments launched FMAX in Dec. 2020, and BNY Mellon's Pershing announced PershingX a year later.
Orion Advisor Solutions CEO, Eric Clarke also deemed a single brand a "necessary move" in April 2019. See: Orion's Eric Clarke tests new strategy to combat Envestnet's Jud Bergman in a Game of Thrones style clash for keys to RIA and IBD kingdoms.
"There's definitely parallells there," Needham explains..
"[Orion and Envestnet] are the kind of competitors we'll probably be up against. Advisors want choice, they want flexibility; we think we can bring things together in a compelling way, and that's why we're going to do it."
Work in progress
Needham previously led Morningstar's TAMP as president and chief investment officer of Morningstar Investment Management.
"This is our first really big push ... the first time we're organizing these capabilities under the same umbrella ... [and] we can bring different pieces together that can do a lot of those things that those other firms can do," he adds.
Yet the new business unit unarguably remains more whiteboard than buttoned up, for now.
Indeed, Morningstar has only recently finished the first of at least a dozen software and service integrations that its new unit will depend on, namely the connection between Morningstar Office and the company's TAMP, in the works for several years.
Quicker response
Nothing has changed for Morningstar's sales staff, either. They will still sell discrete products, rather than a bundle, for the time being, but customer service will improve quickly, says Needham.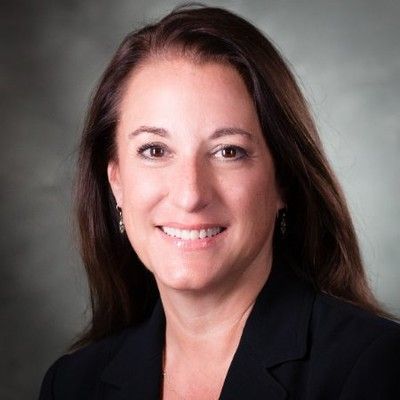 "This is going to allow us to respond more quickly, more effectively to shifting demands and needs. We can bring more things to bear," he explains.
"Having the different businesses together allows us to share ideas. It allows us to share things more effectively. It's going to come through in product development and product improvement ... there's no doubt about that," he adds.
Although Morningstar's TAMP has now moved to the new unit, the company's larger workplace asset manager remains a separate unit.
The Melbourne and London dual headquartered software company, Praemium, will also come under Needham's control, should Morningstar's December-announced acquisition pass regulatory muster, according to the firm.
Praemium sells analytics and investment management software to 500 global clients.
Smash hit dilemma
Once up and running, however, there's certainly room for a Morningstar bundle downmarket from Orion and Envestnet, geared to smaller RIAs, says Bruckenstein.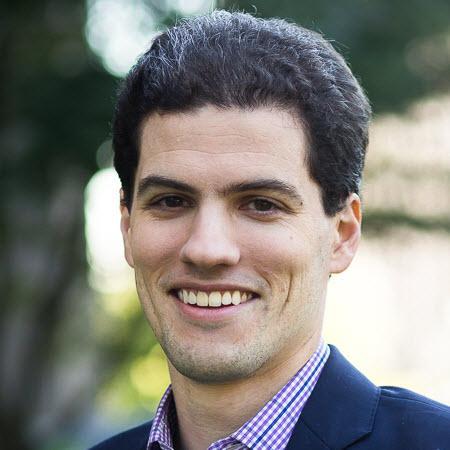 "This is a big deal if all these pieces work seamlessly together," he says.
"Seamlessly" is a term applied loosely in the financial services industry to software applications that blend enough to be regarded as one big, smooth-running brain.
The issue is that Morningstar has a glut of smash hit singles like Morningstar.com, but it has never made a decent album, says a second industry source, via email.
"They have a powerful arsenal, but haven't yet integrated it into a cohesive value proposition," the source explains.
"[But if] they assemble it, they'll be formidable … and able to build on many existing relationships and distribution partnerships."
Morningstar did not indicate whether RIA clients had expressed demand for the new unit, nor did it provide an outline of future bundle fees.
"We'll pack a lot of value in," says Needham.
Office boon
RIAs can also expect improvements in the medium term, as a result of the new unit's direct line to Kapoor, not to mention the benefits of fresh investment in the company's services, according to Needham.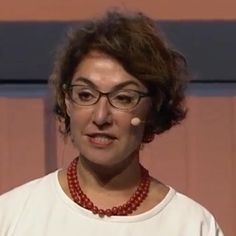 Indeed, Morningstar Office's clients may be among the first to rejoice, as it gets new life under the Needham-Kapoor chain of command.
Office was often seen by Morningstar staffers as the semi-neglected younger sibling of Workstation, according to a source.
"It wasn't a strategic focus area from an investment perspective but now [it will be]," says Needham.
"We're investing significantly. [Office] is getting better," he adds.
Morningstar Office has previously been criticized for its slow move to the cloud, and a quasi-desktop interface for its cloud software, although the company states it sells a fully a cloud-based version today.
Morningstar will now spend to "build out" the cloud version of the software for RIAs, according to the firm.
Under pressure
Needham's direct line to Kapoor also brings greater pressure on the new unit to deliver on its whiteboard promise.
"What does success look like? If you talk to Kunal his metric is getting solutions into people's hands; how many more advisors can we work with; how many more end clients? That's the metric. We definitely want to be able to expand," he says.
The new unit must also ensure it doesn't upset Morningstar's current business partners, who might wonder if their data provider could become a strategic competitor.
This is especially true now it has the popular Morningstar.com brand under its wing, says a source.
Needham rebuffs this claim.
If anything, Morningstar.com could be a major growth story, he says.
"We want to embed ... [this] heritage of the firm into the advice workflow. The big opportunity is to deliver content, research and actionable insights to an advisor that can be understood by the client. There's going to be a lot of opportunity to leverage that," he explains.
A leg up
Direct indexing, however, remains firmly on the to-do list for Needham's unit, with a tentative launch date of later this year.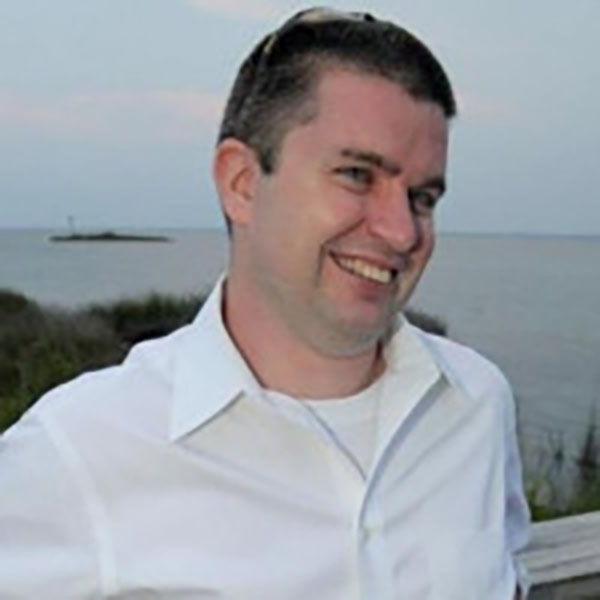 The software that manages the process is still under development by the firm, which is building most of it in house, he says.
Direct indexing lets advisors track an underlying index, but opt-in or -out of buying various stocks in line with various investment criteria, including ESG or factor-based investing. It also provides more efficient tax-loss harvesting.
As a well regarded index-researcher, Morningstar will also benefit from an immediate jump-start, once the software comes online, says Bruckenstein.
"Their extensive investment experience gives them a leg up," he explains
Once up-and-running, Morningstar's direct indexing will feed into each part of the new unit. It will also enable the wider company to better personalize portfolios, better monetize its ESG data and research business and it will upgrade its TAMP capabiltiies, according to Needham.
The company is also betting it can sell it further downmarket than current vendors, he adds.
"[Direct indexing] has historically been very high net worth and we think that the solution we want to be able to deliver is going to be able to serve a much larger part of the advisor market."
People puzzle
To get Morningstar Wealth Management off to a sure-footed start, the company began hiring externally and promoting internally in May 2020.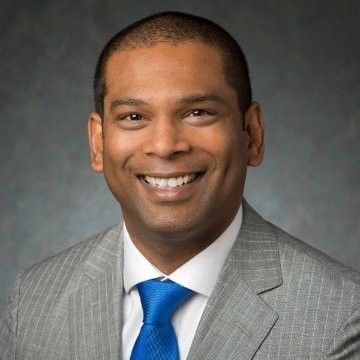 Needham is joined at the forefront by six new hires, one from a subsidiary, and two promotions, his own included.
"It's a step up and … I was thrilled Kunal [Kapoor] gave me the opportunity," he says.
Morningstar also proved willing to step on rivals' toes to get hires over the line.
"We've been looking at firms where we respect what they've done and we think there are people in there who ... can help us ... [including] some pretty senior leaders at other firms," Needham explains.
Names to faces
Morningstar appointed Adley Bowden, vice president of market development and analysis at VC data cruncher PitchBook, as its new head of individual investors, June 2021. Bowden was PitchBook's fifth ever employee in 2008.
It lifted Brian Verhoeven out of a company-wide design role, promoting him to head of design for wealth management, Oct. 2021; and Morningstar Office's new head of product, Bjorn Widerstedt, left a strategy vice president position at Black Diamond in Dec. 2021
Joining the pair are BNY Mellon marketing exec Elizabeth Durkee, appointed in January, as head of the unit's marketing; Yodlee product development and 'wellness' strategy exec, Katy Gibson, now ByAllAccounts' head of product (May 2021); and Envestnet's head of advisor sales, John Harris, now unit head of US platform distribution (Oct. 2021).
Rounding off the hires are new Americas investment management managing director, Jonathan Linstra, formerly State Street head of ETF model portfolios for advisors (June 2021); and unit chief technology officer Jig Patel, former chief operating officer and president of digital payments company, One (June 2021).
Headcount
The company, which employs roughly 8,000 and advises on $260 billion globally, declined to break out the headcount, assets under administration or management, or client count of the services now under its new unit's control.
Morningstar's TAMP posted nine month revenues of $92.8 million, Oct. 27. It manages $50.5 billion.
The company's website, Morningstar.com has 116,627 premium fee-paying subscribers, according to company filings. In 2016, 4,300 advisors used Morningstar Office, according to SEC filings.
Morningstar office increased its portfolio managment marketshare in 2021, from 14.11% to 16.25%, according to the T3 Technology survey. See: Review: Morningstar Office's web-based platform combines research, advisor tools
---
---