Shuang Chen: 'I definitely appreciate that they reached out.'
Brooke's Note: It's a bundle, bundle, bundle world. Don't tell that to Shuang and Song Chen, two brothers who founded RightCapital. They are dedicated to the free-standing, best-of-breed, category-killing approach that we thought was a thing of the past. Despite their atavism, the approach seems to be working for the same reasons that it ever did -- little channel conflict and a level of focus that you need to solve large problems. RightCapital has hardly gotten on an even footing yet with eMoney, MoneyGuidePro or Advicent. Yet considering it was only founded in 2015, its growing profile is notable. AssetMark's signing caught my eye because AssetMark owns financial planning software and needs to prove its worth. Inviting competitors in is a healthy, wise move by AssetMark but it makes it harder to justify its $145 million investment last summer. RightCapital still has a long way to go to get all the functionality of firms established decades ago. But it's already proving that the pendulum may have swung too far toward multi-channel bundles and watered down expertise.
Sometimes it seems like RightCapital can do no wrong.
The Shelton, Conn., maker of financial planning software just got access to AssetMark's thousands of advisor clients through an API integration that provides single sign-on access with just a credit card and a $125 to $150 per month, per advisor, fee.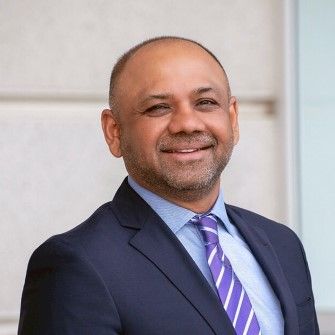 AssetMark's integration is more than just a casual API hookup, according to Shuang Chen, co-founder and CEO of RightCapital.
"This is the most comprehensive API connection we have," he says.
"They thought through an end-to-end journey." For example, once somebody chooses RightCapital at AssetMark, all of their existing information populates and synchs with the planning software, he says.
To elbow into the Concord, Calif.-based $90-billion TAMP's camp, the 2015 startup had to prove its worth against two different kinds of legacy incumbents -- MoneyGuidePro and AssetMark's own planning software, Voyant, which AssetMark acquired last March and closed on in July.
"Right Capital has done an impressive job over the last several years," says Joel Bruckenstein, producer of Technology Tools for Today events. "In the 2021 T3/Inside Information Technology Survey, the ranked third in number of users, but they trailed to two market leaders, MoneyGuidePro and eMoney by a wide margin."
Open architecture
Voyant was the biggest acquisition in the company's history. See: Natalie Wolfsen's sudden ascent as AssetMark CEO marks a whole new 'liberated' RIA vibe and could be a catalyst to fill service void left by custodian cutbacks
Adding RightCapital as another planning software choice is not a reflection on existing choices, according to AssetMark in response to an RIABiz query.
"AssetMark is proudly open architecture," a spokeswoman writes.
"The integration with RightCapital is an addition to our suite of powerful third-party and proprietary financial planning tools, which includes Voyant, WealthBuilder and MoneyGuide."
Best of breed
RightCapital was in mid-negotiation when AssetMark announced its Voyant deal. Chen says he got an immediate phone call assuring him that negotiations would continue.
"I definitely appreciate that they reached out," he says.
Muk Mehta, chief technology innovation officer at AssetMark, says the company "is committed to empowering advisors to help their clients achieve and maintain financial wellness.
"The addition of RightCapital provides them with a powerful tool to facilitate important planning conversations," Mehta says.
RightCapital is one of the few RIA software companies that is still trying to compete as a best-of-breed application in a world that mostly moved on to being best-of-bundle.
"We're winning big-time," Chen says. "Clients like it."
RightCapital does a weekly software improvement. "That's our mentality. People are speechless," he says.
The grass roots appeal has also helped Chen win integrations at Commonwealth, 2018, and LPL, 2020, on the broker-dealer side and XY Planning in the RIA realm. I completed its integration with SEI's TAMP in 2020.
Yet RightCapital has a long ways to go to put itself in company with the two giants in competing on the high end, Bruckenstein says.
"To date, RightCapital users tend to be younger and their revenues are at the low end of the scale. This is not a surprise as RightCapital is included as part of the XY Planning Network technology platform."
"If they are to continue on their growth trajectory over the next several years, they will have to compete head on with the likes of MoneyGuidePro, eMoney, and Orion Financial Planning. These three firm are large, well-financed, and have the scale to support large enterprises. If RightCapital is to succeed, they will need to expand the capabilities of their software and hire more support staff as well as more software developers."
Bootstrapping
Chen, 45, operates with a small, close-knit team that includes his ex-Yahoo! engineer brother and co-founder, Song Chen, as chief technology officer. He also works with a posse of ex-Prudential annuity people from where he once worked.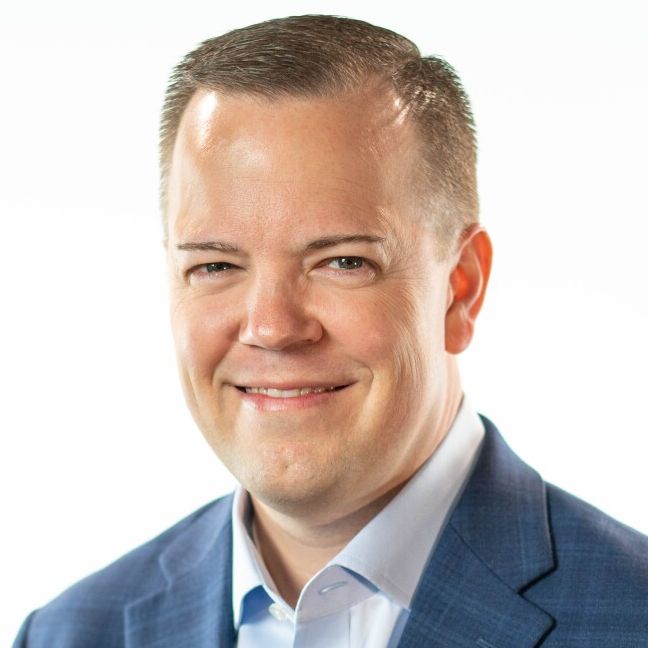 His quest to build a company began as he was completing his MBA at Columbia Business School.
He wanted to be an RIA but was told at Fidelity Investments and other firms that it wasn't quite that simple to just get started.
After briefly considering starting a robo-advisor, he went with what he particularly liked about advice -- the planning aspect -- and began pushing in that direction.
What he never did was to look at existing RIA planning software in the industry. "I have the benefit of never having seen the financial planning software. I did it from the consumer's perspective," he explains.
"I didn't know anyone and said, 'I'm going to make this work.' I just said: 'I can do better.'"
"I still remember meeting Shuang at a T3 conference, before he even had a product," says Aaron Klein, CEO at Riskalyze. "It's been impressive to watch what RightCapital has accomplished, and we're proud to be one of their integration partners."
Counter intuitive
But Chen's first product out of the box got panned.
"I cold-called Joel Bruckenstein and Michael Kitces [to have them demo the product], and they told me why it wouldn't work," he says. "The first product had a lot of problems, and it didn't have the capabilities of MoneyGuidePro and eMoney."
"MoneyGuide and eMoney Advisor have focused heavily on making 'simpler' planning software tools (e.g.,
MyBlocks
and
Foundational Planning
, respectively)," he writes.
"That positions RightCapital well as advisors increasingly charge standalone planning fees."
The problem for an RIA with falling in love with a "best-of-breed" software is that next year the owners get offered a small fortune for it and sell out. Or they expand into other software verticals.
RightCapital gets tempting offers -- and opportunities to broaden its base -- but Chen is not tempted to take them.
"Every day it gets better. I'm enjoying the ride. I have enough problems to solve," he says.
Besides, keeping his business keeps him out of the house maintaining family order and space.
"My wife told me we have more than enough money for the things we need."
---
Related Moves
February 28, 2020 – 11:09 PM
---
---
Mentioned in this article:
---
---
---