Sean Lindenbaum 'got it done' at TD Ameritrade, a former colleague says
Dynasty Financial Partners announced today (Feb. 16) that it has nabbed an 18-year veteran RIA sales executive who left TD Ameritrade (TDA) following the Charles Schwab Corp. merger in 2019.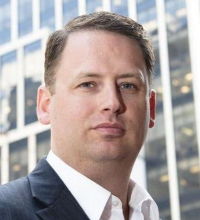 Dynasty, a St. Petersburg RIA software outsourcer and breakaway agent -- currently registered for a $1 billion IPO -- brought aboard Sean Lindenbaum as its director of network development, Southeast division on Jan. 18. See: Dynasty Financial takes next logical step, using Wall Street powers and RIAs to beat Wall Street with an IPO, but timing surprises one expert
His job will be to bring aboard advisors and their assets -- a key imperative for Dynasty which derives its revenues largely based on assets.
Its S-1 SEC filing for the IPO says it currently serves 46 RIAs -- down from a high of 50 -- with an estimated $68 billion under management.
Its 2020 profits soared 471% year-over-year to $4.9 million. Its revenues leaped 50% to $49.2 million in the nine months ending Sept. 30, 2021.
Between 2019 and Nov. 2021, 19 RIAs with $18 billion in assets under management (AUM) signed on with Dynasty. About $2.6 billion remains in transition, according to regulatory filings.
Significant opportunity
Lindenbaum's recruitment is Dynasty's 10th for 2022 but its first one slated for Florida's East Coast after nine hires at headquarters. Lindenbaum's LinkedIn page lists his home as Boca Raton on South Florida's Gold Coast.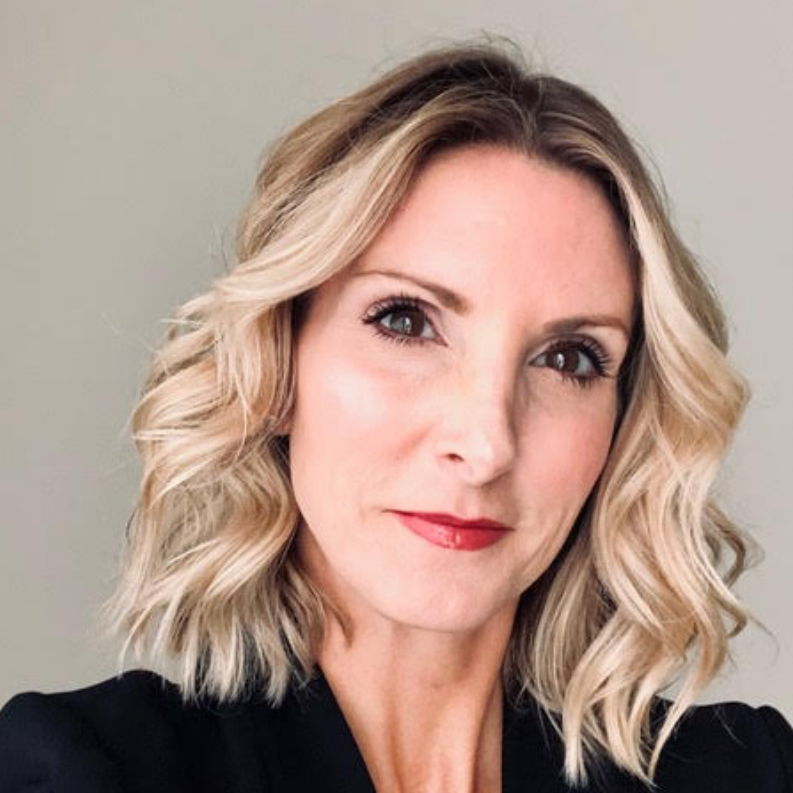 He's a good bet to succeed, according to Skip Schweiss, CEO of Sierra Investment Management and former TD Ameritrade colleague.
"I worked with Sean for several years and he's a pro who really knows the RIA space. Fun to work with and gets it done," he says. "Just another talented asset to find another home in the wake of the Schwab/TDA merger."
Dynasty, which employs 85 staff, permanently closed its New York office in Nov. 2020 and has embraced its new Florida digs with a vengeance.
Not only is Florida considered ground zero for retirement wealth -- and advisors -- but it's also a place with low wages and cost of living, at least compared to New York City.
"We believe the broader southeast market, and Florida in particular, represent a significant opportunity for Dynasty," Dynasty's CEO, Shirl Penney says in a release.
Reaching out
He will report to John Sullivan, head of Dynasty's network development, who touts his experience, sales performance and people skills.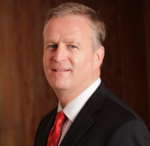 Sullivan was a major hire for Dynasty nine years ago. See: Dynasty Financial recruits another field general from the Citi-Smith Barney army
"Sean brings a long and successful track record of experience to this newly created position at Dynasty," Sullivan says in a release.
"He has been recognized throughout his career as a skilled communicator, collaborator, and top performer – all qualities that will serve him well as he begins the next chapter of his career at Dynasty."
Lindenbaum is poised to benefit Dynasty both as a recruiter of brokers from wirehouses and reps from IBDs in his territory.
He will also reach out to large RIAs that want a partner without selling out to a rollup or other larger firm, Penney says in the release.
"There are a number of advisors in the southeast market who are at wirehouses and IBDs who want a supported independent model," he adds.
"Many RIAs are looking to outsource technology, investments and capital needs to gain further scale, efficiencies, and to grow faster both organically and inorganically."
Delivering solutions
Lindenbaum was managing director of Sales at TD Ameritrade Institutional from 2005-2021.
He was responsible for leading the Southeast and MidAtlantic sales team and has over 20 years of experience in delivering business solutions designed to accelerate revenue and sales growth.
His tenure was exceptional, according to Kristin Petrick, an Orion Advisor Solutions marketing executive who worked with him at TD Ameritrade.
"He's the real deal and was an important leader on the sales team at TDA," she says. "I can't say enough good things about Sean. In his time with TDA, he developed deep relationships with top RIA firms and is a trusted partner. He has a two decades of experience helping RIAs achieve business growth. He's a great culture builder who brings energy and optimism to everything he does. He will make an excellent addition to the Dynasty team."
Prior to that, he was vice president of strategic sales planning based out of New Jersey with TD Ameritrade Institutional. He has his BS in Economics from the State University of New York at Oneonta.
Schwab first announced it would buy TD Ameritrade in late November of 2019 and closed the deal in October of 2020. Lindenbaum left the company in 2021 as did much of the TD sales force. See: Kate Healy, Jim Dario and Peter Dorsey are among 1,000 staffers cut by Schwab post TD merger
---
Related Moves
---
September 24, 2019 – 2:02 AM
---
---
---