Betterment's new CEO spices up baked potato robo menu with self-directed crypto allocations; one guru calls it a 'square peg' in round hole, but Morningstar analyst sees 'leapfrog' potential
New York City robo-advisor CEO Sarah Levy bought 'Makara' after 90% demand it; they can choose crypto for 100% of portfolios but must pay a fee of 100 basis points.
Mike Reust: It is the intent to sunset the brand in the future.
---
Related Moves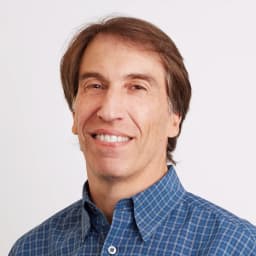 August 14, 2021 at 2:20 AM
---
January 19, 2021 at 6:32 PM
---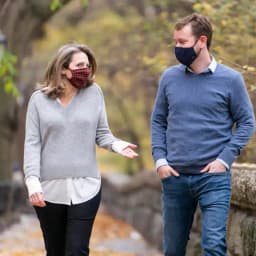 December 8, 2020 at 5:27 PM
---
---
Mentioned in this article:
---
---
---
Brian Murphy
February 17, 2022 — 3:25 AM
There are a number of mis-conceptions here. First, crypto trades pretty homogenously at present - meaning diversification is pretty close to meaningless. So whether you hold 100% BTC or a pack of 30 different cryptos, your returns are going to be very highly correlated. Second, all of the coins that exist today except BTC are "tokens" with NO intrinsic economic value. Holding one Solana token doesn't give you ownership rights to anything except governance issues. It's not an "asset" at all if on a decision one can mint an unlimited supply of them! Maybe more importantly - what exactly do the Betterment clients want out of a "crypto product"? Is it the ability to speculate, a store of wealth, a source of wisdom on these new assets, etc.? That should dictate what the Betterment product looks like - but instead of that they just make a generic acquisition of a company with a poorly conceived strategy, and bolt it on to the mother ship. What a joke. I suspect the real problem is that the good folks at Betterment, including Ms. Levy, don't know anything more about BTC and crypto-currency than the supposed clients and advisors they purport to serve. Like ESG last year, crypto is the latest meme of the day - so Betterment does what any fast follower with a pocket-full of money does and makes a crappy acquisition.