After major activist arm-twisting, Blucora cashes out of software holding to double down on legacy H.D. Vest broker-dealer unit it bought seven years ago
The $73 billion AUM Dallas firm now has $720 million in cash to pay off debt and put toward turning the old Roger Ochs franchise into a world class wealth manager.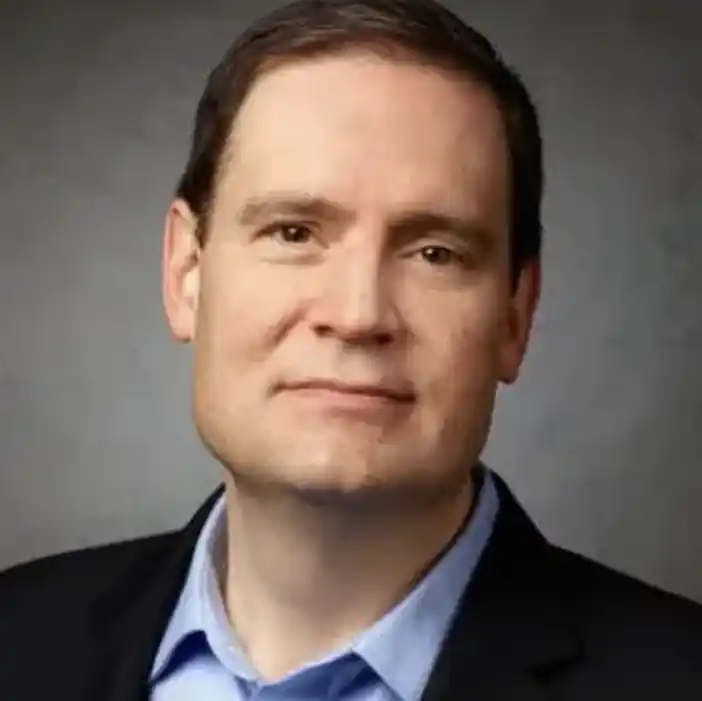 Christopher Walters remains after activist investors convinced him they knew better.
---
Related Moves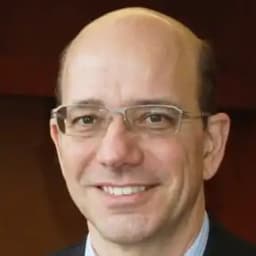 October 31, 2018 at 11:21 PM
---
---
---