SEC crackdown on 'set-and-forget' advice alarms RIAs, who face new 'burdensome' and 'expensive' reporting to curb alleged 'conflicts of interest' over 'deceptive' outsourcing
The spike in RIAs outsourcing functions formerly kept in-house triggered the crackdown, but is the red tape worth it? advisors ask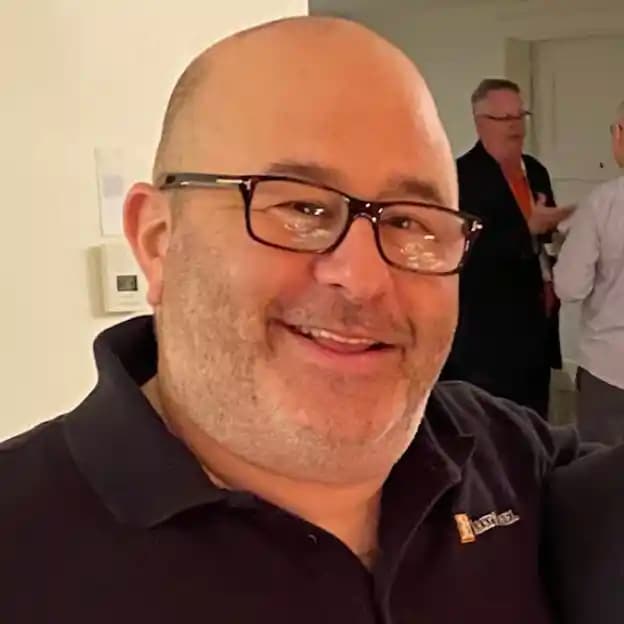 Brian Hamburger: SEC would now have the ability to search for all advisers that used that service provider and look for similar problems.
---
Related Moves
November 18, 2022 at 2:56 AM
---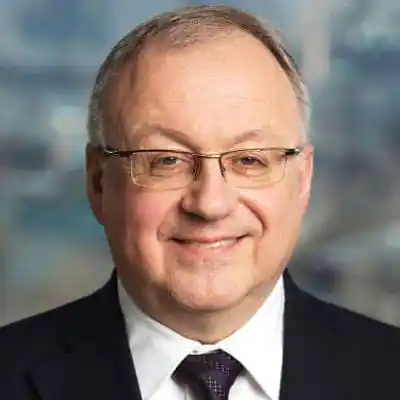 January 19, 2023 at 3:31 AM
---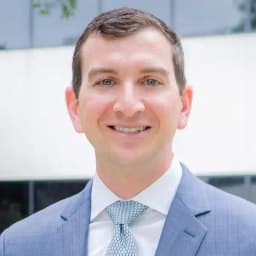 January 12, 2022 at 3:13 AM
---
---
Mentioned in this article:
---
---
---
Peter Giza
November 17, 2022 — 2:54 PM
Ambiguity breeds confusion and in this case unnecessary widespread interference, cost and stifling innovation and growth. The SEC continues to pontificate a firm's requirement for proper due diligence yet provides little to no direction on the matters. Outsource suppliers tend to be SROs which means that policies and procedures vary widely vendor to vendor. A very simple example is a provider getting information to a firm in a timely manner. But what is "a timely manner"? Who defines that? While I am not an advocate for SEC oversight of technology in general. However, I do think that outsource providers need to come together and create working groups under the oversight of a central body. Inaction will result in exactly what we're discussing. Pete
Brad Wales
November 18, 2022 — 1:10 PM
This issue seems more like a solution, in search of a problem. If it were to come to pass though, all service providers will likely compile/provide documentation RIAs can use to help fulfill their due diligence responsibilities. The process might be a bit messy at first, and could take a few iterations to get right, but ultimately shouldn't have to be a chaotic process. Whether it accomplishes anything useful is another story.