Penny Phillips is the first millennial woman to launch a rollup, with four Wall Street veterans providing the AUM and capital
Fluent in Greek, the 34-year-old cold-emailed Mark Tibergien at 24, got known at her firm, Thrivos, but now the coach is showing she's got game.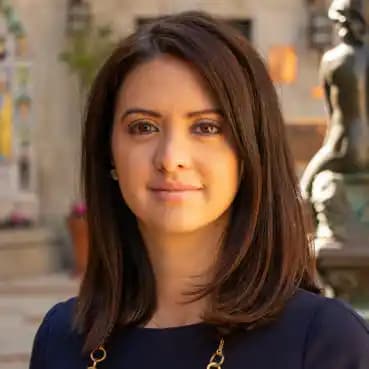 Penny Phillips: 'We saw open landscape for us to build.'
---
---
---
IRAKLIS KOURTIDIS
October 25, 2022 — 8:27 PM
Fluent in Greek? Wow, she's been showing up in my LinkedIn feed and I've been reading about her and her impressive success, but I didn't know about the Greek part. FWIW I'm fluent in Greek too, though I'm still working on my English.