Steve Quirk oozes with potential to climb higher Robinhood rungs that transcend "trading," say multiple sources
Brooke's Note: I can't recall the last time I heard so much effusive praise from sources about a talent as I'm hearing about Steve Quirk in piecing together the story of his hire. The Green Bay Packers fan is the whole package apparently having helped groomed thinkorswim for sale to TD Ameritrade (TDA), then prospering as a corporate executive post-merger. Insiders saw him on the short list for TDA CEO had it stayed independent. Now, he's back on entrepreneurial/corporate turf at a company that likely can leverage all of his talents in a big way -- maybe even as its CEO. It would be ironic if the Menlo Park company traded its green feathered cap for headwear in the form of a styrofoam cheese wedge.
Steve Quirk, last seen at TD Ameritrade (TDA) before submerging following the Schwab TDA merger, has resurfaced at Robinhood, where his retail trading mastery will apparently make him grownup-in-chief in a middle management job created just for him.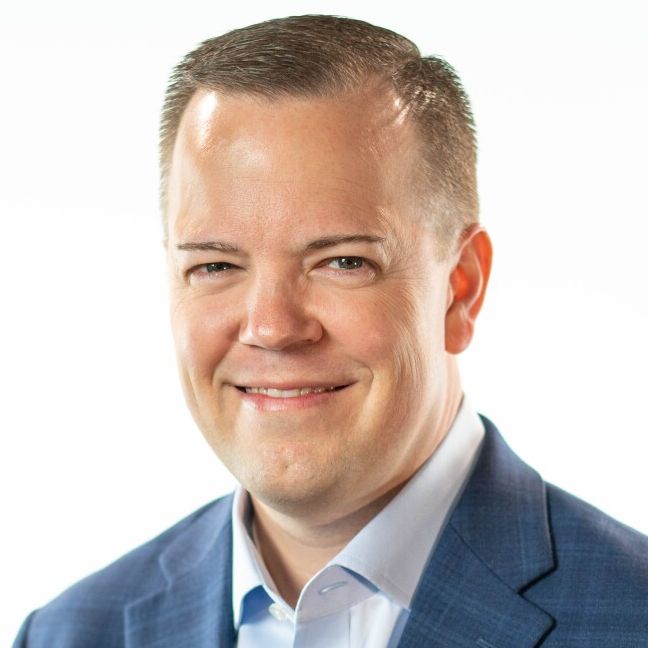 The 14-year TDA veteran executive-- largely credited with thinkorswim's success -- is accepting a job as chief brokerage officer at Robinhood with wide oversight responsibility of Robinhood Financial and Robinhood Securities.
Quirk was put in limbo shortly after the TDA-Schwab merger closing when Schwab announced it was cutting him as part of a broader house cleaning that also claimed Steve Boyle, interim president, and chief executive officer, Tom Nally, president of TD Ameritrade Institutional, Prashant Bhatia, managing director of enterprise strategy and corporate development, Peter deSilva, president of retail, Vijay Sankaran, chief information officer and Joe Moglia, former chair and board member.
Likely the executives signed a two-year noncompete for severance pay that recently expired and freed Quirk to join Robinhood, an inside source says. See: Goldman Sachs nabs TD Ameritrade's Darla Sipolt for RIA custody; Kate Healy, Jim Dario and Peter Dorsey are among 1,000 staffers cut by Schwab post TD merger
Great fit
Multiple sources, including Aaron Klein, CEO of Riskalyze, give Quirk high marks for the potential to climb higher rungs that transcend "trading" and boost confidence in the stock.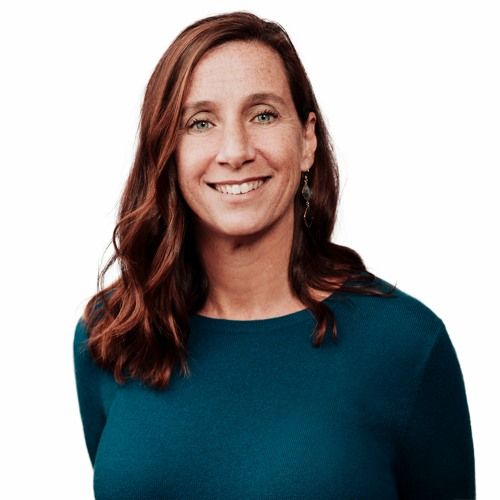 "He's a brilliant, warm, enthusiastic leader who inspired great loyalty from his team at TD Ameritrade," Klein says.
"He came to TD from the Thinkorswim acquisition, and I think he might have ended up as TD's CEO had the company stayed independent. He understands how real brokerage and trading businesses work at massive scale, but he also lives and breathes innovation. It's such a great fit.
"I don't know Robinhood's plans for Quirk beyond his current role, but he would also be fully capable of stepping in as CEO if they ever needed him to," he adds.
"Great pick up by Robinhood, Steve Quirk is an incredible talent," says Eric Clarke, CEO of Orion Advisor Services.
Quirk's job will be to package raw Robinhood capabilities into "products and services" as the company matures from its days of thumbing its nose at such bank and brokerage processing and fee layering and seeks to create a smoother ride.
Market best
Thinkorswim is a 'trading' platform that facilitates the building of sophisticated fiduciary portfolios, says T3 event producer Joel Bruckenstein in an earlier interview.
"The TD Ameritrade system is head-and-shoulders above Schwab's for trading because it's more about constructing portfolios - something that RIAs especially valued during the March-April down swoop of markets," he says.
"The real value in this is the trading and hedging options. This is the best on the market," Bruckenstein adds.
"Steve brings extensive industry experience and leadership delivering products and services that make investing more accessible," said Gretchen Howard, Robinhood's chief operating officer.
"His expertise and over 35 years of experience in the brokerage industry will help us keep bringing together the best of finance and technology to deliver a uniquely accessible investing experience."
Howard is a former Fidelity Investments staffer who also was a Google executive and venture capital partner. She came to Robinhood in 2019.
Share struggle
Robinhood cofounder, Vlad Tenev, is the current CEO and has attained high marks himself for taking the company from zero in 2013 to an IPO last summer and creating a class of "Robinhood" investors.
Since the IPO, Tenev has had his hands full with Securities and Exchange Commission (SEC) threats to its order-flow monetization strategy and crypto trading (its biggest revenue source).
Robinhood went public at $38 last July at the low end of analysts' expectations. They had called for as much as a $42 a share debut.
Robinhood's shares (HOOD) closed down today (Jan. 6) 2.50%, shedding 40 cents to land at $15.58, a remarkable fall from its 52-week high of $85. The shares rebounded from their 52-week low of $14.80, which it hit, today, in intraday trading.
In the process Robinhood's market cap has been pared to a mortal $13 billion. See: Robinhood stock suffers sixth straight record low as its reverse 'fiduciary' conundrum goes unsolved, while CEO takes shots at 'gadflies' and eggheads
Overall the NASDAQ, on which it trades, was down .13% today, following a sharp decline yesterday (Jan. 5) amid a three-day market sell-off on concerns the Federal Reserve is planning to get more aggressive about raising interest rates.
Acorns sprouts
Robinhood is also warding off competitors in its own digital universe.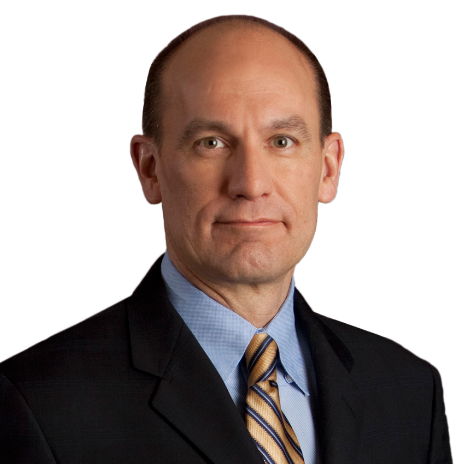 Today, Acorns, a robo-advisor, that raised $565 million in a fit of Robinhood-IPO envy, commenced formerly antithetical Robinhood-style trading. See: Acorns is raising $565 million to Robinhood-ize itself; lately, that includes self-direction options and buying fintechs
Thinkorswim was the first piece of legacy TD Ameritrade technology that Schwab agreed to keep as it culls software in its merger. See" Charles Schwab had an easy decision to keep afloat TD Ameritrade's thinkorswim platform, but Veo and Veo One are more likely to be scuttled post-merger
TD Ameritrade bought thinkorswim from Tom Sosnoff and Quirk came along with the deal. He then led the business until TDA sold it to Schwab.
"Steve is of strong character, intelligence, leadership competence, and experience in this space," says Skip Schweiss, a Quirk colleague at TDA for more than a decade and now CEO of Sierra Investment Management. "He is driven and fun to work with. I think Robinhood scored big in getting him."
Quirk oversaw the strategy and deployment of initiatives for trading at TD Ameritrade and served on its senior operating committee, hence brings a world of knowledge about the needs of RIAs -- until now far off of the Robinhood radar.
"Quirk focused on teaching the next generation of investors and has championed the creation of the TD Ameritrade U program to bridge the gap between academia and reality," the Robinhood blog posting adds.
"Prior to his role at TD Ameritrade, Steve was responsible for the development of new trading tools and technology enhancements for the thinkorswim trading platform."
Quirk is the real deal, says Jason Raznick, CEO of Benzinga in a LinkedIn message.
"As the founder of Benzinga, the largest news vendor to brokerages, I can tell you for certain, Steve is the best of the best," he says from Detroit. "I've worked with Steve over the last 10 years and when it comes to brokerage, they don't make them much smarter.

"And, yeah, the frustrating thing about him is he's a big Badgers fan, I'm partial to the Wolverines!"
---
---
Mentioned in this article:
---
---
---