Dynasty Financial takes next logical step, using Wall Street powers and RIAs to beat Wall Street with an IPO, but timing surprises one expert
CEO Shirl Penney's plan may have 'more than meets the eye,' says one consultant, in response to head-scratching about the attempt at an IPO based on relatively low revenues and profits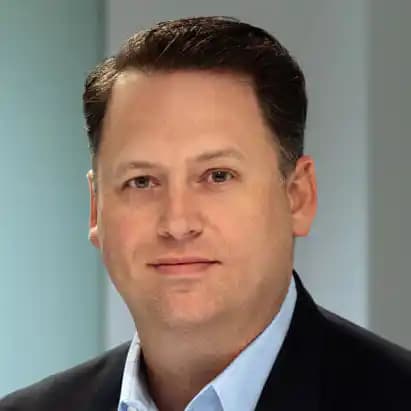 Shirl Penney founded Dynasty to give breakaway brokers wirehouse independence and private banker perks; now he's going public.
---
Jeff Spears
January 28, 2022 — 12:33 PM
The IPO transition is always messy. We need to watch the improvements to Dynasty 2.0
Cball
January 28, 2022 — 8:26 PM
There is at least one situation which, unless resolved, will make this very difficult and ugly.
---
---