Shirl Penney founded Dynasty to give breakaway brokers wirehouse independence and private banker perks; now he's going public.
Shirl Penney's ongoing plan to use Wall Street money, people and playbook to beat Wall Street is reaching its culmination -- as profits grow radically, cashing out angels became imperative.
The CEO, president and co-founder of Dynasty Financial Partners signed off on an initial public offering (IPO), Jan. 19.
Goldman Sachs is one of seven firms underwriting the issues, tentatively set at $100 million and floating on the Nasdaq exchange under the ticker symbol DSTY.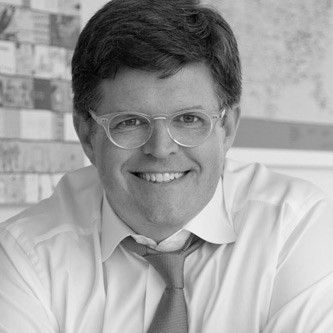 The raise will give Dynasty the means to pay off two Wall Street legends-- Harvey Golub, 83, and Todd Thomson, 60.
Yet it is unknown how much or if at all they will be cashed out and each of them will remain on the board.
Although Penney's move is conventional, the wider industry, in a sense, is scratching its collective head, according to Matt Crow, president of Mercer Capital in Memphis, Tenn.
"Dynasty looks great except for one thing: it's available," he says.
"The question I keep coming back to is why is a firm with this story and size not being funded by private equity," he asks in a forthcoming blog post.
There's an answer to the question of why Dynasty chose not to go the private equity route, says Philip Waxelbaum, principal of Masada Consulting, LLC.
"By going with PE funding Shirl and Ed would have had to cede considerable control to achieve the desired multiple," he says in an email that followed original publication to an email sent before.. "That prospect was untenable and frankly very risky to continued growth and stability. I know, with impeccable reliability, more than one well healed PE firm was given access for review. In each case the talks failed based on control structure."
He adds: "The public float model eliminates that issue and most probably raises funds at a better multiple. Be additionally mindful Todd and Harvey have considerable access to PE and they too obviously conceded IPO was the more suitable mechanism."
Dynasty last raised $12.8 million in March 2020 from two decidedly un-Wall Street investors -- Envestnet and Marty Bicknell, CEO of Mariner Wealth Advisors, according to regulatory filings.
The $100 million figure set in S1 filings will likely change, based on anticipated demand, according to the firm.
All told, Dynasty is likely worth between $250 million and $300 million, says Crow, whose firm sells RIA valuations as a service. Dynasty manages $683 million according to its ADV but it is more like a TAMP than a classic RIA and has a range of revenue streams.
Waxelbaum says that Crow's valuation may not apply to Dynasty because of the unique position it occupies in the marketplace.
"I disagree with Matt Crowe on valuation," he says. "He is assigning multiples to a unicorn. Dynasty structure cannot be judged on a RIA pricing model. It is a service and association provider at the highest end of the Independent RIA space. The ADV assets are proof of concept but not the overarching value. I expect Dynasty to have a resulting net value that exceeds Crowe's estimates and that it will set a new benchmark for RIA M&A activity."
Dynasty declined to answer any questions connected to its IPO, includng what percentage of the funds have been earmarked to cash out current shareholders, and whether it can confirm that its present executive team, Penney included, will likely remain for the next five years.
'At Swim, Two Birds'
Founded in 2010, Dynasty established a niche by pitching "corner office" brokerage teams with the idea that they could leave a wirehouse and become an RIA without having to sell a stake to Hightower Advisors, Focus Financial Partners, or another roll-up on day one. See: What exactly is Dynasty Financial Partners and why is the Smith Barney execs' startup gaining so much attention?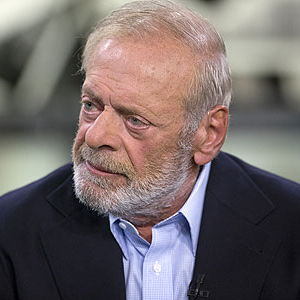 Its business plan created world-class Wall Street coddling, amenities, super-scaled services and reassuring elbows to rub.
In exchange, Dynasty received a big payout that was still far less than what a wirehouse might charge.
To aid its start, co-founders, Penney, 44, Edward Swenson, also 44 and the company's chief operating officer, brought in Thomson and Golub.
Both contributed capital and pedigree to the fledgling firm.
Golub has impeccable Wall Street credentials as former American Express CEO, former AIG chairman and former McKinsey senior partner.
Thomson was formerly CEO of Citi Private Wealth when it owned Smith Barney, where Penney spent 10 years.
Cashing out
The downside of bringing in stakeholders like Thomson and Golub is that over time their value as grown-ups-in-chief diminishes and they also want to be cashed out.
Thomson left a while back but did not cash out. See: Executive shake-up and staff hiring binge change Dynasty Financial Partners' talent mix, with Todd Thomson, Scott Welch, Ed Friedman and 12 women as headliners
Each will presumably sell an undisclosed portion of their shares in Dynasty Financial Partners Inc. to a new holding company, Dynasty Financial Partners LLC. The price likely will reflect a significant leap, according to regulatory filings.
"[Dynasty] intend[s] to use a portion of the net proceeds of this offering to purchase common [stock] ... from existing unitholders at a per-unit price equal to the per-share price paid by the underwriters for shares of the Class A common stock," the company's S1 pre-IPO filing states.
There may never be a better time to sell either, Charles Failla, founder and principle of small RIA outsourcer Sovereign Financial Group, told Investment News.
"[I] wonder if we're looking at peak valuation with this IPO. I guess it depends on what they're planning to do with the money," he said.
Ups and downs
Dynasty charges established RIAs and new breakaways for access to all-in-one software, backoffice services, including compliance services, turnkey asset management and a line of growth capital.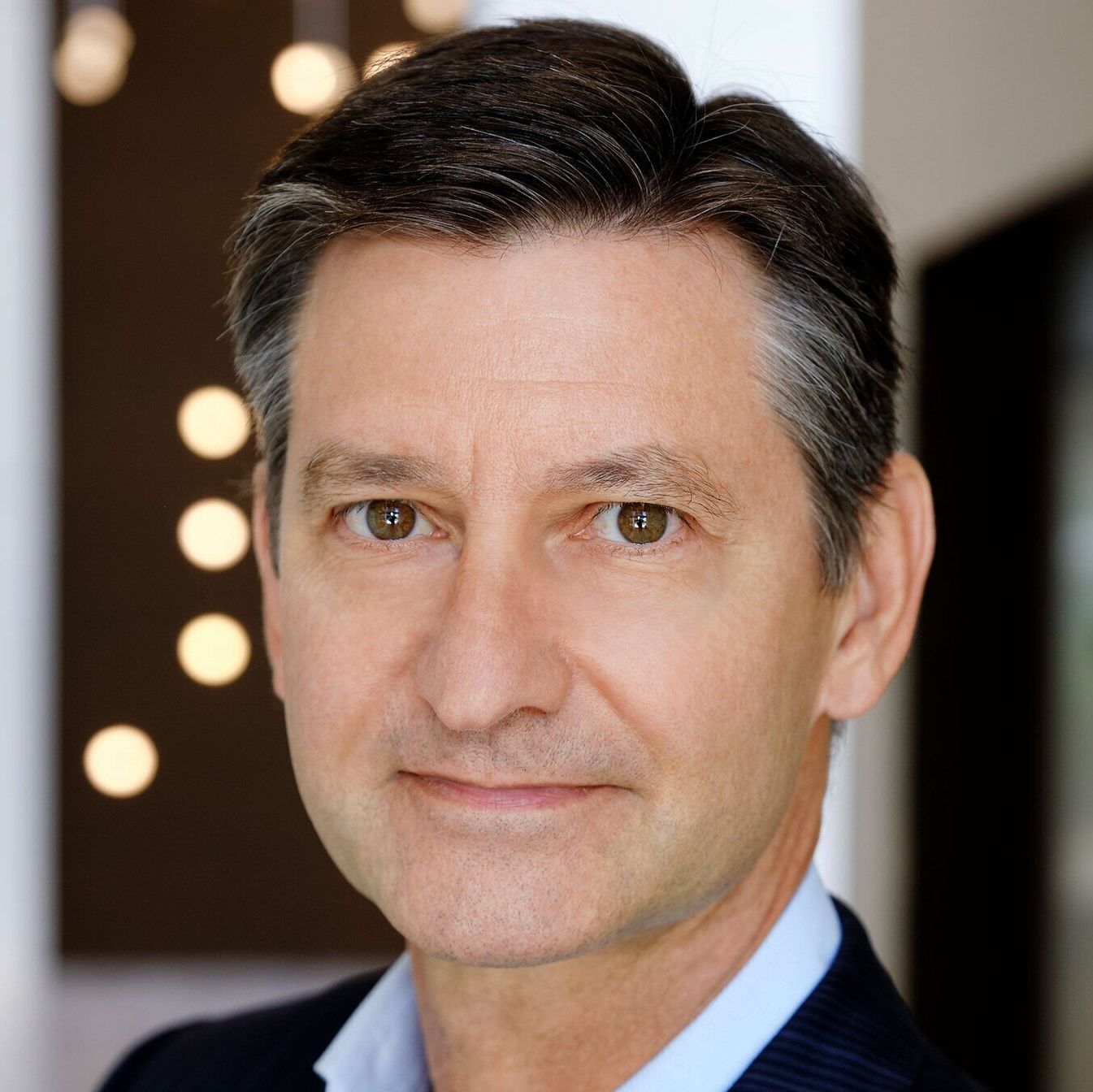 It currently serves 46 RIAs -- down from a high of 50 -- with an estimated $68 billion under their management, according to company filings.
The company is profitable -- 2020 profits soared 471% year-over-year to $4.9 million. Its revenues leaped 50% to $49.2 milion in the nine months ending Sept. 30, 2021.
Between 2019 and Nov. 2021, 19 RIAs with $18 billion in assets under management (AUM) signed on with Dynasty.
About $2.6 billion remains in transition, according to regulatory filings.
Overall, Dynasty earns about 11 basis points on the assets its platform administers, according to Crow's calculations.
Revenue gains aided profitability, but cost cuts also helped-- achieved by moving from tier-one rents in Manhattan to the third-tier in St. Petersburg, Fla.
Yet the company has not proved it can scale significantly.
Its revenues depend heavily on the 14 RIAs with more than $1 billion of AUM that use its services, not least Overland, Kan.-based Mariner, which manages $35 billion, according to its Form ADV.
Mariner signed on with Dynasty in Jan. 2020.
Dynasty's S1 filings also outline 68 separate risk factors that could impact the company's long-term performance, from fee compression, to RIAs outgrowing their need of an outsourcer, and Dynasty's comparative -- with larger firms -- weaker "name recognition" and its lesser financial "resources".
'Middleware' blues
Among the chief risks facing the company whether advisor clients may be able to find cheaper substitutes for its back office software service, Dynasty Desktop, according to Crow.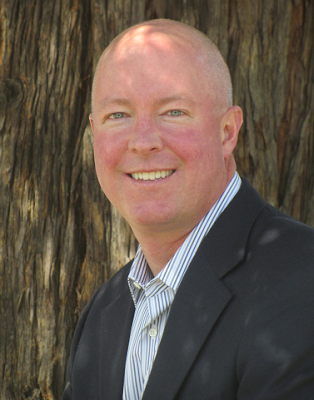 "Is the Dynasty Desktop a comprehensive, proprietary technology solution for RIAs, or middleware that's easily replicable?" Crow asks.
"If it's the latter, Dynasty is at risk of being exposed to more competition, if the market for their offerings becomes more evident. Whatever competitive advantage Dynasty Desktop has will always be under attack," he says.
Middleware, in the context of the RIA industry, is software that sits between an RIA practice, the software it uses to manage day-to-day tasks, and RIA custodians like Fidelity Investments.
"[Moreover] what's the cost of remaining relevant in this space?" Crow adds.
"Remaining current is expensive, and one wonders if a company the size of Dynasty can handle the tradeoff between the margin they make from today's products and services and the cost of developing tomorrow's."
The Dynasty IPO will surely tempt investors hungry for a growth story, but Crow is right to offer a note of caution on its competitive moat, says Tim Welsh, president of Larkspur, Calif.,consultancy Nexus Strategy, via email.
"[Dynasty is] focused on a growth area of the breakaway advisor leaving Wall Street. But middleware has always been a ripe candidate for disruption, which [could] temper that [investor] enthusiasm," he explains.
Dynasty's middleware may be ancillary to its core value proposition, Waxelbaum says.
"The entire industry affiliated advisor model is built on a backbone of amalgamated software. The Dynasty secret sauce is not just tech alchemy. It is cultural alchemy. Shirl has built a shared pride of ownership and association."
What's the hurry?
Crow also argues that Dynasty may be rushing to market with its IPO, rather than tying up loose ends first -- a situation that compounds the note of caution he strikes.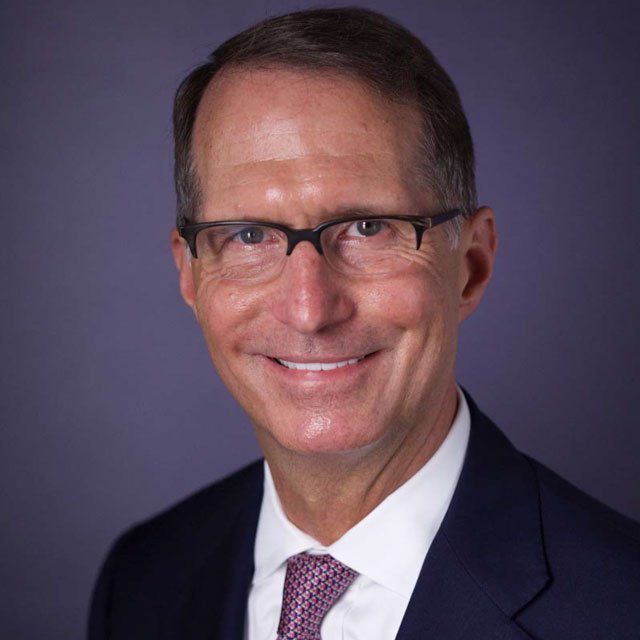 "The Dynasty S-1 [IPO filing] is mostly routine, save for one section outlining their efforts to remedy problems with their internal controls," he says.
"We're puzzled about that one, as competent management of back-office issues like that are what Dynasty is supposed to be selling to RIAs.
"If they could have waited a bit on this IPO, they could have cleaned that up and avoided the disclosure – which suggests a rush to market."
The company's S1 filings state that it has "identified material weaknesses in [its] internal control over financial reporting", which could hinder its ability to properly function, and accurately report its financial condition and its business results.
Capital solution
Dynasty may also have opted for an IPO, because shareholders are less demanding of accelerated growth than private equity, according to Louis Diamond, president of Diamond Consultants in New York.
The IPO is "a more permanent capital solution rather than private equity, which is less patient," Diamond told Financial-Planning.com.
One potential downside for Penney is that he will have to disclose information that was previously kept confidential , Larry Roth, a senior advisor to Berkshire Global Advisors, and the former CEO of Cetera Financial Group, told Financial-Planning.com
"They've grown in a high-quality but quiet way. People were always trying to figure out what Penney had in mind. They will have to be more transparent," he says.
Spending money
As well as cashing out, in part, its earliest investors, Dynasty has earmarked an undisclosed portion of its IPO proceeds for acquisitions, according to company filings.
After paying underwriting fees, other IPO-related expenses and providing liquidity to current shareholders, Dynasty will "use any remaining net proceeds to facilitate the growth of existing business to make strategic acquisitions," the company's S1 filing states.
Dynasty invested an undisclosed sum in RIA compliance technology company SmartRIA, Dec. 7. Its investment formed part of a "strategic partnership" that hands Dynasty RIAs access to SmartRIA's software.
"We believe we are well positioned to execute accretive acquisitions given our ability to direct new solutions to our large group of Network Partner Firms," Dynasty filings state.
In the last two years, Dynasty RIAs have also tapped the company for a line of credit that funded 11 RIA acquisitions, bringing an extra $6.5 billion in administered assets onto Dynasty's books. Labeled capital strategies, RIA financing brings in 7% of Dynasty's annual revenues.
Dynasty bought a percentage of the annual fee-based revenues brought in by eight RIAs using its service, and it has owned a minority stake in five more of its partner firms, since September 2021.
Dynasty's core software and back office service business today accounts for 45% of its overall revenues, and the company is also eager to add new services to reduce its dependence on billing based primarily on an RIA's assets under management, the filing states.
Expanding its lead generation capabilities is first on the list, according to S1 filings.
Wall Street 'feel'
Once based in Midtown Manhattan, a mere 20-minute cab ride from Wall Street, Dynasty upped sticks to Florida in 2019. See: Shirl Penney flies south, taking Dynasty Financial Partners to St. Petersburg in advance of a hiring spree.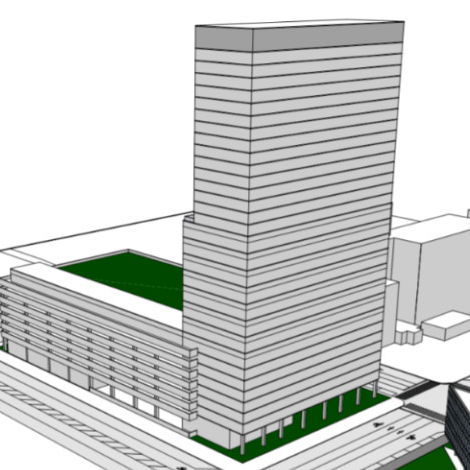 The company, which employs 75 staff, permanently closed its New York office in Nov. 2020.
A new permanent headquarters in downtown St. Petersburg is also in the works, subject to city council approval, it announced Jan. 11.
If the proposed development gets the greenlight from city chiefs, Dynasty will contribute $6.5 million to the construction of a potentially $160 million 25 story development, which will include 400 homes, 90,000 square feet of office space and an "innovation hub."
Waxelbaum says the real estate development is "curious" but may well become an incubator or non-virtual back office that fits into a larger business model play.
"I suspect it is much more than meets the eye," he says. "The planned building could prove a magnet to subscale Hedge, PE and FinTech firms. Something of a sunny Wall Street by elevator ride. Some clues to that in Dynasty's proposal to St. Petersburg government."
Dynasty will share principal occupancy with Ark Investment Management, which managed about $24 billion in a recent report.
Corrections and clarifications: The original version of the article emphasized that Todd Thomson and Harvey Golub have had their cash tied up for a long time but left out that they will remain on the board of directors. CEO Shirl' Penney's time at Citi was listed at six years. It was 10 years. Also, source Philip Waxelbaum responded after publication and his comments were sprinkled into the article to add broader perspective.
---
Related Moves
September 24, 2019 – 2:02 AM
---
February 17, 2022 – 2:50 AM
---
---
---
---
Jeff Spears
January 28, 2022 — 12:33 PM
The IPO transition is always messy. We need to watch the improvements to Dynasty 2.0
Cball
January 28, 2022 — 8:26 PM
There is at least one situation which, unless resolved, will make this very difficult and ugly.