Colin Falls: 'To compete as a TAMP, you have to be a technology company.'
GeoWealth executed a poaching spree at the expense of AssetMark, Envestnet, Orion Portfolio Solutions and SEI on the heels of a $19-million funding round that includes an existing owner, J.P. Morgan Asset Management.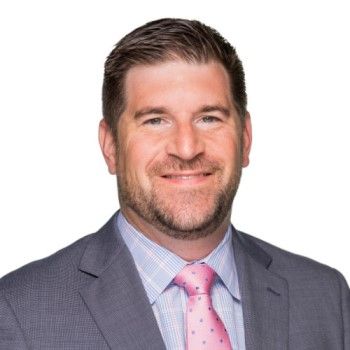 The Chicago-based turnkey asset management program (TAMP) geared to RIAs grew fourfold as an RIA investments outsourcer in four years and now claims $16.7 billion on its platform, up from just $4 billion in 2018.
Kayne Anderson Capital Advisors and J.P. Morgan led the round after liking the trend, which is largely based on the idea of serving RIAs -- by out-modernizing the legacy competition.
"To compete as a TAMP, you have to be a technology company and it has to be flexible, and RIAs desire control," says GeoWealth President Colin Falls.
"It has to be something they want with modern technology, flexibility, and control along with an economic model that makes sense."
RIAs also want TAMP staffers who know what they are doing, and GeoWealth is madly hiring from its more accomplished rivals to fill the void.
"GeoWealth's rapid growth is a reflection of its exceptional ability to solve the challenges facing financial advisors today," said Robert Shilton, Managing Director, Growth Equity at Kayne Anderson, in a statement.
Tech Rep
GeoWealth is best known in the marketplace as a software company, says Scott MacKillop, CEO of First Ascent Asset Management in Denver. It's a calculated risk because RIAs could question their priorities, he adds.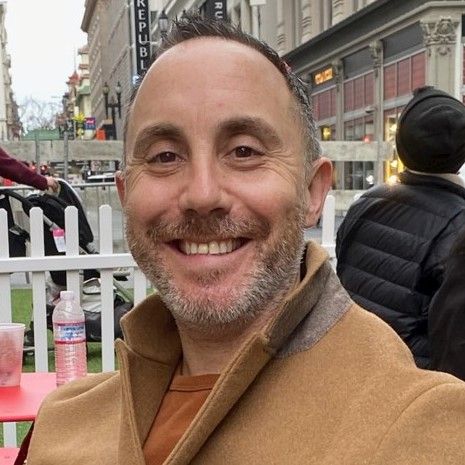 "They look very focused on the technology side of things as opposed to investment management. Their technology team is deeper than their investment management teams. That's the impression I've got."
MacKillop has increased concerns about RIAs outsourcing investments to TAMPs because they need to apply fiduciary standards in selecting TAMPs just like they do in selecting other investments.
He says TAMPs get their RIA's client information in exchange for back-office services.
He suspects that the Securities and Exchange Commission (SEC) will ultimately expect advisors who use TAMPs to be held to the same fiduciary stands as they are in selecting funds.
No steering
Falls says that GeoWealth is open architecture, and advisors can build their own models or use third-party solutions. GeoWealth has never monetized client data, he adds.
Though Falls says he likes to think of his company, foremost, as a technology firm, RIAs have a choice of investments as well.
"We are a tech company that built every feature of the TAMP from the ground up. Unlike the majority of TAMPs, GeoWealth does not rely on any other third-party competitor technology to operate or deliver our services," he says.
He maintains RIAs can choose their own preferred investment philosophy at GeoWealth and aren't steered in any direction by his firm.
GeoWealth charges as much as 250 basis points, according to its ADV, but Falls says the firm rarely charges that much and, in fact, radically undercuts the competition on price in most instances.
"That's our maximum fee. Our fees are custom. We'll be 50% more economic than a traditional TAMP. We'll be significantly more competitive."
Who's driving?
GeoWealth will need to compete vigorously to gain on SEI, AssetMark and Orion/Brinker.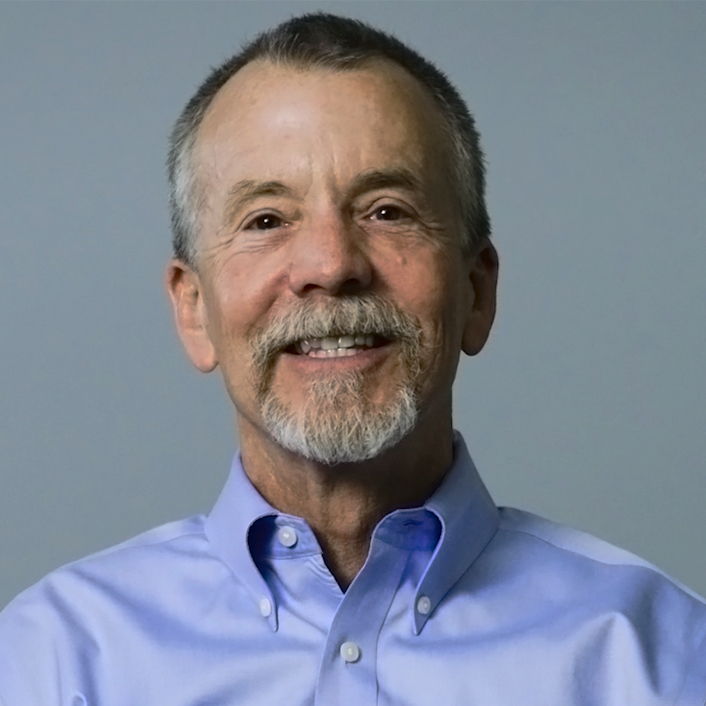 GeoWealth's $16.7 billion in platform assets includes $7.3 billion in AUM. It worked with 1,000 independent advisors last year, with a staff of 70; it intends to hire more than 50 this year, Falls says.
AssetMark had $93.5 billion on its platform at the end of last December. SEI reported more than $100 billion on its platform at end of 2021.
Envestnet had $5.2 trillion on its platform last August but counts $741 billion in AUA. Orion has $60 billion in AUM on its wealth management/TAMP platform and $1.8 trillion on the technology platform.
Still, GeoWealth maintains its newer technology blows away the competition, and it lets RIAs be in the driver's seat while the other TAMPs are more focused on IBD reps.
But other TAMPs aren't asleep at the wheel. They've changed their approaches and are letting RIAs make decisions as well.
At AssetMark, the company puts RIAs in the driver's seat, says spokeswoman Alaina Kleinman.
"AssetMark is highly committed to serving the unique needs of RIAs in a way that champions their independence. Our open-architecture technology combined with our deeply personalized service empowers RIAs to confidently help their clients—and their practice—flourish."
Staffing Up
Executives at Orion, SEI and Envestnet declined to comment for this story. But GeoWealth has one advantage. With its latest funding round, the company has been able to hire executives who have years of experience with competitors.
It brought over Steve Miller as vice president of business development whose LinkedIn states he was at SEI for 15 years until this month.
The company also hired Blaise Santiago as vice president of business development. Santiago had been at Orion for seven years and left in November. He joined GeoWealth in January.
The firm hired John Starnes as vice president of business development. He had spent eight years at AssetMark and left the firm in December 2020, according to LinkedIn. He joined GeoWealth in August 2021.
Bryan Watson was hired as vice president of business development last December. He had been at Envestnet for 21 years and left in December.
Falls says it's significant that the firm hasn't had any senior management position turnover in 10 years. "We've done things to make sure there is alignment," he explained.
Deep pockets
Falls, himself, joined GeoWealth in 2012. He graduated from Notre Dame and played for Notre Dame's basketball team. He also played basketball professionally in Italy and the Czech Republic.
From 2010 to 2016, GeoWealth had one captive client, who the firm no longer has on its books. But Falls said the captive company took that time to build a new technology platform.
In 2016, the company officially went to a fully-independent model, he says.
In 2018, the company gained its first round of funding led by JP Morgan. Before that, GeoWealth had been exclusively funded by Globe Resources Group, a family office for an ultra-high-net-worth investor who made a fortune drilling for oil in the old Soviet Union, South America and the US.
The investor still owns 75% of GeoWealth but is not a client.
---
Related Moves
---
---
November 10, 2020 – 2:45 AM
---
---
Mentioned in this article:
---
---
---