Stephanie Guild: We're proud to help people build wealth for the long term.
Brooke's Note: The biggest event in the RIA universe in the past few years is the reduction of the Big Three of custody and discount brokerages to a Big Two. TD Ameritrade is gone as the third freestanding member of that oligopoly. I think when Vlad Tenev co-founded Robinhood, he imagined creating a third category of investing firm separate and distinct from hum-drum discount brokers. But now a Plan B may be emerging with TD Ameritrade brand on final Schwab life support. It has already hired the TDA exec people saw as heir apparent to the TDA CEO throne and now this -- Robinhood has added diversified portfolios. Diversity is the best risk management practice the world ever created. But it sure isn't bold, courageous, creative, imaginative or fun. It's merely responsible, wise, humble and efficient. It doesn't mean that Tenev can't have fun turning Robinhood into TDA (which always copied Schwab's every move like a match-racing sailing ship.) The trick is just to sell chocolate but deliver vanilla. Tell people to own their tomorrow but invest in indexes of shares of thousands of nameless corporations today.
Vlad Tenev blinked and Chuck Schwab winked.
Tenev, the maverick CEO and co-founder of Robinhood, greenlighted the sale of diversified portfolios and lit a match to the unspoken promise that his 21 million neophyte traders can defy the laws of probability and beat Wall Street at its own game.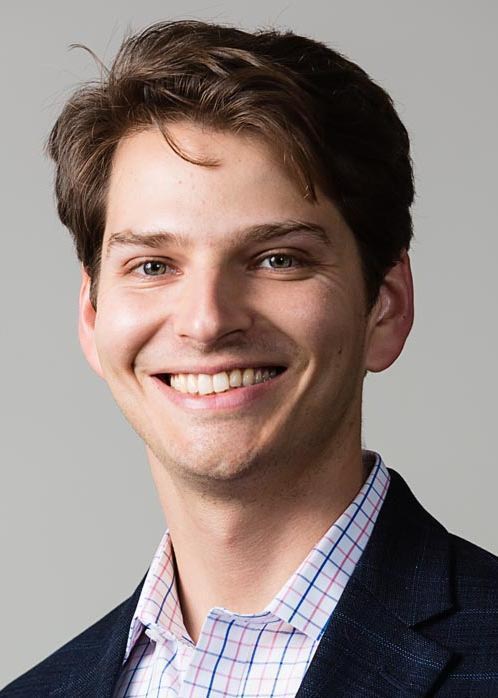 Tenev's quiet move also marks an inevitable lurch toward discount brokerage patriarch Charles Schwab Corp.'s business model.
"If the market sees Robinhood as just a younger Schwab, then Robinhood will most likely behave as a younger Schwab," says Lex Sokolin, global fintech co-head at New York City blockchain software company ConsenSys, via email.
"Its venture capital days are over ... so the more products the merrier," he adds.
Whether Robinhood will follow the Schwab script further is uncertain, but little doubt exists that Tenev would like to see his company's shares perform more like Chuck's.
Robinhood's IPO opened at $38 per share last July and now trade at about $15. Schwab's shares traded at about $69, July 28, and now trade at more than than $94. Schwab's market cap is $179 billion, and Robinhood's is $12.5 billion.
New mission
In a seminal shift in Schwab's direction, Robinhood earlier this month introduced "First Trade Recommendations," a mobile app that makes personalized stock recommendations to help beginners get a sense of the technical side of trading, according to the company.
About half of Robinhood's customers are first time investors, according to the firm.
With a minimum investment of $20 and zero additional fees, Robinhood contends that its new portfolios -- automated, managed ETFs -- are about disruption and democracy.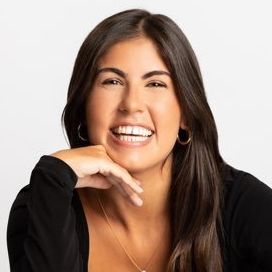 "New customers can access a personalized recommendation of a small, diversified ETF investment portfolio that seeks to maximize returns, based on their needs, risk profile and their investing needs," the company says on its blog.
The option to invest is comprised of four ETFs -- often all Vanguard Group funds -- picked by an algorithm that prioritizes fund size, price and liquidity, according to its website.
The app has a tab, "Get help with your first investment," that presents a questionnaire to suss investment goals, time horizon and other questions.
"Our mission is to democratize finance for all," says Stephanie Guild, Robinhood's senior director of investment strategy, via email.
"We're proud to help people build wealth for the long term through a recommendations product that's affordable and accessible," she adds.
"[It] gives Robinhood the opportunity to keep assets on their platform when clients get bored, or sour on trading individual securities, and look for a long-term buy-and-hold option," says Scott Smith, director for advice relationships at Boston, Mass. consultancy Cerulli Associates, via email..
Well salted
But after reviewing how Robinhood parses its juxtaposition between fiduciary care and clients, Knut Rostad, director of the Institute for the Fiduciary Standard in McLean, Va, said the leopard has not changed its spots.
"Robinhood is fooling itself," he says. "Its business model is a casino. It's made to skirt fiduciary or best interest advice or a brokerage recommendation."
Robinhood counters by saying it adheres to the tenets of Regulation Best Interest and that RegBI "specifically aligns the principles of a fiduciary with the requirements of a broker to give a recommendation."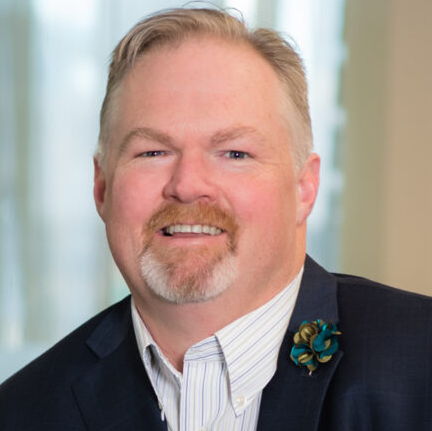 "[It] does not place the interests of the firm or the financial professional ahead of the interests of the retail investor," the company says.
"At the end of the day, Robinhood is a brokerage app, and their customers are the product, " says Betterment spokeswoman, Danielle Schectman, via email..
Max Schatzow, partner of RIA Lawyers, says Robinhood does seem to effectively thread the needle.
"So in my view, the distinction between the standards for RIAs and BDs is much more closely aligned as a result of Reg BI," he says. "If you walk through the requirements of Reg BI item-by-item, it gets pretty close to the 'fiduciary' standard under the Advisers Act."

Schatzow adds: "Also keep in mind that Regulation Best Interest only applies to 'recommendations.' So self-directed activity isn't actually caught up in the whole Reg BI regime."
No obligation
The company's decision to ensure its new advice service adheres to RegBI rather than the fiduciary standard, drew sharp criticism from New York City robo-advisor Betterment, which suddenly finds itself competing with the $102 billion in advised assets brokerage.
Betterment, a robo-advisor and cash manager with $33 billion of AUM and an SEC ADV, cautions that Robinhood's portfolios are best served with a dose of skepticism.
"Investors, especially those that are "first-timers," should take Robinhood's 'advice' with a major grain of salt," says Schectman, via email.
"Robinhood is not a fiduciary. They're not legally obligated to act in their customers' best interests, whereas Betterment is," she adds.
Unlike fiduciaries, who must put their client interests first, RegBI does not require brokers to put client interests ahead of their own, allowing them to push products and chase commissions.
Throwing shade
The models won't win Robinhood business from the robo-base, Schectman says.
"I don't envision this product pushing the needle for them in terms of unlocking an entirely new customer base," she says.
"They're not a fiduciary; there's minimal advice surrounding the portfolio, only comprising of four ETFs, and it comes with no tax-saving strategies," she explains.
Maybe not, but by converting some of its existing client base, Robinhood could quickly throw shade on the robo model, Sokolin counters.
"This [is] wallet expansion for existing Robinhood clients, which far outnumber robo-advisor clients. This launch certainly puts Robinhood on a collision course with pure-play robo-advisors," he says.
"A lower complexity product with a more playful marketing bend might actually be a benefit for Gen Z," he adds.
Don't discount the possibility Robinhood could launch a traditional portfolio soon enough, says Smith.
"It could be weeks or months before Robinhood decides the next best way to serve their clients is an advisory platform of their own for clients who eventually decide that even monitoring their ETF portfolios is too much responsibility," he adds.
Hunting diversity
Robinhood depends heavily on crypto-based revenue and payment for order flow from market makers like Citadel Securities, which pay brokerage houses for their trading orders.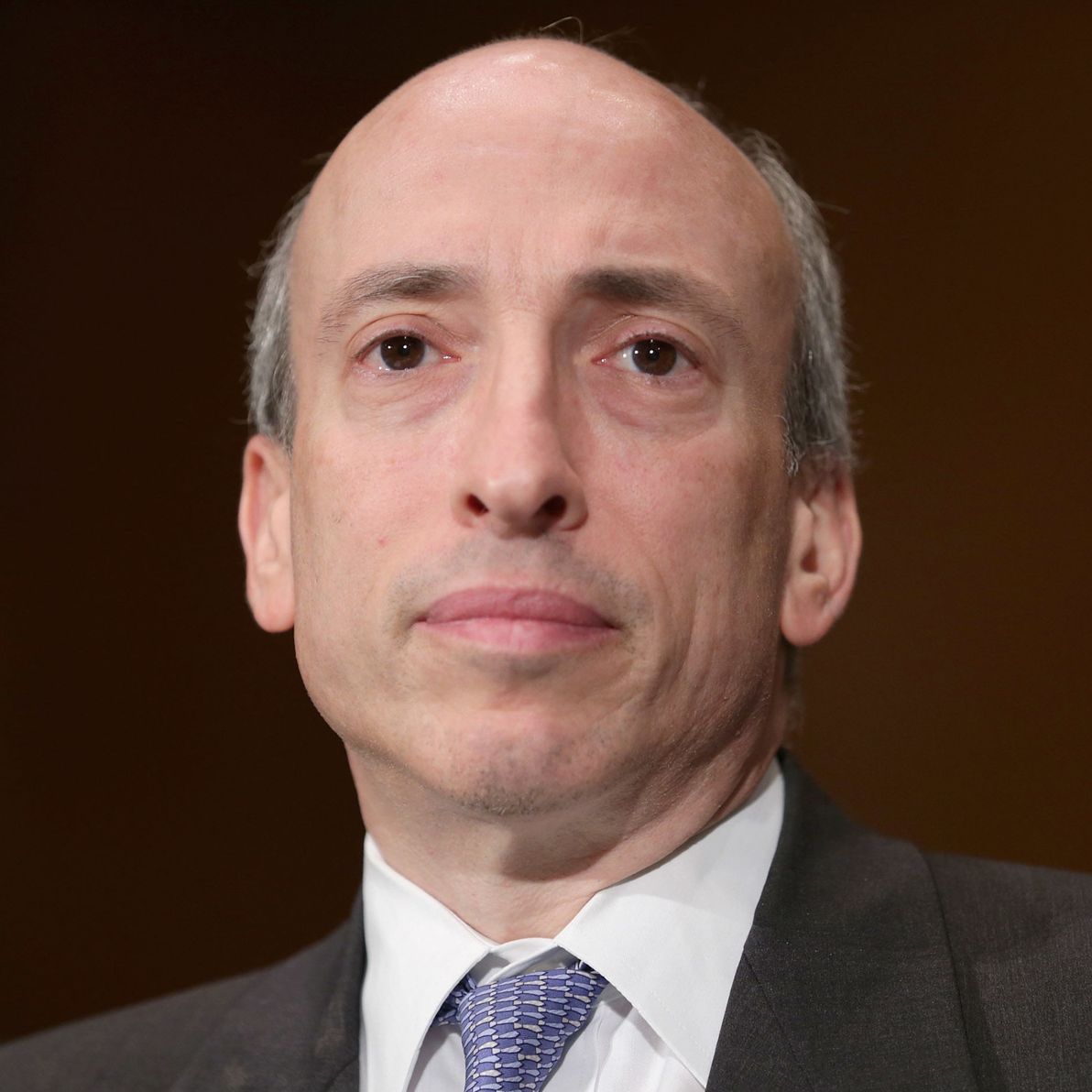 In 2020, 76% of Robinhood's revenues came from cryptocurrency trading and the controversial practice of payment for order flow, according to its 10-Q filings. In the first nine months of 2021, Robinhood's revenues from the same sources rose to 78%.
The Securities and Exchange Commission (SEC) may regulate both further, potentially including a ban on the latter.
The company is clearly aware of how much of a threat greater regulation of payment for order flow is to its business model, according to the S-1 registration statement it filed before its July 2021 initial public offering.
"New or heightened payment for order flow [PFOF] regulation may result in increased compliance costs and otherwise may materially decrease our transaction-based revenue ... any such heightened regulation or ban of PFOF could have an outsize impact on our results of operations," the company stated.
In August, SEC chair Gary Gensler told Barron's that a full ban of the practice was "on the table." In October, Gensler reiterated his position, in an interview with CNBC.
Main challenge
Tenev is quite sure that Robinhood could adapt to such an eventuality. See: Robinhood's retort to SEC's threat to outlaw kickbacks from order flow is to in-source the trading operation and take more of the bid-ask spread
It brought in a slew of new legal executives over the last year to keep compliance and customer satisfaction up to snuff, according to the firm.
Meanwhile, Its other revenue streams have steadily expanded, according to the company's 10-Q filings.
In the third quarter of 2021, Robinhood posted $266.8 million in transaction-based revenues, an annual increase of 32%, of which $50.7 million, or 19% came from crypto transactions.
In the same quarter, 'other' revenues including net interest revenues and securities lending jumped from $50.4 million to $63.4 million, a 26% bump, year-over-year.
Similarly, in the nine months ending Sept. 30 2021, Robinhood's transaction revenues leaped 135% to $1.1 billion, year-over-year, as other revenue streams grew 69%.
"The company's main challenge isn't growth but generating more revenue from the footprint they have," says Sokolin.
"Robinhood [will] look like the other brokers over time, and focus on expanding share of wallet from its large user base ... [and] I'd expect fairly traditional attempts to do that based on the types of talent [it] can now attract," he adds.
---
---
Mentioned in this article:
---
---
---
Brian Murphy
January 15, 2022 — 10:11 PM
Interesting move by Robinhood, but probably without much of a great follow-through with existing clients, but I suspect this is only the first step to offering an SEC robo-advice service that will directly compete with Betterment/Wealthfront; similar to what Schwab does as well. They're going to have to go that way as only 10 to maybe 25% of the "investing market" has interest in short-term trading. Funny that we still haven't seen anyone broadly rethinking what it is that the consumers needs when it comes to financial services - something that includes investments, but extends to other verticals. Of course, it necessitates rethinking of firm business models, but the opportunity is huge; and what I'm working on with Kivalia.