Max Schatzow: 'Many consulting firms have partnerships with the big custodians.'
RIA-only law firm breaks away; No RIA custodians need apply.
Max Schatzow, walked from his partnership at Stark & Stark of Princeton, N.J. to co-found a breakaway law firm that is RIA only and where a chief conflicted party need not apply for representation.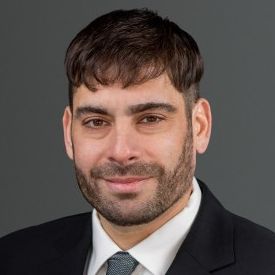 RIA Lawyers formally opened, Jan. 10. It will sell outsourced compliance services and legal advice for RIAs with between $100 million and $10 billion under management. It charges $450 per hour as a general rate, according to its website.
"Many consulting firms have partnerships with the big custodians," he says.
The company is comprised of Schatzow, 34, and former Stark & Stark staff attorneys Cary Kvitka, 45, and Ryan Walter, 35.
RIA Lawyers has a book of business, with "more coming in by the day", according to Schatzow.
---
Kitces dumps map headache for tech-stack lego database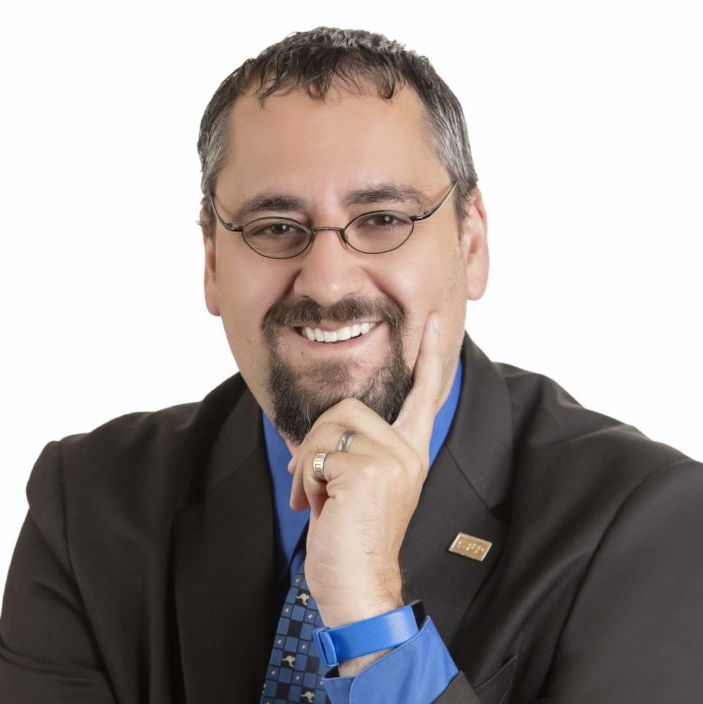 Michael Kitces is now in the software referral business -- or at least his firm's robot is.
The Bozeman, Mont., RIA advocate's firm has model portfolios of best-of-breed software to answer TAMP blobs of suitable software. It curates approximately 300 vendors based on RIA size.
"The pendulum is starting to swing back [to all-in-one], as the sheer volume of independent tech is making it overwhelming to figure out how to cobble it all together ... however, all-in-one tech has long struggled to remain competitive," Kitces says, via email.
"As long as there are 300-plus vendors providing solutions to advisors, the all-in-ones certainly haven't won," he adds.
Kitces confirms Kitces.com will receive no remuneration or sponsorship for placement in the database.
The new software database presently lists sample technology stacks for startup advisors, solo advisors, mid-sized firms, or larger firms, as well as the software choices of the Kitces-founded XY Planning Network. In future, the database will list the most popular software used by advisors in each tier, as they sign up.
Vanguard launches 90% equity TDF, calls time on another, as industry draws media ire
The Vanguard Group is targeting notoriously impatient investors under the age of 27 with a just launched fund that matures -- hopefully with significant gains -- in 2070, assuming they can delay grafitifcation that long.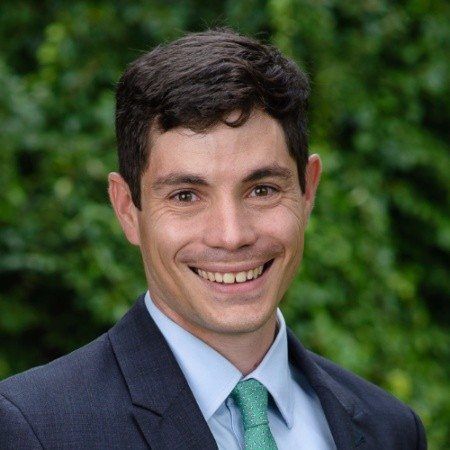 The Vanguard Target Retirement 2070 Fund is allocated 90% in equities and will be available in April.
It will have an expense ratio of 15 basis points or less, a source states, a $1,000 minimum buy in and will likely remain open until 2077.
The Malvern, Pa., giant launches the fund just as a Wall Street Journal (WSJ) article takes the investment to task. It characterized the set-and-forget funds as set-and-regret for allowing no manual override if circumstances and, hence objectives, change.
"Should two investors starting today really own the exact same portfolio for their entire lifetimes? Absolutely not, says Jeffrey DeMaso, director of research at $6.5 billion Adviser Investments, via email.
The cost of losing the faith in the next 49 years is not bad. The Vanguard TDF carries no redemption fees.
---
Gary Gensler's SEC ready to spear a big RegBI scofflaw for 'fish fry'
Securities and Exchange Commission (SEC) Chair Gary Gensler is determined to show the June 2019 enacted RegBI isn't just ... for show.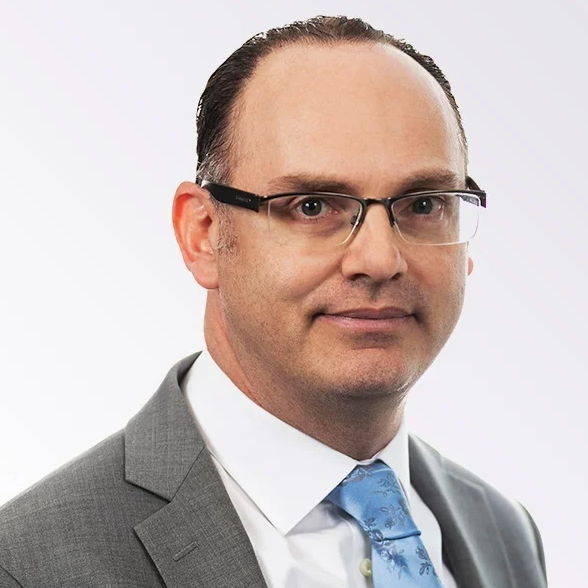 "A big fish to fry in a very public fashion early in the game in order to please the crowds is probably something Gensler is considering," says Ari Sonneberg, partner and chief marketing officer for the Wagner Law Group in Boston. See: As SEC's 'zero tolerance' era for RIAs commences post-DOL, a regulatory law firm makes anticipatory hires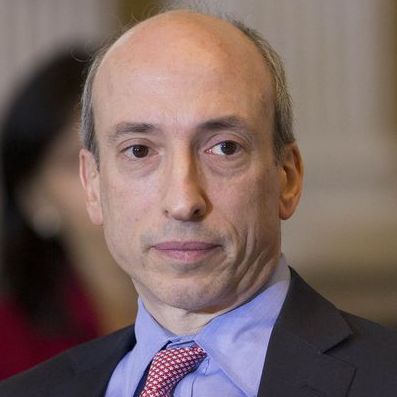 "Brokers jealous of RIAs whose feet have yet to be held to the fire could be a possible impetus to the charge for the SEC to begin crackdowns," he adds.
Still, RegBI can get in line behind other SEC concerns like crypto assets, special purposes acquisition companies (SPACs) and payment for order flow that Gensler is ardent about reining in.
There's no way the SEC can do it all with its current resources ... [it] has a lot on its plate and its increased realm of responsibility is probably disproportionate to the small budget increases it has seen over the past few years," says Sonneberg.
---
CFP appoints first Black American chair
The Certified Financial Planner Board of Standards has just appointed the first black American to serve as its chair.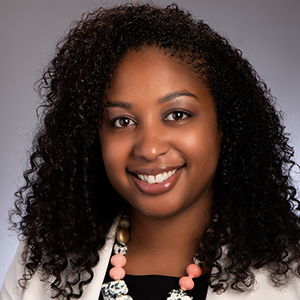 The financial planning oversight organization (CFP), which oversees the certified financial planning exam formally appointed Kamila Elliot, 44, as its new chair, Jan. 7. See: Broker-dealers' new power tactic -- threatening to quit states altogether -- to thwart local fiduciary rules for advisors sure looks like blatant misuse of power
Elliot, who also serves as president and partner of small Washington-based ESG-focused RIA, Grid 202 Partners, was nominated to the position Nov. 17.
Her appointment comes alongside that of four other new board members, including former Schwab executive vice president for investor services, Terri Kallsen.*
Prior to founding Grid 202 Partneres, Elliot spent just under two years as a financial advisor for Dimensional Fund Advisors, and almost a decade at Vanguard Group in sales and relationship management roles.
---
* Elliot is joined at the CFP board by Kallsen, MGO Private Wealth partner and president, Louis Barajas, Peter Rohr, managing director of Merrill Lynch private wealth group, the Rohr Group, and Martin Seay, department head and associate professor for financial planning at Kansas State University.
---
---
Mentioned in this article:
Kitces.com
Consulting Firm
Top Executive: Michael Kitces
---
---
---
Donald Rice
January 12, 2022 — 5:27 PM
Congratulations to Kamila Elliot as CPF Board Chair. I look forward to time in American when the news will not mention the race of person in announcements like this. Why does it matter! We all are the same on the inside and that is what matters. That would be a positive step for America.