Sarah Levy has already generated enough fresh momentum at Betterment that fresh capital has followed.
Brooke's Note: The smart analysts had it right all along about robo-advisors. They never saw them competing with RIAs. Instead, they saw them as competitors for the kind of DIY investors that the online brokers court. As such, automated portfolios of ETFs were a niche within a niche. Schwab, Betterment and Wealthfront are the leaders. But few analysts were that smart. Many people believed that robo-advice could become a giant mainstream force with more of the kind of pull evident at Robinhood -- or like an Amazon for financial advice. The good news is that robo-advice worked out. But it's an hors d'oeuvres. The main meal is in bigger arteries of human advised and pension assets. To their credit, Jon Stein and Eli Broverman saw this reality early on and planted seeds in B2B 401(k) and RIA channels. Now it may be saving their bacon and providing for an exciting future, so exciting that it lured Broverman -- and his investors' money -- back into the fold. It's something Wealthfront is seeking. See: Wealthfront, in its sixth pivot as a firm, reduces its robo-advisor's role and puts 'decision-making power where it belongs,' with retail investors Schwab was already there as a financial services conglomerate where it keeps meeting with success.
Eli Broverman is back at Betterment -- this time solely as an investor -- with a big sack of money to execute the plan he was credited with creating -- making B2B 401(k) accounts and RIA custody vie for equal stature with its retail cash cow.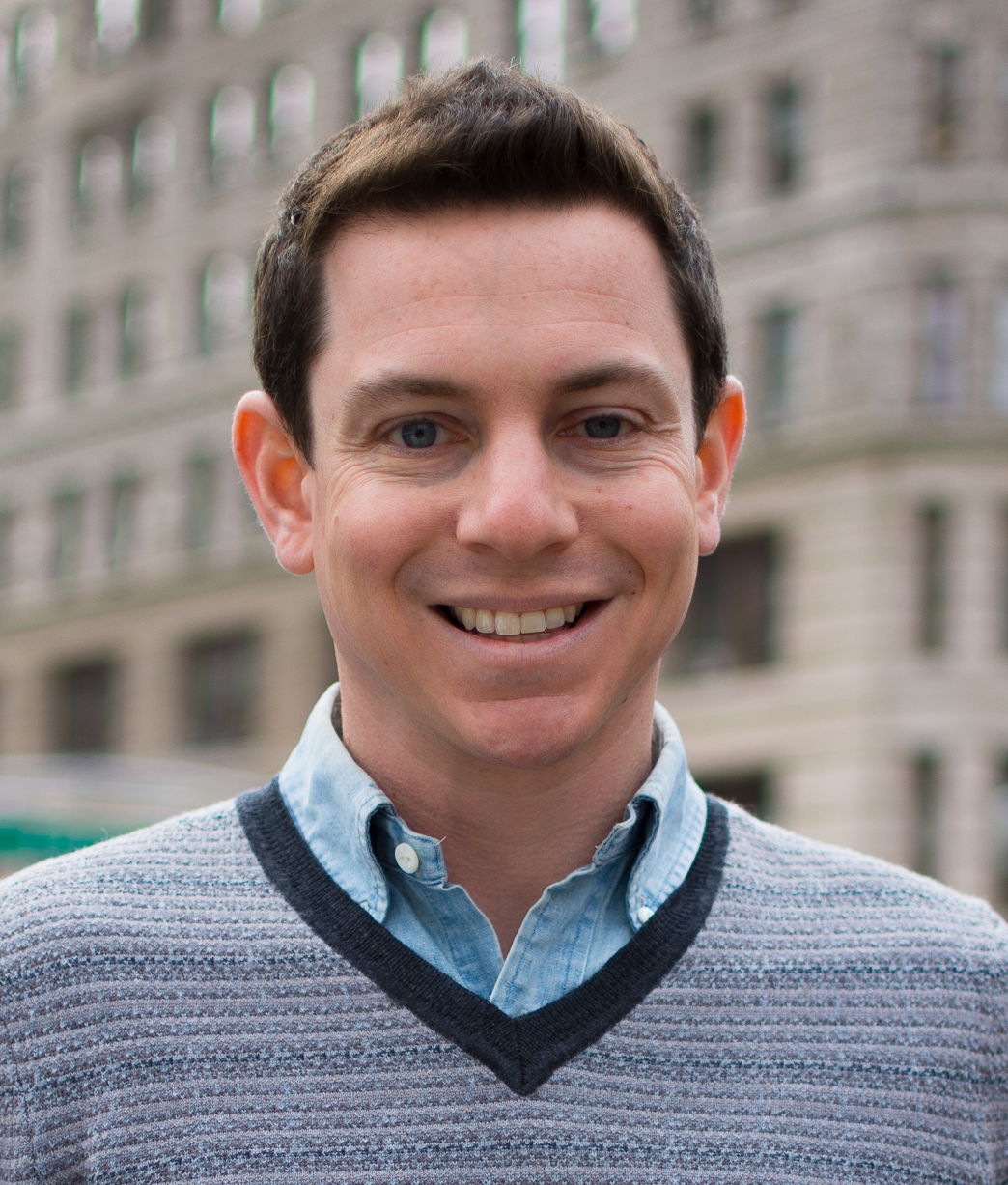 The new $60-million round will give current CEO Sarah Levy the leverage she needs to hire like crazy and invest aggressively. See: Betterment's 'call me a masochist' co-founder goes in search of more acute pain and Jon Stein flies solo
The raise is hardly an act of profligacy, says Will Trout, an analyst for Javelin Strategy & Research, a research-based advisory firm.
"The money is flowing freely and at low cost these days. Betterment and its dedicated cadre of capital backers are not drunk on cheap money; however, quite the contrary."
Betterment's spokeswoman Danielle Schechtman says the investment puts the firm "on the path of profitability within the next few years."
Broverman has yet to respond to a request for comment.
Chasing Schwab
Although Betterment's B2B businesses will likely receive the lion's share of the fresh investment, Chief Financial Officer Peter Lorimer has set an ambitious target for the firm -- namely catching Charles Schwab & Co.'s robo-advisor in terms of assets under management.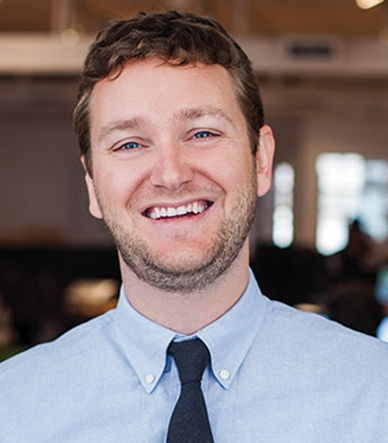 Today, Schwab's robo-advisor, Intelligent Portfolios manages in excess of $60 billion, nearly twice the value of assets managed by Betterment.
Although Schwab launched Intelligent Portfolios in 2015, the value of assets managed by the Westlake, Texas, firm's robo-advisor quickly outstripped the combined sum managed by Betterment and arch rival Wealthfront, largely on the back of the brokerage giant's vast scale.
That said, Betterment's tail is up, according to Lorimer.
"Certainly [we can still catch up to Schwab], we're seeing tremendous adoption … scale begets scale. We've seen that play out as the largest indie challenger in the space," he says. "We're the retail pioneer."
A $100 million credit line also makes M&A possible, Lorimer says.
Japanese financial services vendor the ORIX Corp., through its USA Growth Capital group and its Runway Growth Capital group, extended the $100 million credit facility.
"Certainly there are inorganic opportunities, we acquired Wealthsimple's book, and other opportunities exist, and we'll certainly act on those in the market," he says. See: Betterment now a robo roll-up with Canadian IPO as catalyst.
The fresh $60 million will largely go to maintain a radically higher staff count. Betterment has been on a hiring spree, adding 135 new staff members this year, taking its headcount to 375, according to the firm.
The fresh yearn to burn cash comes after Levy saw success popping up in unexpected places since taking over the executive suite last December, according to Lorimer.
"We've had a lot of adoption in the past 12 months, and a lot of that is under Sarah Levy's leadership. Its not revolution, it's evolution, but it speaks to the multi-pronged distribution model we have coming to life," he says.
"We've seen real breakout growth in [401(k) and RIA] areas, in terms of adoption and, particularly, in this raise, we're continuing to employ capital against those areas, leaning farther into both of those channels, putting more money to work providing best in class solutions for RIAs."
The company runs a 401(k) unit, a custody service launched in 2014 and 401(k) business launched in 2016.
Challenge and potential
Indeed, for years, the multi-prongs were seen as an albatross at Betterment, where retail was both successful and automated while B2B units attracted fewer assets and proved more labor intensive.
Now Broverman's vision of a multi-line company is starting to look brilliant for a longer-term play as a standalone company rather than a snack for a big insurer or asset manager, according to Cerulli analyst Scott Smith.
"This move underscores the breadth of Betterment's approach," Smith says.
"Instead of setting themselves up as a wealth management acquisition target for a larger provider, they have chosen 'all of the above' approach by extending their platform into the RIA custody and 401(k) markets."
"This round underscores both the challenge and potential in choosing this path. Taking on established players on this many fronts is costly, but the opportunity to come out on the other end as platform provider from an investor's from their first day of employment until their last breath is too good to pass up," Smith continues.
Broverman admits he's pumped in a release.
"I've seen first hand the strength of Betterment's business model since its founding over a decade ago. Participating in [its] next chapter as an investor is an exceptional opportunity," he says, in a linked release. "I believe in Betterment's team and vision," he adds.
Growth story
In the year to date, Betterment has pulled in $4 billion in net, new client deposits across its business lines or 240% more net new assets (NNA) over last year's same period, including $1 billion in assets that moved into its new ESG line, according the firm.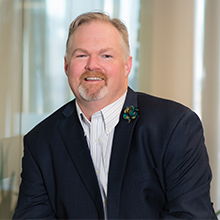 Indeed, Betterment's 401(k) service for small businesses, Betterment for Business, posted 370% growth in the number of businesses using its services. The company's RIA custody business now serves 620 RIAs.
Average RIA client account balances at the robo-advisor have also shot up, climbing 49% year-over-year. The company has 700,000 clients overall.
Betterment for Business, the company's 401(k) line is also set to receive a substantial inflow of cash and support in the wake of the recent raise, according to the firm.
"There's about million small- and medium-sized businesses, and 90% don't offer 401(k) solutions, because many of the large incumbents can't service them profitably ... so we're seeing huge tailwinds and leaning in more and more with a great solution that's seen a lot of growth," says Lorimer.
Indeed, state 401(k) mandates are a tailwind that have lifted companies like Human Interest, Vestwell and Guideline. See: Vestwell is in and Ascensus is out in Oregon as mushrooming 'force-function' state retirement plans spark heated bids to recordkeep; RIAs are angling for a cut, too
Leading the round
Broverman co-founded Betterment in 2008 on a wing and prayer with partner Jon Stein, and exited stage left in 2017.
The co-founder and ex-president will have no day-to-day role managing the $32-billion robo-advisor and will not get a board seat, but, no doubt, will have a voice. Stein retains his board seat and remains a major shareholder.
Broverman's New York City VC firm, Treasury, is putting up an unknown amount to lead the round with nine previous investors, including Bessemer Venture Partners and Citi Ventures in San Francisco, Kinnevik in Stockholm, Aflac Ventures in Tokyo and ID8 in New York City.
The $60 million buys less than 5% of the company and brings Betterment's total VC backing to $335 million, which it raised over eight funding rounds, since its 2008 founding.
Fired up
The company managed $25 billion when Stein opted to step down as CEO. Today's $32 billion represents a 28% up-tick under Levy.
Betterment now has a $1.3-billion valuation -- a jump of $500 million from the $800 million realized in 2017. At the time, the firm's AUM was just $8 billion or a quarter of where it stands today.
"I often tell people I'm so happy now. I wouldn't be if Betterment and Sarah weren't doing so well," Stein says.
"I'm excited for what [they'll] be able to do with this new capital, including increasing the resourcing for Betterment for Business and Betterment for advisors; the whole team is fired up."
---
Related Moves
January 19, 2021 – 6:32 PM
---
December 8, 2020 – 5:27 PM
---
---
Mentioned in this article:
---
---
---
Jeff Spears
September 30, 2021 — 11:26 AM
Looks like there isn't a limit to pivots. Glad basketball rules don't apply to wealth advisory.
Brian Murphy
October 1, 2021 — 4:08 AM
Interesting move - I'll be watching...but I think they're missing the opportunity in re-thinking the industry from an individual investor's perspective. The main reason Betterment & Wealthfront haven't captivated the middle market to the extent they could have is that the middle market has most of their investments within their 401(k) plans - it's the middle market's first exposure to investing. Selling 401(k) plans is and interesting, but overly crowded space. Providing advise across any plan is where one needs to head in order to see defensible long-term growth. If you can't provide advice on 70% of the middle market's liquid wealth, how valuable is a robo-advisor for the other 30%? (hint: Not very.)