Betterment is ready to burn cash like its 2008 all over again with 2008 co-founder Eli Broverman leading a $60-million VC round to execute the plan he was credited with creating
The 13-year-old New York City startup is one year into a rebirth under new CEO Sarah Levy who is hiring like crazy and plans to invest aggressively in both B2B units -- for 401(k) and RIA custody.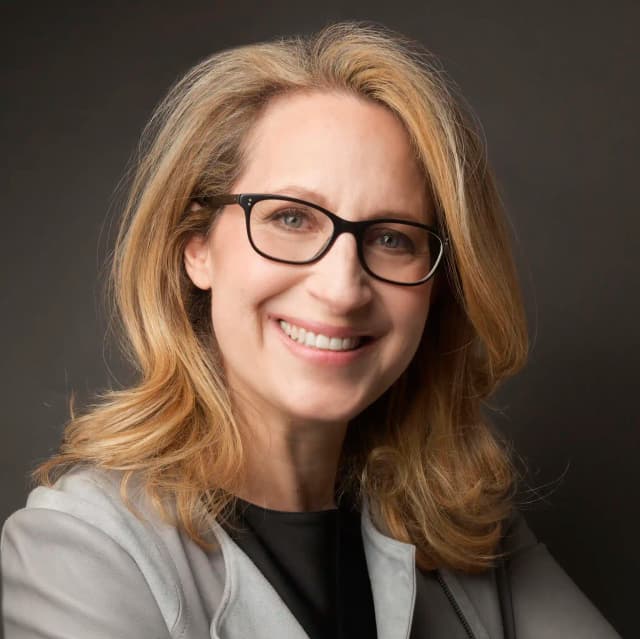 Sarah Levy has already generated enough fresh momentum at Betterment that fresh capital has followed.
---
Related Moves
January 19, 2021 at 6:32 PM
---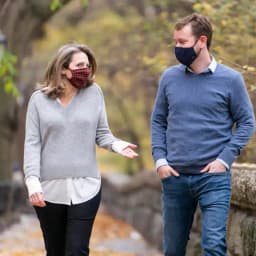 December 8, 2020 at 5:27 PM
---
---
Mentioned in this article:
---
---
---
Jeff Spears
September 30, 2021 — 11:26 AM
Looks like there isn't a limit to pivots. Glad basketball rules don't apply to wealth advisory.
Brian Murphy
October 1, 2021 — 4:08 AM
Interesting move - I'll be watching...but I think they're missing the opportunity in re-thinking the industry from an individual investor's perspective. The main reason Betterment & Wealthfront haven't captivated the middle market to the extent they could have is that the middle market has most of their investments within their 401(k) plans - it's the middle market's first exposure to investing. Selling 401(k) plans is and interesting, but overly crowded space. Providing advise across any plan is where one needs to head in order to see defensible long-term growth. If you can't provide advice on 70% of the middle market's liquid wealth, how valuable is a robo-advisor for the other 30%? (hint: Not very.)