Canada's CI Financial and Florida Gov. Ron DeSantis announce plan for Miami to become the $77-billion rollup's U.S. headquarters in 2023
The Sunshine State used tax incentives to lure the Toronto firm to Miami, where the state has tried to establish a Wall Street South for decades with some success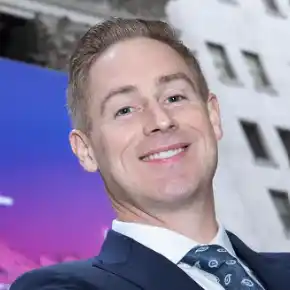 Kurt MacAlpine: 'Miami is an incredible place to establish our U.S. headquarters.'
---
Related Moves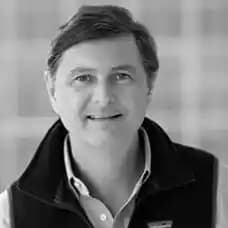 August 13, 2022 at 12:39 AM
---
---
---
Jeff Spears
September 17, 2021 — 1:21 PM
Exciting announcement. My only warning is regulators have moved staff too.
Anon
September 17, 2021 — 3:24 PM
Lisa translated CI's statement that Miami "offers a deep talent pool" to mean that CI is seeking to hire more brown people because "the financial services industry has long been dominated by white males. But Miami Dade has 1.9 million Hispanic residents, or about 71% of the county. " This is a great example of woke journalists fabricating some woke political intent. Maybe... what CI meant was that there are a lot of well QUALIFIED people in Miami (the color of their skin not actually being a qualification of course). Miami has long been the U.S. headquarter location for banks serving Latin America. All the wirehouses and national banks have a sizable presence there. Makes for a sizable TALENT (as opposed to skin color) pool.