Suzanne Daly: RIA growth is really accelerating, and in a different manner [to IBDs].
RIAs are again the tail wagging the dog; Fidelity Investments just added a 100%-equity model portfolio to its roster, citing RIA preferences -- not to expose clients to an ultra-bullish allocation -- but to gain more flexibility in asset allocation.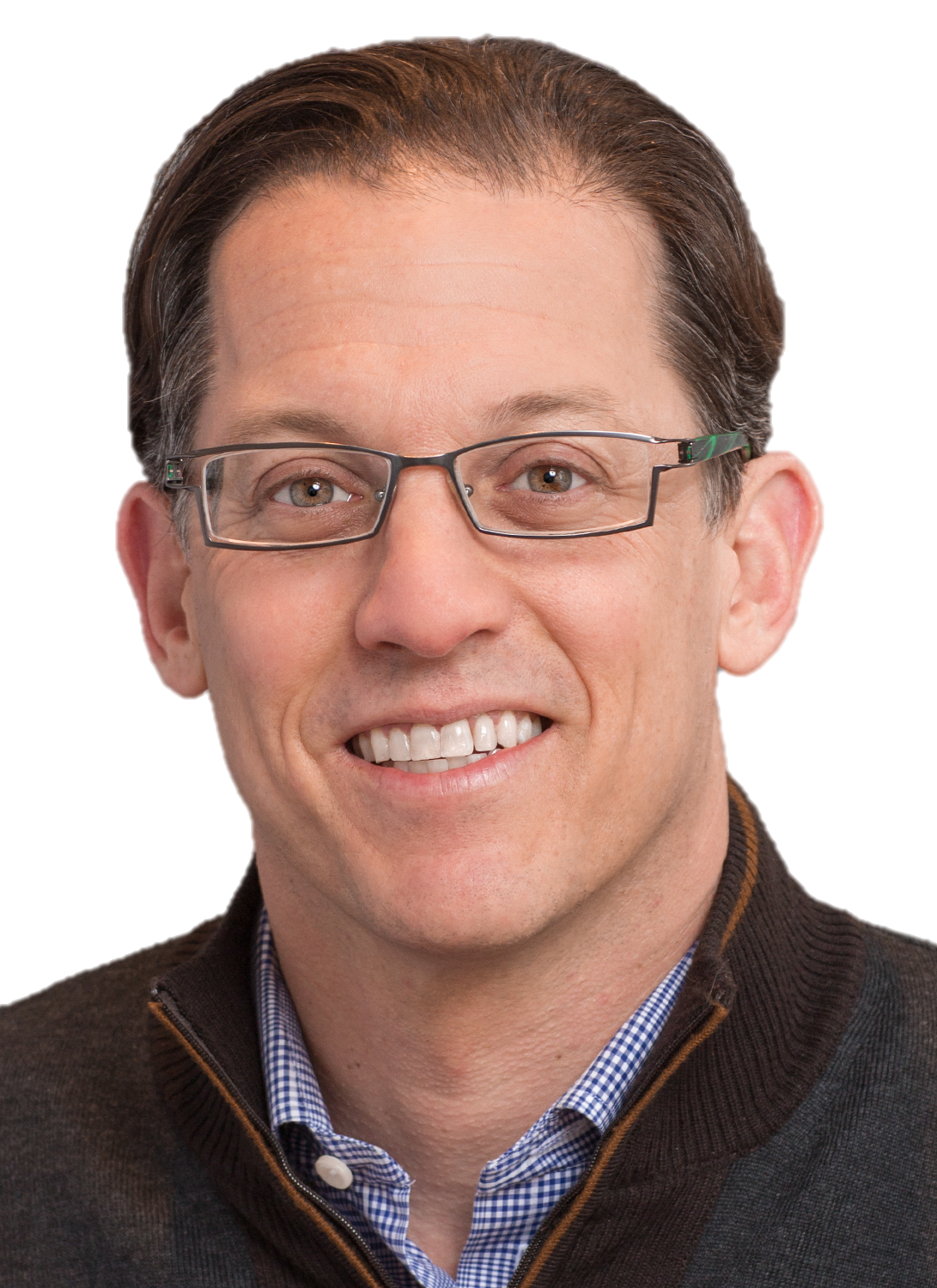 "RIA growth is really accelerating, and in a different manner [than IBDs]," says Suzanne Daly, Fidelity Investments vice president for model portfolio distribution.
[They are] looking to blend equity and fixed income models to build a more personalized fully asset allocated unified managed accounts (UMA) model," she says.
Today, just under one-in-five RIAs use models as a starting point for their investing strategy, and seven out of ten advisors, overall, use models to some degree to manage $2.1 trillion in client assets, according to data from Boston's Cerulli Associates.
Just 6% of independent RIAs wholly outsource asset allocation to model portfolios created by third-parties. But some 17% of RIAs use models as a starting point when building out strategies, according to Cerulli data.
That said, although 23% of all RIAs use outsourced models, only 5% of overall RIA assets are invested through model portfolios, according to Cerulli.
A Registered Investment Advisor (RIA) is a person or firm who advises mostly higher net-worth individuals on investments and financial planning. RIAs -- unlike brokers -- are required to register either with the Securities and Exchange Commission (SEC) or state securities administrators -- hence are bound to a fiduciary duty.
"We have seen advisors using UMAs to apply their advisor derived inputs around core/satellite investment choices," says Daly.
"The core satellite portfolio construction is one of the many reasons we wanted to bring 100% equity models to market," she adds, via email.
The Boston brokerage giant released the no-bonds portfolio allocation last month as part of its new target allocation model portfolios line up. It now has 14 in total, used by 7,000 advisors.
Slicing the pie
Model portfolios were initially conceived to give advisors an opportunity to outsource the entire portfolio-making process -- and that remains attractive for a swath of non-RIAs, and some RIAs, as well.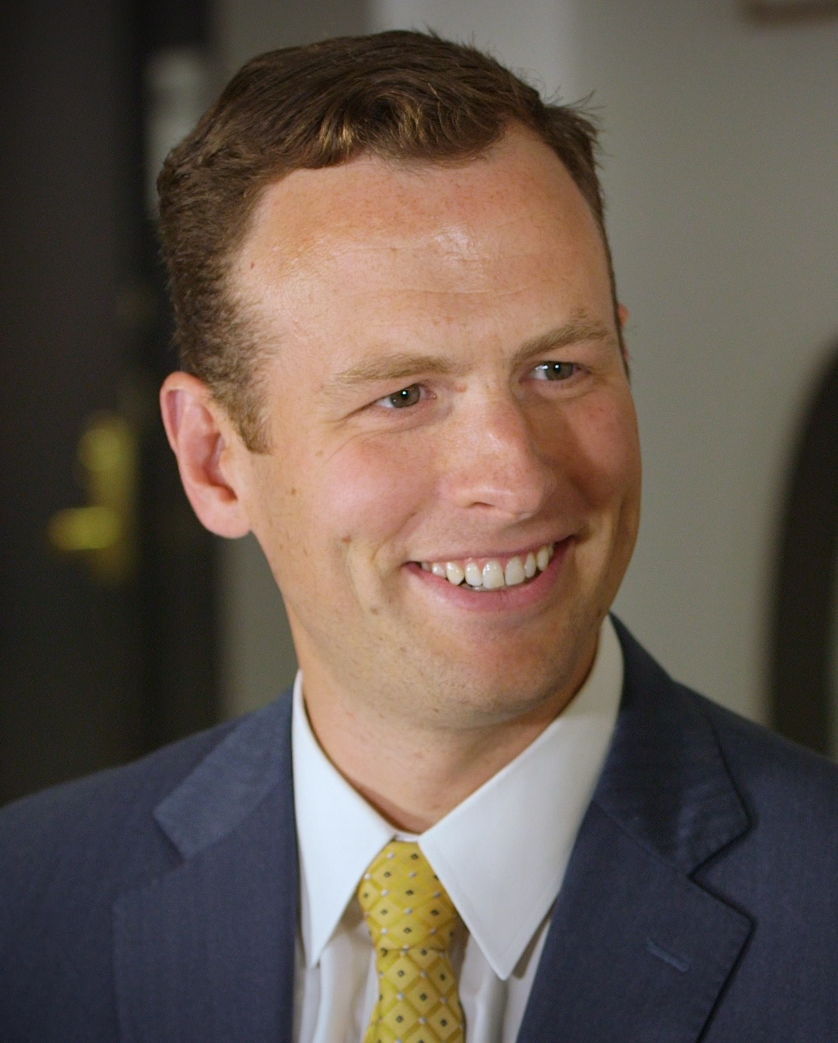 "We continue to see broad adoption of our Mutual Fund/ETF Model Portfolios inside the UMA chassis at large; some firms have chosen to move to singular UMA chassis where a majority of their advisory program is rendered within the UMA program," Daly says.
Typically, UMA fees deterred some RIAs, but fees are beginning to come down to around 25 basis points on top of underlying management fees.
Fidelity levies no fee for use of its model portfolios, although it does generate revenues through the underlying funds it recommends.
Alongside its core target allocation models, Fidelity sells "dozens" of additional model portfolios, too.
The company also states that it doesn't track the percentage of its own brand ETFs and funds recommended by its models, although prior RIABiz coverage reports that Fidelity's models primarily recommend Fidelity index-linked mutual funds.
Fidelity also launched an all-in-one managed accounts and software service FMAX, last year, in part to capitalize on its expectation that more and more advisors will start using models and UMAs. See: Fidelity's Mike Durbin unleashes FMAX as 'Schwabitrade' takes flight, but if they build it, will leery advisors buy into it?.
Indeed, in an email correspondence, Fidelity confirmed that it believes UMAs are set for mainstream adoption.
The company, which administers $10.8 trillion, including $4.1 trillion in managed assets, declined to provide a ballpark figure for FMAX's growth since launch.
Like RIAs at large, Fidelity is on a steep learning and growth curve as a late entrant into model portfolios. It launched its first in 2018. Rival brokerage Charles Schwab Corp. launched its own models in August 2020.
Building blocks
Yet, now Fidelity is betting that it can move a whole lot more ETFs and mutual funds -- "curated" to its own Fidelity products to derive revenues -- through models and UMAs, according to Will Trout, director of wealth management at Pleasanton, Calif., consultancy Javelin Strategy & Research.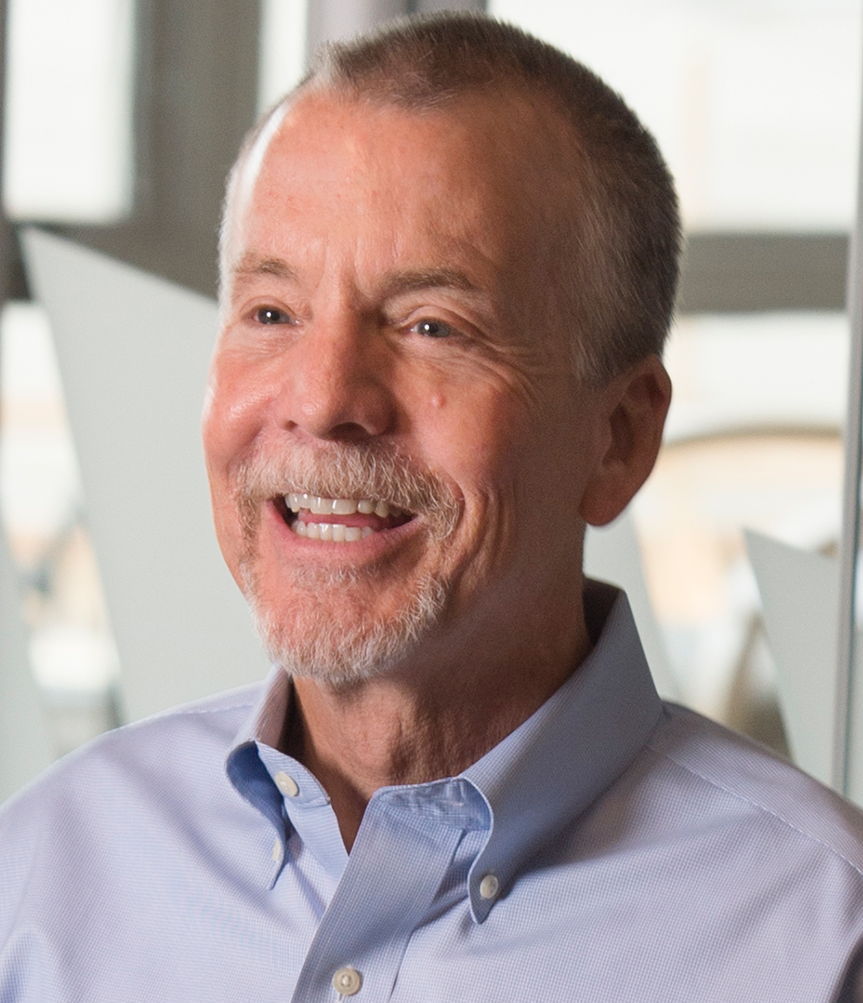 "It's about harnessing momentum and leveraging Fidelity's privileged position as a curator, rather than only as a manufacturer of investments solutions," he says, via email.
Yet advisors are demanding power to customize, rather than buy off-the-shelf, hence Fidelity's expanding model list.
Indeed, of the four new models Fidelity rolled out in July, the wholly equity-based model was most in demand among RIAs, Daly says.
"[RIAs said] it's imperative to have at least one model portfolio yield for each risk bucket, and this was a driving factor in our decision to add more investable risk buckets," she explains.
The UMAs only encourage this use of RIA-derived ideas infused into the mix, according to Daly.
"[These are] investment building blocks for advisors looking to blend equity and fixed income models to build a more personalized fully asset-allocated UMA model," she says.
"We may start with a prepackaged Fidelity model but then customize that model for a single RIA based on the RIA's views on active/passive, asset allocation, turnover and manager selection. This expansion gives advisors the ability to address a wider range of investor risk profiles" she explains.
Yet although the benefits of customization can be overstated, Fidelity is right to act, because demand is increasing, says Scott MacKillop, founder and CEO of Denver, Colo.-based First Ascent Asset Management, via email.
"Customization isn't the breakthrough some would have us believe ... they're not 'better' portfolios ... but it's a useful addition to the advisor toolkit, [and] there's little downside for Fidelity ... in fact, they risk losing out if they don't [offer it]," he explains.
Mixing it up
Fidelity first began to provide models updated to match advisor-led customization in 2020. Advisors can opt out of using models created by particular managers, create custom risk profiles, and swap out asset classes.
Rockefeller Capital Management is a notable devotee.
Fidelity's four new additions to its model roster also close the circle for its target allocation model portfolio roster, by adding previously missing 10:90, 30:70, 50:50, and 100:0 equity to fixed-income mixes.
In full, 27% of all advisors customize the models they use, and 16% of advisory shops compete directly with companies like Fidelity as producers of model portfolios, according to Cerulli data.
When it comes to the performance of its models, Fidelity asserts that it's already one of the top dogs.
"Since their launch three years ago, the Fidelity Target Allocation Model Portfolios have collectively outperformed an average of 88% of peers, as of May 31, 2021," the firm boasts in the release.
The three-year net return of the Fidelity Target Allocation 60:40 model, the most widely used, stood at 12.19%, outperforming 95% of similar models, according to the firm, which uses Morningstar data to track peer-to-peer comparison. See: Morningstar plows ahead with ratings in $2.1-trillion model portfolio market --thanks, UBS and Merrill -- but not with its coveted star system.
The 60:40 model is most popular among IBD reps, who use it through TAMPs, according to Daly.
Open architecture approach
Much of the growth of Fidelity's model portfolio business hinges on getting models listed with third party software and service companies, says Daly.
"The uptick in model users is coming from a combination of Fidelity's own platform growth, FMAX [Fidelity Managed Account Xchange] and integrations," she explains.
Indeed, when Fidelity first launched its models, they were only listed by Chicago outsourcer Envestnet and Fidelity's own managed accounts service. See: Vanguard's asset machine wobbles under Abby Johnson's withering pricing assault, but Fidelity's new cost-cutting front aimed at advisors is proving more lethal for BlackRock.
Yet since then, 18 third-party vendors have begun listing Fidelity models, including Orion Advisor Solutions and the now JP Morgan-owned 55ip. See: Jamie Dimon is late out of the gate, but vows to run twice as hard toward the RIA market, purchasing 55ip and advertising his hunger to buy more.
"We're leveraging Fidelity's investment experience, deep understanding of advisor needs, robust technology platforms, and relationships with other industry leaders," says Matt Goulet, senior vice president for portfolio solutions at Fidelity Institutional, in a release.
Indeed, the link-up between third-parties that list large brand models, who then benefit from their cachet, and the big fund companies, which get access to new marketplaces, is one Fidelity is keen to push because it's a winner, says Trout.
"Fidelity has been marketing an "open architecture" approach aggressively for several years now, and clearly, performance has been robust," he explains.
"Fidelity is eager to feed the portfolio machinery offered by TAMPs and other technology providers that's helping it meet burgeoning demand from advisors, particularly large RIAs that see models as a way to manage smaller accounts," he adds.
Top dogs
Fidelity will also continue to bulk out its list of models and service support, the firm states in a release.
First on the list is increasing its in-house ability to customize models to meet environmental, social, and governance (ESG)-based ethical investing demands, and tax-efficient investing requirements, the release states.
The new portfolio seems to defeat a big purpose of model portfolios -- to save time balancing.
By using unified managed accounts -- long pronounced as the Next-Big-Thing, an RIA or IBD rep can manage a whole series of managers with a single contract.
Specialized providers like Adhesion trafficked in them for decades. See: Vestmark credits a 'tip-off' and an unlikely rocket propellant -- advertising spend -- for Adhesion's 68% asset jump in first-year under its wing
Among Fidelity's rivals, Vanguard Group offers nine target allocation models, missing out on 90% and 10% equity options, while BlackRock offers a wide-range, domestically and globally.
Charles Schwab Corp. eschews a base ten approach in its 14 target allocation models, which range from 24% equity to 96% equity. See: Cozier (and nearer zero-fee) by the day, Schwab again teams with Envestnet-- this time tapping the outsourcer's reach to 103,000 IBD reps to launch super-cheap model portfolios.
Morningstar took the $2-trillion mark as a cue to launch a model portfolio rating service. See: Morningstar plows ahead with ratings in $2.1-trillion model portfolio market.
---
---
---
Tanglewood
You did not explain what an RIA is in the beginning of the article