Ray Dalio's sorcery is ready to be sold to the merely affluent after its returns began to look merely average.
Ray Dalio is finally ready to sell his investment sorcery to RIAs, but they still need to click their way to him -- for now.
The founder, co-chief investment officer, and chairmanof Bridgerwater Associates in Westport, Conn., has green lit a means for high-net-worth advisors to invest in its previously for-institutions-only hedge fund products.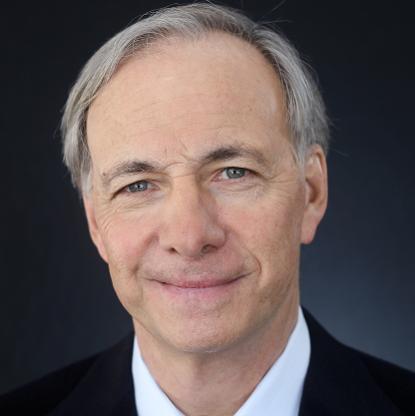 "[Alts for RIAs] is essentially the big "pitch" among consultants, money managers and the like," says Lorenzo Esparza, CEO and founding principal of Los Angeles RIA, Manhattan West.
Yet several RIAs say that Bridgewater holds no allure.
"None of my clients are showing an interest in investing in alts. We all invest in low cost broad based ETFs and we are doing just fine and certainly don't need the excitement," says George Papadopoulos, president of an eponymous Detroit, Mich.-based financial planner, via email.
"I just never thought all these 'alts' are worth the cost and they sure don't contribute to the peace-of-mind factor. On paper they sound amazing of course. We'll pass," he adds.
Brian Murphy founder and chief investment officer of Mountain View, Calif. RIA Pariveda Investment Management, says his clients "certainly aren't clamoring for them."
"[The] main issues are liquidity, not the products themselves but the underlying assets in many cases, fees, redemption characteristics and, in some cases, valuations," he explains.
Tweaking products
Today, only 45% of financial advisors invest in alts, according to RIAIntel. But demand for alts investments among more bread-and-butter, high-net-worth investors is surging.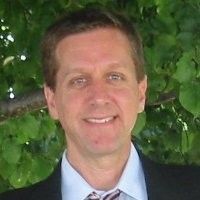 Alts investments leaped near 11% in retail marketshare, from 37% in 2007 to 48% today, the trade paper reports.
Indeed, the potential for Bridgewater to capitalize on growing interest in alts among RIAs is immense, if the company isn't above tweaking its products and prices to suit advisors, says Daniil Shapiro, associate director for product development at Boston consultancy, Cerulli Associates, via email.
"There is a need for attractively priced alternative allocations with enhanced liquidity, and we believe that brand name managers offering such allocations will be successful.
[But] the answer isn't simply product proliferation or giving advisors access to institutional strategies, [it's] understanding what advisors are looking for and providing access in a cost-efficient manner," he says.
Just don't expect Bridgewater to roll out the red carpet, says Brian Shapiro, CEO of Manchester, Vt., alternatives data aggregator and performance reporting software vendor Altsmark, via email.
"From [Dalio's] perspective, its enough to just be opening the door to RIAs, he doesn't feel the need to start tailoring product."
Protecting the brand
Indeed, RIAs won't be able to buy the funds through the Schwab or Fidelity RIA platforms -- or even through specialist iCapital Network.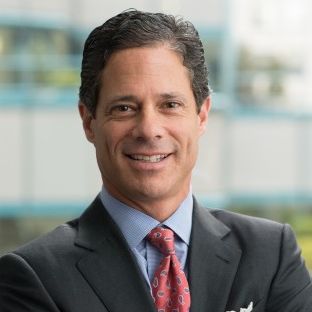 The $154 billion in managed assets hedge fund giant (per its March 31 ADV) will instead use iCapital's software and plumbing system to create and run its own specialty boutique.
iCapital in New York City also runs its own alternatives (alts) marketplace used by 6,700 advisors. Including its flagship and the white labels it runs, iCapital lists 787 funds on behalf of over 250 asset managers and administers $83.5 billion. See: iCapital raises heart-stopping $440 million at $4-billion valuation.
Dalio likely doesn't want his 30-year-old single malt to be sold like Jack Daniels at Costco, which explains his own brand marketplace, says Brian Shapiro.
"Ray Dalio & Co are having their #Woke [to RIAs] moment ... [But he's] always concerned about the brand. He very likely doesn't want anyone to be confused as to who the product is coming from. For him, reputation is everything," Shapiro explains.
Hefty buy-ins
iCapital will run Bridgewater's marketplace, as well as administer the marketplace's RIA compliance and reporting tools. It will also provide RIAs with research.
Bridgewater's boutique will, in a sense, also compete with iCapital, but iCapital will benefit regardless.
Though it doesn't charge a license fee for its software, Bridgewater will pay iCapital success fees. Like other no-transaction fee supermarkets, advisors pay nothing to use any iCapital-run marketplace.
iCapital declined to reveal the specifics of its pricing agreement with Bridgewater, and Bridgewater declined to respond on the record.
Bridgewater's fees and minimums are not RIA friendly but may get modified for retail investors. The manager's ADV states no AUM-based fees and only names minimums in a way that suggest it has yet to determine them.
"For new Client relationships, Bridgewater's standard minimum fee is expected to be $500,000 for its All Weather strategy, $6,000,000 for its Pure Alpha and Pure Alpha Major Markets strategies, and $2,700,000 for Optimal Portfolio," its ADV states. The investment minimum if $7.5 million, the ADV adds.
"There is growing investor demand -- and need -- for strategies that are designed to provide diversification and are uncorrelated to traditional portfolios," says Josh Levine, Bridgewater's head of marketing and sales, in a release.
Coy game
Bridgewater ran into problems last year when COVID-19 struck, and markets plunged temporarily off a cliff. Its portfolios were far too correlated with run-of-the-mill mutual funds, and got "caught out" mainly holding long positions, according to The Wall Street Journal.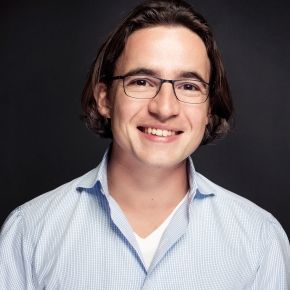 The WSJ quoted Dalio saying coronavirus hit the firm "at the worst possible moment" because it was positioned for market gains and eight Bridgewater funds were delivering negative returns.
In 2015, the company managed in the region of $90 billion, meaning it has grown its AUM roughly 66% over six years. That's a period of time when the S&P 500 grew more than 100%, and the Nasdaq is pushing toward a 300% gain.
Bridgewater, however, appears to have since cleared those troubled waters. It post double-digit gains over twelve months ending in May, according to Institutional Investor.
Now, Dalio, 71, is gambling that his drawing power is sufficient to convince RIAs to deal directly with his firm on a discrete site.
Its a coy game that mutual fund managers like T. Rowe Price played a decade ago with no-transaction-fee (NTF) platforms before relenting to RIA buying habits. Schwab OneSource finally started selling T. Rowe funds in 2011 after divvying up the cost of delivering mutual funds. See: Schwab and T. Rowe Price finally strike a OneSource deal with help from an ex-Fido exec
It's also likely that Bridgewater will rethink its distribution strategy if the history of other hedge funds coming down market is any guide, says iCapital CEO and chairman Lawrence Calcano, in an Aug. 18 interview.
"This [own-brand marketplace] is going to be their front door to the advisory population ... [and] I'd imagine, over time, as we've seen with a lot of other big partnerships, the products are made available [through iCapital]," he explains.
Forced hand
Bridgewater's decision to sell its big name funds to RIAs owes as much to poor performance as it does to the hedge fund industry's loss of mystique.
The Covid-19 pandemic battered the industry, pushing its overall AUM below $3 trillion, from a December 2019 peak of $3.3 trillion.
Hedge funds have rallied this year, and the industry now manages $3.9 trillion.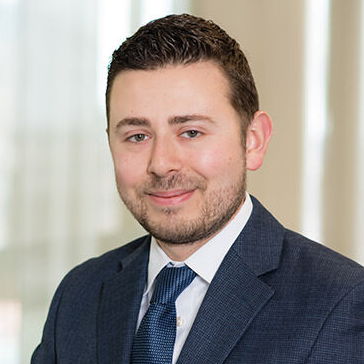 "Industry-wide, hedge fund assets haven't grown since the middle of the last decade, hovering at approximately $3 trillion. [iCapital provides] a great way to capture assets and diversify the client base without taking on too many operational responsibilities." Daniil Shapiro explains.
But Manhattan West's Esparza says Shapiro is wrong to ascribe Bridgewater's RIA embrace to market forces.
"[Companies like Bridgewater] have incredible access to the institutional market, as well as the sovereign wealth funds and family offices, so there is no shortage of capital from which to draw from," he explains, via email.
"These firms are simply viewing the RIA channel, which counts for a lot of private wealth, as another market to tap."
David Root, founder and CEO of Pittsburgh RIA, DB Root & Co., agrees. "I think it's simply a calculated business decision," he says, via email.
Small beginnings
Forced hand or not, Bridgewater has missed out by not selling to RIAs before now, says Brian Shapiro.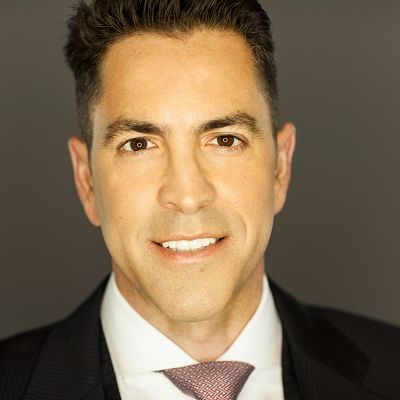 "Retail and by this I mean ultra-high-net-worth, high-net-worth and even the upper band of mass affluent are seeing exponential growth, especially when it comes to alts," he explains.
Initially, Bridgewater will sell a small mix of its alpha and beta strategies. But the number will grow as it gets a bead on RIA adoption, sources state.
Don't discount such small beginnings as a sign of slack interest either, adds Eric Poirier, CEO of Mountain View, Calif., performance reporting software vendor Addepar, via email.
"Bridgewater's approach isn't 'Bridgewater lite' but instead an assertive effort to elevate their presence in the market in a brand-forward way," he explains.
Its entry into the RIA market also comes on the cusp of what is likely to be a major growth spurt for the alts industry.
Global alts AUM could leap from $10.7 trillion today, to $17.2 trillion by 2025, according to London-based alternatives data and research firm Preqin.
Makings of a deal
Bridgewater's decision to partner with iCapital, instead of a rival company like New York City's CAIS Group, owes its genesis to pressure from an iCapital client who wanted access to Bridgewater funds, according to Calcano.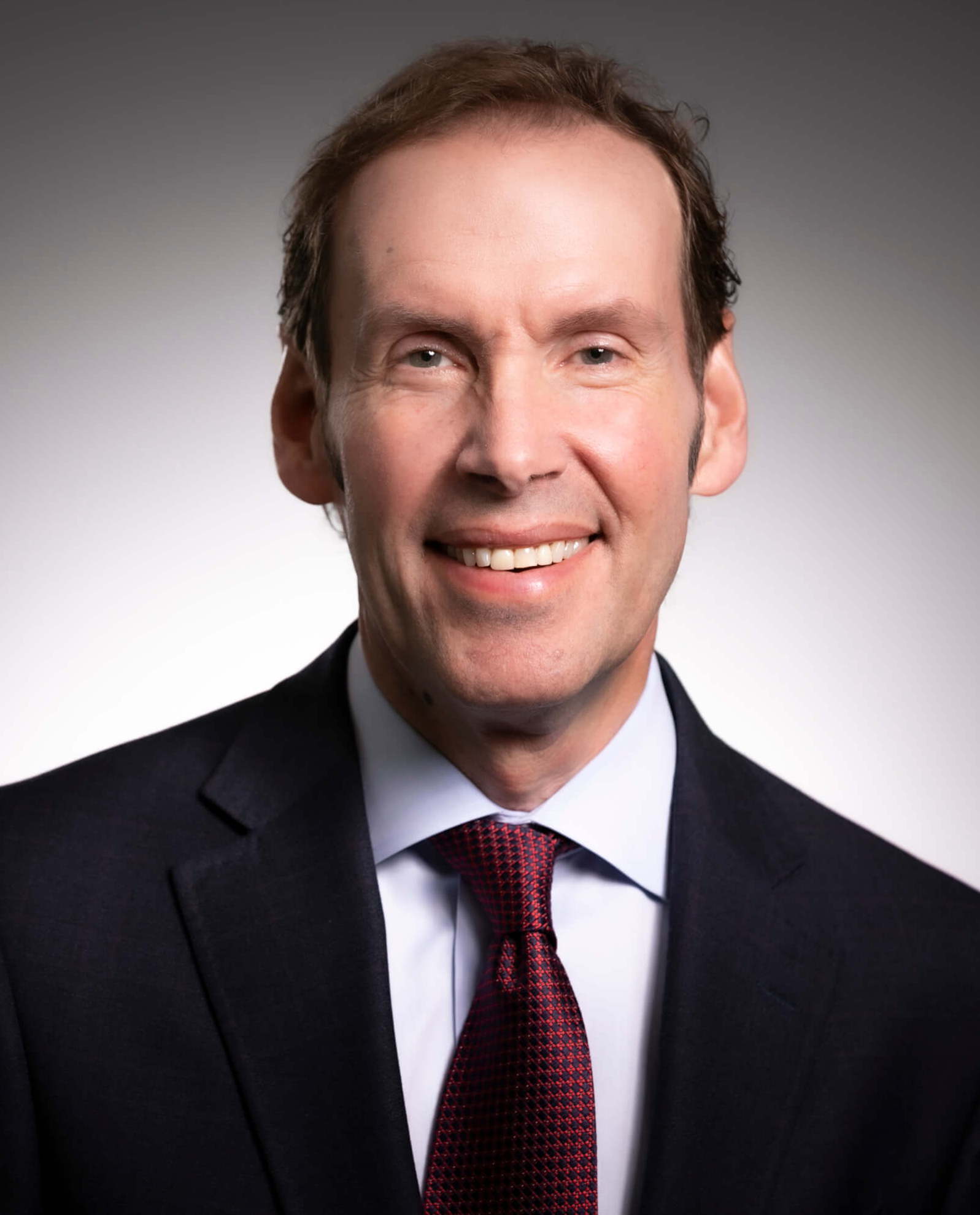 The two firms created a one-off feeder fund that would invest in Bridgewater's main funds, and then began thrashing out a larger deal, Calcano said.
Bridgewater also opted for iCapital because many of its big investors have already signed on with Calcano's firm and are familiar with how its marketplace works, sources state.
It's a signature win by all counts, says Calcano, who is also betting that the Dalio brand will help lift iCapital's wider sales.
"Bridgewater is an outstanding name that's never been available [to RIAs], so I think there'll be a lot of interest ... within the existing client base as well as with new clients. Attracting a manager of Bridgewater's capabilities and reputation is a major win for us, for sure," he explains.
"As you add a great manager you get RIAs, get more RIAs you get more great managers, it's self fulfilling. We hope that this becomes a fait accompli that more and more of the largest most impactful general partners, asset managers and distribution platforms adopt the iCapital platform," he adds.
Building momentum
Over 110 companies, from RIAs to banks and large asset managers like Bridgewater, use iCapital's software and services to run and administer their own marketplaces. Notable users include JP Morgan Asset Management, Blackstone, the Carlyle Group, KKR and Morgan Stanley.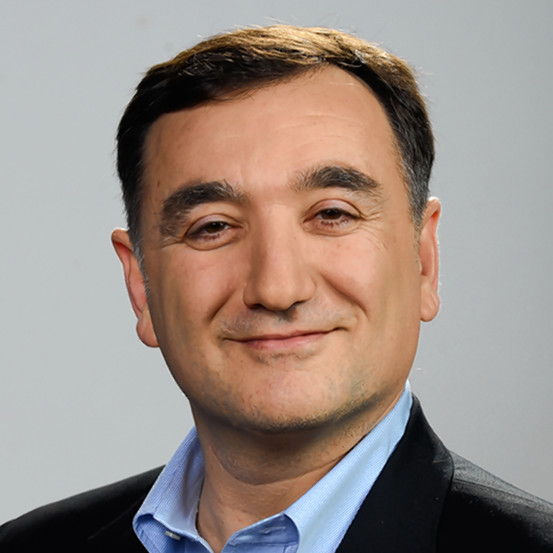 "There's a lot of momentum and part of our strategy has been to attract the largest advisors, RIAs and banks. More and more of the largest players are adopting the platform which is really our goal, which is to be the industry infrastructure everyone uses," Calcano says.
The deal with Bridgewater also caps a busy few months for iCapital.
In late July, the 2013-founded company raised a heart-stopping $440 million at a $4 billion valuation, taking its total funding to $679.2 million, and it also sealed a deal to run Envestnet's new alts platform.
The $381 billion Signapore-based state investment company, Temasek, led iCapital's latest funding round. Other notable investors include Blackstone, UBS, WestCap and the Carlisle Group.
Scratching the surface
iCapital has also hired 207 staff this year, taking its headcount to 552, and it added $3.5 billion to its now $83.5 billion in administered assets in the last month. Some 40% of its staff work in technology roles.
About $15 billion of iCapital's administered assets also come from overseas investors, and over 100 of its staff are based abroad in Portugal, London, Zurich and Hong Kong. The company will open a new office in Singapore in the coming months.
Yet Calcano insists that iCapital, which has been in profit for several years, has only scratched the surface of the potential market.
"There's roughly $80 trillion of individual investable wealth, and at any given [alts] allocation, whether 5% or 10%, you're looking at multi trillion market opportunity. We're very excited about $83.5 billion, but we're nowhere near several trillions," he explains.
iCapital also intends to add to the number of alts asset classes it sells. The company will increase the number of direct investments it offers to include unicorn companies, more pre-IPO deals, and an an in-progress crypto-currency connected fund.
---
---
Jeff Spears
August 21, 2021 — 12:47 PM
The RIA community has a history of passing on new investments. My friend always reminded me if the ducks are quacking…Feed Them!
---