Ray Dalio finally deigns to let RIAs allocate AUM to Bridgewater funds but with a coy approach; he'll use iCapital's software to sell through a virtual mystique boutique
After slowed flows and getting 'caught out' in the COVID crash, the $154-billion hedge-fund manager is going retail but only on its own online turf.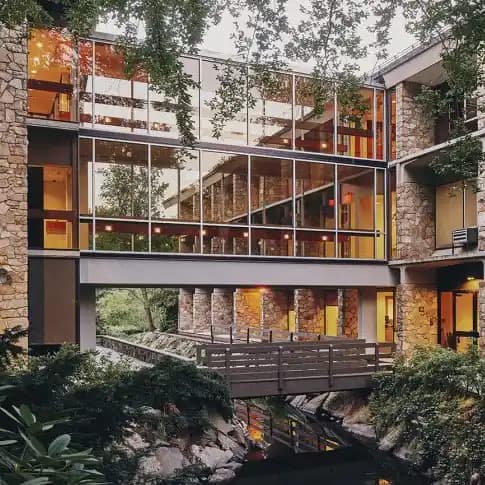 Ray Dalio's sorcery is ready to be sold to the merely affluent after its returns began to look merely average.
---
---
Jeff Spears
August 21, 2021 — 12:47 PM
The RIA community has a history of passing on new investments. My friend always reminded me if the ducks are quacking…Feed Them!