Andy Rachleff chooses a high-priced mutual fund under unusual circumstances to check the crypto box.
Wealthfront came to a fork in the road with two bad options -- denying access to cryptocurrency or providing access outside its low-price, ETF-reliant paradigm. It chose the latter for up to 10% of an investor's holdings.
The Palo Alto, Calif., robo-advisor announced in a company blog post, Jul. 29 it will let retail investors trade two Grayscale mutual funds: The Grayscale Bitcoin Trust (GBTC) and the Grayscale Ethereum Trust (ETHE).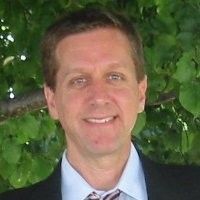 Graycale Investments LLC, based in Stamford, Conn., is engaged in an all-in push to convert its mutual fund to an ETF, and last week it even hired an ETF unit chief -- despite having no exchange traded funds.
Wealthfront declined an interview or to respond to emailed questions including whether it had considered adding direct crypto trading capabilities, or whether its fully discretionary portfolios would hold crypto assets by default. Nor did it address GBTC's sustained low valuation in relation to Bitcoin.
Grayscale has also yet to respond to a request for comment.
"Grayscale is the cleanest, perhaps, dirty shirt in the [crypto fund] hamper," says Brian Murphy, founder and chief investment officer of Mountain View, Calif. RIA Pariveda Investment Management, via email.
Soft yes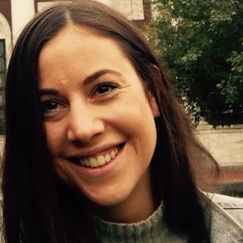 The good news is that Grayscale adoption appeases Wealthfront investors frustrated that they were denied access to cryptocurrencies for the past four years, while they soared in value. The move to include them as an optional portfolio component is effective immediately.
"Crypto has consistently ... since 2017, been the number one thing our clients have asked us for," Wealthfront chief communications officer, Kate Wauck told Barron's magazine.
Now the hard no the firm once pedalled is a soft yes to the client, says Scott Smith, director of advice relationships at Boston's Cerulli Associates.
"Nobody wants to say 'no' when asked if they have a specific product a client wants, as they will seek the yes somewhere else," he explains, via email.
"This [addition of Grayscale] offers Wealthfront the opportunity to offer a stopgap yes, while building out the plumbing for a direct offer or Crypto ETF approval."
Heavy fees
The bad news for Wealthfront is that it won't be able to offer the digital assets without a radical uptick in the all-in expenses that its investors pay.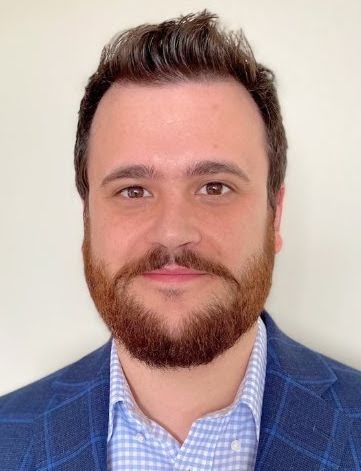 The robo-advisor itself charges just 25 basis points, and most of its holdings are big, cheap ETFs that might only add 10 basis points to the bill. EFTs also allow for free commissions -- something generally not possible with mutual funds.
"The software-based investment strategies that Wealthfront offers are only possible when commissions are free," CEO Andy Rachleff said in a December 2013 blog he wrote explaining why his firm could not use mutual funds back then.
Grayscale's Bitcoin and Ethereum mutual funds levy fees of 200- to 250-basis-points. Grayscale also commits another mutual fund sin avoided by funds in ETF wrappers .
The value of Grayscale's Bitcoin fund has consistently diverged from Bitcoin's. Indeed, it has traded below Bitcoin's price since March. In May, the difference stood at 21%, although it fell to 10% this August.
Figuring it out
Yet Wealthfront might have played its best card under the circumstances, says Daniel Eyre, co-founder and CEO of San Francisco-based crypto-TAMP, Blockchange, via email.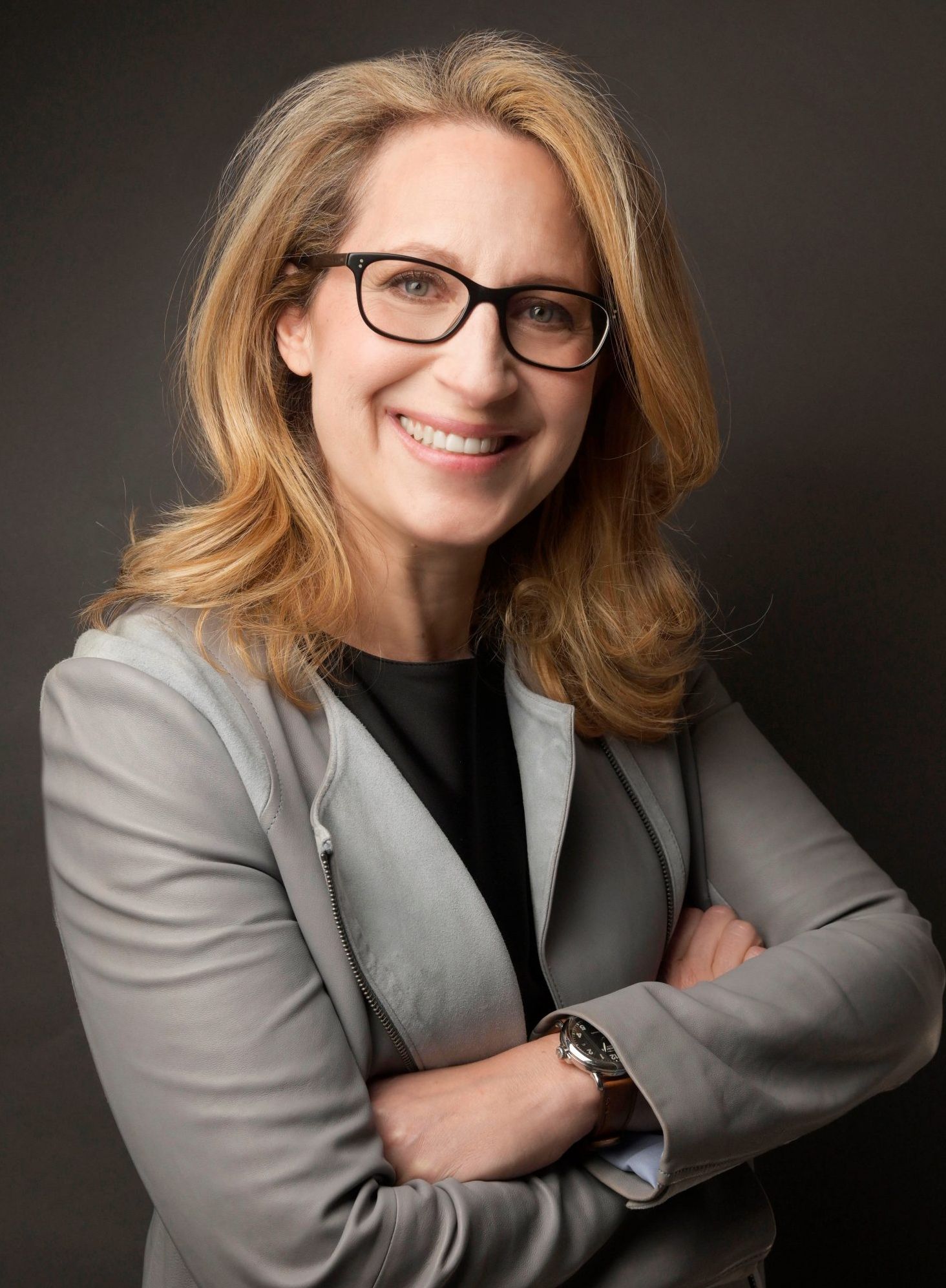 "It's a conservative but safe move," he says. "Offering direct crypto capabilities is a much bigger development lift to do right, and closed-end funds offered through existing infrastructure are a very easy way to dip your toes in the crypto waters," he adds.
Wealthfront's play clarifies the company's Apr. 28 announcement of imminent crypto trading, which many saw as a sign it would let clients trade cryptocurrencies directly.
But Wealthfront's 10% limit on client trading contrasts with the 20% limit reported in April, when it announced it would let DIY investors customize their own robo portfolios. See: Wealthfront, in its sixth pivot as a firm, reduces its robo-advisor's role and puts 'decision-making power where it belongs,' with retail investors.
Indeed, it took some 'figuring out,' Wauck added in the Barron's article.
"We really wanted to figure out how [to] provide folks [with crypto] exposure in a way that feels still in that context of an advisor relationship."
Indirect investments
Alongside Grayscale's two funds, Wealthfront has also just availed its DIY investors of access to "hundreds" of additional funds, including DFA ETFs and ARK Invest's actively managed funds.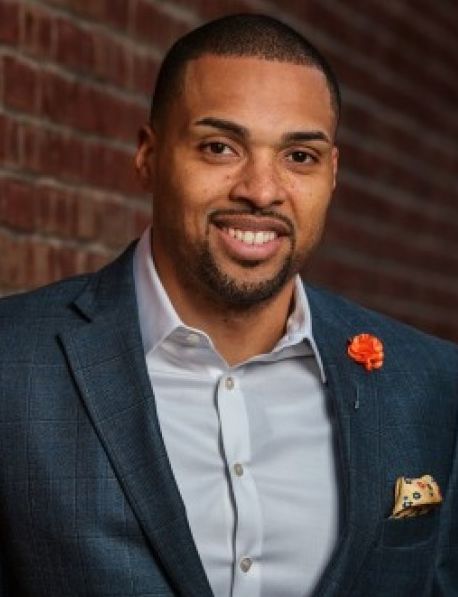 Several ARK ETFs carry indirect crypto exposure, too, by virtue of the fact that they hold Coinbase stock. At least one ARK ETF invests in the Grayscale Bitcoin Trust.
Yet the fund roll out is not about competing with Robinhood, which is among the giants in providing direct access to cryptocurrency, and which is increasingly popular among retail traders.
Robinhood derived roughly $14.9 million, or 17% of its $87.5 million in 2020 revenues from crypto, and over 9.5 million, or 53%, of its then 18 million users traded cryptocurrencies in Q1 2021.
"There is a large market out there of people who don't fit the day trader profile. But they do have specific beliefs that they want to invest in and they want to express that through their investment portfolio, and that's who we're going after," says Wauck.
Wealthfront knows its market, says Tyrone Ross, founder and CEO of San Diego, Calif., crypto portfolio management software vendor, Onramp Invest, via email.
"Wealthfront is smart to act now because they know their audience and those investors cannot wait," he explains.
"They're in front of a lot of millennials who are either arriving at, or already in their peak earning years. It's those investors who are looking at cryptoassets ... [and] you can buy [Grayscale] like a stock."
No perfect world
In practice, Wealthfront's cap can hit 15%, during rebalancing, owing to crypto volatility, Wealthmanagement.com reports.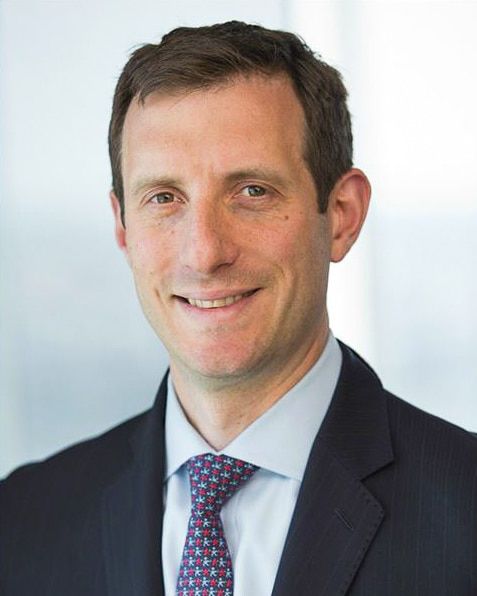 Since Wealthfront's April announcement, Bitcoin has fallen 13.5% in value, from $53,583.60 to $46,447.30, as of Aug. 13. By Jul. 19 it had tumbled 42.5% to $30,842 before rebounding
Ethereum has fared better, climbing 16.5% to $3,216.17, today, Aug. 13, although by Jul. 20 it had plunged 35.5%, from a price of $2,758.92, Apr. 29.
Wealthfront users who opt to hold GBTC or ETHE will also be unable to benefit from the company's tax-loss harvesting services for their crypto-holdings, because GBTC and ETHE, tracked by CoinDesk indexes, have no "viable alternate fund[s]" to rebalance in favor of, the company told Wealthmanagement.com.
Yet because Wealthfront hasn't opted to build the infrastructure to trade crypto directly, Grayscale is the sensible choice among slim pickings, says Murphy,
"We're not in a perfect world. 'Physical crypto' doesn't trade on the exchanges most traditional custodians connect to," he explains.
Pariveda invests roughly 5% of its client's assets in GBTC.
Right choice
Although Wealthfront's initial adoption of Grayscale's crypto funds comes in the shape of mutual funds, Grayscale is betting that its long-standing push for a Bitcoin ETF will finally pay dividends.
The company, which continues to advertise at least 10 other ETF related roles, is bidding to convert the $29.3 billion AUM GBTC into a BNY Mellon-serviced ETF.
If it succeeds, GBTC would become the third largest commodity ETF, behind the $57.37 billion AUM SPDR Gold Shares (GLD) and $27.97 billion AUM iShares gold Trust (IAU), according to Bloomberg. ETHE manages $9.8 billion.
An ETF launch would also solve GBTC's price divergence with Bitcoin, through a process of share redeeming, where specialized traders, named authorized participants, would arbitrage the discount, Bloomberg reports.
De facto green light
Yet, SEC chairman Gary Gensler slammed cryptocurrency regulation as unfit for purpose and described the crypto sector as "rife with fraud, scams, and abuse," in a speech to the Aspen Security Forum, Aug. 3.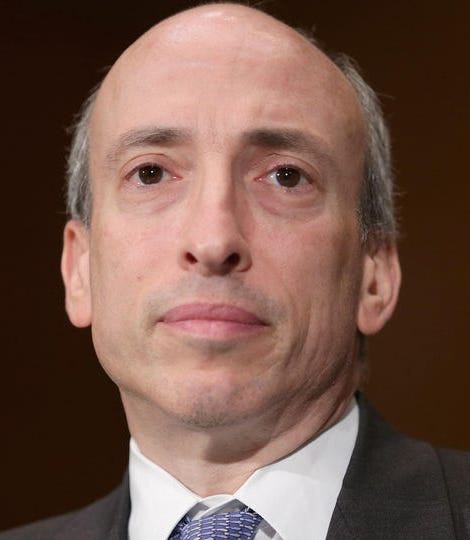 That said, Grayscale's new global head of ETF's, David LaValle insists Gensler's critique is tantamount to a green light.
Indeed, one notable crypto industry observer, speaking off-record, set a provisional date of June 2022 for the SEC to allow a Bitcoin ETF.
Grayscale appointed LaValle, formerly CEO of custom indexer Alerian, earlier this month. Once a captain in the US Army, LaValle also spent just under two years as a leveraged finance analyst at Morgan Stanley.
"The story is no longer if there's going to be a Bitcoin ETF, but when," LaValle told CNBC.
Several companies have sought the SEC's approval for a bitcoin ETF, and all have been denied.
Gensler noted in his address, however, that several vehicles already invest in bitcoin, such as the closed-end Grayscale Bitcoin Trust and mutual funds that invest in bitcoin futures.
Gensler also said he anticipates companies will file for ETFs under the existing 1940 Investment Company Act, which regulates mutual funds and closed-end funds, and which "provides significant investor protections," according to CNBC.
"Given these important protections, I look forward to the staff's review of such filings, particularly if those are limited to these CME-traded bitcoin futures."
Garden path
For now, it's the approach that Charles Schwab & Co. and most other conventional brokers are using for access. See: Charles Schwab & Co. is a budding cryptocurrency convert and will enter the market in a big, 'disruptive' way, says its CEO--but not before the SEC says it barks or quacks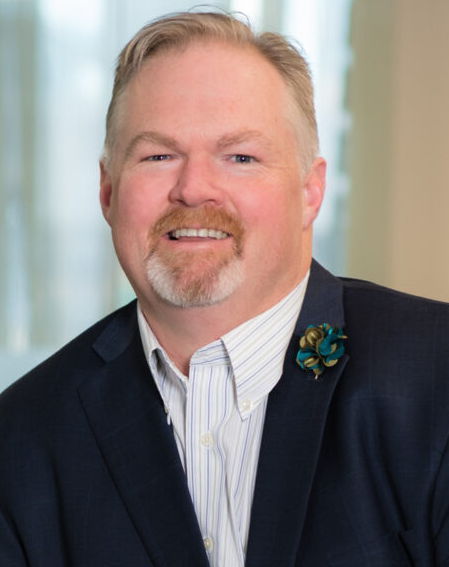 Fidelity Investments is a big exception -- albeit with its own limitations. See: Fidelity Investments applies its proven Peter Jubber to its unproven bitcoin unit and its launch of Fidelity Digital Funds signals it's all in on blockchain currency
Osprey Bitcoin Trust (OBTC) is one potential alternative. It manages $125.9 million with an expense ratio of 49 basis points, according to Morningstar. It launched Feb. 16.
Osprey, based in Tarrytown, NY, levies a further 30 basis points in expenses to cover custody, which Grayscale does not.
Betterment remains on the sidelines in the cryptocurrency game and it already ruled out the way Wealthfront chose to enter, says Danielle Schechtman, senior communications manager at the New York City-based robo-advisor
"Our core value is managing costs and making investing accessible to the average consumer, [and] 2% to 2.5% is exponentially more expensive than anything we currently offer," she explains, via email.
"[Crypto] isn't on the immediate roadmap ... [but it] will likely manifest itself in the form of a long-term, buy-and-hold strategy for a small portion of a portfolio, versus being a short-term trading opportunity," she adds.
Baby steps
Betterment CEO, Sarah Levy expressed her ambition to add crypto in a fund wrapper to some of its portfolios.
Betterment added support for mutual funds, DFA's in particular in April 2019, albeit only to RIAs, via Betterment for Advisors.
It will not offer mutual funds to its retail clients, according to Schechtman. See: Betterment (and RBC) rush to exploit a fissure that opened between Dimensional Fund Advisors and the asset custodians who serve its 3,000-plus RIAs.
ETFs in Betterment's core portfolio carry expense ratios of between 5 basis points and 16 basis points. Its costliest, the BlackRock Target Income portfolio, carries expense ratios of between 17 basis points and 35 basis points, according to the firm.
Yet Wealthfront's baby steps make sense, because it'ss entering an industry still in need of "mainstreaming", says Eyre.
"There are very few advantages of closed-end funds over direct holdings, but ease of access is probably the biggest one. Staking, lending, tax loss harvesting, portfolio customization, or crypto asset diversification go out the window with single asset crypto funds," he explains.
JP Morgan also just moved to provide crypto services to its clients. The wirehouse handed all its retail wealth clients access to crypto fund trading capabilities, Jul. 22.
---
* Although Grayscale's funds are often described as mutual funds, they function as unit investment trusts (UIT), under the Investment Company Act of 1940. Unlike open-end and closed-end funds, UITs can be traded through the day, have no board, and they do not buy or sell the securities they hold, outside of bankruptcy or mergers.
---
Related Moves
December 31, 2020 – 4:37 AM
---
September 9, 2020 – 2:20 AM
---
---
---
Mentioned in this article:
Wealthfront
Portfolio Management System
Top Executive: Andy Rachleff
---
---
---