Sara Devereux: When yields are low and you're looking to enhance returns, it's a good time to consider active management.
An ex-Goldman Sachs executive has taken over Vanguard Group's bond investing, and the company is already proclaiming its 'alpha dog' status in fixed income with the release of two lower-constraint funds.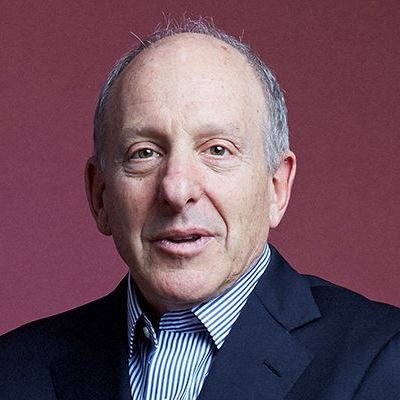 An, oh yeah, Vanguard -- by its calculus -- also just put PIMCO in its rearview mirror; only BlackRock is now larger in the world of fixed-income investing. See: Into the PIMCO void, Vanguard re-applies itself to active fixed-income funds and Bond Kings get a bitter taste.
Sara Devereux was also recently named head of Vanguard's fixed-income group at the Malvern, Pa., beta giant. She's overseeing the launch of the Vanguard Core-Plus Bond fund in fourth quarter 2021 and the Multi-Sector Income Bond Fund in 2022.
"When yields are low and you're looking to enhance returns, it's a good time to consider active management," she says in an interview published by Vanguard.
The former Goldman Sachs partner and mortgage structured products expert did not give up her power perch at the global investment house to merely tend to bond products that match market returns.
"[The new funds also] represent Vanguard's ongoing efforts to improve long-term investor outcomes through higher alpha-fixed-income strategies with proven and enduring investment merit at a lower cost," adds a Vanguard spokesman, via email.
"We don't bring new products to market simply based on current market trends. Our investment mandates must have enduring, long-term investment merit throughout market cycles."
Flexing staff muscle
Vanguard's new Core Bond fund will be managed by senior portfolio managers Brian Quigley, Daniel Shaykevich, Arvind Narayanan, who joined the firm in 2019, and high-yield expert Michael Chang, a former Goldman and PIMCO bond trader and analyst.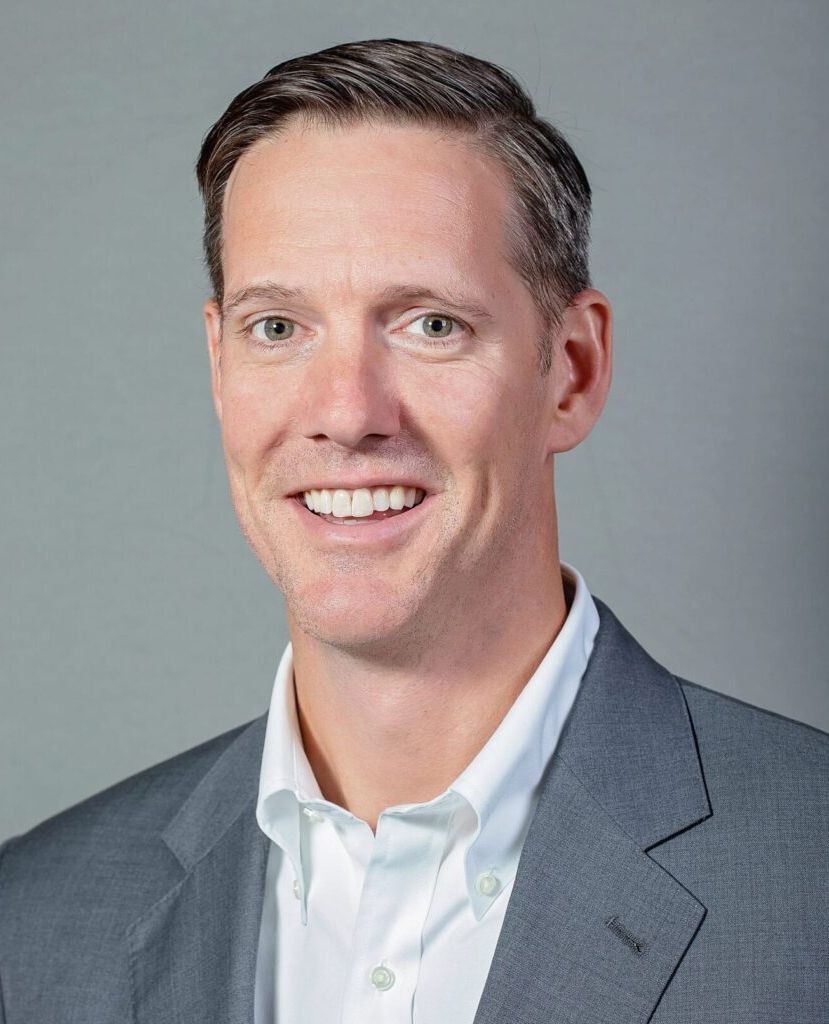 Shaykevich, Narayanan and Chang will also manage the multi-sector fund.
Its big-league bond talent, says Daniel Wiener, a long-time Vanguard analyst and chairman of $6.5 billion Newton, Mass., RIA Adviser Investments, via email.
"Vanguard's active fixed-income team doesn't get enough credit, in part because they let their low fees make up for the lack of spice in most of their offerings. There's a lot of talent in Vanguard's bond shop, and they have the money to hire talent from the outside."
The Core-Plus Bond and the Multi-Sector Income Bond will also give the foursome a lot more room to maneuver when it comes to investing.
It will invest beyond the safe-haven Treasury, mortgage-backed and US investment-grade securities bond market of the Core Fund. It wll also make high-yielding corporate securities, and emerging markets debt of all credit quality ratings part of its alpha-seeking arsenal.
Higher margins
Vanguard's eyebrow-raising unshackling of its bond managers is actually just an effort to keep pace with whirlwind changes taking place across the industry.
RIAs are pushing harder to scrape points from fixed-income investments, according to Chris Shea, chief investment officer of Austin, Texas, RIA, WealthSource.
"We're witnessing the fixed-income market changing in front of our eyes, as clients are asking advisors to seek more returns than recent options could deliver," he explains, via email.
"By adding these two less constrained funds, Vanguard has smartly extended the breadth of their active fixed-income line-up," he adds.
Vanguard may also achieve another objective -- higher profit margins.
The Core-Plus fund commands 30 basis points (bps) and 20 bps for Admiral Shares. That compares with an average expense ratio of 48 bps for industry peers, according to Vanguard's reading of Morningstar data. The Multi-Sector fund also has a handsome 40 bps expense ratio, compared to 98 among industry peers, according to Vanguard.
"We've worked on honing our active edge, focusing on compounding sources of alpha and smart risk-taking that's strengthened by our modest fees," Devereux said. in the interview. "This puts us in a unique position to deliver value to active investors," she adds.
Trying harder
Yet there may be an even more basic reason that Vanguard is extending its range to active investing's relatively green pastures, says Wiener.
"They've probably about hit their limit on indexed bond portfolios. Vanguard is now, and has been for some time, a product company. Like Proctor and Gamble, they want something on every shelf in the marketplace, if it can make them money," he explains.
Vanguard got to $8 trillion of AUM by managing 418, now 420, proprietary funds. That total includes $2.1 trillion in fixed-income AUM, and $945 billion held in actively managed fixed income funds, making it the second largest fixed-income manager by a hair.
PIMCO manages $2.04 trillion in mostly active bonds, trailing only BlackRock, which manages $9.4 trillion, including $2.7 trillion in fixed-income.
Major priority
The throne-sharing with the Newport Beach, Calif.-based PIMCO was no swift coup, says Kaitlyn Caughlin, head of Vanguard's portfolio review department, in a release.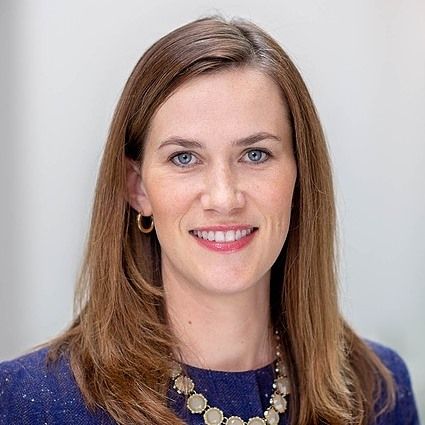 "Vanguard has invested heavily in active management talent and capabilities for decades."
The result is a carefully curated line-up that drives long-term value and meets evolving investor needs, she says.
Vanguard's fixed-income group employs 200, roughly 100 of whom work on its active management products.The company declined to reveal whether it intends to add further staff to its fixed-income team.
In the release linked to its bond fund launches, Vanguard also emphasizes that active management is a major priority.
"The firm has placed a particular focus on investing in its active bond portfolio management capabilities and product offer," the release states.
Vanguard's move into bonds comes amid persistently low interest rates. "Initial increases in central bank short-term rates won't occur broadly before 2023," its July update reads. It anticipates inflation will stay higher than 2%.
Fee waivers
Interest rates have already hammered Vanguard's $349 billion AUM money market fund business.
Vanguard's Cash Reserves Federal Money Market Fund, previously the Prime Money Market fund, has all but merged with its Admiral Cash Reserves Federal Money Market Fund after a year of bleeding assets, according to Wiener.
That said, most of its assets appear to have been transferred into its Admiral equivalent, which grew from $52 billion AUM to $96.4 billion in July, according to Wiener. The fund lost 84% of its asset base, dropping from $47.5 billion to just $8 billion in June and just $1 million in July.
In May, Vanguard also announced the largest money market fee waiver in its history.
It sliced $16.2 million in fees from the Cash Reserves Federal Money Market Fund and $19.6 million overall in the last six months, a total that amounts to 34% of the $57 million it waived between 2011 and 2015.
The practice of waiving fees is long-established, and it helps money market fund mangers maintain yields during periods of low interest rates, albeit at the cost of reducing profits.
No fund closings
Fidelity Investments, which manages $1.5 trillion in fixed-income funds, is waiving fees on "most" of its money market funds "to maintain positive net yields," according to the firm.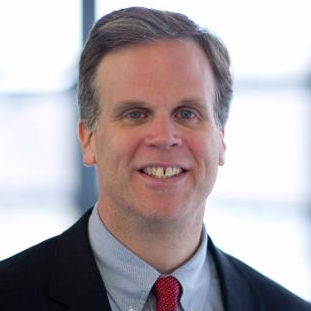 Schwab states that its policy of actively slashing its funds' operating costs has vastly reduced its need to waive fees, even in low rate periods, although it did not rule out increasing the number of fee waivers in future.
"We will continue to manage these funds in order to prevent our money market fund shareholders from experiencing a negative rate of return. We do not anticipate closing any of our money market funds at this time," says a company spokeswoman, via email.
Large fund shops like Vanguard, Fidelity, Schwab and State Street, which manages $607 billion in fixed-income products, are likely to be insulated from waiver-induced trouble because of the sheer size of their balance sheets, according to Wiener.
Waivers can also bring in new investors, who will stick with the firm as rates rise, he adds. "For a big shop … [waivers] can be sustained for years," he explains.
High fee, low fee
Vanguard is likely to slowly cut fees as its new funds grow, according to fund industry observers.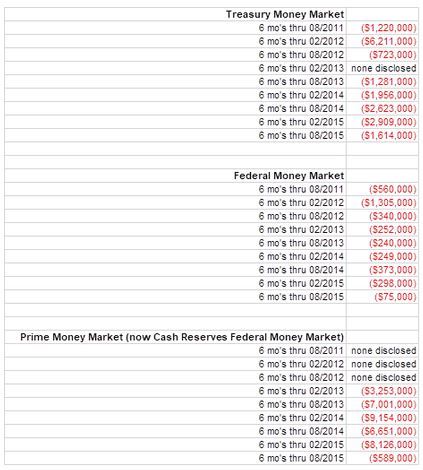 "One of the drivers of Vanguard overtaking PIMCO in bond management is the real, and perceived, lower-cost of Vanguard's funds relative to their competitors. In a world of very low yields every basis point of fees weighs heavily," he explains.
It's a timely shake-up, adds Jeffrey DeMaso, director of research at Adviser Investments, via email.
"Multi sector funds have always been more expensive, mainly because fund companies have been able to 'get away with it' by arguing it takes more skill and resources to manage across all the sectors, even if they already have those capabilities," he says.
The Core Plus Bond Fund, if it takes off, could also provide Vanguard with higher in-flows for half the work, adds Wiener.
"They may have determined that they can get two funds for the price of one-and-a-half, consider[ing] it's really just adding a high-yield component [to the core fund] and they can now market a broader diversity of products," he explains.
Vanguard declined to answer whether its in-house RIA , Vanguard Personal Advisor Services, will invest assets into the new funds. It also declined to confirm whether it intends to slowly reduce the two funds' fees.
"We continuously evaluate strategies—both active and passive—that have the potential to help investors achieve investment success," says a spokesperson.
---
---
---