Ho Ching's firm, Temasek, is leading the giant funding round.
Brooke's Note: The list of platinum-plated investors in iCapital is almost a spoof of itself because it includes Blackstone, UBS, BNY Mellon, Wells Fargo, Morgan Stanley, Goldman Sachs Asset Management, BlackRock, The Carlyle Group, Credit Suisse, JPMorgan Chase and KKR. It's hard not to wonder how the head of such a venture could manage all those high self-esteem backers. My best answer really comes from my interview with CEO and Chairman Lawrence Calcano. He was game to answer all questions and to answer them forthrightly -- neither fact-starved nor freighted in rhetoric. He also seems to genuinely enjoy going into some of the duller details. He evinced much the same enthusiasm about education, credentials and research advancements as discussing promising swanky-branded deals and the kind of shoulders that get rubbed in constructing a co-op manned and monied by overachievers. When the promised 15 minutes runs to 30 minutes and beyond, there is no evocation for a hard stop; more of a comradely prod to ask any unasked questions. It's a peer-to-peer approach BlackRock CEO Laurence Fink likely appreciates as much as an RIA journalist.
iCapital Network announced it has raised a staggering $440 million with only minor dilution. The equity sale is based on a valuation of about $4 billion, amounting to roughly a 10% minority stake that almost triples its lifetime VC backing.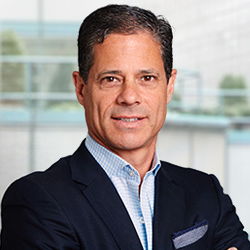 The New York City agglomeration of alternative investment assets adds this raise to the $162 million round it executed in March 2020. iCapital had only raised $79 million in its preceding seven years.
That $162-million round -- originally called a $146-million round -- helped pay for five acquisitions and set the stage to grow administered assets to more than $80 billion, up 74% from $46 billion at the time.
This round is intended to accomplish what an initial public offering (IPO) might do -- set up a capital reserve that makes it easy for iCapital CEO Lawrence Calcano to move reflexively -- but without all the red tape and distraction of a public company.
"The one scarce resource is time," he says, explaining why he turned away IPO underwriting offers. "I want us to spend all of our time growing the business."
Previously, Calcano had to make a hard decision about an option BlackRock bought years ago that gave the $7-trillion manager the right to acquire 100% of iCapital in the future, according to The Wall Street Journal.
Knowing it would likely need a broader base of support, BlackRock and iCapital executives negotiated voiding that option. In exchange, BlackRock was able to increase its equity stake, the Journal reports today.
Growing organically
With so many powerhouses to please and so little time, Calcano has been racing to build iCapital with one acquisition, software conversion and internal startup after another since he last spoke with RIABiz in march of 2020.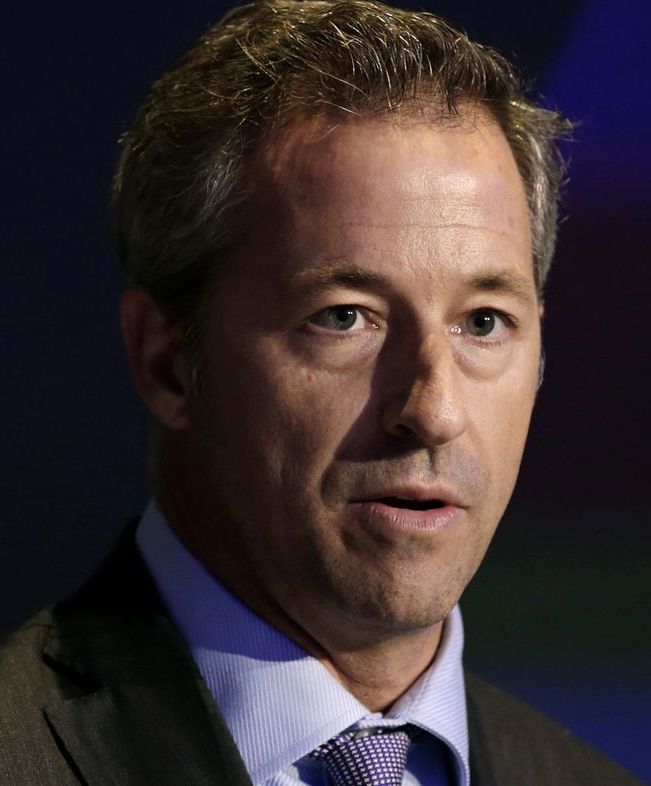 The 2013-founded startup -- which has now been positive cash flow for two years -- grew from $46 billion to $80 billion of assets in the past year and the growth was of the best kind -- organic, recurring and building.
"We have a very high growth rate and it's all been organic," Calcano says of growth over the last 12 months.
A chunk of the growth in the past year tracks to the May 2020 purchases of Artivest, which managed about $4 billion, and Wells Fargo's alternative investment platform, which administered $3 billion in client assets. See: No sooner does Lawrence Calcano raise $146 million than he buys rival Artivest -- then Wells Fargo alts service -- capping iCapital's 500%-plus run on alternatives 'platform' to $58 billion -- with almost every wolf on Wall Street chipping in
iCapital has since integrated Artivest into its own platform making sure to preserve its best features -- part of a bigger effort to automate across the whole process of compliance, research, investing, constructing portfolios and operating alternative investments.
Minting believers
The effort is bearing fruit. iCapital announced July 13 it is becoming the backbone of Envestnet's launch of an alts platform for its 105,000 financial advisors.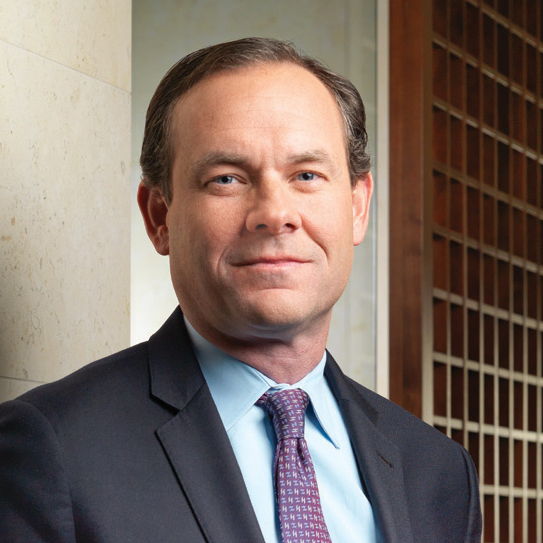 "iCapital's demonstrated technology, and both firms' extensive history with alternatives will be key for helping us equip advisors with the tools to help diversify client portfolios, said Envestnet CEO Bill Crager in a release.
iCapital has made Addepar CEO Eric Poirier into a believer, as well. See: Nearing $3 trillion of AUA, Addepar accepts another $150 million of unsolicited PE money because the price was right --a $2.17 billion valuation
"iCapital has been a partner of Addepar for years and they have built a truly differentiated business," he says by email from an offsite retreat.
"Together, we see an opportunity to continue scaling and growing, especially as our mutual clients' appetite for access to alternatives continues to increase."
On June 10, it announced signing a deal with Euro-power Allfunds to become the alts feeder for its 1,500 bank clients. The Zurich firm administers $1.3 trillion of assets.
Also on iCapital's near-term to-do list is the rollout of a means to invest in cryptocurrency, the company says.
Market opportunity
What has big-name investors profess about coughing up big-time capital is the dream of digitally "Robinhood-izing" -- and dominating the inventory and flow -- of the still analog, spreadsheet-based world of private investments.
"The WestCap team is excited to scale our equity position in iCapital, the dominant digital alternative investment distribution platform," said Laurence Tosi, founder and managing partner of WestCap and former CFO of Blackstone and Airbnb, which re-upped its own equity position in the round.
Gregg Lemkau, chief executive officer of MSD Partners, L.P., another existing and continuing investor was encouraged similarly to back iCapital.
"The market opportunity to open up access and digitize alternative investing in this space is substantial, and we believe iCapital is extremely well positioned to capture it."
Yet the round was led by Temasek, a relatively unknown Singapore manager of an estimated $380 billion sovereign wealth fund headed by CEO Ho Ching, wife of Lee Hsien Loong, the third Prime Minister of Singapore since 2004.
The March 2020 round was led by Hong Kong-based Ping An Global Voyager Fund.
Transformative growth
Other new investors in the July 2021 round include Owl Rock, a division of Blue Owl Capital; MSD Partners, L.P.; Noah Holdings and Golub Capital. Three months later, Citi got added to the roster in late October. It declined to disclose the amount and its ipso facto investment did not increase the $440 million total previously published.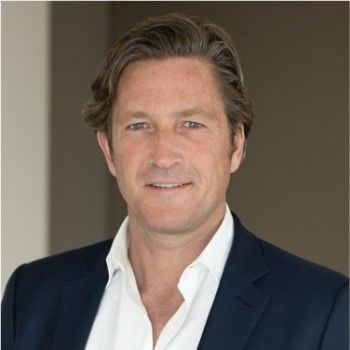 Additional funding will come from existing investors WestCap, Ping An Voyager Partners, Blackstone, UBS, Pivot Investment Partners, BNY Mellon, Wells Fargo, Morgan Stanley and Goldman Sachs Asset Management.
The bet by iCapital's owners is that by dominating online access to the industry -- or even just getting a bigger sliver -- will make the company explode and shower the all-star roster of investors with significant returns.
"Since announcing its last fundraising round in March 2020, which the company ultimately closed, iCapital has undergone a period of transformative growth," it said in a release.
"It has grown platform assets from $46 billion to more than $80 billion, doubled its headcount, expanded its technology and education capabilities, launched tailored offerings for accredited investors, widened its international footprint,and launched more than 45 new white labels with partners across the globe."
Hedging bets
The iCapital release cited a Morgan Stanley and Oliver Wyman 2021 report titled, Competing for Growth, that projects high-net-worth (HNW) allocations to private-market investing will climb to around $1.5 trillion of assets under management by 2025.
What has gone less well for alternative investments is their ability to keep pace with conventional investments.
The latter tend to be long-only, which is a big help in a never-ending bull market. Alternative investments more commonly hedge their bets, which can be a drag on returns.
The other perennial drag on the performance of alts managers is even more self-inflicted. They tend to charge fees that are astronomically higher than the handful of basis points charged by the most commonly used ETFs that comprise the core of most RIA portfolios.
---
---
---
---