Tanya Simpson left Schwab's trust unit to head up Hightower's trust company.
It's taken 13 years for Hightower Advisors to reach $100 billion in assets, but it could get to $200 billion much faster -- and more profitably-- with one big new asset.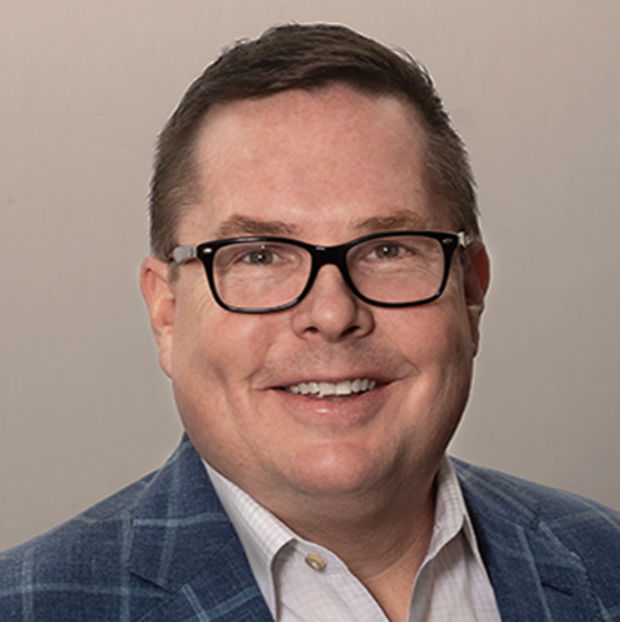 The Chicago RIA hybrid rollup has cobbled together a national trust company that includes a sterling Schwab poach. The one big downside is a multi-year application ordeal that is far from over.
The Thomas H. Lee Partners company scored the first piece of the puzzle Tuesday (July 21). The U.S. Office of the Comptroller of the Currency approved converting Hightower Trust Company into a nationally chartered trust bank.
Hightower CEO and Chairman Bob Oros has plenty of clear signs that whistling through the graveyard could be highly profitable--if he reaches the other side.
"We're seeing way more $50 million, $100 million and $200 million clients, people selling businesses for substantial amounts, and the overall needs are more complex," he says.
Trust experts agree that $100-million clients are table stakes for trust services for the simple reason that high-rollers can't really spend all their money in a single lifetime.
For stepping in as the arbiter of deaths and deceit across multiple generations, trust companies get paid big -- often about 40 basis points-- to custody as little as $5 million, down to 25 basis points on a sliding scale for accounts above that.
Rarified asset
Hightower's 272 advisors will now have a handy weapon in the world of white glove banking services.
"I don't think you'll see a lot of RIAs, who have a chartered national trust company," Oros says.
Though virtually every Podunk bank has a trust company, Hightower's chief competitors are banking behemoths.
One of largest, Northern Trust in Chicago, is one of the oldest continually operated banks in the United States. It oversees $1.4 trillion in assets on behalf of corporations, institutional investors and ultra-high-net-worth individuals.
The Bank of New York Mellon, also known for its trust services, has $1.9 trillion in assets under management.
Hightower is part of a rarefied club in the wealth management business, but that's no guarantee of success.
Charles Schwab and Co. took a roll in the hay with trust services in 2000 when it acquired for $2.7 billion in stock U.S. Trust, formerly known as the United States Trust Company of New York. It threw in the towel six years later and sold the operation to Bank of America for $3.3 billion in cash.
It's now known as Bank of America Private Bank, which oversees an estimated $288 billion in assets.
Hightower reportedly isn't shaking in its boots. Its trust bank will certainly make its RIAs more competitive, says Dennis Gallant, an analyst with Aite Group.
"It's another service, but it's not a huge business line" he says.
They're not going to be competing with national trust companies. This is a better alternative for advisors. As big as Hightower has gotten, it's still a small group of advisors and you don't bring out something unless there's certainly demand."
Access to services
"It may not 'compete' directly with giants but it'll be more competitive by cutting out an expensive outsourcer," says Michael Kitces, author of the Nerd's Eye View blog, in an email.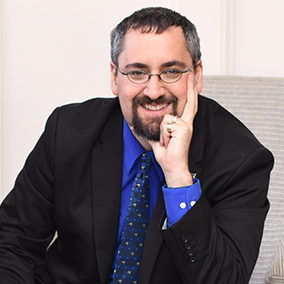 "This is effectively a form of vertical integration for Hightower. It's conceptually the same thing as an RIA buying an RIA custodian so it can become 'self-clearing' and earn both the advisory fees -what advisors charge - and the custody/clearing fees (for what custodians earn)," he says.
The move mirrors what, effectively, United Capital accomplished when it merged with Goldman Sachs.
In 2001, the New York investment bank opened The Goldman Sachs Trust Co, N.A., a national bank limited to fiduciary services. It opened the Goldman Sachs Trust Company of Delaware three years later.
The offerings include trust, estate and charitable services on a discretionary and non-discretionary basis, says Goldman spokesman Andrew Williams. See: Goldman Sachs closes United Capital deal and Matt Brinker, Joe Duran's wingman, exits with social media swan song on same day
Focus Financial doesn't own a trust company but the company will begin offering dedicated trust services to partner firms later this year, says Tina Madon, head of investor relations and corporate communications.
"We are creating a trust offering through a network of high-end, advisor-coordinated, independent trustees," she adds.
The pricing is "competitive" and the trustees operate in three "best-in-class" trust jurisdictions: South Dakota, Delaware and Tennessee.
Wealth transfer play
When Oros became CEO in 2019, following founder Elliott Weissbluth's departure, he set his sights on a national trust company.
"When I got here at the beginning of 2019, I thought having an in-house trust service can be extremely valuable," he says.
Hightower broke into the trust business in 2018 by purchasing Salient Private Client, a Southwest regional trust bank. It's latest move to expand the bank's charter nationally was presaged by a key poach.
Tanya D. Simpson. who worked as managing director of the Charles Schwab Trust Co. for just under three years, joined Hightower last month.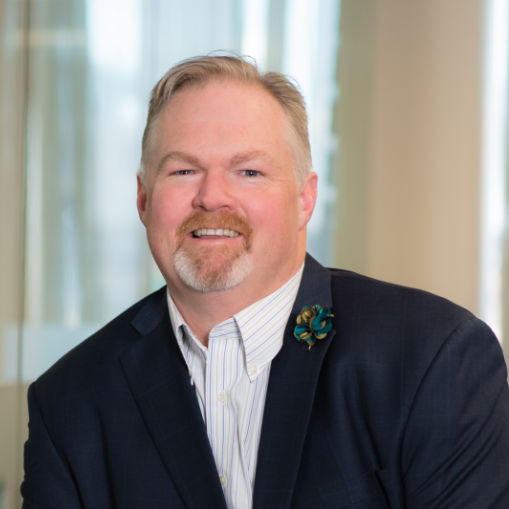 Adding a trust division is an increasingly common asset retention wealth transfer play, says Scott Smith, an analyst at Boston-based Cerulli Associates.

RIAs and banks are looking to expand trust services to capture the wallet share of high-net-worth clients and create a "stickier" relationship with the next generation, he explains.
That, however, is a tough hill to climb. Only 13% of heirs report using same advisor as their parents, according to a Cerulli study.
"But with a trust framework in place, the advisors have substantial reasons to initiate contact and hopefully prove their value to next -generation before anyone's demise," Smith says.
Controlling service quality
Hightower won't force RIAs to switch assets to its trust company but expects many will for its in-house prices.
"It's important culturally that we don't try to force proprietary solutions on our advisors. We want them to use what's best for advisors. We feel we can price it very competitively," says Oros.
The CEO declined to disclose the fees his firm will charge. When 82 RIAs formed National Advisors Trust to counter the threat of Schwab's US Trust acquistion in the early 2000s, it cut fees to about 20 basis points.
Advisors have access to this service at nearly any bank but gain control over service quality in-house, Gallant says.
"For due diligence, the control factor is there as well. Trust always feels like you're delegating something big and don't have an influence over it. There could be conflicting solutions.
"This provides another solution for the advisor and more flexibility. The question is: Will the advisors use it? Will this make the advisor more comfortable?"
Hightower confirmed in December that owner Thomas H. Lee Partners closed a secondary investment in the firm, and remains the lead investor.
The deal was billed as a recapitalization of the RIA, which is estimated to be worth between $700 million and $800 million, according to The Wall Street Journal. Goldman Sachs Asset Management, Neuberger Berman, and Coller Capital all took part in the deal.
---
---
---