Dan Seivert: 'Their movements out show how talent is scarce and great firms are paying attractive compensation.'
Brooke's Note: Small, high-output firms rarely operate by committee. They thrive on leadership by a highly motivated protagonist or two who make decisions in real-time. Though M&A in the RIA business is exploding, the size of those firms is fairly static -- or even shrinking. Sometimes, M&A firms bloat up in size during down markets as they bide their time doing fee-based consulting work until buyers and sellers get the itch to talk turkey. The good news is that anyone who has survived the crucible of performance fees on a deadline can write their ticket with another employer. That's what seems to be happening at Echelon Partners as two respected managing directors leave -- and may not be directly replaced.
The Echelon Partners RIA deal machine is running so hot two of its its well-known non-dealmakers left and won't be replaced -- at least not while the RIA M&A bull market snorts ahead.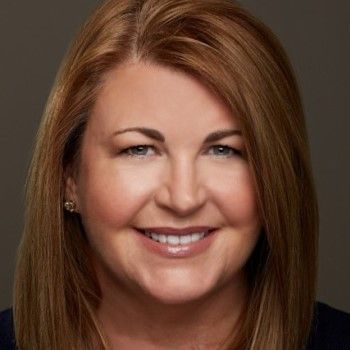 Mark Bruno left in May and Carolyn Armitage exited in June -- both for impressive new gigs.
"We may add another managing director to do consulting, but … we don't need to find a replacement as we're focusing more on investment banking," says Echelon CEO Dan Seivert, via email.
The Manhattan Beach, Calif., investment bank for RIAs is surfing an eighth consecutive year of record deal flow.
It's all about focus, Seivert says. "M&A is going so well we're focusing more on that and less on consulting."
Indeed, the deals are as lucrative to transact as they are cortisol-inducing to live out.
For deals up to $5 million in value, M&A advisors can reliably levy a fee between 4% and 6% of the overall deal value, sources say. That's roughly equivalent to an RIA with $250 million in assets under their management (AUM). See: As ever larger RIA rollups hog M&A deals, Andy Grillo launches cheap robo-service to help mom-and-pop battle 'inaccurate' valuations; color RIA bankers unimpressed.
Making a break
Bruno says he wanted his own action, explaining his decision to join New York City media company Informa as its managing director for wealth management. Informa owns WealthManagement.com.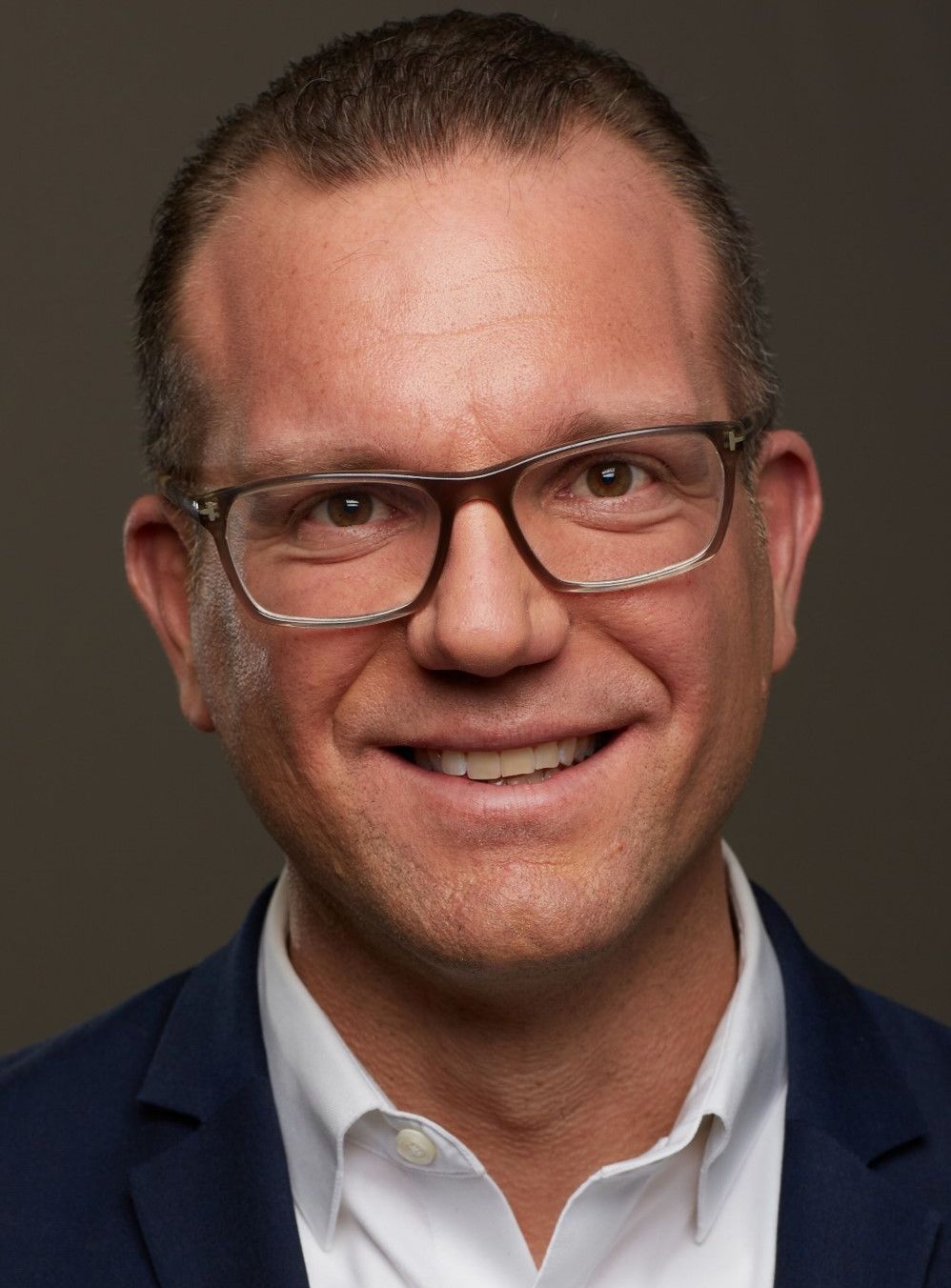 "[Seivert] is one of the most thoughtful and creative people in this business. My decision to move on was based on the opportunity I see at Informa," he says.
"I'm a builder at heart, and I truly love the media and wealth businesses, so this is a dream opportunity for me," he adds.
At Echelon, Bruno was lead compensation consultant. See: Mark Bruno, the 'glue' behind InvestmentNews, and sales strategist Julie Parten make it a clean sweep, ending the Crain era with their departures
Armitage is moving to $5.2 billion Minneapolis RIA Thrivent Advisor Network (TAN). She intends to turn the hybrid RIA brand into a magnet for breakaway brokers unwilling to start their own practice, she told CityWire in a Jun. 14 interview.
"While the consulting and investment banking work I've been doing can be financially and intrinsically rewarding, it is very transactional in nature," Armitage said.
"I'm especially looking forward to making a direct impact to a firm as I did earlier in my career instead of an indirect impact as I did via Echelon," she adds, via email.
TAN is a subsidiary of not-for-profit broker-dealer Thrivent.
Record pace
Seivert says he will let his talent bandwidth determine how much consulting it does in the immediate future but is mindful that deal-making is the company's raison d'etre.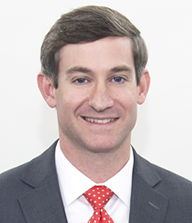 "We're still doing both, but investment banking is higher margin and demand for those services is very high right now. Our M&A advisory work was at record levels in 2020 and 2021 will be above that," he says.
"Our largest and most important business is investment banking and their moves don't really impact that at all as they were both focused on consulting," he adds.
More than 100 RIA M&A deals have closed in three months year-to-date, a step ahead of last year's pace.
"It will only accelerate; [this year] is on track for the industry's eighth successive record year," says David DeVoe, founder and CEO of San Francisco M&A consultancy and investment bank DeVoe and Company, in a release.
Annual RIA deal volume exceeded the century mark for the first time in December 2018, a feat repeated in September 2019 and 2020, DeVoe reports.
"We really don't see a slow down at this point," says John Eubanks, a director at New York City investment bank Park Sutton Advisors. Eubanks declined to comment on recent staffing changes at Echelon.
Investment banks underwrite newly issued debt and securities, facilitate mergers and acquisitions, company reorganizations and succession plans, and broker such deals. They often provide a valuations service, and advise on deal structure.
Their cut rises or falls, depending on the value of the deals they broker and advise on.
Driving volume
Echelon employs eight staff, all of whom provide some consulting services, according to the firm. It plans to hire two new MDs and two analysts by September.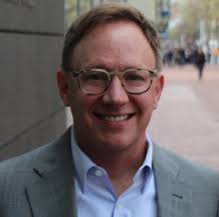 Rival investment bank Park Sutton employs at least 11 staff, according to a LinkedIn search. It added two new staff in February and a third in June, including associate Andrew Matney, most recently a middle market business banker at Wells Fargo's El Paso, Texas office.
Park Sutton hired two investment banking analysts in September and November 2020. The company is interviewing to fill a further two roles.
Yet, Seivert says he feels no immediate pressure to replace Armitage and Bruno, in part, because he built Echelon by employing banking all-rounders, who can chip in as consultants and valuations experts when needed.
"Given our operating experience and work as consultants, we know more about the industry [than] transaction-only investment bankers, and given our investment banking skills, we can transaction where other consultants can't. Both businesses drive volume to the other," he explains.
Musical chairs
Other notable moves by M&A consultants this year include Scott Collins, who left TD Ameritrade (TDA) after eight years as managing director for institutional sales consulting.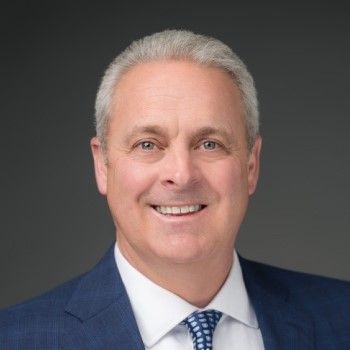 In January, Collins joined Sacramento, Calif., RIA, Allworth Financial as its new senior vice president (SVP) for business development, mergers and partnerships. See: Allworth sells at white-hot valuation.
Jeremy Holly left Fort Mill, S.C.-based LPL Financial in June to become the new chief development officer at Newport Beach, Calif. RIA SageView Advisory Group, with $130 billion in advised assets.
Holly spent just under 19 years at LPL, most recently as SVP for corporate development and advisor financial solutions. See: All-LPL M&A deal yields one $875-million firm.
Both Allworth and SageView are flush with fresh cash following an influx of private equity (PE) investment.
New York City PE firm LightYear Capital snapped up Allworth in October 2020. A second New York City PE firm, Aquiline Capital Partners, snapped up SageView in January 2021.
Stepping stones
Prior to joining Echelon, Armitage spent three years as head of enterprise and business management consulting at LPL Financial.
She also spent 13 years as head of advisory services for wealth management at broker-dealer ING Advisors Network.
TAN followed up its hire of Armitage with the Jun. 2 appointment of Ryan Armock as its new director of operations. Before that he was chief operations officer at Louisville, Ky., broker-dealer Private Client Services,
Bruno spent near a year-and-a-half at Echelon. He also has 17 years experience working in financial media.
Most recently, he worked at InvestmentNews under Crain Communication and for a short period under UK company Bonhill Group after it acquired the publication. See: How InvestmentNews may become nucleus of U.S.-based roll-up if UK investment banker succeeds with 'wild swim' across Atlantic to purchase it.
---
---
---