As part of sale to J.P. Morgan, OpenInvest is orphaning RIA clients and laying off the startup's direct-indexing sales force
The New York City super bank ends OpenInvest's days as a money manger and makes it into a technology pod within the $4 trillion AUA company to infuse ESG across wealth, asset management and, perhaps, all the way down to credit cards.
Joshua Levin: The mission was to mainstream. It doesn't get any more mainstream.
---
Related Moves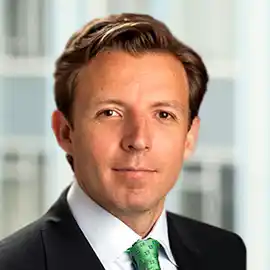 October 9, 2018 at 8:55 PM
---
---
---
Brian Murphy
Congrats to Joshua and team. Seems like a pretty good fit. I've been a naysayer on the whole ESG "productization" meme for awhile now, but I hope I'm proven wrong through the new JP Morgan team.