Vise falls way short of $1 billion projections after RIAs balk, but venture capitalists promptly reward fledgling with $1-billion valuation -- based on $5-trillion vision
The New York firm gets $65 million six months after it raised $45 million by going straight at the $5 trillion of high-net-worth assets managed mostly by big RIAs with software that listens to RIAs but does all their work.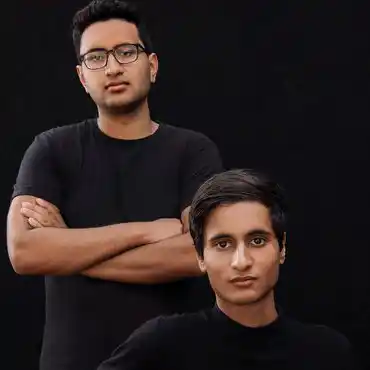 Samir Vasavada (left) and Runik Mehrotra (right) have a unicorn on their hands, following Vise's Series C round.
---
---
Rob
If it were easy, someone else would have already done it...
Ethan
They've done a stellar job selling the narrative, but where is the performance? We keep hearing the hype but it is fluff. I could be wrong, only time will tell.
Jeremy
September 3, 2021 — 10:23 PM
From what I understand from advisors that are currently leveraging Vise, it isn't truly AI. It's just a factor based model with a decent UI
Andrew
February 11, 2023 — 5:48 PM
Vise isn't AI. They were forced to remove the words AI from their website and their regulatory filing shortly after their May fundraising round after being outed. Their own investors ditched them. Sequoia partners who were their advisors are no longer listed on the advisors section on the team page.