Robert "RJ" Moore: [LPL is] a partner and a solution -  not the partner and the solution.
If anyone thought LPL Financial should worry just because its jilted heir-apparent CEO took the reins at its largest branch office, they may be right.
Robert "RJ" Moore's first ostensible act since becoming CEO of Private Advisor Group (PAG) is to start a broker-dealer that could move certain transactional business out of LPL and bring it in-house. See: LPL takes selling off the table and takes out boisterous Mark Casady at CEO in favor of quiet Dan Arnold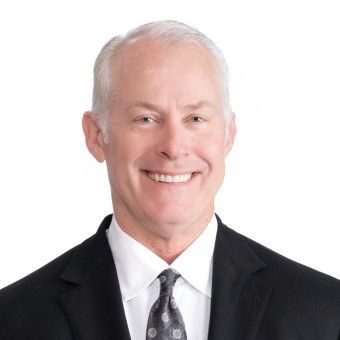 The action--one of a series, including new C-suite hires-- is designed to turn the 40-state, 700-advisor, $50-billion AUA firm into a national RIA powerhouse.
Moore came aboard at the end of 2020 after taking a break a year earlier to shore up his health and right off the bat formed a limited-purpose broker-dealer.
It's a vital link for RIAs to funnel brokerage assets to broker-dealers other than LPL's and particularly appeals to advisors who use classic RIA custodians, he says. See: CEO Robert Moore's abrupt departure from Cetera for 'health reasons' throws dark clouds over ambitious expansion plans for star-crossed broker-dealer
"This gives them the ability to affiliate in more than one way on the brokerage side," Moore says. "In the past, it's been exclusively through LPL.
"For some advisors who want to affiliate with Schwab, Fidelity or Pershing, they'd like to have their brokerage business conducted elsewhere."
Moore declined to reveal the company's brokerage assets, but says the ratio between RIA AUM and brokerage AUA is about 65% to 35%.
Its current $26.4 billion AUM is up from $19 billion in AUM on June 30, 2019, according to the firm's website. That's more than triple the $5.8 billion of AUM it reported in 2014 as it began the process of evolving from an LPL office of supervisory jurisdiction (OSJ) to more of a classic RIA.
Yet if AUA is added in, the total is close to $50 billion, a source familiar with PAG says. That means that LPL is broker-dealer for near $25 billion of PAG brokerage assets.
LPL maintains its relationship with PAG is solid -- and will even continue to provide referrals, says spokeswoman Lauren Hoyt-Williams.
"Private Advisor Group is a great partner and business and we are excited to see them continue to grow and thrive. It's a privilege to work with this firm and their valued advisors," she says.
Tight lid
PAG's breakaway from LPL is a controlled rupture that continues apace, says Timothy Welsh, founder of Nexus Strategy.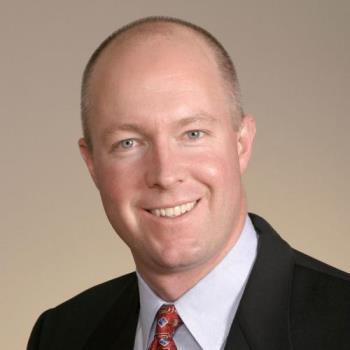 "Ultimately, these big OSJs like PAG were going to leave their broker-dealer, anyway and go fully independent. But that takes time and they don't want to reveal their hands just yet.
"So, you could make the case that this is really just lip service as to messaging so they can delay the inevitable and stay on good terms with LPL."
But each custodian will keep a tight lid on referred assets, Welsh says.
"The rules of engagement for the custodian referral programs all mandate that closed business stay with the custodian that referred the client to the RIA.
"They would never allow a referral to go to a firm where the assets go elsewhere, such as LPL. In fact, if the RIA moves the assets in a certain time period, they have to pay a penalty back to the custodian," he adds.
Whether PAG will get many investor referrals from the move is another story, Welsh says.
"Anything that makes them look more friendly, makes sense to do – in this case opening their own broker-dealer as a stop-gap measure." he says.
"But ultimately, with the rationalization and consolidation after the TD Ameritrade and Schwab merger, there isn't as much room for RIAs in the referral programs anymore, and the competition internally among them is increasing.
"PAG's decision to add broker-dealers will be rewarded by the custodians who wouldn't pass on advisor referrals to a firm like PAG if they thought there was a chance that the assets could go to LPL." Welsh says.
RIA friendly
Indeed, PAG recruiters can now pitch advisor prospects that they choose from multiple broker-dealers -- like Triad Advisors and Private Client Services PCS -- in addition to multiple custodians.
Certain broker-dealers are considered more RIA friendly than others based on how unified the experience and the fees they charge.
The bonus of helping RIA custodian-friendly broker-dealers is that Schwab, Pershing and Fidelity recruiters are more likely to return the favor by referring advisors who fit the PAG mold.
Moore expects a number of brokerage firms will participate in this program.
Schwab likes to refer advisors to RIAs that provide a choice of IBD affiliation, in large part, just to minimize disruption, says Tim Oden, national managing director of advisor services business development at Schwab Advisor Services.
"Many newly independent advisors have a broker-dealer affiliation when they first launch their RIA firms and Schwab has close relationships with multiple 'RIA friendly' broker-dealers.
"We welcome additional referral choices that can provide options for RIAs that want to retain a broker-dealer relationship as part of their firm model," said Oden who declined to comment specifically on PAG's move to welcome more IBDs," he added, via email.
"Our focus is on helping every RIA connect with the platforms and service partners that can best meet the unique needs of their clients and business."
Skin in the game
Since 2010, the Morristown, N.J. company has had an RIA while also maintaining an exclusive brokerage relationship with LPL.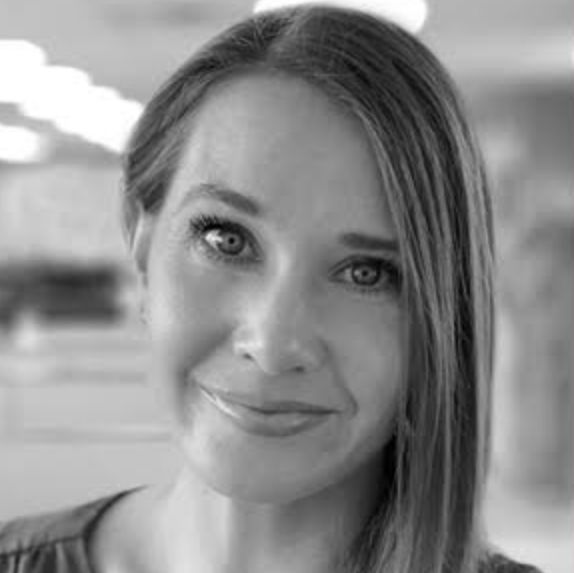 Moore cautions not to read too much into this minor shift away from LPL.
"We view LPL as a good partner and a good solution but they're a partner and a solution - not the partner and the solution," he asserts.
It is not a prelude, he adds, to form a separate broker-dealer and execute a hard break from LPL in the fashion of Independent Financial Partners.
The giant Florida LPL OSJ, founded by Bill Hamm, shifted all assets to his own broker-dealer. As Independent Financial Partners readies its $41-billion LPL breakaway, a third CEO goes for the jugular
Moore, who is based in San Diego, is making these seminal decisions with skin in the game.
As part of taking the PAG CEO reins, he purchased a "significant" equity stake, according to Kelly Coulter, the newly named marketing director.
Meanwhile, founders Patrick Sullivan and John Hyland still retain "significant" stakes, too, she added.
"Significant" is Wall Street jargon that means anywhere from 10% to 25% in most contexts. Significant signifies an amount more than "meaningful," another piece of Wall Street boilerplate.
Compelling destination
Moore joined LPL in 2008 and rose to become CFO and president. Many had expected him to follow Mark Casady as CEO, but he left the firm in 2015 when it became apparent Dan Arnold was getting the job. See: LPL takes selling off the table and takes out boisterous Mark Casady at CEO in favor of quiet Dan Arnold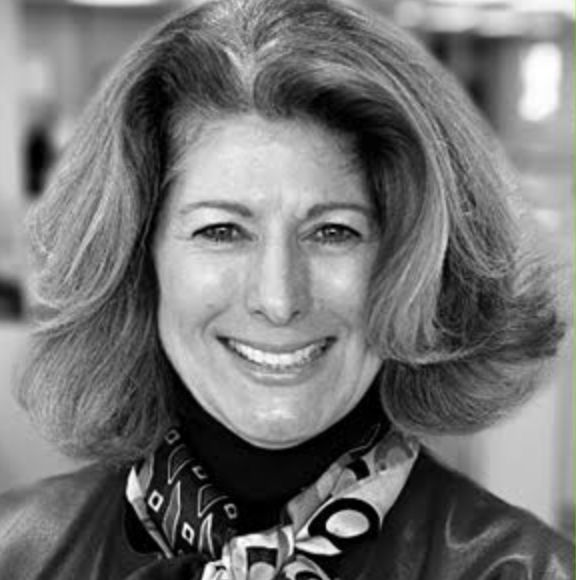 Meanwhile, PAG has been on a hiring spree. The company has appointed Raphiella Adamson and Anne Mortera as compliance directors.
Kelly Coulter has been named marketing director, and Anne Mortera is the new director of advisor growth and engagement.
Moore expects to continue bringing on more advisors.
"Now having the flexibility to utilize other providers increases the reach and solution set that might be attractive to a Fidelity-based advisor.
"We view ourselves as a very compelling destination."
---
---
Mentioned in this article:
Private Advisor Group
Specialized Breakaway Service, RIA-Friendly Broker-Dealer, RIA Serving Other RIAs
Top Executive: RJ Moore, Chief Executive Officer
---
---
---