J. P. Morgan buys OpenInvest, after missing out on Parametric, which Morgan Stanley nabbed; it's more about ESG, less about direct indexing, firm says
The New York City money manager finally has a foothold in the ESG game, helping RIAs actively manage indexes, but it's footprint, starting out, is small.
Mary Erdoes: Clients are beginning to understand the environmental, social, and governance (ESG) impact of their portfolios.
---
Related Moves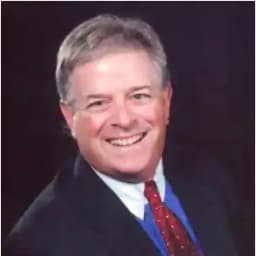 ---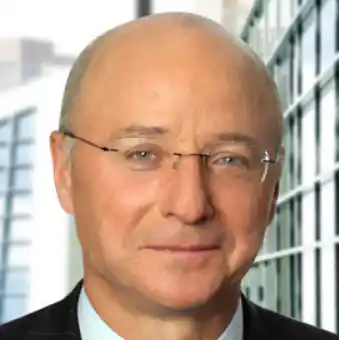 October 1, 2019 at 1:06 AM
---
---
---
Brian Murphy
ESG is a red herring, propagated by the financial services industry to drive fees; nothing more. The fact that OpenInvest raised > $20MM in funding to get to $105MM in AUM points out that they simply couldn't find a viable market for their offering. I would be surprised if outside investors got anywhere close to their money back on this. This is a tuck-in investment along the lines of Motif a year ago.