CI Financial continues to feast on Blind Squirrels' membership like a cache of stored nuts
The Toronto serial acquirer is adding study group member Radnor Financial Advisors' $2.6 billion to the bigger haul from Balasa Dinverno, RGT and Brightworth.
Kurt MacAlpine is leveraging trust built up between RIAs who know and like each other and form an informal pod.
---
Related Moves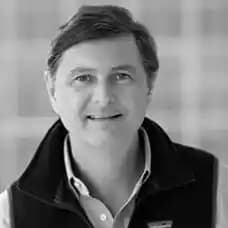 August 13, 2022 at 12:39 AM
---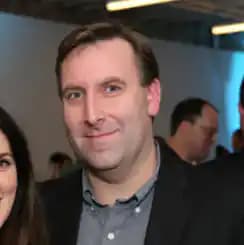 November 22, 2018 at 12:07 AM
---
---
---
CI Private Wealth
Enjoy the 'independence' while it lasts.... tick tock
Jeffry
Fascinating to watch both the number and caliber of large-ish ($1 Billion + RIAs) that have chosen CI as their suitor and recipient of the final rose presumably a very competitive auction process. Even more amusing to the read the press releases which contain the phrases "placing the best interests of our clients above all else" It might also be worthwhile to look over CI's quarterly earnings call transcripts. Discussion of CI's U.S. Wealth business, results, and forecasts have been sprinkled with statements such as "This number only includes our current interest in these companies and does not include any growth or market assumptions. It also excludes any strategic or cost synergies, asset management product sales, business model improvements or planned but unannounced transactions." Can't fault the founders, hard to say no to the highest bidder monetizing your life's work; but it's the employees and clients that that you really feel the most disheartened for.
Next Steps
Smart... CI gets a captive pipeline of future control acquisitions and Emigrant gets a buyer who will pay 15x based on a phone call and a preliminary P&L. Kurt gets to tout his acquisitions to his board (don't worry about down the line, just focus on the now) and Karl gets an influx of cash for the Milsteins. If you're willing to look past the future of the firms, the end clients, and the current employees, it's really a perfect symbiotic relationship.