Wealthfront, in its sixth pivot as a firm, reduces its robo-advisor's role and puts 'decision-making power where it belongs,' with retail investors
The Palo Alto, Calif., firm will still maintain an RIA, but it'll be more like a self-directed brokerage in allowing investors to play an active role by buying stocks and cryptocurrency.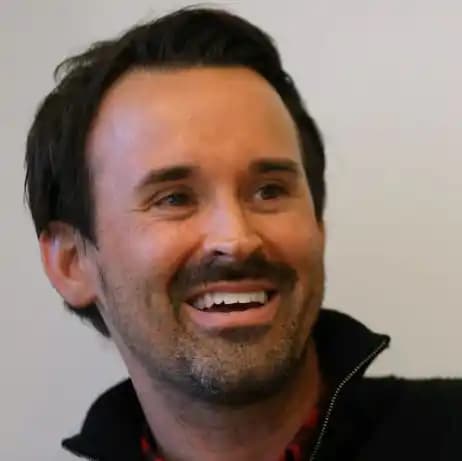 Dan Carroll: Wealthfront will be the place to invest responsibly, not some Wild West arcade. We can do it in a fiduciary way.
---
Related Moves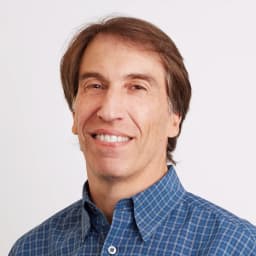 August 14, 2021 at 2:20 AM
---
December 31, 2020 at 4:37 AM
---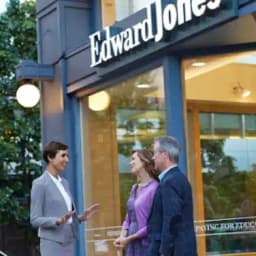 ---
---
Mentioned in this article:
Wealthfront
Portfolio Management System
Top Executive: Andy Rachleff
---
---
---
Longarm
They lost their moral compass when they launched the high-fee, under-performing risk parity fund.
Brian Murphy
Has anyone else come to realize that these guys don't know WTF they're doing? Simply flapping in the wind as a "fast follower" with each new meme that raises any interest in the fintech space. Let me save you the suspense. This is a firm that within 18 months will either be bought out for what many would currently consider too low a valuation, or merged into a second-tier SPAC offering. Performance for their market parity fund is laughable, performance of their allocations are sub-par (too much international in a strong dollar environment). After six pivots it's about time to lay that at the foot of the founders, who seem to consider it visionary to chase everyone else's tails.
Mister Cee
And this is what was supposed to put me out of business 5 years ago?!
J
The whole reason I use wealthfront is because I don't have to do anything. I have weekly auto bank transfers and the website does the work. Hopefully it keeps doing this.