Dan Carroll: Wealthfront will be the place to invest responsibly, not some Wild West arcade. We can do it in a fiduciary way.
A restless Andy Rachleff is doing a 180-degree philosophical shift by demoting his robot in favor of more input from mass-market investors.
The CEO and co-founder of Wealthfront is now on his sixth pivot since he founded predecessor firm Ka-Ching in 2008. See: Wealthfront turns to Frank Quattrone to spur sale after RBC and SPAC deals fall through, say RIABiz sources, but reported $1.5 billion price may be bridge too far
On this go around, he will allow investors to make self-directed trades in stocks and cryptocurrency, albeit, likely for just a portion of their portfolio to start, according to a company blog post, May 12.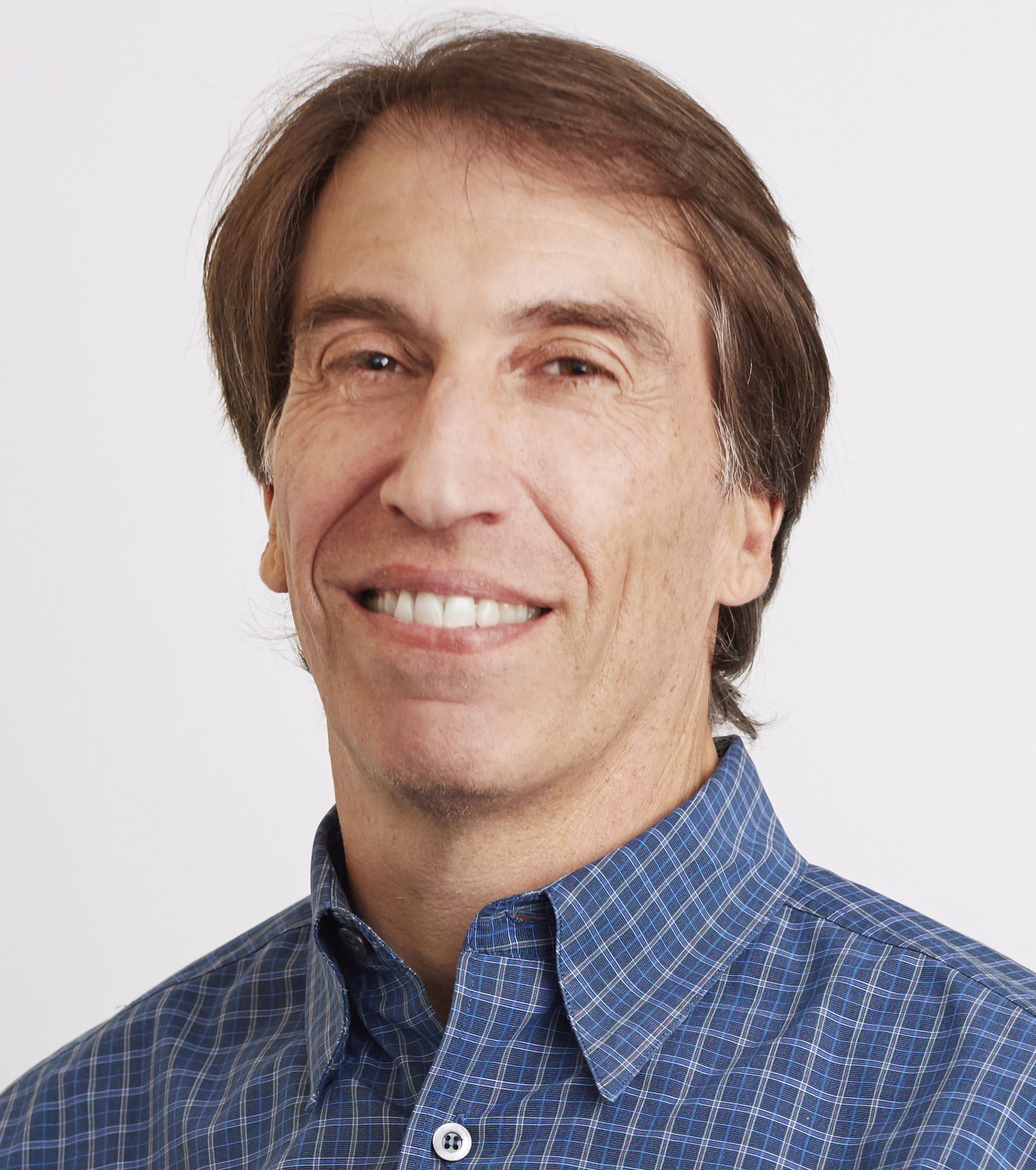 The adaptable Palo Alto, Calif., company is shifting its model toward its Silicon Valley neighbor, Robinhood, which is expected to launch its IPO in July, with a value of up to $40 billion. a new Bloomberg article states.
"All of these improvements are a way of putting decision-making power where it belongs: in your hands," the company writes.
Wealthfront, founded five years earlier than Robinhood, is valued at about $1 billion or less than 3% of the maverick Menlo Park brokerage.
Acorns preceded Wealthfront with its business model and philosophical concession. See: Acorns is raising $565 million to Robinhood-ize itself; lately, that includes self-direction options and buying fintechs
Wealthfront's move represents a potentially seismic shift away from the Modern Portfolio Theory it has long preached. It even brought aboard in 2012 famed economist Burton Malkiel, a Princeton professor and leading proponent of the efficient-market hypothesis.
He contends that prices of publicly traded assets reflect all publicly available information, although he has also pointed out that some markets are evidently inefficient,. See: Looking more like Windhaven after a revamp, Wealthfront names a noted academic CIO and boosts its assets 15-fold.
Market shift
Indeed, Wealthfront not only eschewed self-direction, it has been an outspoken detractor, referring to day-trading as "gambling" and declaring last year. that it was tantamount to a "pandemic."
The market may have shifted, says Tim Welsh, president of Larkspur, Calif.-based consultancy, Nexus Strategy, via email.
"Combined with the runaway success of Robinhood in opening up millions of accounts for free trading--and the millions of accounts for the Fidelity's and Schwab's of the world while we're at it-- it is evident that Wealthfront in its current version as a robo-advisor is no longer relevant," he writes.
That said, Wealthfront won't stop being a fiduciary; it will simply swap out full portfolio management for clients who opt for more control, swapping in conscientious oversight, says Wealthfront co-founder and chief strategy officer Dan Carroll.
"Wealthfront will be the place to invest responsibly, not some Wild West arcade. We can do it in a fiduciary way. We care what is in your best interests. We won't let you put 100% of your portfolio in crypto," he says, in a Reuters report.
In fact, Wealthfront will automatically rebalance these portfolios and notify investors how the changes they make impact portfolio risk levels, according to the firm, which failed to respond to two requests for comment.
"I see this most recent language as a marketing take rather than a model change. Maybe, I'm wrong! Maybe, they're trying to get into the meme stock game!" says Jon Stein, founder and former CEO of rival Betterment, via email.
"But I think instead, they'll play to their existing model advantages."
$50 billion question
Wealthfront's decision to tack toward self-direction comes as it acknowledges clients hold, in a mix of brokerage and crypto-currency accounts, double the $25 billion in assets the company administers.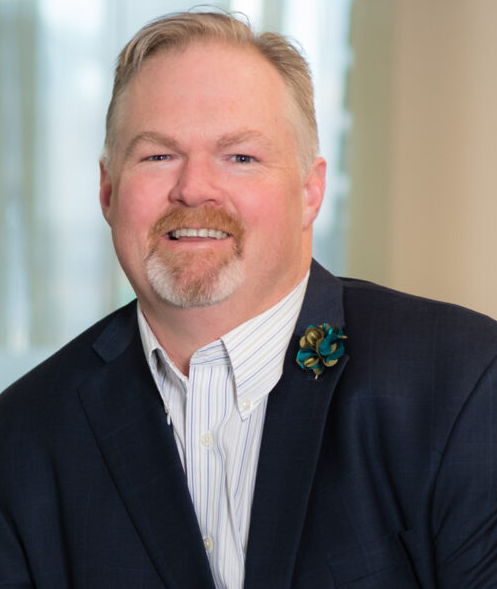 "Our current clients, alone, have over $50 billion in assets linked to Wealthfront, sitting in outside brokerages. [They can] pursue their goals by trusting the management of those assets to us," says Carroll, in a release.
Yet, immediately after Wealthfront announced its latest pivot, Rachleff told crypto website TheBlock that DIY'ers tend to be bad investors.
"The research is very, very clear that people, even professionals over the long-term, are not good at outperforming the market. They actually way underperform the market," he said.
Wealthfront is facing a conundrum, according to Scott Smith, director of advice relationships at Boston, Mass.-based consultancy, Cerulli Associates.
It has to slowly lead investors in differentiated fashion or follow their demands for a sugar high and faster company growth, he says.
"This comes down to a question of gathering, or retaining assets in the short-term, versus what's best for clients in the long-term pursuit of their financial goals, [but] perhaps the former can transform into the latter over time," he says.
New capabilities
Last month, Wealthfront added automation to its cash accounts and an option for investors to customize their portfolios. See: Wealthfront calls out M1 Finance for alleged pretexting, but some experts see its damnation as faint praise for a growing competitor.
CoinDesk reports that Wealthfront will cap its clients crypto holdings at 20% of their portfolio, and that it will roll out its new trading capabilities before the end of the year.
Wealthfront has yet to reveal if it will subject individual stock trading to a cap.
Wealthfront may also be buttressing its recent ambition of becoming first and foremost a neo-bank. See: Wealthfront's unlikely tapping of Sheila Bair and Tom Curry signals likely push to gain a bank charter, analysts say.
"We're building the one platform you need to manage your entire financial life," the company writes on its blog.
Winning business
Such language suggests the firm intends to try to capture market share from discount brokerage giants like Charles Schwab Corp. and Fidelity Investments-- never mind smaller players like So-Fi, Betterment and Robinhood.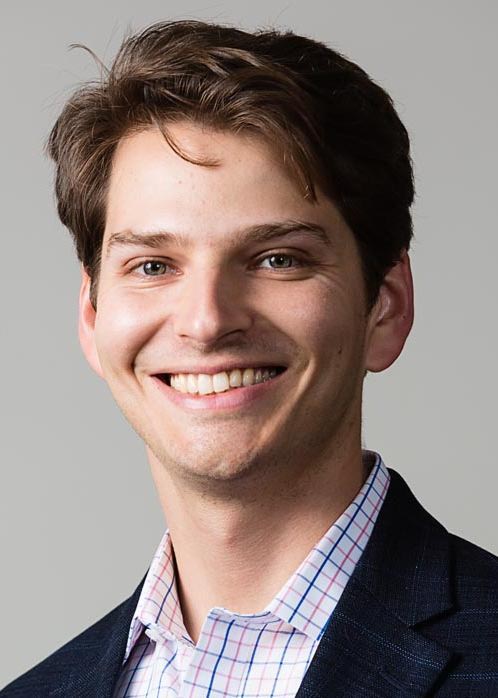 Stepping into the crypto game also gives Wealthfront the chance to graze pastures where Schwab and Vanguard clients have no options. See: Charles Schwab & Co. dials in what it may consider SEC's all-clear signal on Bitcoin, while Vanguard stands aloof.
Yet Wealthfront is unlikely to go full-steam-ahead into the discount brokerage game, even if the difference between rebalancing custom portfolios stuffed with stock picks and buying individual shares is academic, says a financial technology source.
"The speed at which they dropped their 'next-gen bank tagline' is hysterical, but I don't think they'll enable clients to day-trade. I don't think it is necessarily a huge shift, it all just depends on the implementation," the source states, via email.
"I'd assume, and hope for their clients, that you'd pick out securities, they'd put those in managed portfolios ... [and add] responsible advice," the source adds.
Academic, maybe, but adding stock trading will likely win Wealthfront business, says Smith.
"Wealthfront's recent announcement doesn't advocate day-trading, but it's certainly a matter of degree. With domestic equity markets up broadly and sharply in the last year, many investors have an ingrained fear of missing out, [so] with these additions the firm can broaden its appeal."
Changing lanes
Wealthfront differs from Robinhood by being an Securities and Exchange Commission (SEC) registered investment advisor.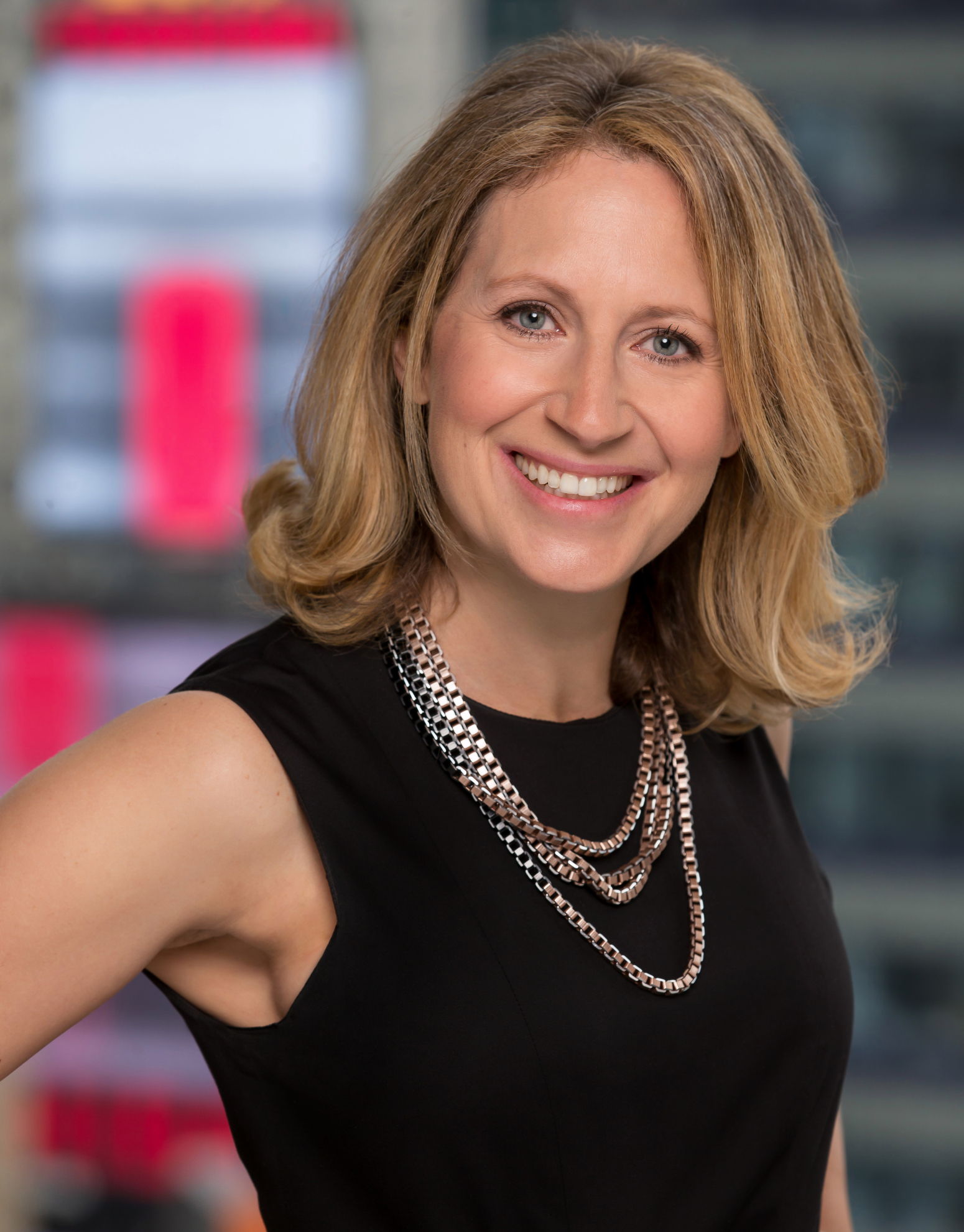 Legally, Wealthfront is obligated to prioritize clients' best interests, "setting [it] apart from other financial apps," the company writes in a release. See: DOL's new rule 95% likely to get finalized.
"In this environment almost everyone can see themselves as a great stock-picker, until they aren't," says Smith.
Wealthfront is also moving further away from its long-standing New York rival Betterment, which manages "beyond" $30 billion.
Where Rachleff's firm continues to press into retail markets, Betterment has increased its efforts to grow its RIA and 401(k) businesses under new CEO Sarah Levy. See: Knocking down a 'wall,' Betterment will make RIA custody its 'biggest business'.
That said, Betterment is considering allowing investors to customize their portfolios, BusinessInsider reports
Betterment did not respond to a request for comment.
With the benefit of hindsight, Wealthfront's move to embrace retail trading may have been signposted all along, adds Welsh.
"Ultimately, when looking back over a decade of experimentation, this was their destiny all along . When trading became free in their core customer's mind, the value proposition of automated rebalancing into low cost ETFs for a fee no longer seemed valuable.
"Thus, they are once again having to pivot," he explains.
Follow the money and the move makes sense, adds Manish Khatta, president and CIO of Miami, Fla.-based Potomac Fund Management, via email.
"When you charge 25bps, with the amount of overheard these firms have, you need scale really fast. If for some reason you are unable to scale fast then you start making the pivot to generate other sources of revenue," he explains.
The 80/20 rule
The move to become a do-everything, one-stop-shop for retail investors also contradicts Wealthfront co-founder and CEO Andy Rachleff's Oct. 2010 assertion that the best businesses stick to their own niche.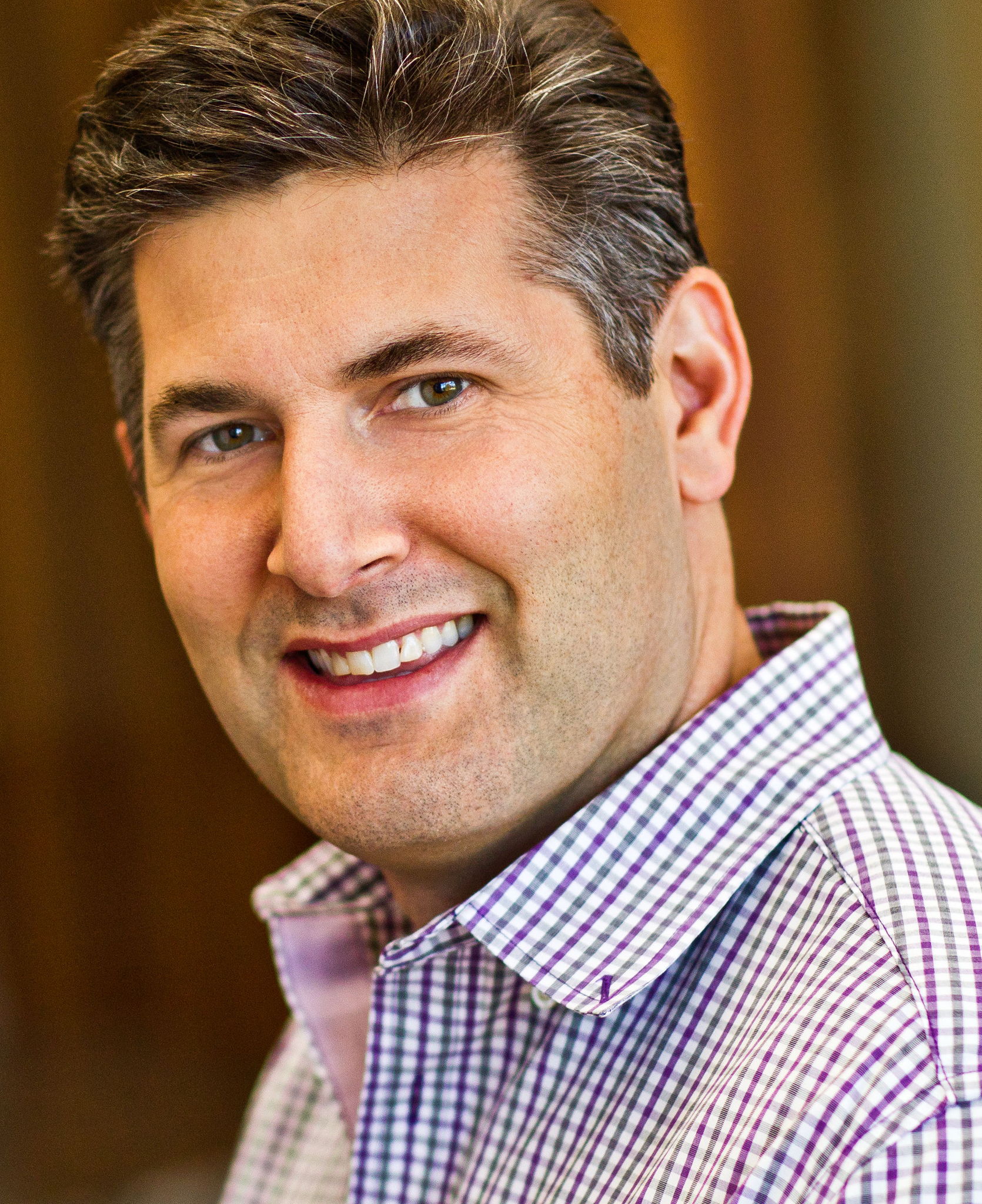 "The best way to scale a business is to figure out what you do best and focus solely on it. As for the rest, if it's not your strength, outsource it.
If it's not important, don't worry about it," he wrote in an RIABiz article. See: You already know the 80/20 rule. Here's how you can apply it not only to your clients but your operations.
"Managers who determine which 20% of their business will generate 80% of the value almost always win," he added.
Wealthfront manages at least $21.5 million in client assets through its robo-advisor, according to its Form ADV. It oversees further millions in cash accounts.
Yet Wealthfront is right to keep changing tack in its bid to find the perfect market fit, says Smith.
"I applaud Wealthfront for consistently evolving their model to try and match investor demand. Gathering assets isn't easy and when new trends sweep across the investing landscape providers must consider how to tilt their platforms to best serve evolving demand," he explains.
All-in-one brand
In addition to crypto and individual stocks, the company has also ramped up the number of ETFs investors can add to custom portfolios, including a substantial number of environmental, social and governance-friendly (ESG) funds, according to a release.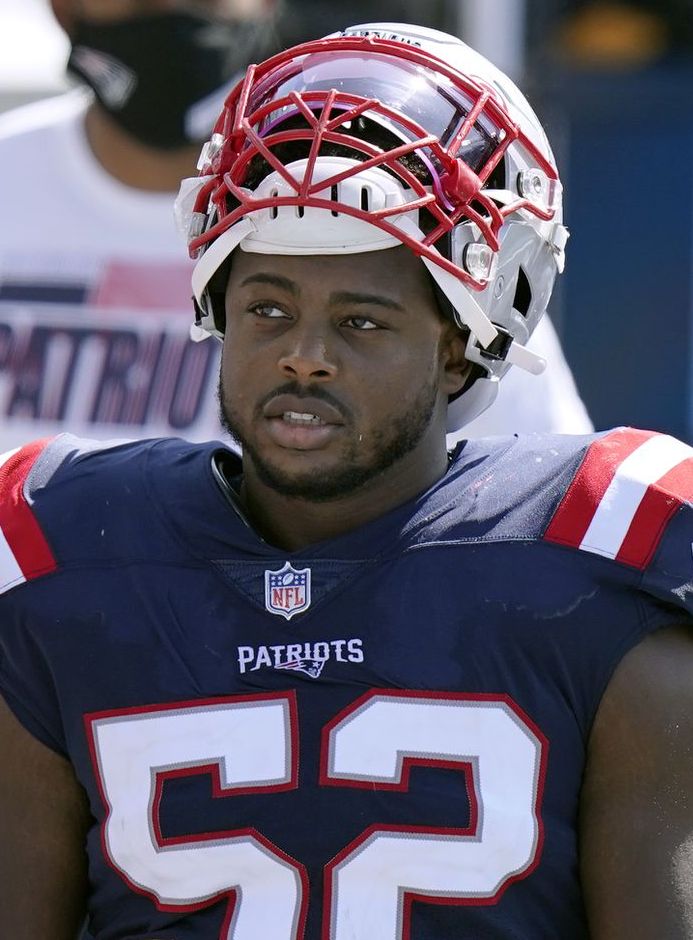 Wealthfront has had a data sharing agreement with Coinbase that lets it display its clients' crypto holdings since 2018.
The company did not disclose its choice of crypto-custodian.
Wealthfront also just added a new board member to advise on its pivot into retail trading.
It revealed the appointment of a former Amazon marketing executive in the same blog post that announced its addition, later this year, of new trading capabilities.
Wealthfront has a history of adding executives with experience at major technology firms. See: Wealthfront takes on another Facebook vet.
Although it announced the move in May, Jalah Bisharat joined Wealthfront's board in March. The co-founder and CEO of luxury cosmetics start-up NakedPoppy will advise the firm on how to market itself as an all-in-one retail brand.
"Plans this big require an exceptional team," the company writes on its blog. "[Bisharat] has consistently been a transformative force for consumer brands," it adds.
More mature phase
The opportunity for Wealthfront is to become far more than a set and forget robo-advisor with bolted on banking, according to Bisharat.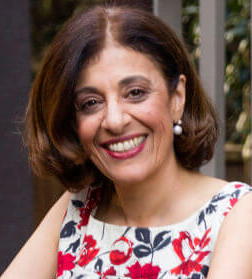 "[It can] become a brand people can't live without," she says, on the company's website.
Bisharat's hire mirrors, in many ways, Betterment's move to appoint Levy, adds David Goldstone, head of research for Martinsville, N.J., analyst Backend Benchmarking, via email.
"Both companies have entered a more mature phase of their business and are focusing on the continued growth of the companies. I see both of these personnel additions as steps to prepare the companies for potential IPOs," he explains.
Wealthfront has also just enlisted Atlanta Falcons linebacker and former UBS intern, Brandon Copeland to rep for the firm. "I'm happy to help spread the word," he says, in a release.
The early years (three pivots)
Founded in 2008 as Ka-Ching, Wealthfront initially let investors choose a portfolio designed by RIAs and asset managers, serving as a kind of Expedia-like shopping mall. It took 25% of the 1% fee RIAs charged investors.
In 2010, Wealthfront opted to assign portfolios to investors, identifying itself as a better picker of investment managers than less sophisticated investors. See: Why big RIAs are taking a risk on Wealthfront.
By 2012, Wealthfront had 44 RIAs and asset managers running its client portfolios. Yet by the end of that year, it took portfolio outsourcing in-house, and began levying a 0.25% asset management fee on assets over $25,000. See: Looking more like Windhaven after a revamp, Wealthfront names a noted academic CIO and boosts its assets 15-fold.
In 2014, it began bidding to manage investments for staff at major corporations like Google, whose business it won, rolled out a high-net-worth investment management service that relied on direct-indexing, and replaced Rachleff with Adam Nash, a reputed expert on finding a 'market fit' for products. See: Andy Rachleff is out as CEO of Wealthfront as former LinkedIn star takes his place.
Mid-life (three pivots)
Rachleff took his old job back in 2016 after Wealthfront lost ground to Schwab and Betterment, then in 2017 he took custody and clearing in-house, and pivoted the firm toward the hedge-fund industry by adding the opt-out hedge-fund style risk parity fund. See: Andy Rachleff takes back CEO spot at Wealthfront at critical juncture.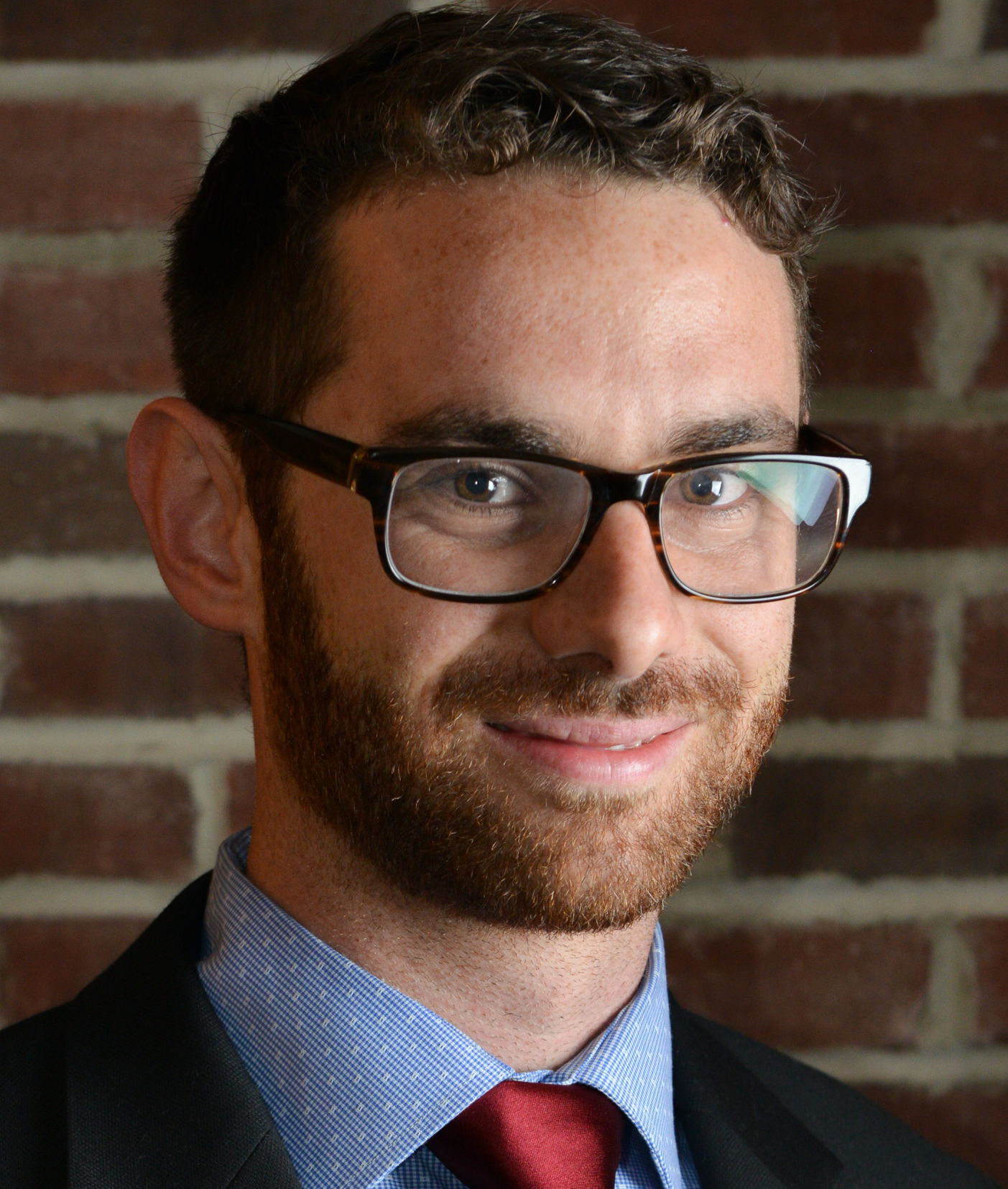 Investors with more than $100,000 managed by the firm saw 20% of their assets automatically allocated to risk parity. The fund has repeatedly come under fire. See: Amid pandemic, Wealthfront's risk parity fund faces rough stretch, reviving questions about the wisdom of a 'millennial' robo using something as 'Wall Street' as leverage and active management.
In 2019, Wealthfront pivoted toward banking. See: Wealthfront adds staggering $1 billion to its robo-bank in 'less than a month', but critics say it's treading the line, again, on possible conflicts of interest.
Then in 2020, it dropped its pledge to "democratize access to sophisticated financial advice", in favour or a more corporate-sounding ambition to build a financial system that "favors people, not institutions", in which "reinvent[ing] banking" was step number one. See: Oisín's Bits: Wealthfront drops old mission statement, declares war on institutions and emphasizes banking future.
Earlier this year Wealthfront also slammed growing start-up M1 Finance for spying on a customer research session to "gain an edge".
The two firms compete for banking customers, but M1's robo model mirrors Wealthfront's initial model, but adds elements of retail trading. It gives investors the option to invest in one of 80 model portfolios, or to build their own. See: M1 Finance now says Wealthfront's allegation is a 'lie' and Wealthfront counters: Let's go to the video replay.
In the end, Wealthfront's history reveals it as a shape-shifer, says Lex Sokolin, global fintech co-head at New York City blockchain software company ConsenSys, via email.
"Wealthfront repeated[ly] follow[s] other fintech models in order to keep up with the feature set ... but while it's not necessarily a leadership position, there's nothing particularly wrong with being a fast follower," he says.
---
In total, Wealthfront has raised $204.5 million in venture capital backing over six rounds. It last raised in January 2018, bringing in $75 million in the a Series E round.
---
Related Moves
August 14, 2021 – 2:20 AM
---
December 31, 2020 – 4:37 AM
---
---
---
Mentioned in this article:
Wealthfront
Portfolio Management System
Top Executive: Andy Rachleff
---
---
---
Longarm
They lost their moral compass when they launched the high-fee, under-performing risk parity fund.
Brian Murphy
Has anyone else come to realize that these guys don't know WTF they're doing? Simply flapping in the wind as a "fast follower" with each new meme that raises any interest in the fintech space. Let me save you the suspense. This is a firm that within 18 months will either be bought out for what many would currently consider too low a valuation, or merged into a second-tier SPAC offering. Performance for their market parity fund is laughable, performance of their allocations are sub-par (too much international in a strong dollar environment). After six pivots it's about time to lay that at the foot of the founders, who seem to consider it visionary to chase everyone else's tails.
Mister Cee
And this is what was supposed to put me out of business 5 years ago?!
J
The whole reason I use wealthfront is because I don't have to do anything. I have weekly auto bank transfers and the website does the work. Hopefully it keeps doing this.