Any hopes Gary Gensler would rubberstamp SEC crypto-approvals were dealt a blow.
In the chicken-and-egg battle to allow Bitcoin ETFs as investments, the chicken won another round.
The Securities and Exchange Commission (SEC) effectively issued a blanket 'no' in a new filing Wednesday by commencing a public comment period. The question is whether Bitcoin is as legit as ETF applicants proclaim.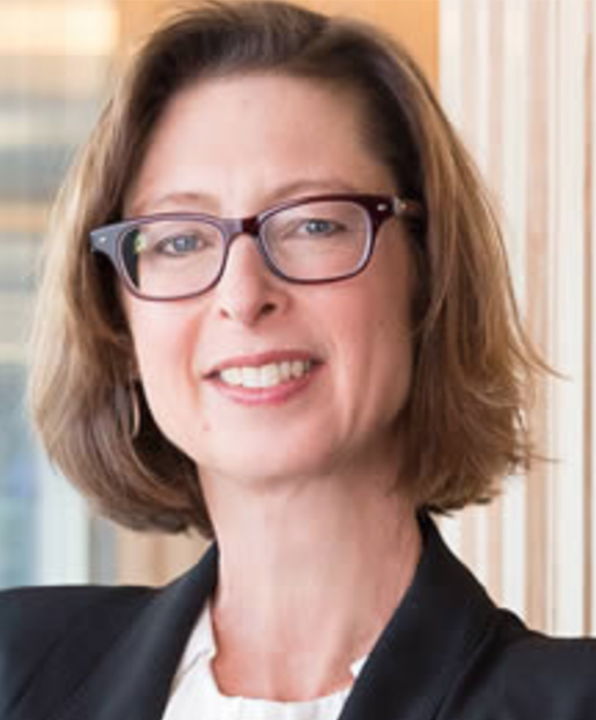 The federal regulator's action came in response to a request by VanEck Associates Corp. that sought to get a Bitcoin ETF green-lighted for listing on the Cboe Global Markets.
The irony is that ETF makers and Bitcoin enthusiasts alike were hoping SEC's approval would legitimize the investment. Perhaps, the public comments can break the logjam.
The big question asked in full is the following:
"What are commenters' views on the Exchange's statement, generally, that bitcoin is resistant to price manipulation and that other means to prevent fraudulent and manipulative acts and practices exist to justify dispensing with the requisite surveillance sharing agreement with a regulated market of significant size related to Bitcoin?"
Investors have at least until August to respond. The SEC also asked whether bitcoin is transparent and what the Cboe's plan is to foil fraud and price manipulation.
Key step
Hopes were dashed that SEC Chair Gary Gensler would rubber stamp bitcoin given his background at the Massachusetts Institute of Technology (MIT) where he taught on the topic.
In May, Gensler said he wanted to see more regulation around cryptocurrency exchanges, including those that solely trade Bitcoin and do not currently have to register with his agency, according to a Reuters report.
Gensler has also asked Congress to take up the issue.
The SEC is currently suing Ripple Labs, the Silicon Valley startup that has been associated with the cryptocurrency XRP.
The lawsuit alleges that Ripple Labs has been violating securities laws for more than seven years by selling XRP in unregistered securities transactions.
Bitcoin prices have swung wildly over the past year. They reached a 52-week high of $64,789.27, compared with a low of $8,848.18 over the same time, according to Barchart.com.
Bitcoin finished trading at today (June 16) near $38,200 or about 5% off on the day.
Stop and go
Fidelity Investments led the charge of late in submitting a request with the SEC for permission to issue a Bitcoin ETF. See: Why Fidelity's bitcoin ETF application might have a shot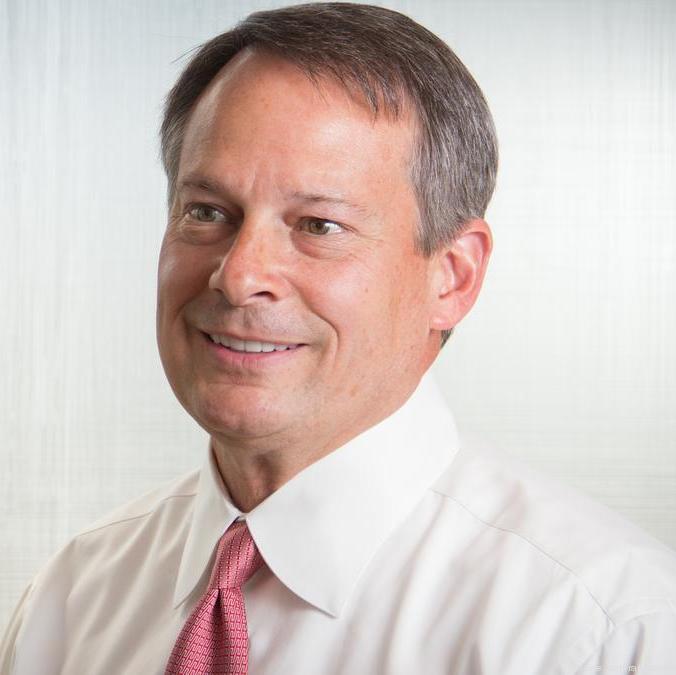 "We believe that future SEC approval of a cryptocurrency ETF will be a key step in the market's development, and an attractive, low-cost option for clients interested in this space," Schwab stated in a research memo.
"You can expect Schwab to have more investment options for clients, including spot crypto trading and custody." its report added.
"And, of course, if we do bring new solutions to market, like always, you can expect them to be a great value, designed to support client need and surrounded by the advice and education our clients have come to expect from us and deserve."
During the firm's spring update call, CEO Walter Bettinger said he is ready to charge into the market in a way that is commensurate with its size and legacy.
"If the company decides to participate in the crypto market we will be highly competitive, we will be disruptive, and we will be client oriented," he said.
Schwab's big change is presumably in response to its clientele. Before, it said clients were "indifferent" to crypto. Not so much now.
"We can certainly see some of the client excitement," Bettinger told analysts.
The company's approach, he said, is to look closely, but cautiously at the crypto market until the Securities and Exchange Commission (SEC) makes clear how it will regulate. See: Charles Schwab & Co. is a budding cryptocurrency convert and will enter the market in a big, 'disruptive' way, says its CEO--but not before the SEC says it barks or quacks
---
---
---
G. Palmer
Crypto's in general need to address there role in the growing Ransomware problem before they can move forward as legitimate.