Matthew Belnap: I would never want to call advisors 'lazy' but I do think there's a strong element of inertia here, and wanting to keep doing things the way they've always done it.
RIAs are failing clients, society and their future viability as advisors generally neglect environmental, social and governance (ESG) investing, according to a critical new report.
"There will be a future where all investments are going to be judged through the lens of sustainability ... I've been very loud at what I'm saying, and I'm going to be loud again," said BlackRock chairman and CEO Larry Fink, in a Bloomberg Green Summit interview, Apr. 27.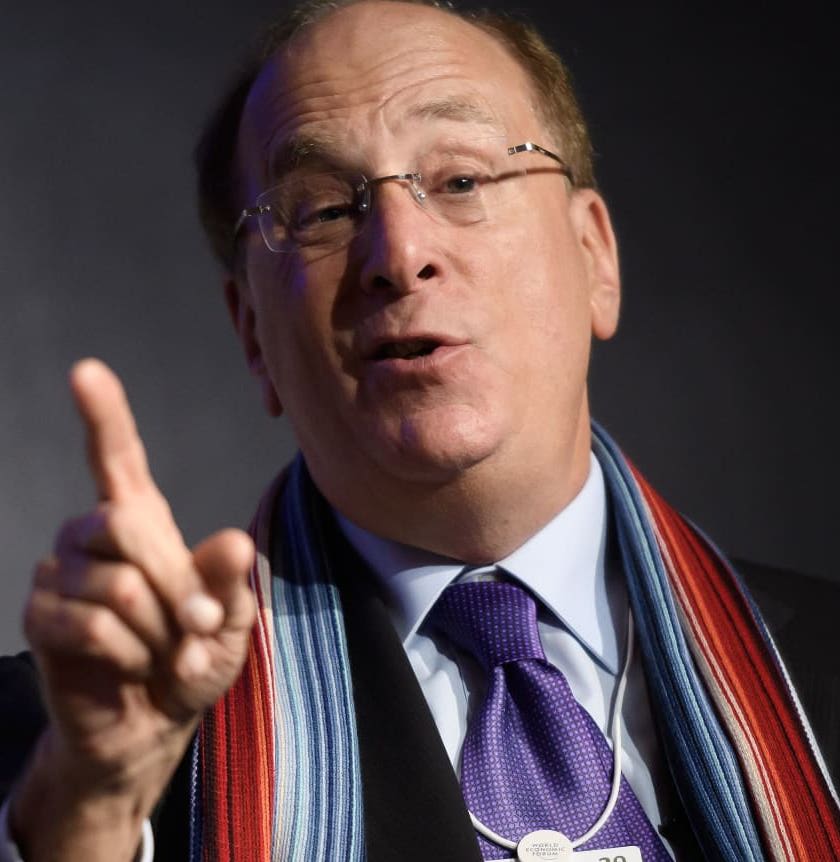 "We're witnessing a real tectonic shift in the dialogue we're having with our clients," he adds.
Yet, RIAs may simply not be wired to jump on a trend and rush their clients into investments.
Doing so may or may not meet the fiduciary standards expected of them, namely putting client returns first regardless of trends and making sure they stay profitable as small, standalone firms.
An estimated 30,000 registered firms manage $5.7 trillion based on a strict fiduciary standard, many of whom, among the broader advisor population, have yet to adjust to a macro-shift in investing, according to a new Cerulli Associates report, released Apr. 12.
The danger is they could find themselves out of step with clients, the Boston-based consultancy states in its report -- a disconnect that could potentially hasten their own obsolescence, industry observers add.
Simple inertia
A single year of data may not be be enough to satisfy a fiduciary -- especially because applying filters adds a layer of cost, according to Matthew Belnap, senior analyst for retail distribution at Cerulli.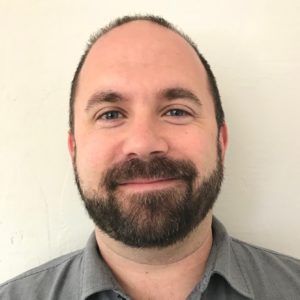 "Analyzing ESG investments presents extra work and due diligence, and with higher expense ratios these products may take up a larger chunk of an RIAs fee budget. This absolutely could be a bottleneck," he says, via email.
"I don't necessarily see a way to boost profit margins, [and] I don't see RIAs going out and charging more for ESG portfolios than traditional ones," he adds.
But asset managers who are embracing ESG find they can charge about 60% more on average.
In 2020, sustainable funds levied an average expense ratio of 0.28%, versus 0.18% for their non-ESG matching counterparts. The average ESG ETF expense ratio has also risen two basis points in the last 24 months, according to an ETFTrends report.
Despite higher fees, investor inflows are also strong. The domestic ESG mutual fund and ETF business hit a record $1 trillion of AUM on Mar. 31, according to SeekingAlpha data.
Yet even these asset managers are way behind the institutional curve.
Between 2018 and 2020, total domestic sustainable investments topped $17.1 trillion, a 42% increase in just two years, according to a Forum for Sustainable and Responsible Investments 2020 report.
This sum amounts to 33% of the roughly $51.4 trillion in domestic managed assets, CNBC reports.
Between March 2020 and March 2021, inflows topped $121.7 billion, a near 14% annual increase that has even prompted a wide range of analysts to assert that ESG has outgrown its niche status.
RIA 'red herring'
The Cerulli report seems to suggest simple inertia may be holding back RIAs as well.
"I would never want to call advisors 'lazy,' but I do think there's a strong element of inertia here, of [RIAs] wanting to keep doing things the way they've always done it, without having to add extra things to think about," says Belnap.
"As long as clients don't explicitly ask for ESG, advisors can tell themselves, 'Oh, [clients] don't want that,' even though demand is there," he adds.
Misreading market signals is another of the "several disconnects" that keep RIAs from meeting latent client demand, the Cerulli report states.
For instance, some 58% of advisors surveyed by the consultancy state a lack of client demand deters adoption, but 44% of households would prefer ESG over their present portfolios, the Cerulli report states.
"Advisors [incorrectly] maintain a widely held belief that demand for ESG strategies among their clients is a non-issue," the consultancy reports.
That argument is an RIA "red herring," says Casey Harrell, senior strategist at the Sunrise Project, an environmental lobbying organization in Oakland, Calif.
"To not offer more climate or ESG funds, and then blame clients for never asking is a self fulfilling line of thinking. Advisors deserve some of the blame here," he says, via email.
There may also be other unseen psychological undercurrents keeping RIAs from broaching the ESG topic with high-net-worth investors, according to a spokeswoman for Pittsburgh's Federated Hermes, a $625 billion in AUM asset manager,
"Many [RIAs] say they lack the confidence to have a productive ESG client conversation," she says, via email.
Boosting understanding
Indeed, Federated Hermes just addressed the fear of looking dumb by launching the Responsible Investing Institute. It's comprised of a series of three 50-minute training courses to boost advisors' understanding of ESG investing.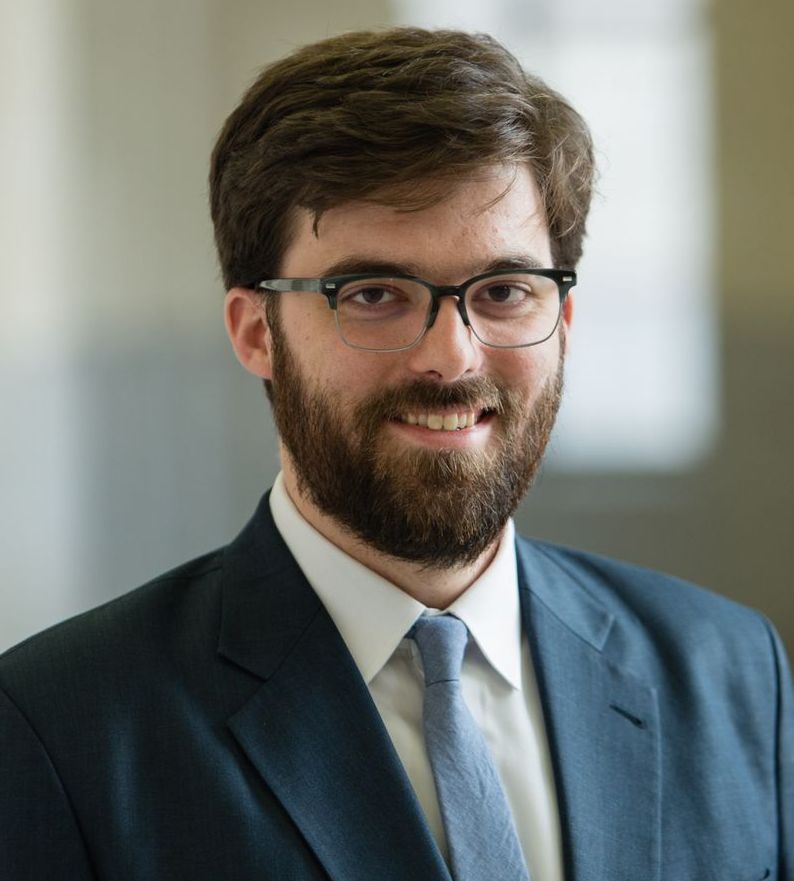 "Greater standardization will help," Belnap agrees.
"Right now it can be difficult for advisors to differentiate between all products that are available. If they don't fully understand something, they won't turn around and present it to their clients," he says.
RIAs and asset managers have a further ESG blind spot, Cerulli reports. Both have failed to recognize that interest in ESG investing is not limited to high-net-worth clients, according to the consultancy.
Instead, over 56% of mass affluent households with between $100,000 and $250,000 in investible assets would opt for ESG investments if given the choice, Cerulli states.
Many studies also show that ESG investments not only appeased investors consciences in 2020-2021, but portfolios with ESG filters tended to outperform those without them.
It will take time to change the RIA viewpoint, says Peter Krull, CEO of $150 million AUM, Asheville, N.C.-based ESG-centric RIA Earth Equity Advisors, via email.
"Prospective clients who have gone to their non-[ESG] advisors, are regularly talked down to and are told that performance will lag [and] many don't feel qualified to ask their advisor to make the switch," he explains.
"Then, often those that do make the switch are dissatisfied because the advisor doesn't know much about sustainable investing ... [but] advisors can't be experts in everything," he adds.
Taking the lead
New York City-based BlackRock is a prime example of an asset manager keen to get ahead by selling funds into ESG portfolios.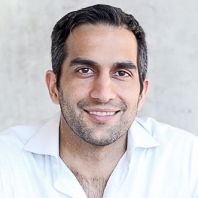 By year end, BlackRock is on track to add 150 sustainable ETFs to the 139 it already sells.
It just launched two fresh active ETFs: Its World ex. U.S. Carbon Transition Readiness ETF, benchmarked to the MSCI World ex-USA index, and the US Carbon Transition Readiness ETF, benchmarked to the Russell 1000 index.
The ETFs underweight non-sustainable firms like Exxon in line with in-house ESG scoring.
Rebalanced every three- to six-months, the funds have already pulled in more than $1.9 billion, with over $1.2 billion invested in the US ETF on its first day -- the largest ETF launch in history.
It's new-found interest comes after years of criticism for failing to take the lead on ESGs by advocacy groups like the Sunrise Project and the Sierra Club. See: Oisin's Bits: Sierra Club slams Larry Fink's 'lip-service' to green future.
"The campaigning has had an impact, but so have ... moves by other asset managers slowly beginning to create competition and a race to the top around climate issues," Harrell says. See: State Street's category-killing SPY finally has a little brother after ESG 'inflection point' pushes the bank to bet on filtered S&P 500 ETF.
Placebo effect
Yet where Harrell acknowledges positive change, BlackRock's former ESG head,Tariq Fancy, recently slammed the firm he left in Sept. 2019 for contributing to "a giant societal placebo" in ESG.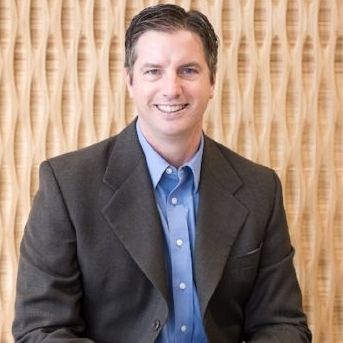 Although BlackRock lauds what it calls its stakeholder capitalism, Fancy damns it as having "no demonstrable impact," and describes the firm's ESG effort as "mainly marketing."
It seems "almost intended to dupe the public into believing that we don't need the overdue government regulation to address the climate crisis," he says in comments provided to Climate and Capital Media.
BlackRock needs to get more aggressive with polluters in its portfolio to retain the credibility it fought to gain, adds Harrell.
"Many companies, and in my opinion, entire sub-asset classes do not have a credible path to ever achieving net zero emissions. BlackRock and other investors who have net zero pledges will need to exclude these companies and sectors entirely," he explains.
Upping the ante
BlackRock could add up to 61 more ESG ETFs by year-end 2022, Carolyn Weinberg, managing director and global head of product, ETFs, and index investments, told Barron's.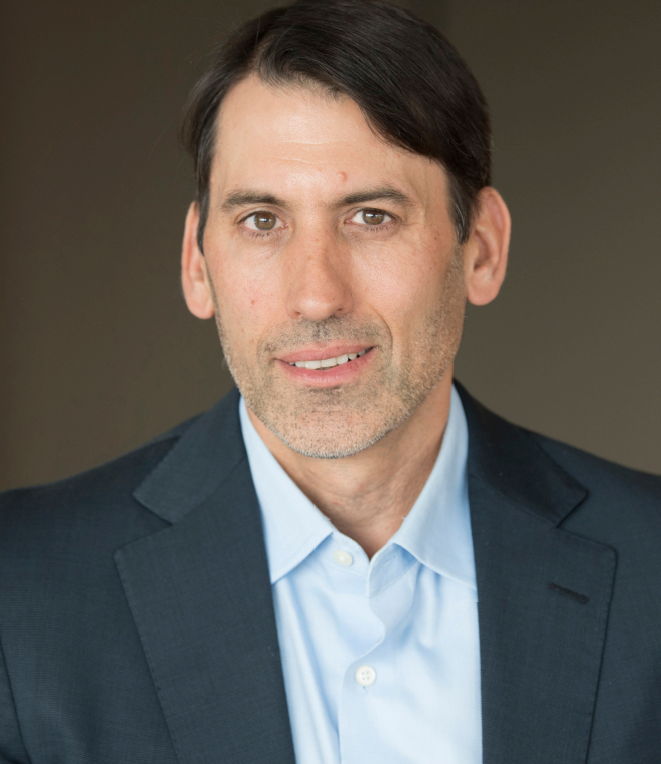 In fact, the $9 trillion in managed assets (AUM) giant topped $24 billion in ESG inflows in the last quarter, taking the value of BlackRock's overall ESG portfolio north of $200 billion, according to the firm. See: Betterment goes 'strategic' with ESG after stunning 2020 inflows and fortuitous 'accident,' stumbling on Rockefeller subsidy of NAACP play.
These sheer flows, combined with societal change could also weigh on RIAs determined to take a wait-and-see approach, says Chris Phalen, research and membership engagement manager for US SIF, which certifies a professional accreditation for chartered SRI (ESG) counsellers.
"As more retail investors learn about sustainable investment, those who want to work with an advisor will search out one with this expertise, or stop working with one that doesn't," he explains, via email.
When the shift comes for RIAs, it may come all at once, adds Belnap.
"For advisors the tipping point will be when demand from clients overcomes the inertia of doing things the way they've always done them," he explains. See: A big wince as Trump's DOL presses efforts to erase Obama-era ESG guidance.
"We've already reached the tipping point for asset managers ... and [for] advisors it's going to be when they begin to lose appreciable assets to firms specializing in ESG," says Krull.
And then some
Vanguard, the second largest global asset manager, which Harrell describes as "conservative" on ESG, has also slowly begun to step-up adoption. It launched its first ESG bond ETF last year. See: Long leery about ESG, Vanguard Group changes tune.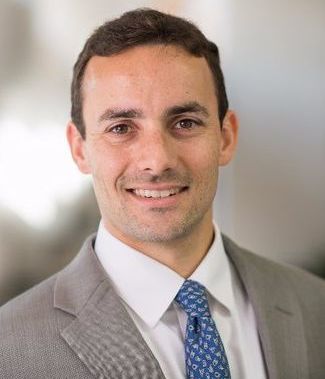 "Vanguard continues to seek ways to deliver long-term ESG strategies to investors, but we will do so while adhering to our disciplined and time-tested product development process," says spokesman Freddy Martino, via email.
"We are focused on delivering broadly diversified, low-cost funds that either avoid ESG risks or seek to own securities in companies that are able to translate ESG practice leadership into outperformance," he adds.
Asset managers could do more by building out funds with an advisor in mind, says Donald Bennyhoff, investment committee chairman and director of investor education at $1.5 billion AUM, Troy, Mich., RIA, Portfolio Solutions, via email.
"ESG is a challenging topic for our industry. It's not one strategy, but many, and not easily or consistently defined ... [and] the comingled funds and ETFs commonly used to help implement ESG strategies aren't well designed for inconsistently defined, highly personalized portfolios," he explains.
White noise
That said, both BlackRock, Goldman Sachs and other industry giants assert their funds make a tangible difference. What's more, the quality of the data by which they measure ESG adherence is on a fast upward slope, according to John Goldstein, head of sustainable finance at Goldman Sachs.
"Increasingly, there needs to be an ESG story" for every product sold, he says in a Bloomberg report.
Goldstein says that narrowing the list of ESG data Goldman gathers has spurred hitherto reluctant companies into opening up, creating a virtuous cycle.
"Companies feel like they're asked for too many different things by too many different people," he told Bloomberg. "Investors [also] feel, to some degree, that they get a lot of noise and not a lot of signal," he explains.
Advocacy groups are pushing for harder exclusion rules that would see coal polluters, for instance, left out of ESG investing.
Yet these groups fail to grasp that just because you dump bad apples, they won't "miraculously cease to exist," adds a source at a leading asset manager.
"Society's preferences and pressures matter, but they matter through the lens of how they translate into real profitability for companies and those companies' abilities to operate in society," the source states.
---
---
Mentioned in this article:
---
---
---
Brian Murphy
Comparable Fees - BlackRock U.S. Carbon Transition Readiness ETF - 0.30% annual mgmt fee. iShares Core S&P 500 ETF - 0.03% annual mgmt fee. Similar portfolios, 10x the management fees for Blackrock.
---