Ascensus sells for $3 billion after failing to draw buyers for one-third less in 2018, but faith and patience pay off with 50% premium on deal
Investors Genstar, Aquiline and Atlas sold Ascensus for a deal valued at $3 billion to rollup IPO-prep experts at Stone Point, according to reports.
Teresa Hassara joined Ascensus as president of its FuturePlan unit in April.
---
Related Moves
November 29, 2018 at 11:54 PM
---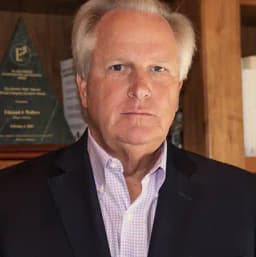 February 28, 2019 at 12:41 AM
---
---
Mentioned in this article:
Ascensus
Third Party Administrator
Top Executive: Bob Guillocheau
---
---
---
Brian Murphy
This is just shuffling assets from one PE investor base to another at inflated values. It says little about the prospects of the operations themselves and more about the continuing fiat currency debasement. Given the Fed has been printing money at a 15% clip for the past 3 years, the real value hasn't really increased at all. 10 years from now it will all become apparent that these "gains" are nothing but inflation expressing itself through depreciating currencies.