Tifin Group buys Totum Risk with fresh ideas of how to take on Aaron Klein's Riskalyze
The Boulder, Colo., group with CEO Vinay Nair and a bench of David Pottruck, Anil Arora, Catherine Woods and Tricia Rothschild among others immediately give the second-fiddle risk software company a seat at the adult's table.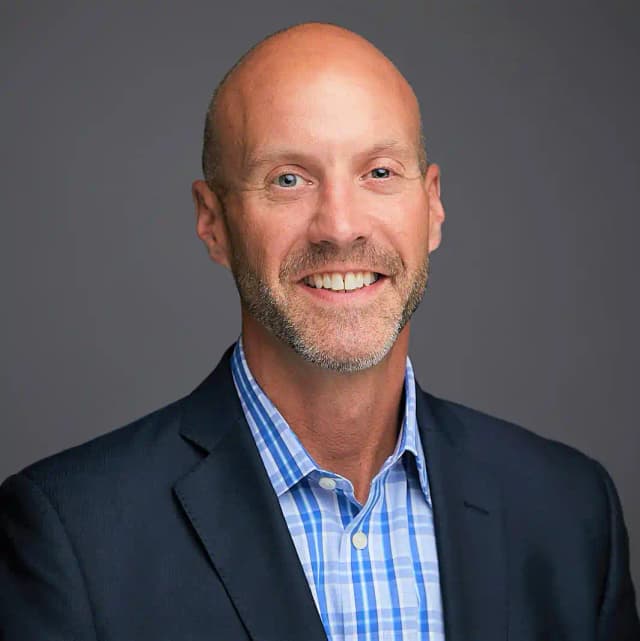 Larry Shumbres: Traditional risk as a standalone is becoming increasingly challenging.
---
Mentioned in this article:
Evestment
Manager Research
Top Executive: Jim Minnick, CEO
Totum Risk
Tech: Other
Top Executive: Larry Shumbres, CEO
---
---
---
Brian Murphy
Looks like the Land of Misfit Toys to me. If they can cobble something real out of their hodge-podge of "ventures", I'd be excited to see it.