Larry Shumbres: Traditional risk as a standalone is becoming increasingly challenging.
Totum Risk is de-risking by dealing in new owners with fresh ideas, fresh capital and a list of "select capital partners" that reads like a who's who of financial services heavyweights.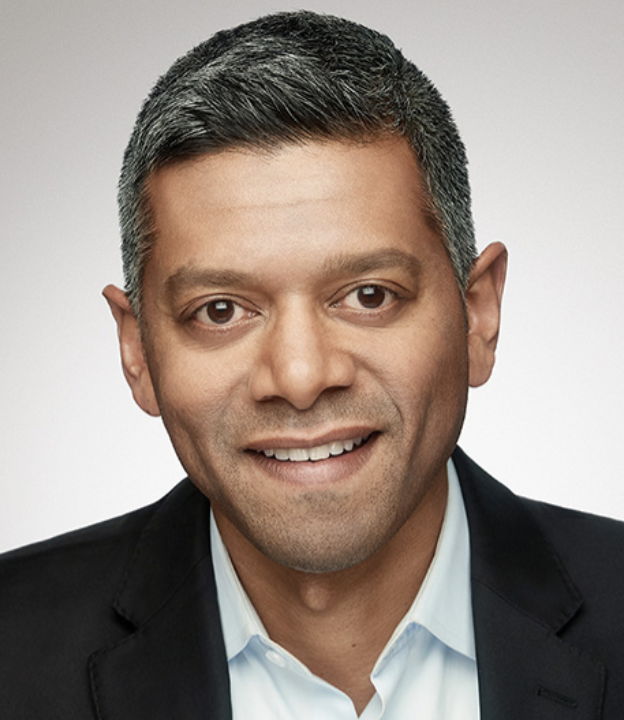 The Tifin Group, a holding company with nine fintech subsidiaries focused on asset and the wealth management, announced its purchase of risk profiling company, Totum Risk and a personal financial planning offering, myFinancialAnswers, on Mar. 24.
Tifin declined to reveal the terms of the Totum deal, which it formally signed off on Dec. 2.
The new risk profiling launch will retain the Totum brand but the financial planning offering will use an unannounced new brand.
Capital partners
The Tifin acquisitions are part of a strategic expansion and come on the heels of J.P. Morgan's acquisition of 55ip, according to a release.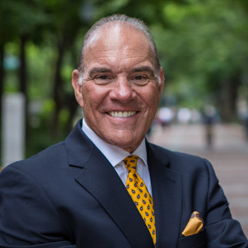 Among the bold face names on Tifin's capital partners list are David Pottruck, former Schwab CEO and former Chairman of Hightower Advisors, along with ex-Yodlee chief Anil Anora.
The list also includes Tricia Rothschild, president of Apex Clearing, Margo Cook, Former President, Nuveen, Bruno del Ama, Chairman, FinRebel, and founder/CEO of Global X Management, and Gary Kaminsky, Former Vice-Chairman, Morgan Stanley Wealth Management.
Catherine Woods, CEO and CIO of Ark Investment Management, which manages the largest actively managed exchange-traded fund, anchors the group.
Tifin also just added Stocktwits CEO Ian Rosen, Mar. 30, who will soon launch a new financial media company for the firm.
Tifin seems to subscribe to a growing consensus that nobody can manage risk head-to-head with Riskalyze and its founder, Aaron Klein. But softer targets are within range when risk management is added to, or sold alongside, other products.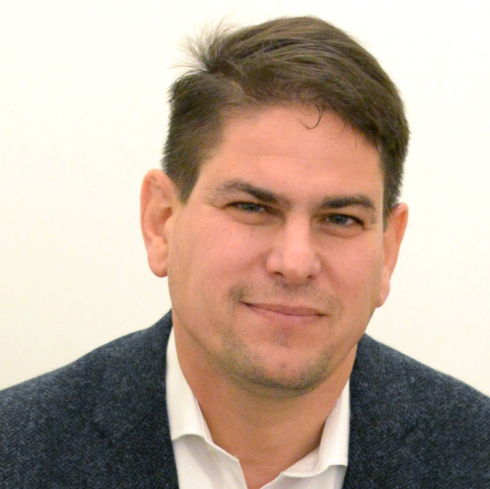 Asked about its concern a Totum overhaul could challenge its leadership in the RIA risk business, a Riskalyze spokesman, asking not to be named, replied with competitive feistiness.
"Seems like they should go back and read the RIABiz archives, and the last three times they've announced they were going to take down Riskalyze," the spokesperson says.
The deal for Totum also marked further consolidation among risk management companies.
"Traditional risk as a standalone is becoming increasingly challenging," said Totum CEO Larry Shumbres, via email.
"However, alongside other necessary advisor tools, it is still very attractive," he adds.
Meanwhile, Auburn, Calif.-based Riskalyze is moving in the other direction. It has branched into selling a broader set of services to RIAs and IBD reps, including model portfolio access. See: Riskalyze tromps onto Envestnet turf.
Riskalyze established a niche in risk management based on simpler risk measuring processes -- namely a questionnaire applied to Monte Carlo analyses.
Staying on
With barely a COVID-19 hiccup, the bull market charges on, and RIAs and Totum eventually adopted Riskalyze's simple-to-understand one-to-100 "risk number" scoring of investor risk tolerance. See: Totum's bid to beat Riskalyze, including its own 1 to 99 risk number, gets reward -- acceptance by Black Diamond and CircleBlack.
Today, over 200 RIAs use Totum's software, giving it a fractional 0.61% market share, compared with Riskalyze's 25.84% share, according to the 2021 T3 Technology Survey.
Ben Pitts, CEO of myFinancialAnswers, is also staying on.
Bundled up
Totum remains a stand-alone business, but Tifin has already begun to revamp its software to sell it with planning, marketing, investment analysis and behavioral finance software.
Prior to its sale, Chicago-based Envestnet was Totum's largest backer. It funded the company in 2015, soon after the company was founded, through its Yodlee incubator to the tune of $3.5 million in a "non-equity-based investment."
A mix of broker-dealer reps, asset managers, and RIA advisors already administer a cumulative $500 billion using Tifin-owned software, which is "designed to grow, not run or manage an advisor's business," Tifin CEO Nair explains, via email.
Steven Schraibman has also just joined Tifin as its new general counsel and head of compliance -- a role he previously also held at San Francisco quant-fund Vatic Labs.
Schraibman and Rosen are joined by a third Mar. 30 appointment, Erez Yereslove, the former eBay chief operating officer for marketing and head of monetization. He's now chief marketing officer of Tifin portfolio company Magnifi.
Tifin currently holds stakes in virtual RIA Farther, Spanish savings app Arbor, marketing vendor Clout, charitable giving service Louise, compliance tool Parallel, behavioral analysis software vendor, Positivly and ETF search engine Magnifi.
---
Mentioned in this article:
Evestment
Manager Research
Top Executive: Jim Minnick, CEO
Totum Risk
Tech: Other
Top Executive: Larry Shumbres, CEO
---
---
---
Brian Murphy
Looks like the Land of Misfit Toys to me. If they can cobble something real out of their hodge-podge of "ventures", I'd be excited to see it.