Edmond Walters: 'I'm building things that I like to build, which are things that don't exist.'
Brooke's Note: Bob Curtis, Bill Crager and Edmond Walters made strange bedfellows. Predictably, their 33%-33%-33% deal is done after only a couple years. But it doesn't mean that the three parties walk away mad. Nor did pooling their technologies for what is now 'MoneyGuidePro Wealth Studios' fail to bear fruit. It's just that Walters is out and has already set up shop creating a new kind of advisor software named after a very old university in the Main Line suburbs of Philadelphia. Enlightened self-interest may yet pull them together again.
Edmond Walters is a free man again after Envestnet unburdened him of his planning startup's intellectual property -- a nifty dashboard -- allowing the eMoney founder to cash in again on a new startup.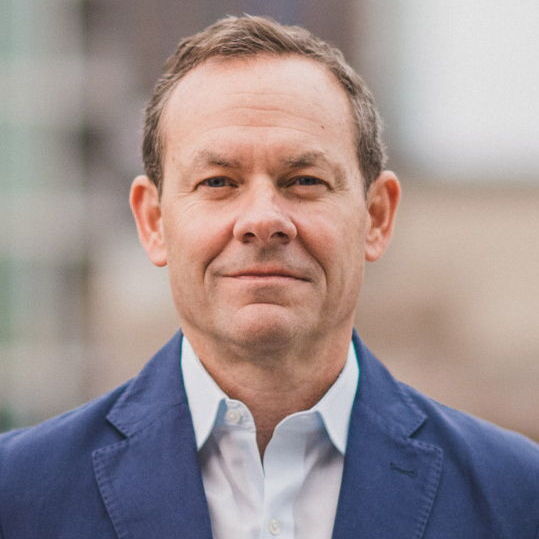 The Chicago outsourcer announced, Mar. 16, it had picked up intellectual property (IP) technology from Apprise and swiftly rebranded it MoneyGuidePro Wealth Studios.
Neither Walters, 60, nor Envestnet disclosed the terms of the Apprise sale. The parting was reportedly on good terms.
Walters confirmed he sold the firm's IP outright in an asset sale that does not include the Apprise name.
"I started a new position and firm ... the week that the deal closed. I'm building things that I like to build, which are things that don't exist," he says, in a Mar. 26 email.
Walters mothballed the Apprise brand, which he now solely owns, the company spokeswoman confirmed.
"No other software will be produced by Apprise, [Walters] next projects will all be under Villanova Tech," she says.
Apprise is effectively shuttered, adds the Envestnet spokeswoman.
"Apprise doesn't exist any more as a brand. Apprise has a limited set of clients Envestnet is supporting via MoneyGuide's Wealth Studios," she explains.
Ready to launch
Walter's new startup, Villanova Tech, will make software for advisors who want to help clients who own small companies by providing a dashboard of vital operational data. See: Walters aims to disrupt market leader -- eMoney.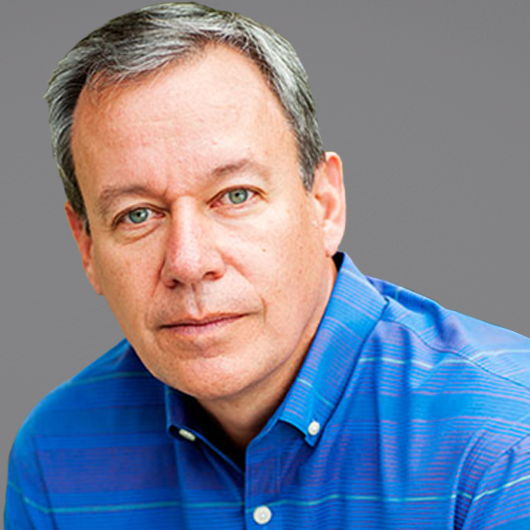 Villanova will likely debut its first software by mid-summer: a collaborative business management dashboard for advisors with private company clients. It will launch yearend 2021, he says.
"I'm very excited ... There's currently no business-owner dashboard for advisors ... [and] we've started getting feedback from many of the top advisors in the industry over the last seven months," he adds.
Yet Villanova will not form the basis -- for now -- of a third foray into the financial planning market, despite Walters' long-standing experience building, developing and then selling financial planning software, according to a company spokeswoman.
"Future prototypes will not be planning focused as of right now," she says, via email.
That said, Walters intends to continue working with Envestnet, despite the end of his formal partnership with the outsourcer, which backed Apprise as a joint-venture.
"[Villanova] will allow me to continue to work collaboratively with Envestnet on new projects going forward," he says.
Transformative
The new MoneyGuidePro rebrand is a Lamborghini-style portal that will appeal to ultra-high-net-worth (UHNW) investors.
MoneyGuide had already rolled out a somewhat similar PlayZone for high-net-worth clients, according to Michael Kitces, master blogger and founder of XY Planning Network in Bozeman, Mont.
"MoneyGuide has largely been used as a planning tool for the mass affluent and 'mere millionaires', while Walters built a new type of financial planning tool that could complement MoneyGuide's positioning to better engage UHNW clients," Kitches says, via email.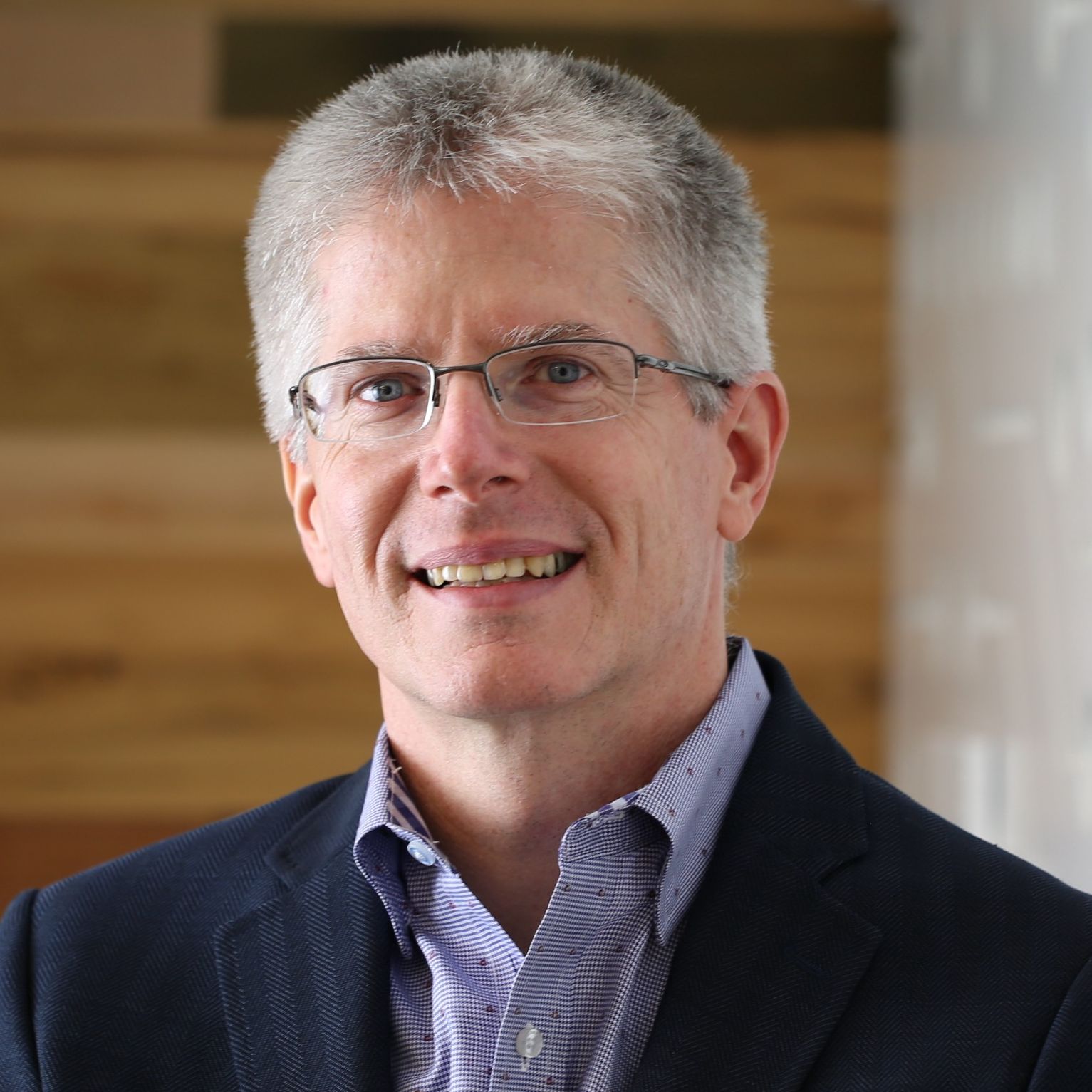 Envestnet co-founder and CEO Bill Crager hinted that some of Walters' eMoney's magic -- in the way of presenting aggregated information on a single display -- may also find its way into the more pedestrian MoneyGuidePro.
"[It's] a groundbreaking digital experience ... [and] completely transforms the way clients view and interact with their finances," he says in a release.
In fact, Envestnet holds a card that could be transformative, Kitces says. "Expect that Envestnet leverages its ownership of Yodlee to build the PFM dashboard of the future."
Meanwhile MoneyGuidePro rival eMoney is boasting of a "record-breaking quarter."
"We pay attention to what's happening in the industry," says eMoney CEO Edward O'Brien.
"This month marks my five-year anniversary with eMoney, and I have never been more confident in our products, services or talent.
In fact, we just had a record-breaking quarter," he says, via email.
Walters sold eMoney to Fidelity Investments in 2015 for $250 million. See: Fidelity pays $250 million out of the blue for eMoney.
Fighting for an edge
MoneyGuide and eMoney have long competed in the US market, and each boasts of core strengths.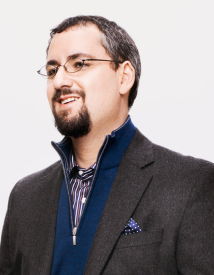 MoneyGuide seems to enjoy a better reputation for helping advisors to guide clients to goals on the back-end.
eMoney's front-end "dashboard" is considered superior for helping advisors oversee client's aggregated finances.
Now, by dint of picking Walters brain for two years, MoneyGuide may close the gap on dashboards.
Apprise's technology will "serve as a central intelligently connected hub" for MoneyGuide and link in other Envestnet business lines directly into the planning process, including portfolio management and the firm's insurance exchange, according to a company spokeswoman.
But eMoney still retains much of its traditional edge in aggregation functionality, according to Kitces.
"Apprise is primarily built for interactive planning itself, but it wasn't, from what I ever saw, built to be an account aggregation personal financial management dashboard competitor to eMoney. That's a completely different functionality," he explains, via email.
Streamlining the brand
In simpler terms, Wealth Studio cobbles together MoneyGuide's goals-based planning software, FinanceLogix's cash-flow software and Apprise's systems, including its advisor dashboard. See: Envestnet acquires Finance Logix on heels of Upside.
Envestnet expects to release 'Studio' to beta testers in June and launch it by the end of the year.
Streamlining the brand is a major side benefit, MoneyGuide president, Tony Leal told Wealthmangement.com.
"It will be one simulation engine ... [and] it's time now to get out there and truly maximize it from a sales standpoint, which means we needed it all under one umbrella."
Walters launched Apprise in 2019. At startup two years ago, Walters got a 33% stake and Envestnet, which owns MoneyGuidePro, held the rest.
But the COVID-19 pandemic hampered the firm's business model, according to industry observers.
Designed for use in-person on large touch-screen displays, the advance of remote working made Apprise seem more ordinary, according to Wealthmanagement.com.
Yet Walters says the events of 2020 merely deferred Apprise's success.
"The pandemic slowed down sales, but we already have large enterprises and have multiple meetings a week with firms looking for modern tax flow and estate planning," he asserts.
"There is very good traction and it is very well received," he adds.
Market share
Today, more than 74,000 advisors use eMoney as a planning tool and client account aggregation dashboard to manage 4.3 million households with a cumulative $3.7 trillion of assets.
MoneyGuidePro has yet to provide similar figures. But the rivals are in a virtual dead heat in market share, according to the T3 Technology Survey 2021.
The software vendor has 36.82% of the market, compared with eMoney's 29.71%.
The two firms hold an additional 2.82% (Moneyguide MyBlocks) and 6.13% (eMoney Plus), respectively, through their planning lite software.
---
Related Moves
November 10, 2020 – 2:45 AM
---
February 28, 2019 – 12:41 AM
---
---
Mentioned in this article:
---
---
---
---