Joe Martinetto says Schwab's best-case closing date for its final integration with TD Ameritrade had to be pushed out 12 months.
Brooke's Note: Charles Schwab Corp. is managing two godsends at once. It is buying TD Ameritrade -- a once-in-a-generation inorganic opportunity and a deliberate act. Unplanned is the unimaginable interest from new investors that Covid-19 somehow scared up -- an organic extravaganza. But Schwab is now a little like the anaconda swallowing the alligator in trying to ingest such a feast of asset growth. No problem, Schwab execs say. It just requires the firm to invest a little more now and to exercise greater patience. But just how patient to be also demands Schwab gain some feel for how it is competing on service under so many growth pains. See: Online Brokerage Firms Strain under Weight of New Investor Surge, J.D. Power Finds. It hired mystery shoppers to assess the $7 trillion firm. It's doing fine but a little below its own standards. Then Schwab CEO Wat Bettinger reassured analysts with that nugget of not-often-publicized information.
The Charles Schwab Corp. bent but did not break after an unforseeable tsunami of trades and phone calls exposed enough vulnerabilities in IT systems and customer service to add a year to its most optimistic system and brand melding deadline with TD Ameritrade.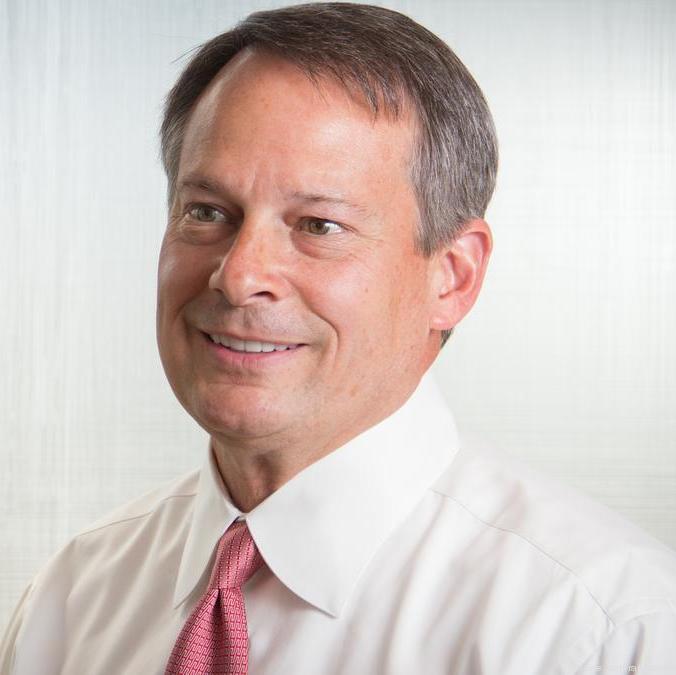 The initial Schwab model for integrating TDA assumed a maximum of 12 million daily trades -- a figure the combined firms topped and often neared in the first quarter of 2021 -- yet average daily trades reached 8.4 million in Q1, double 2020 figures, according to the firm. See: Walt Bettinger reveals Schwab projections got 'overwhelmed' by Covid-19-confined 'free' traders.
"We definitely felt strains in our systems and our service levels," said chief operating officer Joseph Martinetto, during the firm's April 22 earnings call.
Yet chief Financial Officer Peter Crawford put a positive spin on the developments for Wall Street analysts.
"Everything lined up" in Q1, he said during the company's earnings call.
In fact, Schwab's revenues surged 80% to $4.7 billion, client assets hit a record $7.07 trillion, including $3.1 trillion custodied on behalf of RIAs, and TD Ameritrade (TDA) revenues exceeded the firm's modeling by $2 billion. See: Defying merger doubters, Schwab adds staggering $1.1 trillion RIA assets.
Even higher expenses incurred by the added cost of supporting vastly increased trading volumes came with a silver lining, Crawford continued.
"The expense variance is a high class problem, but I'd argue it's not even a problem, given the revenue associated," he said.
Mystery shopping
CEO Walter Bettinger also moved to reassure analysts, explaining that Schwab engaged in the most exhaustive research that included extensive mystery shopping by third parties to better understand how it stacked up to competitors undergoing similar strain.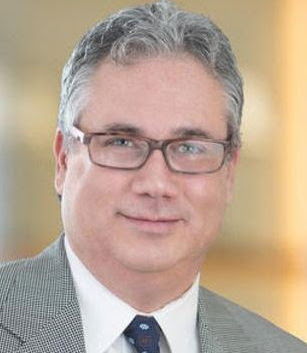 The process, known by the euphemism, "competitor intelligence research," usually involves gathering insights from several sources about several competitors.
It can cross the line on legality, if improper techniques are used, but most banks and financial service companies reportedly engage in the practice by hiring outside firms, according to several references.
It can reveal highly valuable, often unexpected information, covering a number of facets of each business, according to one company.
Schwab said its intelligence reports confirmed that it still maintains an edge over most rivals.
"Our mystery shopping ... validates that we remain the leader ... with our speed-to-answer on average noticeably faster than most competitors ... nevertheless we hold ourselves to a higher standard," he said.
Indeed, the depth of insight the firm gained by taking stock in the first quarter prove a "blessing", not least in teaching Schwab how to better handle integrating its client service with TDA's, according to Bettinger.
"In the past we might have thought, for example, of technology capacity needs as measured in multiples of peak prior volume and built our infrastructure to support that," he said.
"We now recognize this approach was likely not the correct path. With TDA we need to think about capacity in an entirely different way."
Higher costs
Still, the impact of surging trading volumes and soaring client service demands was hard to hide.
Unwilling to allow trading volumes to overwhelm its service and technology, Schwab is spending money to upgrade its overflow capacity, and forestall the possibilty -- a move that has pushed back the estimated final date for its integration with TDA.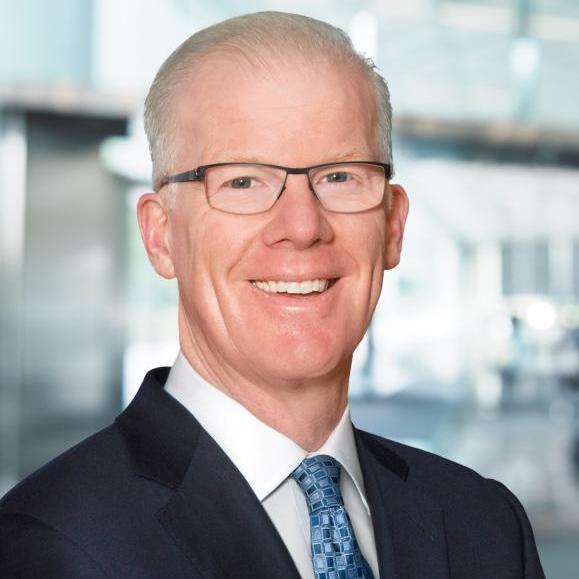 Indeed, the Texas firm's optimistic projection to finish the integration leaped from 18 months to 30 months, closer to its worst-case estimate of 36 months, according to the firm. Schwab closed its acquisition of TDA, Oct, 6, 2020.
The likely cost of its final integration with TDA will also rise by $400 million to $600 million, Martinetto revealed.
"[It will] cost more than original estimates pushing the total integration budget up to $2 billion to $2.2 billion," he said.
Yet he emphasized that the spending will generate long-term returns too.
"Up front cost is higher but for the added cost we'll have a more scalable technology platform ... a more scalable model than the original integration vision contemplated ... The work will also limit hiring necessary to [ensure] growth in the future.
Schwab expects merger synergies of $4.3 billion to $4.8 billion -- an increase of $800 million over initial expectations. That includes 20% to 25% in expense reductions.
Into the cloud
To handle increased demand, Schwab upped its investment in cloud computing. The company has used the cloud to boost its service capabilities -- a strategy Crawford recently reiterated -- as early as the first quarter of 2018, according to the firm.
The slowdown in integrating the two firms is a necessary sacrifice for the gains on offer, said independent wealth management consultant Greg O'Gara.
"The cloud will help to remove bottlenecks they might encounter with the integration of TD Ameritrade [and] it will allow the firm to expand processing capacity, increase redundancy, and reduce risk," he said, via email.
Indeed, service problems that beset the firm at the start of the year have since been "largely solved," Bettinger said.
Schwab call-waiting times are down to "less than a minute," and greater cloud computing capabilities ensure it can scale service to demand "at a moment's notice", the Schwab CEO added.
The bulk (50%) of the minimum $400 million increase to the initial $1.6 billion estimated cost of integrating the two firms tracks with increased trading volumes, and the remainder includes "system modernization, capacity, and scalability." explains spokeswoman Mayura Hooper.
"Since we first announced Schwab's acquisition of TD Ameritrade in November 2019, we have seen tremendous growth in client volumes. To address these new dynamics, we have expanded the scope of our integration plans," she adds.
One Uppance
Bettinger also said he intends to raise service levels even higher.
"Even in the most challenging of times we're committed to not simply having the nicest house on a block of dilapidated houses, [as] the argument can be made about client experience in Q1," he told analysts.
"Our goal is to have the nicest house on the nicest street in the nicest block in town at all times," he added.
Nonetheless, Bettinger's real estate analogy met with short shrift from rivals.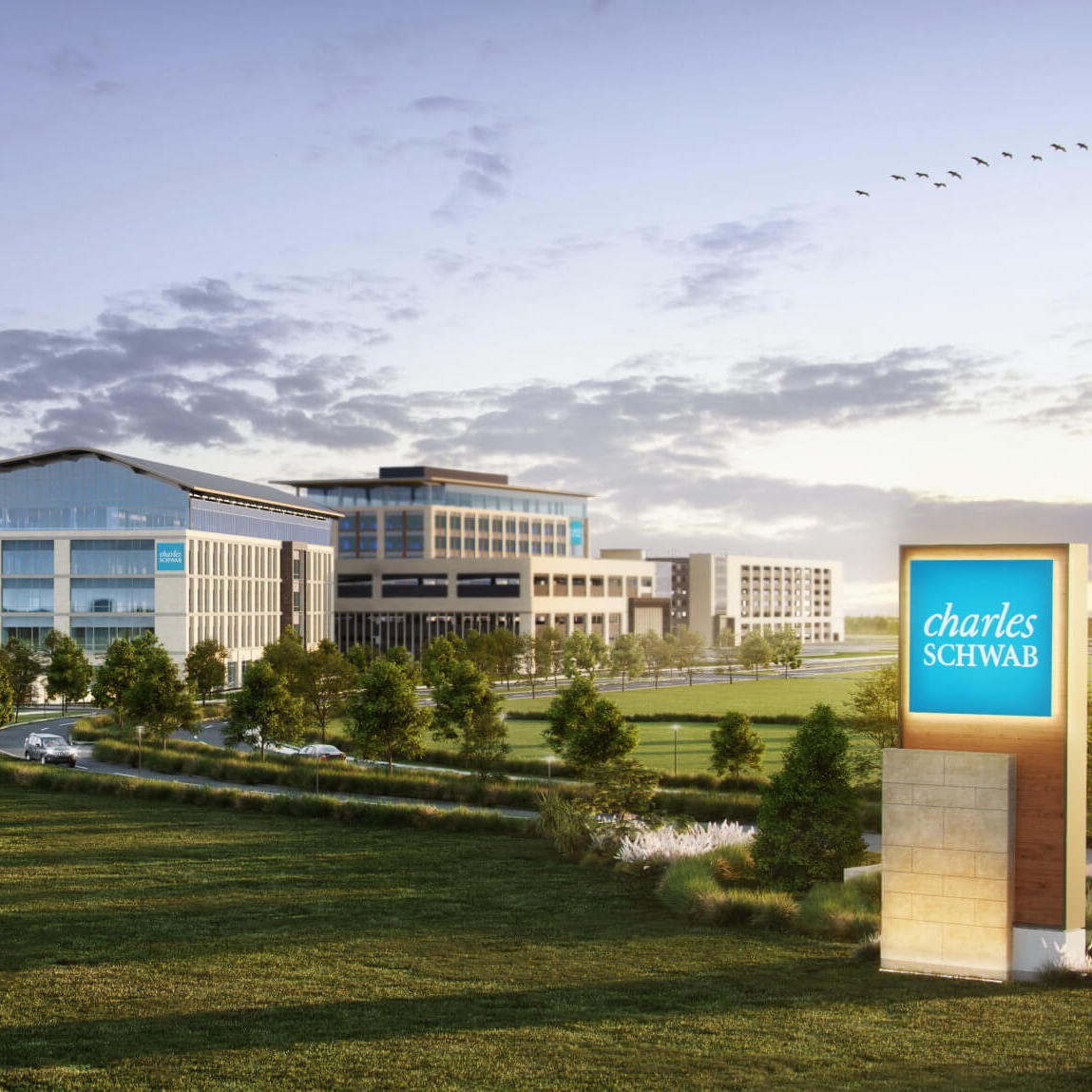 "It's very fitting that some traditional brokers want to have the nicest house. Our goal is to have the best, most accessible mobile platform for investors," says a Robinhood spokeswoman, via email.
Pershing, which traces its roots back to 1784 and founding father Alexander Hamilton, adopted a more restrained response.
"We have a dedicated service model, not a call center," says a Pershing spokeswoman, via email.
"Our service model affords us the luxury of recognizing every caller's voice. In the first quarter of 2021, client satisfaction of our dedicated service model was at 98 percent, and the average speed to answer a call was 25 seconds," she asserted.
Meanwhile Fidelity emphasized the "high marks" awarded it by clients, dedicated RIA relationship managers, record 2020 growth, and its recently announced client service hiring spree. See: Fidelity Investments is set to make 4,000 new hires at the same time senior staff may accept buyouts, an arbitrage to match talent with digital needs.
"The Fidelity Institutional [for example] average speed of answer was under 60 seconds throughout 2020," a Fidelity spokeswoman adds, via email.
---
---
---