Mark Barlow: The pandemic this past year has had clients reaching out to us more and more.
Brooke's Note: What on Earth would possess Fidelity Investments to make 11,000 hires in a space of two years? After all, it's not a robo-advisor back filling human beings. It's a human-tilting company looking to be more of a big, giant robo-advisor. The answer requires all of the 1,200 or so words of this article because so much is happening at once both at a Fidelity level and more generally to investing. Fidelity needs more people for financial planning. It needs more people to re-engineer its offerings and processes toward automation and the advent of changes like cryptocurrency investing. Then, it also simply needs to keep pace with sheer capacity demands. See: Fidelity, Schwab, Robinhood and even (days numbered) TD Ameritrade are hiring thousands of staff -- even as Merrill Lynch hits a snag-- what's that say about free trading?So some of its moves are as simple as making hires. More complicated are the moves it's making to free payroll roster spots through buyouts of senior staff. It's also restructuring who it rewards and how -- namely less about seniority and more about merit. Yes, Fidelity needs to compete with Robinhood and the rest of Silicon Valley on technology. But that shift to competing on software starts with workforce management that more closely resembles Amazon or Google than Bank of America or Walmart.
Fidelity Investments is adding staff hand over fist; 4,000 are set to join 7,200 hired last year, while selective employees are being offered buyouts, suggesting a corporate cultural shift.
How Fidelity views digital has noticeably shifted under the seven-year stewardship of CEO and chairwoman Abby Johnson, says a source.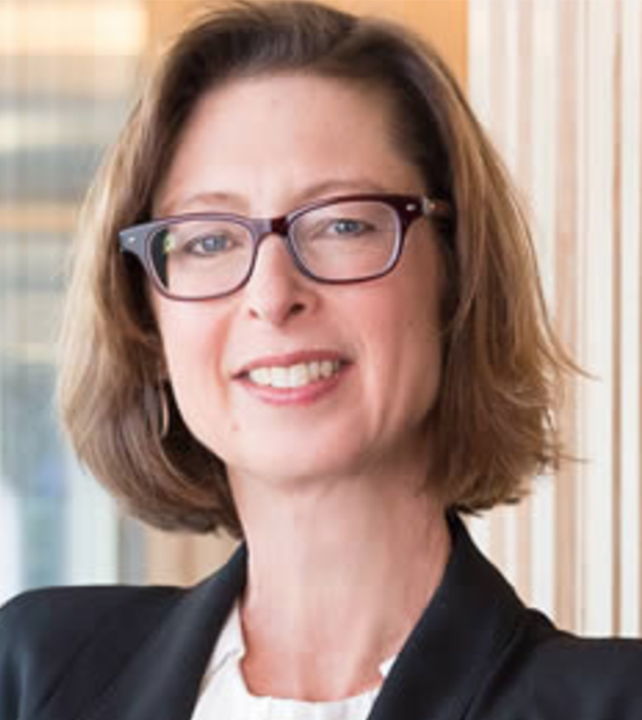 "Earlier iterations chased the web and digital mostly to save money, and get rid of paper, but digital is Fidelity's future now," the source states.
Indeed, a key feature of Johnson's tenure has been her willingness to place strategic bets -- at a pace more in keeping with start ups -- on emerging trends like cryptocurrency or quantum computing. See: Fidelity Investments signals it's all in on blockchain-based currency.
The Boston company is riding the coat-tails of two trends -- its own growth and the COVID-19 amplified need for digital expertise, says Will Trout, director of wealth management at Pleasanton, Calif., consultancy Javelin Strategy & Research, via email.
"It's less about taking a piece of the pie from [say] Schwab and more about gearing up to serve an expanding market for tools and digitally enabled advice," he explains.
"The irony is the extent to which all this digitization is fueling the hiring of human beings to support it," he adds.
That said, Fidelity has made hires for old-fashioned reasons, too, including bolstering capacity.
"Fidelity, like many other financial services companies, experienced dramatic increases in call volumes, digital engagement and daily trading volume," Johnson wrote in a recent letter.
The corporate shift is also a major step forward from a bank mentality where a handful of superstar fund managers held sway and each business line was a silo and fiefdom.
Now, Fidelity is addressing the people side to compete with Silicon Valley -- Robinhood, Betterment, SoFi, among others -- hiring the best people and ethically and fairly sending other less "digital" employees along.
The churn
Behind the hiring headline, a sizable portion of new arrivals may not significantly increase Fidelity's 47,000-strong headcount, sources say. The company issued voluntary staff buyout offers (VBO) in letters sent out, Mar. 9.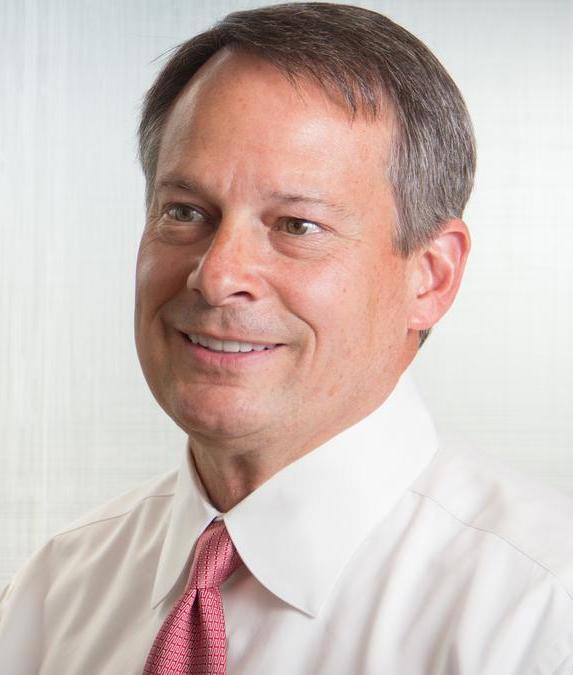 The churn will likely mean a re-peopling based on rewarding expertise relating to growth initiatives, says a source, via email.
"It's good old fashioned corporate inventory re-sizing. Out with the old and more expensive; in with the new and less expensive," the source states.
Fidelity confirmed the buyout letters to Ignites, and stated that "investment professionals" won't receive them.
"The buyouts were offered to employees who had worked at the firm for at least 10 years as of June 30, whose tenure and age add up to at least 70 years," a company spokesman told the Financial Times online publication.
Severance includes an "attractive financial package and extended healthcare package," the Fidelity spokesman added.
In January a year ago, Fidelity slashed a profit-sharing program, a move that recruiters said at the time could touch off a senior executive exodus, and strategists said could aid productivity with parallels to its hiring now. See: Headhunters rejoice after Fidelity axes invincible (but expensive) executive bonus program to more narrowly focus rewards on productivity and execution
The brokerage declined to reveal whether it had to ramp up its internal recruitment and training processes to handle increased hiring, although a source describes its hiring process as "a patchwork quilt of recruiters, college hires and web-based marketing."
Plan for it
Rapidly increasing demand for financial planning has also added impetus to Fidelity's latest hiring spree, writes Mark Barlow, a senior vice president and general manager at the company, in a LinkedIn post.
"Fidelity Investments' operating and financial performance in 2020 was one of the best in our 75-year history as a private company, and the pandemic this past year has had clients reaching out to us more and more for help in planning," he says.
The firm has also had to spread a wide net for planners, as demand for planning associates and certified financial planners (CFPs) surges. See: Facet Wealth is doubling in size every six months.
Fidelity has expanded its hiring apparatus by adding 20 new hiring locations, including Phoenix, Baltimore and Detroit, according to a release.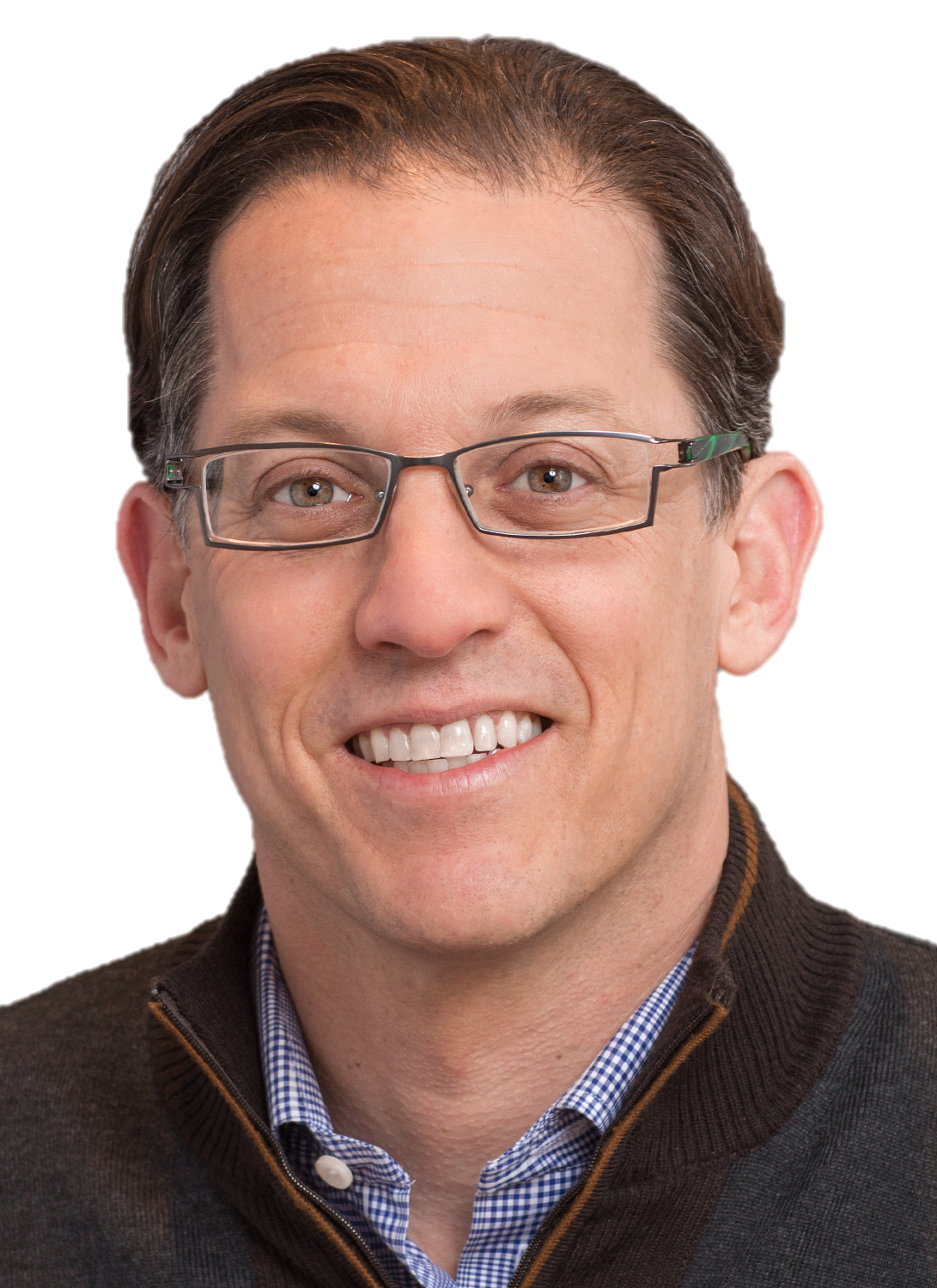 "Growing our U.S. footprint ... will allow us to source diverse and innovative talent," says Barlow.
"Better to be out there hiring talent before others snap it up," adds Trout.
Nor will Fidelity limit itself solely to those who already hold a CFP qualification. New planning associates require a minimum series six, seven, and 9/10, or 24 license.
Digital mortar
Where Trout sees irony in Fidelity's latest hiring round, Steve Gresham sees synergy.
Gresham, managing principal of New York City consultancy, The Execution Project, spent nine years at Fidelity, between 2008 and 2017, most recently as head of its private client group.
"You can't hold $10-plus trillion in human hands alone, and the complexity of retail, workplace and platform clients demands a focus on different service models and complementary platforms," he explains, via email.
"Bricks and mortar, paper and people are all still in the mix, but the pandemic has accelerated adoption of digital alternatives. If you have to go online to get your vaccination appointment, why shouldn't you get retirement advice the same way?" he asks. See: Fidelity Investments loses Kathleen Murphy who largely caught up Fido to Schwab (near $4T) on the retail side by reversing net promoter scores.
Meeting needs
In all, the Boston brokerage will hire 2,500 client support staff, including a 10% bump to those serving its institutional and RIA business, 1,000 financial planners, 300 software engineers and data scientists, and a further 200 in undisclosed roles, the company announced earlier this month.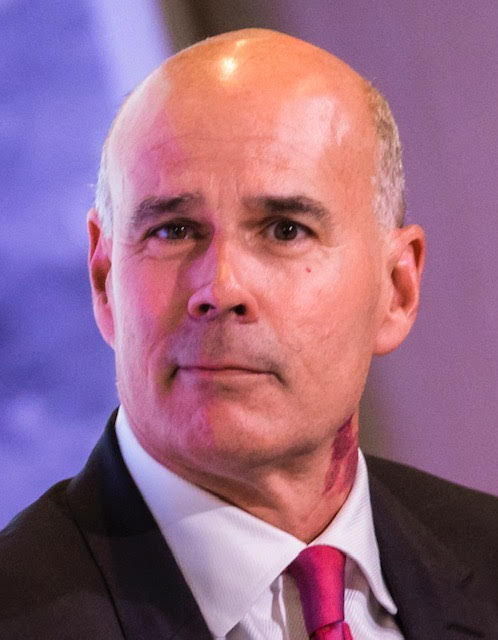 Fidelity has also boosted its overall headcount by 17.5% since January last year, when it employed 40,000 permanent staff. Discounting any potential lay-offs, Fidelity will employ 51,000 after its latest hiring round.
Of the 7,200 hires Fidelity made last year, 5,150 came in "client-facing'" positions, an increase of 77% year-over-year, according to the firm.
Today, women account for 39%, or 18,300 of its headcount, and 24%, or 11,200 Fidelity employees come from ethnically diverse backgrounds, according to the firm.
The hires ensure Fidelity can stay ahead of "record" growth across all lines of the business, says a company spokeswoman, via email.
"Fidelity is hiring to support our growing business and to continue to meet our customers' evolving needs today, and in the future," she says.
In March, RIAs opened the second highest number of accounts in the company's history, according to the firm.
Scaling the team
The surge in demand for remote client service prompted by the COVID-19 pandemic also drove Fidelity's decision to up its headcount by 8.5%.
"In 2020, Fidelity rapidly accelerated hiring to maintain current and future service levels and to respond to increased call volumes, primarily driven by market uncertainty, customer demand, and record high volumes of new accounts among registered investment advisors (RIAs) that custody their assets with Fidelity," the firm states in a release.
"We continue to scale our team as we onboard significant numbers of new accounts," adds the company's spokeswoman.
The number of daily average trades (DATs) made through brokerages like Fidelity and Schwab has sky-rocketed in the past twelve months.
In 2020, Fidelity averaged 2.3 million DATs, up 97% year-over-year, according to company data. On the retail side, Fidelity's DATs hit 1.4 million in 2020, up 164% year-over-year, Reuters reports.
Schwab posted an average of 8.4 million DATs, four times 2019 levels, including a single-day peak of 12.3 million, according to the firm's latest earnings release.
Today Fidelity administers $10.2 trillion, up from $8.2 trillion last January, including $3.9 trillion in managed assets.
Its move to add staff also comes against a backdrop of surging growth throughout the investment management industry.
Charles Schwab & Co., for instance, now administers $7.07 trillion*, up from $4.04 trillion in January 2020. See: Defying merger doubters, Schwab adds staggering $1.1 trillion RIA assets.
"Volumes overwhelmed even our most aggressive projections," Schwab CEO Walt Bettinger told investors in February. See: Walt Bettinger reveals Schwab projections got 'overwhelmed' by Covid-19-confined 'free' traders, but 'for now,' it's sticking with three-year window to wrap up TD Ameritrade merger.
---
The up-tick in the value of client assets administered by Schwab also includes those previously solely administered by TD Ameritrade. The merger closed October 2020. See: Despite dissenting Fed vote, Charles Schwab Corp. cleared to close TD merger Tuesday.
---
---
---