John Clendening: It has become clear that Blucora--with its back against the wall--is publishing mischaracterizations, misrepresentations, and outright untruths.
John Clendening, the ousted Blucora CEO, has taken the extraordinary step of challenging statements in an 8-K filing by the Dallas company that could rise to the level of civil or criminal liability if the charges are true.
The highly unusual confrontation comes amid a nasty proxy fight between Ancora Holdings, an $8 billion AUM RIA, and Blucora and its its broker-dealer Avantax, formerly known as H.D. Vest. See: Charges fly as $8 billion RIA tries to upend $83 billion Blucora board alleging mismanagement
In a public statement, Clendening called some of the 8-K statements "inaccurate," misleading" and "simply not true."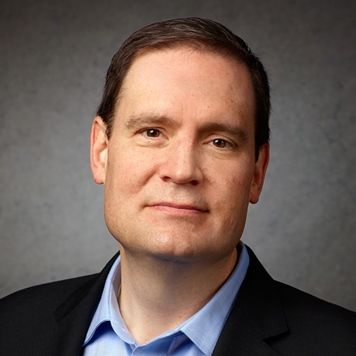 It's illegal to make false and misleading statements in documents filed with the Securities and Exchange Commission (SEC), according to the Securities Act of 1934, which governs the commission.
A so-called "public statement fraud" involves fraudulent statements made to the public by publicly traded companies, financial institutions, investment banks, broker-dealers, or their officers, directors, or employees, according to legal references.
Clendening is taking issue with a statement in the 8-K document, filed Mar. 15, regarding his departure from the company.
It reads:
"Since it became clear during a four-day business and strategy review by the board in September 2019, the company was no longer on the optimal path for long-term value creation, the Blucora Board has taken aggressive actions, including replacing the CEO and CFO in early 2020,"
Clendening asserts that the information is "inaccurate" and "misleading."
The former CEO, who once worked as head of retail investing and executive vice president for Charles Schwab Corp., says the company was, in fact, on an "optimal path to deliver long-term value to shareholders" at the time of his departure.
What's more, the board agreed with that assessment, and attendees at the Sept. 2019 meeting can corroborate his version of events, according to a press release.
Varying accounts
He says his departure had more to do with a difference of opinion over the scope of his job--not the company's performance.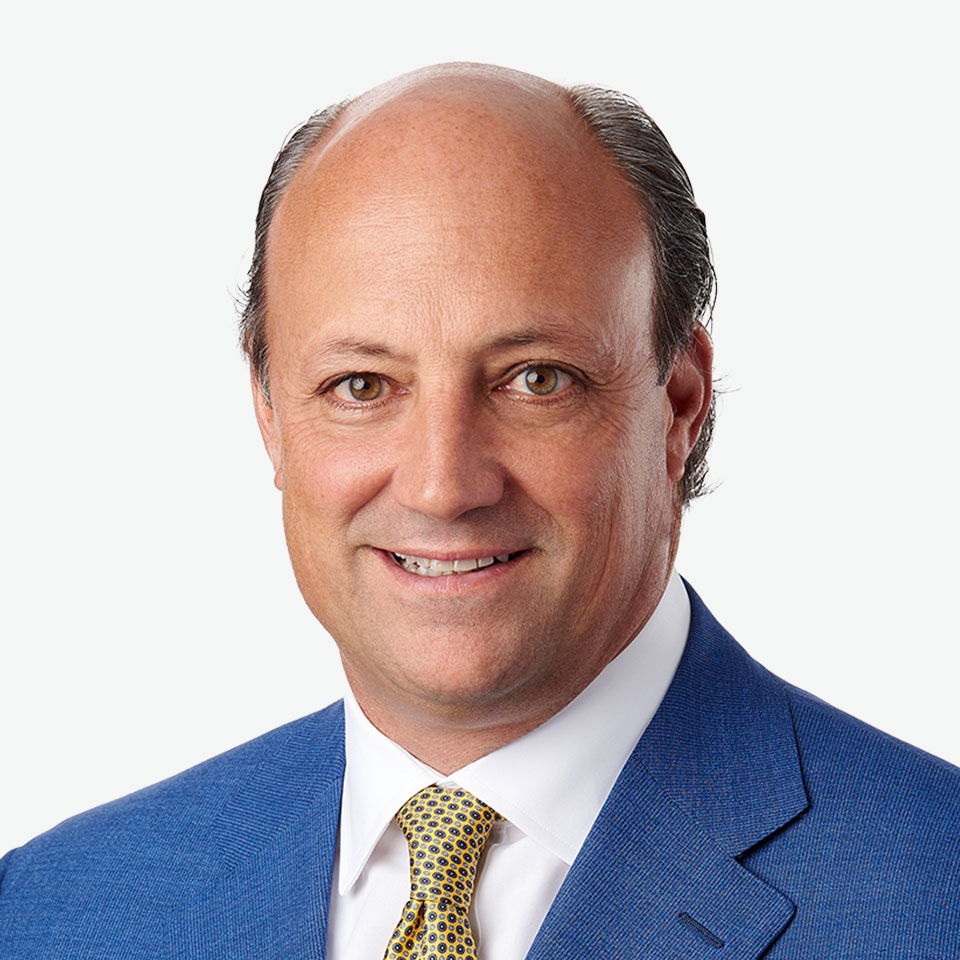 Clendening says a Jan, 2020 8-K filing offers a different explanation about his departure that is in line with his claims.
That pertinent section reads:
"The departure resulted from differences in view on the scope of Mr. Clendening's authority as CEO. Blucora's financial position and cash flows are strong, and the decision was unrelated to Blucora's business performance, strategic vision, goals, financial or internal controls."
Clendening says that Blucora has presented shareholders with varying accounts of its own recent history.
"Blucora's own prior 8-K filings directly contradict and do not materially mirror Blucora's recent 8-K filings made in response to Ancora's efforts to hold Blucora's Board accountable," his statement says.
Dan Gagnier, a spokesperson for Blucora says the company has been accurate in its statements.
"We stand behind our statements and disclosures. As the company has consistently stated, our efforts over the past year are already beginning to yield positive results in the business."
Clendening's spokesperson did not respond to multiple emails seeking more information.
Proxy showdown
Meanwhile, the Cleveland RIA is attempting to shake loose four seats on the board of directors of the $83 billion AUA company.
Ancora owns about 3% of Blucora's stock, and Ancora Holdings CEO Frederick D. DiSanto is leading the fight to upend the board.
"After years of negative returns, rash acquisitions, and chronic C-suite turnover, Blucora stockholders deserve a boardroom audit," the opposing slate said in a Mar. 17 open letter to shareholders.
The proxy showdown will come at Blucora's 2021 annual meeting, April 21. Stockholders will choose between a blue slate (Blucora) and a white slate (Ancora) to fill four seats on the board of directors.
It's unclear at the moment how Clendening's public accusations will play into the proxy fight.
A spokesperson for Ancora declined to comment for this story.
'Outright untruths'
CEOs typically leave companies with so-called parachute cash, a severance package that usually includes some kind of payout and a non-disclosure agreement, or NDA. Clendening's deal, if any, is unknown.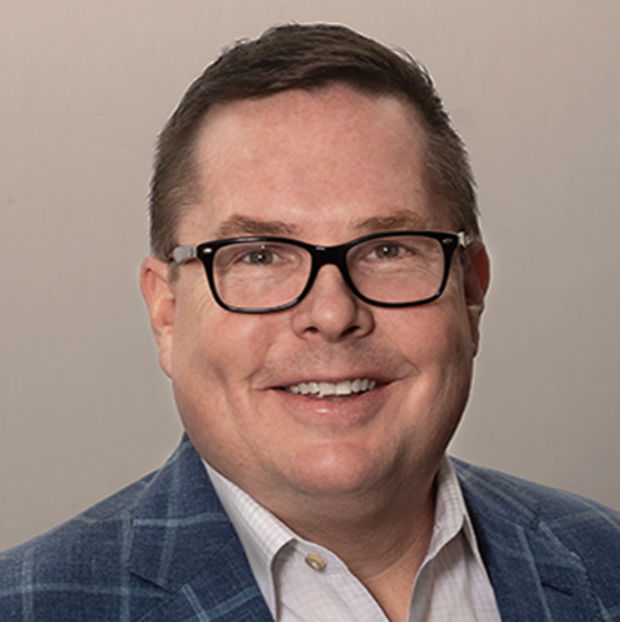 But he says he had no choice but to go public.
"In response to Ancora's efforts to change Blucora's Board, Blucora filed inaccurate and misleading 8-Ks. Mr. Clendening is compelled to correct the record so Blucora's shareholders and the investing public know the truth," the release stated.
"After leaving Blucora as CEO and a Board member, Mr. Clendening hoped Blucora's Board would be honest and consistent about the circumstances of his departure.
"It has become clear that Blucora--with its back against the wall--is publishing mischaracterizations, misrepresentations and outright untruths," says the release.
But by blasting the board, Clendening also contradicts Ancora's claim that the company is poorly run and has had management issues. See: John Clendening tells analyst who asks about Bob Oros's H.D. Vest departure: 'You can read into that whatever you want to.'
Ancora asserts that Clendening's firing lead to board member Chris Walters' appointment as CEO - without a thorough executive search.
Walters, the longest-serving board member (since 2014), replaced Clendening, "despite the fact that he has no prior experience in the wealth management or tax advisory sectors," the Ancora letter charges.
Legal thicket
In a statement on Monday, Blucora wrote that DiSanto may not be able to serve on Blucora's board because of the Clayton Act.
The Clayton Act expressly prohibits officers, directors and employees of a company from serving on the board of any of its competitors (assuming certain jurisdictional thresholds are met).
But that could be only one of the legal issues facing the company.
If Clendening's allegations prove true, shareholders would have a right to sue for damages if they relied on statements in the 8-K filing to make investment decisions.
Public statement fraud generally describes misconduct that violates §10(b) of the Securities Exchange Act and SEC Rule 10b-5, which govern manipulative and deceptive practices.
In general terms, a "material fact" is a fact that an ordinary reasonable investor would want to know in deciding whether to buy or sell a stock, when to buy or sell it, and at what price.
Any untrue statement of a material fact can potentially give rise to a public statement fraud, according to legal references.
The company could face liability for any misleading or untrue statements that includes payment of the costs of such suit, and other reasonable costs, including reasonable attorneys' fees, under 15 U.S. Code § 78r, which pertains to liability for misleading statements.
Doubling Down
On its website, Blucora continues to defend itself and the way it has rebuilt the management team.
"Since the beginning of 2020, Blucora's Board has overseen the rebuilding of the management team and repositioning of Blucora's two tax-focused businesses for long-term, sustainable growth."
The company adds: "Our efforts are succeeding, despite challenges presented by the pandemic to our transformation."
Blucora (BCOR), which trades on the NASDAQ, has struggled to create a single seamless business model out of subsidiary Advantax, a tax competency company servicing RIAs and 1099 tax experts and its TaxAct software.
It also took the tax-planning-oriented IBD reps of H.D. Vest, purchased in 2015, and combined them with 1990s-era Infospace, a tax planning software firm for accountants. From there, it did roll-ups of advisory and software firms.
DiSanto says the company's structure is precisely the problem.
Ancora's letter accuses the board of "doubling down on a failed, six-year-old strategy that is predicated upon achieving what we view as non-existent synergies between Avantax and TaxAct." See: Dissecting Blucora's giant act of financial engineering -- adding a broker-dealer to a software roll-up
DiSanto is leading a slate with Cindy Schulze Flynn, chief marketing and communications officer at United Home Mortgage; Robert D. MacKinlay, the chief financial officer of Gardiner Service Company, and Kimberly Smith Spacek, a partner at Owl Creek Asset Management.
Blucora is nominating all 10 of its current board members.

---
Related Moves
October 31, 2018 – 11:21 PM
---
---
---