Orion buys HiddenLevers after a long collaboration to get an edge over companies like Envestnet in the hotly competitive risk analysis and analytics business
CEO Eric Clarke was able to convince the Atlanta software company's fiercely independent owners that a partnership bolstered both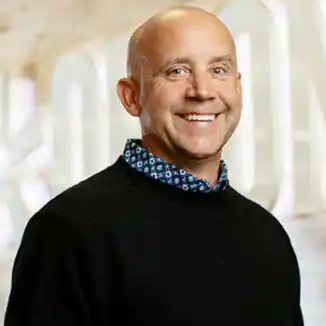 Eric Clarke: 'This is an edge for us.'
---
Related Moves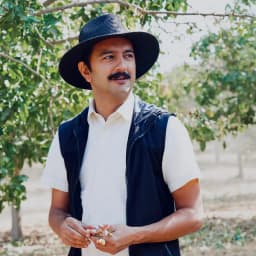 March 22, 2023 at 1:48 AM
---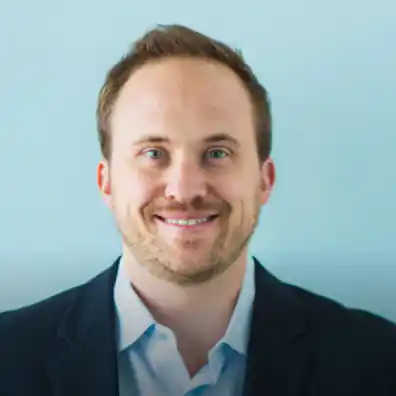 January 7, 2022 at 11:40 PM
---
---
Mentioned in this article:
---
---
---
Pete Giza
Oisin, Well it looks like the more artillery is being dragged onto the front lines of the battlefield. My perspective it's a fight to be in the line up for next generation of custodian. What's ENV's next step? CS is necessarily distracted with the integration of TDA. That leaves a barn door of opportunity open for competition in their backyard. One mitigating factor could be the revenue CS represents to Orion and ENV. Is it large enough to make them hold back? It's certainly getting more interesting out there. With each passing month it seems, we hear of a new acquisition. The resulting tech vacuum is an opportunity entrepreneurs don't want to miss. And hopefully will spur a surge in innovation. That is if demand doesn't outstrip supply as it seems to have done in several areas including trading and research. "The times they are a changin" Pete Pete Giza | CPO/CMO | AdvisorPeak Inc
Jeff Spears
There is more art than math in these solutions. Hoping some firm cracks this code.