Walmart gets fintech jump on Amazon but headwinds imperil pricey launch of new venture, even with Robinhood VC backer and top Goldman talent on board
The Bentonville, Ark.-based big-box retailer is likely bidding to become a bank, again. It also just trashed Goldman Sachs robo-bank, Marcus, by nabbing two top executives.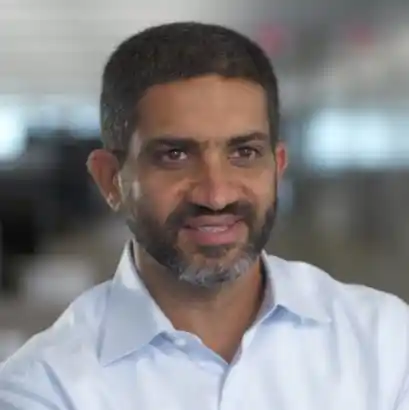 Omer Ismail has swapped a position as Goldman's retail banking chief, to lead Walmart's financial technology venture.
---
---
Mentioned in this article:
---
---
---
J L Livermore
Mr. Breen, Last time I heard something like this I had to give Frank Woolworth a slap on the back of the head to recall him to his senses. The thought of 5th wheel Fanny and Diesel Dan stopping in for a load of cheezy fries and a helping of TIPS is ludicrous. JLL