Doug Scott: We have grown our assets approximately 10-fold since our last round of funding in 2019, which underscores the incredible demand that we continue to experience.
Brooke's Note: Fidelity's private ownership affects its approach to business in interesting ways all the time. Sometimes, unnoticed is just how often it kills multiple birds by doing a VC investment that also serves as a hedge option. In this instance, many competitors are buying older direct indexing firms. Fidelity is buying in at the ground floor on a start-up -- potentially getting more for less -- if they play their cards right.
With RIAs making the future come now, Fidelity Investments wrote another big check to keep pace in the direct indexing race where rivals -- notably Schwab -- are charging ahead.
The Boston giant joined a $29 million B round in Ethic, a New York City asset manager that builds separately managed accounts (SMAs).
The latest investment, announced today (Mar. 30), took Ethic's VC funding to $48.8 million. It was sparked by microeconomic results, says Ethic CEO Doug Scott, via email.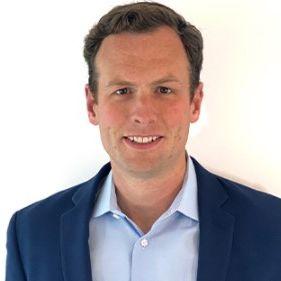 "We have grown our assets approximately 10-fold since our last round of funding in 2019, which underscores the incredible demand that we continue to experience -- and we are only just getting started."
That said, the rapid entry of industry giants into direct indexing "is a good news, bad news story" for start-ups like Ethic, according to Scott MacKillop, CEO of Denver-based flat-fee TAMP, First Ascent Asset Management, which just topped $1 billion in AUM.
"I'm not surprised by Ethic's latest capital raise or that existing investors are doubling down. This space is getting very competitive and it will take lots of resources to play long-term in this game," he explains.
"Ethic's investors should be encouraged that the category is gaining attention, but they will need to feed the beast if it is going to compete effectively in this growing market," he adds.
Leveraging Ethic
Yet Doug Scott says there's little chance Ethic faces a slowdown, although he declined to answer when he expects the firm will reach profitability.
"We are very much on track to achieve the ambitious goals that we've set ourselves," he asserts.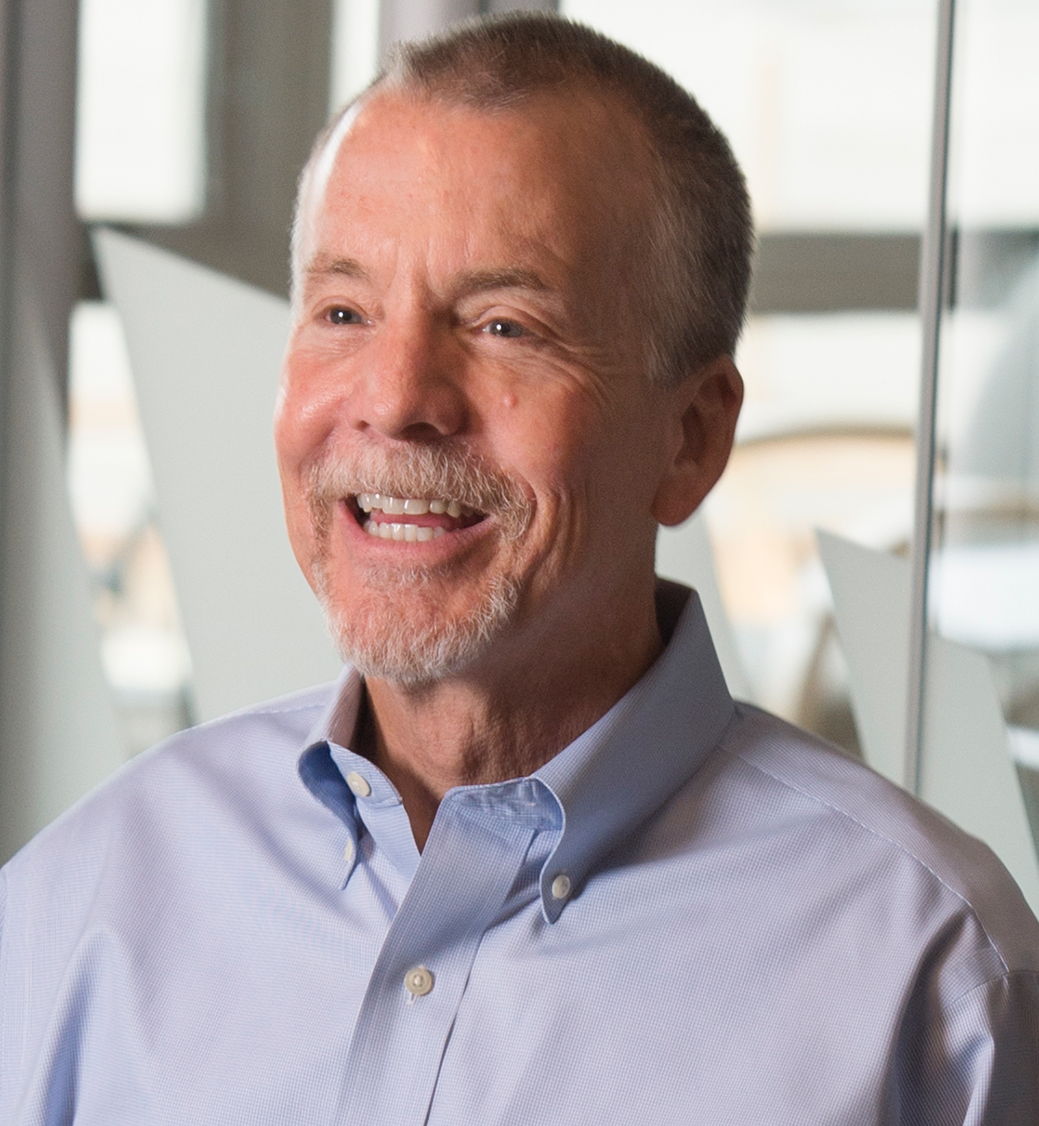 Fidelity already has its toe in direct investing, confirmed Matt Goulet, senior vice president, portfolio solutions for Fidelity Institutional.
"While we don't disclose assets, several of the largest RIA firms on our platform leverage Ethic's offering," Goulet says.
Direct indexing is essentially the second coming of separately managed accounts (SMA) for advisors.
They can buy indexes, then cheaply tailor them by opting in, or out of, various investments, based on client preferences or environmental, social and governance (ESG) standards. See: Fidelity Investments inks deal with $180-million startup RIA (that it partly owns) to convert RIA clients into agents of ethics.
Post-fund future
It's no surprise that Fidelity kept its equity stake undiluted, according to Josh Levin, chief strategy officer of San Francisco direct-indexing rival OpenInvest.
"ESG and direct indexing are white hot trends ... experiencing incredible tailwinds driving growth in RIA adoption, making it timely to raise capital.
"In the post-fund future, you either own the client relationship (advisors), or the software that supports them," he explains.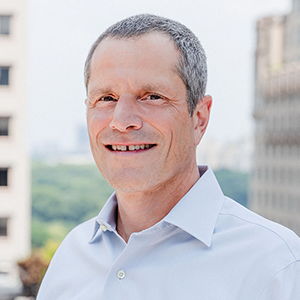 Global ESG in-flows shot up 88% in the fourth quarter of 2020 to $152.3 billion. Total global assets held in ESG funds topped $1.6 trillion, across 4,153 funds by year-end 2020.
That includes $20.4 billion of in-flows into 392 US funds, with $236 billion under their management, according to MorningstarData.
Under the Trump administration, the Department of Labor (DOL), threatened to sharply curtail ESG fund use, but the agency relented earlier this month on restricting the use of ESG filters by 401(k) funds.
Ethic's Scott says the new capital is intended to make customization easier.
Yet in addition to direct indexing in the hands of fellow giants, Fidelity faces threats from below.
Killer category
A second swath of firms has developed their own rival offering, including Orion Advisor Technology, OpenInvest, JustInvest, which now manages $739 million, and O'Shaughnessy Asset Management's Canvas, which now manages $1 billion.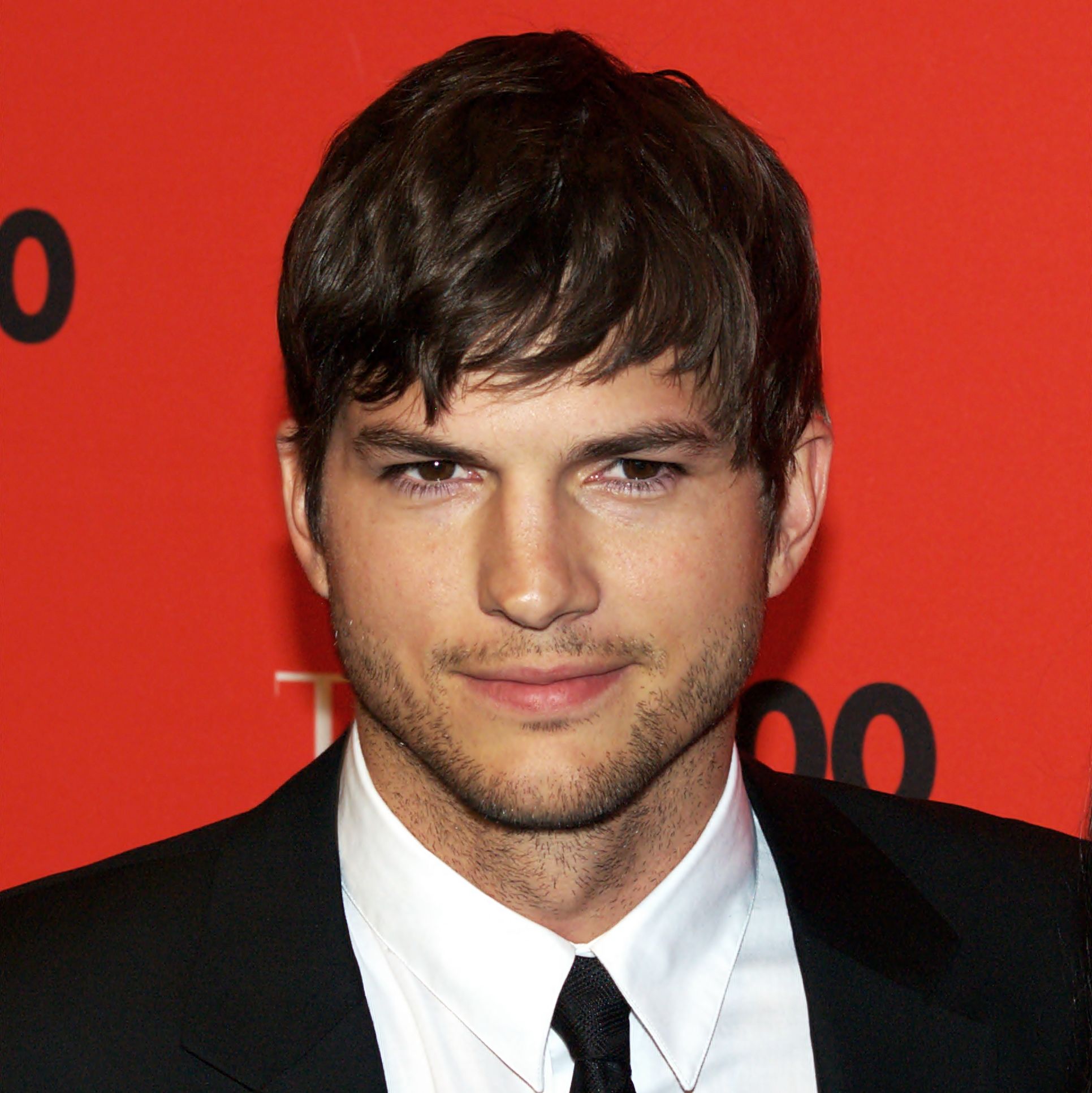 SEI Investments has begun to launch direct indexing products too.
Fidelity -- with $10.2 trillion administered assets, including $3.5 trillion of AUM -- has the scale to hedge its bets.
It is using a bargain-basement approach relative to a Morgan Stanley, which recently spent $7 billion for Eaton Vance and its $358 billion AUM subsidiary, Parametric. See: Morgan Stanley's Eaton Vance deal yields a golden nugget-- Parametric--and a means to own the direct-indexing super trend -- at a bargain $7 billion.
BlackRock bought $1.5 billion AUM Aperio Group, a direct indexing play.
In 2020, other new entrants to the direct indexing market included Schwab, which bought Motif, but not its client-base, and Goldman Sachs, which bought Folio Institutional, but spun off its $1 billion in assets ESG RIA First Affirmative. See: Despite tepid net flows in 2020, Aperio finds its white knight; BlackRock makes a deal to compete with buyers of Parametric, Motif and Folio.
"These large asset management firms are trying to turn the SMA direct indexing product into a killer category, and the water is getting frothy," says MacKillop.
Good news, bad news.
Ethic has grown at a runaway pace, since its last funding round in September 2019. See: Fidelity Investments inks deal with $180-million startup RIA (that it partly owns) to convert RIA clients into agents of ethics.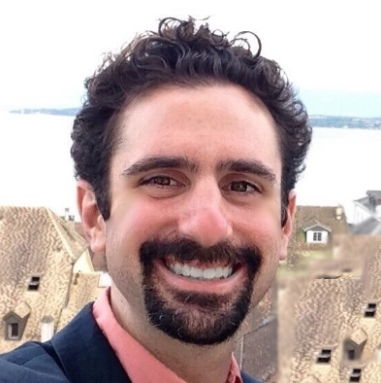 "This round enables Ethic to accelerate its core business ... build out the team with additional technology, investment, and client relationship experts ... [and] add capabilities," adds Scott, via email.
It also allows Ethic to spread its wings beyond Fidelity too.
The SMA-vendor already sells to RIAs directly through the big three custodians, Schwab, BNY Mellon's Pershing, and Fidelity, and it counts St. Petersburg, Fla., outsourcer Dynasty Financial Partners as a major client.
Ethic charges clients between 28 basis points (bps) and 35 bps for its funds, and custodians take their cut through a referral fee paid on Ethic SMAs opened by RIAs.
The hard yards
The danger surrounding all this hot VC money flowing into an historically low-margin, low-growth segment relates to expectations, according to MacKillop.
"The biggest pitfall for Ethic would be to lose patience. Most advisors do not make major changes to their practices overnight, no matter how good your idea is....They're in for a long hard battle."
But Goulet says his company isn't flying blind.
"Our research has shown 42% of advisors expect to increase their use of ESG in the next two years, 27% of advised investors have ESG investments currently (more likely to be Gen Y, Z, or X ), and 31% of advised investors are very, or extremely, likely to seek ESG investments in the next year."
Right team
Oak HC/FT, a venture firm investing in early- to growth-stage, tech-enabled companies, led the round with participation from Fidelity, Nyca Partners, Sound Ventures, ThirdStream Partners, Urban Innovation Fund and Kapor Capital.
Fidelity also took part in the firm's $13-million A round -- a move that came after Charles Schwab, Goldman Sachs, JPMorgan, Morgan Stanley and BlackRock acquired similar firms last year.
Ethic, founded in 2015, currently manages $760 million on behalf of 62 RIAs, multi-family offices and TAMPs.
"We believe Ethic will bring about this new [direct indexing] future," says Dan Petrozzo, a partner and board member at Greenwich, Conn.-based Oak, via email.
"[Ethic] has assembled the right team, built an engaged broader community, and created the right technology ... [to] deliver personalization and sustainable investing to all advisors," he explains.
"The future of asset and wealth management is personalization," Petrozzo adds.
---
---
---
Louis Day
Everyone is desperately trying to stem the tide of commoditization which is taking hold of the industry. Reminds me of a quote from John Kenneth Galbraith "the world of finance hails the invention of the wheel over and over again, often in a slightly more unstable version."