Three months after Larry Roth's SPAC steps in, Derek Bruton steps down as Kingswood US CEO and eyes next move in July with no Kingswood successor in sight
The former LPLer's three-year stint began with Chalice in San Diego and ended with lead role in a British roll-up later swallowed by an investment firm headed by former Cetera CEO Roth.
Derek Bruton: Having achieved my top priorities ... the time is right for me to step back to pursue other professional endeavors.
---
Related Moves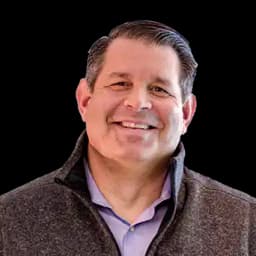 January 21, 2020 at 7:52 PM
---
January 6, 2022 at 6:21 PM
---
---
---
Jeff Spears
March 30, 2021 — 10:18 PM
We need to identify new senior management talent. Unfortunately we utilize our old playbook and Rolodex I guilty of this too and hope to create a new approach.