Mindy Diamond: There are instances where firms increase it to 8%. Does that extra incentive make us send them more leads? Absolutely not.
Brooke's Note: The beautiful thing about contingency fees is that the client receives the professional services for free right up until the job is done. The bad thing about these success fees is that the customer pays through the nose -- for good reason. The professional is taking a risk beyond their control that they never earn a dime for dozens or hundreds of hours of work. For their troubles, recruiters, real estate brokers and personal injury lawyers are all -- or can be -- persona non grata at the closing table when the checks get cut. RIA recruiters are subject to that dynamic of grudging gratitude so it's surprising that, until now, no organized effort has begrudged them their fees. But maybe they had it a too easy if RIA custodians made murky just how well they were making out. Maybe the recruiting fees will compress but one thing will not diminish -- the demand for the kind of sales and diplomacy skills recruiters possess to separate advisors from their broker-dealers so they can bring their talents and assets to RIAs.
Schwab Advisor Services has sent shockwaves through the recruiting world by rewiring how it pays for their services -- perhaps laying the groundwork to slash commissions and cut out smaller recruiters.
The RIA custody unit of Charles Schwab Corp. told outside recruiters in phone calls last month that their gentlemanly relationship would need to become visible to the other stakeholder in the transaction, RIAs, according to a Citywire report.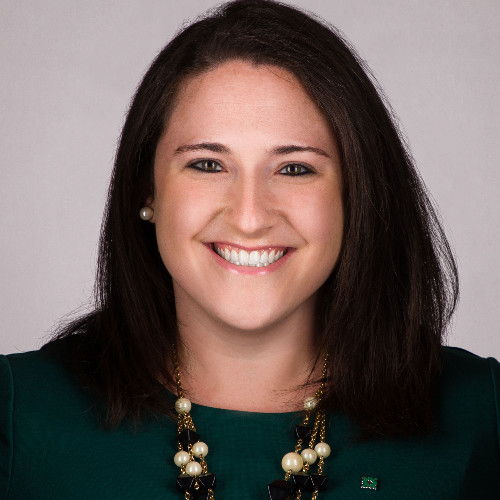 Schwab previously paid recruiters directly through a separately negotiated "basis point fee." RIAs were left out of the loop.
But now those recruiters will have to negotiate directly with RIAs for a cut of the 'soft dollar' benefits that Schwab pays to advisors when they transition onto the custodial platform -- a sort of SEC-compliant revenue sharing.
The move could save Schwab's RIA custodial division tens of millions of dollars at a time of growing fee compression, the publication reported, citing a source.
A typical soft-dollar slush fund is about $200,000, sources say, though it can range much higher or lower to help pay for compliance, technology and other in-kind services.
"Transparency is vital to the independent advisor ecosystem and our changes directly reflect that philosophy," says Schwab spokeswoman Mayura Hooper.
But Mindy Diamond, who founded the industry's largest recruiting firm, Diamond Consultants in Morristown, N.J., says the changes are a sunlight solution in search of a darkness problem.
Fees are spelled out clearly, and it's not changed for more than two decades -- namely 6% of the advisor's previous 12 months of revenues.
"Advisors always want to know how we're paid and who we represent," she says. "Our answer is always the same: we represent you."
Unifying recruiting
What Schwab is definitely obviating is the need to pay quick-hit recruiters who intervene by making cold calls to try to claim a piece of the action, one source says unanimously.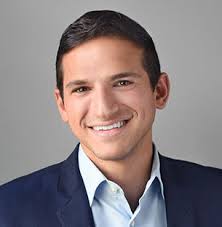 There are some recruiters who simply make cold-calls to suggest an advisor join a firm without any other assistance and if the advisor makes the leap, the recruiter gets a hefty commission.
Schwab also acknowledges that part of its changes stem from a desire to unify the recruiting policies of TD Ameritrade (TDA) and Schwab as the merger progresses.
"Additionally, as we work to bring TDA and Schwab together into one firm serving advisors, we saw the opportunity to combine all existing programs into a single program that can efficiently support the partners advisors choose to work with," Hooper says.
Many of TDA's internal RIA recruiters were let go and snapped up by LPL Financial. See: Dan Arnold finally plays LPL's RIA custody card hiring five senior RIA recruiters caught in Schwab-TD Ameritrade post-merger 'churn,' signaling possible direct challenge to the industry leader
It's too soon to know how this new pay structure will change the specifics of recruiting, says Louis Diamond, president of Diamond Consultants, a leading recruitment firm.
"We have to figure it out. It's all kind of fresh. We're confident in our services and business model. Our business will be better and stronger and we think of it as an opportunity."
Modern era
Schwab's move is more likely to foster healthy negotiations and more clear-eyed decision making, according to Brian Hamburger, founder of MarketCounsel, a compliance firm in Englewood, N.J.
"Make no mistake about it, I think recruiters are very important," he says.
"But I think Schwab is stepping forward and wanting to bring the sunlight onto this issue - the same as they did for mutual fund fees.
"This is not a novel concept, but disclosure and transparency are the way of the world. This is simply to bring these payments into a modern era," he explains.
One way obscured commissions can theoretically distort the recruiting process is if one custodian or broker-dealer -- unannounced to the advisor being recruited -- pays a higher commission.
Hefty commissions
Diamond says that commission rates don't sway her firm's objectivity.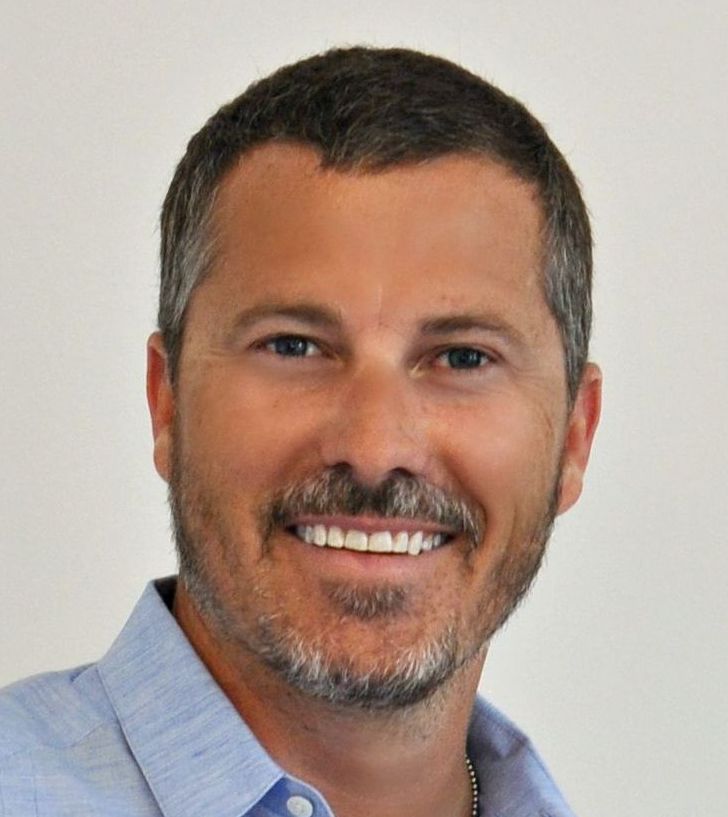 "There are instances where firms increase it to 8%. Does that extra incentive make us send them more leads? Absolutely not," she says.
It's no surprise custodians are clamping down and making changes in an era of radical fee compression, says Ryan Shanks, a long-time recruiter who founded FA Match, an online recruiting service.
"Pricing in the recruiting space has remained the same and at times increased, yet the industries' profitability has gotten smaller.
"This is a simple mathematical calculation. It was only a matter of time before we saw this happen, and frankly, we have anticipated this for years," he says.
Larger recruiters may have exacerbated the frustration of RIA custodians by racking up $500,000 to $750,000 commissions. Some commissions have surpassed $1 million, according to a source who asked to remain anonymous to speak candidly.
But Diamond says commissions are "never anything close to seven figures."
"There are always fee-caps spelled out in the contract. We have confidentiality agreements with contracts, but the amount is less than you think," he says.
Diamond Consultants will work full-bore with Schwab, he adds.
"Schwab will still be an important client of ours. It won't have an impact. It changes the process. It's just a different flow of events from a payment standpoint."
Pressure to change
For decades, the brokerage industry paid recruiters to steer advisors to new firms. In the early 2000s, when the independent arena began to blossom, the industry followed suit, offering up compensation to recruiters, Hamburger says.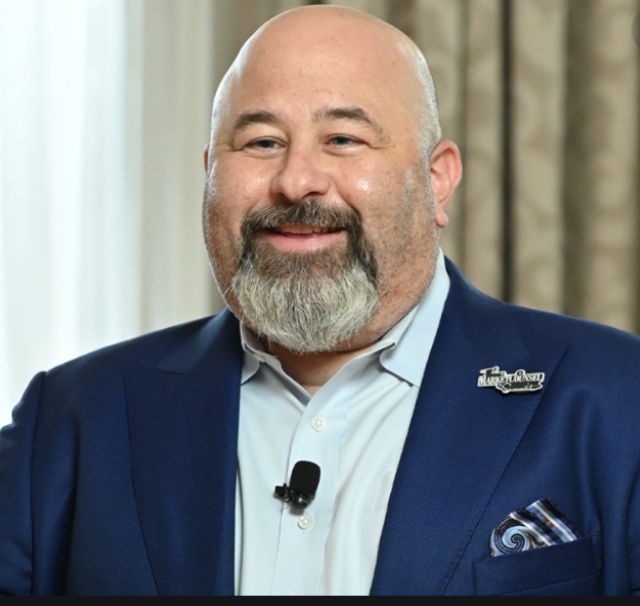 "The legacy of this traces back to the fact that RIA custodians are at their core broker-dealers and broker-dealers have traditionally paid recruiters to direct financial advisors to these institutions. It came from the securities industry."
Now the pressures to change are everywhere, Shanks says.
"For those who really want to build their own company, they already know what the RIA custody platform options are, so the recruiting role is simply to refer and get paid. Not much value in that scenario."
He says his firm's recruiting program isn't correlated to assets or revenue. "It's where the puck is going," he says.
With compensation changes, the recruiting industry will still thrive under these changes, Shanks says.
But Schwab's Hooper expects that the value chain will largely stay intact.
"In our experience, the most effective consultants can clearly convey their value to advisors and for those consultants, this change in administration of our program will have little or no impact to our partnership."
Delivering value
The move by the West Lake, Texas custodian follows a similar crackdown by Fidelity Investments.
Unlike Schwab, however, Fidelity clamped down by telling its internal recruiters some of their bonus would be used to pay commissions if they tap the services of external recruiters.
Fidelity spokeswoman Megan Griffin declined to comment on its payment to recruiters, but said the company values its relationships.
"Recruiters play an integral role in the ecosystem, helping advisors explore their options for independence. Fidelity has long-time relationships with recruiters in our industry and we continue to recognize the value they deliver to advisors and to our business."
---
Related Moves
March 20, 2019 – 11:32 PM
---
---
Mentioned in this article:
---
---
---
Intrepid
The Diamonds are lying through their teeth, and it is shameful. Recruiters do NOT represent the advisors, they represent who pays them, which is either the firms or the custodians. That this publication did not challenge those silly statements is also abhorrent. Anyone who has ever bought or sold real estate knows exactly how this works. The seller pays the real estate commission, and the brokers represent him unless documentation to the contrary is SIGNED. The buyer's "agent" will help the buyer with the process, but their first loyalty is to the party who PAYS them.
Jeff Spears
With fee compression continuing this will not be the last cut. Custodians charge for client introductions and my guess is soft dollar budgets are next. We should ask Robinhood if they are concerned about soft dollar payments. Now clients in the hedge fund and broker dealer world are starting to pay attention. Unfortunately there are several remaining items that can be reduced.
Tim White
Hopefully, Schwab has all the business it wants. What recruiter is going to tell their story?
---