Schwab upends traditional 'basis point fees' for RIA recruitment and pushes the headhunters to negotiate with advisors for a cut of soft-dollars
The custodian to 10,000 RIAs follows a like move by Fidelity to bring RIAs into the loop on how much recruiters are paid and who pays what amount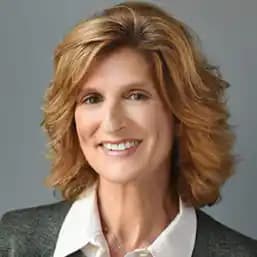 Mindy Diamond: There are instances where firms increase it to 8%. Does that extra incentive make us send them more leads? Absolutely not.
---
Related Moves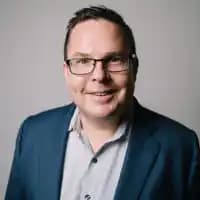 March 20, 2019 at 11:32 PM
---
---
Mentioned in this article:
---
---
---
Intrepid
The Diamonds are lying through their teeth, and it is shameful. Recruiters do NOT represent the advisors, they represent who pays them, which is either the firms or the custodians. That this publication did not challenge those silly statements is also abhorrent. Anyone who has ever bought or sold real estate knows exactly how this works. The seller pays the real estate commission, and the brokers represent him unless documentation to the contrary is SIGNED. The buyer's "agent" will help the buyer with the process, but their first loyalty is to the party who PAYS them.
Jeff Spears
With fee compression continuing this will not be the last cut. Custodians charge for client introductions and my guess is soft dollar budgets are next. We should ask Robinhood if they are concerned about soft dollar payments. Now clients in the hedge fund and broker dealer world are starting to pay attention. Unfortunately there are several remaining items that can be reduced.
Tim White
Hopefully, Schwab has all the business it wants. What recruiter is going to tell their story?