Ari Sonneberg: The Plaid deal opened Pandora's Box for Visa.
Visa Inc. made a just-in-time retreat from making a $5-billion purchase of Plaid after the Department of Justice (DOJ) went after it for alleged anti-competitive domination of the payments business.
Or not.
The DOJ revealed last week it launched a second anti-trust probe, this time into VISA's core debit card business -- almost certainly with the previous Plaid investigation provoking the fresh legal challenge, says one legal veteran.
"There's little doubt that the Plaid deal opened a Pandora's Box for Visa," says Ari Sonneberg, partner and chief marketing officer at Boston-based Wagner Law Group, via email.
"There was no indication prior to the Plaid deal that Visa's debit business was anywhere on the DOJ's radar," he says.
Plaid made RIA radar screens because it bought Yodlee competitor, Quovo. See: Quovo rakes in $4.75 million from VC backers and a triumvirate of angel RIAs: Carson, Bicknell and Lockshin
The Feds are investigating whether Visa restricts merchants from routing transactions over cheaper card networks, the Wall Street Journal (WSJ) reported, Mar. 19. See: With Visa-Plaid deal closing five months delayed already, Feds accuse Bain & Co. of stonewalling.
Visa confirmed the DOJ investigation by filing Form 8K on the same day.
Interchange
The DOJ probe centers on the interchange fees retailers and online merchants pay to process card transactions.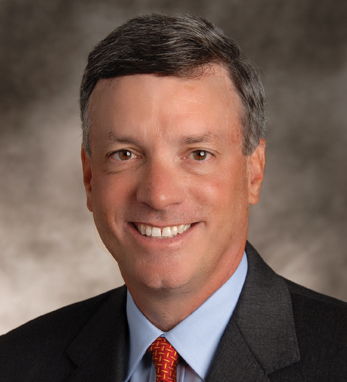 Central to the investigation is whether Visa maintains its dominant market share by making it difficult to route transactions with a Visa-branded card through cheaper payment networks like Shazam and NYCE, according to the WSJ.
The regulator's prior investigation of the Plaid deal also means that it knows what to look for and where, according to Sonneberg. See: After shaking down Bain for evidence, DOJ files suit to stop Visa purchase of Plaid, a nightmarish turn of events for the $5.3-billion dream deal.
"It was almost certainly the DOJ's work to block the Plaid deal that exposed the technology Visa uses [to] allegedly make it difficult for online debit transactions to be routed," he says.
The Durbin amendment of the 2010 Dodd-Frank Act mandates that all merchants must have the choice of at least two separate payment networks for card transactions. Visa allegedly uses its position as a market leader to make it difficult for rivals to offer such an alternative.
Together, Visa and arch-rival Mastercard earned $62.5 billion from interchange fees in 2020, according to the WSJ.
Visa declined to comment, beyond its 8K filing.
A bitter pill
News of the DOJ's fresh investigation sent Visa shares tumbling 6%, wiping $27 billion off its market capitalization. Today the $445 billion-valued giant was trading at $214.53 before market close, a discount from its 52-week high of $228.23 verses its 52-week low of $211.12.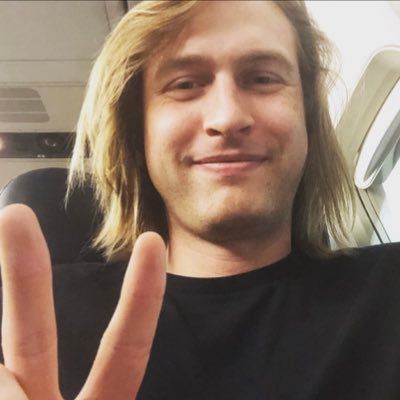 In the two weeks following the Plaid deal's Jan. 12 collapse, Visa's market capitalization plummeted $33.8 billion, or 7.5%.
The company moved to acquire Plaid to boost its share of the digital payments market where it has made few inroads. See: Visa and Plaid break off merger in face of DOJ anti-trust suit, with Plaid -- with other buyers circling -- likely the long-term winner, says one analyst.
Yet if Visa knew that its Plaid bid would put it in the cross-hairs of the DOJ, it would never have moved to buy the San Francisco technology vendor, says Sonneberg.
"Visa expected some headwinds. Perhaps, it even envisioned possibly having to abandon the deal [but] it's highly unlikely it predicted that the deal would essentially lead to an all-out investigation of its core services," he says.
"They would have never embarked down the Plaid road had they had that foresight." See: Visa gambles $5.3 billion that Plaid will pay Big Data dividends while big-footing Envestnet-Yodlee and beating back fintech banking competitors.
On notice
For now, Visa is simply on notice to "preserve relevant documents," according to the firm's 8K filing.
Visa denies any wrongdoing in its Mar. 19 regulatory filing, stating that its "debit practices are in compliance with applicable laws."
Separate to the DOJ investigation, the Federal Trade Commission (FTC) continues to investigate both Visa and Mastercard over debit card routing.
---
Pershing leapfrogs Schwab, TD and Fidelity for best custodial Orion integration, say Orion and Pershing execs
BNY Mellon Pershing's push to attract downmarket RIAs just got a big boost after Orion Advisor Services co-developed a one-dashboard system and both firms proclaimed it superior to other custodian integrations.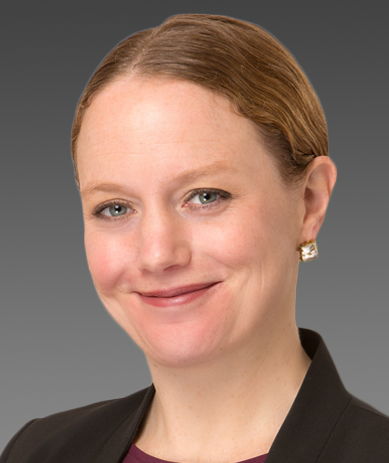 RIAs using the Jersey City, NJ, RIA custodian and the Omaha, Neb., outsourcer's software in tandem no longer have to hop between different windows to access different data-sets, manage client assets or read and update documents, both companies announced, Mar. 23.
"No other custodian has this type of integration with Orion," says Christina Townsend managing director and head of relationship management, consulting and platform strategy at Pershing.
"This is the next phase: the ability to execute across systems in the simplest way possible without ever feeling like moving between [them]," she explains, via email.
Instead, portfolio management and planning data and documents, like statements and tax filings, are unilaterally shared, in real-time, with one Google-style sign-on connecting Orion's services with Pershing's, she said.
Although Pershing is the first mover, Orion Advisor Solutions President Noreen Beaman says she hopes its "example" will spur other custodians to follow suit.
"Pershing has shown an excellent willingness to work with us to set the example. It's been a great strategic opportunity to work with them and similar to how we've set the standard for other integrations ... we anticipate additional participants," she explains, via email.
Time well spent
The software detente comes about nine months after legendary Pershing CEO Mark Tibergien left the company, and it secured $50 million to upgrade its technology.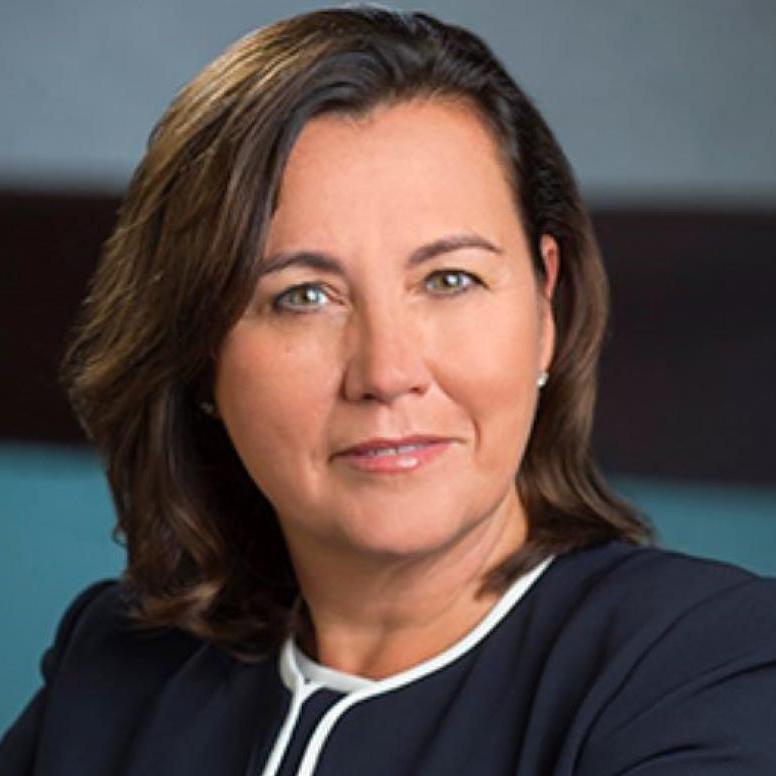 Under Tibergien's successor, Ben Harrison, the company promised to cast a wider net to smaller RIAs, and Orion represents a huge swath of such firms.
Today, its software administers $1.4 trillion on behalf of 2,100 RIAs; its TAMP manages $48 billion, and, among several other business lines, it sells financial planning and data analytics software.
A subsidiary of banking giant BNY Mellon, Pershing custodies $900 billion in advisory assets The bulk comes from the broker-dealer reps who use its clearing services, according to the firm.
Ultimately, the agreement between the two firms will prove a modest win for both, according to Scott Smith, director for advice relationships at Boston consultancy Cerulli Associates.
It's not a quantum leap that will win Pershing new customers, but it will keep its RIAs happy. Rivals will have no choice but to ensure anything Pershing can do, they can do, he says, via email.
"Any step to make these systems work more harmoniously …is time well spent … [because] frustration would certainly begin to mount if these steps weren't taken," he explains.
It's a big upgrade, and it was necessary, adds Townsend.
"Just having the Pershing custodial data within Orion screens isn't enough anymore. Neither is having a link from Orion to Pershing … [so we have] built an integration that blurs the lines," she explains.
The new integration between the firms comes at no additional cost to RIAs, adds Beaman.
---
RIAs made out-of-character trades after COVID-19 market downturn -- Addepar data shows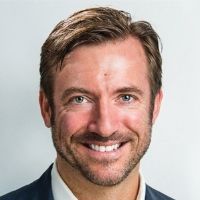 The RIAs and other advisors overseeing the $2 trillion in assets managed through Addepar's software were not immune from letting fear enter their trading decisions after Covid-19 struck, according to research by the firm.
Addepar advisors had a near perfect trading record of buying dips and selling peaks, before the pandemic hit.
Yet they became net sellers in the rebounding months -- perhaps mistaking the 2020 downturn for a Black Swan, a market crash caused by a unique, unexpected event.
Instead, it was more like a garden variety slump, and markets have since rebounded.
["Advisors] sold the entire rally, all the way up. They've been selling for six months," says Alistair Cairns, the firm's head of insights and president of its broker-dealer, Acervus Securities, via email.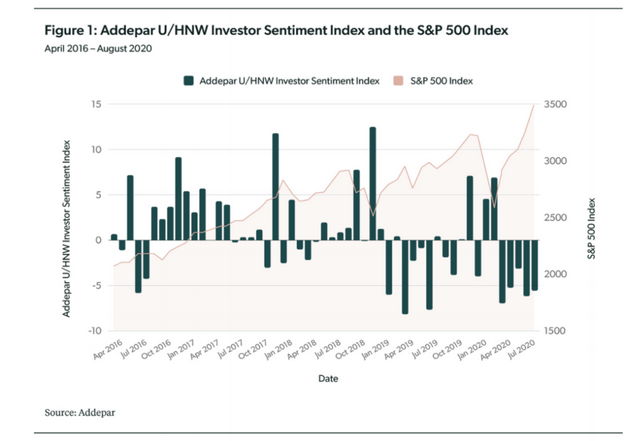 "[Before COVID-19] the month after [our advisor clients] buy, the markets tend to go up [and] go down the month after they sell. But the weird thing we saw in 2020 is that this reversed."
Cairns' comments marked Addepar's launch of its Investor Sentiment Index, which tracks shifts in RIA trading through its software annually, monthly and weekly.
Yet, advisors may have finally put their COVID caution to bed, according to Bernie Clark, head of Schwab Advisor Solutions.
"[RIA] Clients retreated from money funds and the equity markets until November-December, despite the strong market rally," Clark told analysts, during the firm's Feb. 2 Winter business update.
"We clearly saw a slowdown in the early parts of the quarantine … but [there's] pent up demand in the market and advisors are inherently aggressive," he added.
So what?
The launch of Addepar's index also marked its second attempt to broaden its appeal in the last 12 months. It rolled out an alternatives marketplace in June, 2020. See: Addepar extends business model.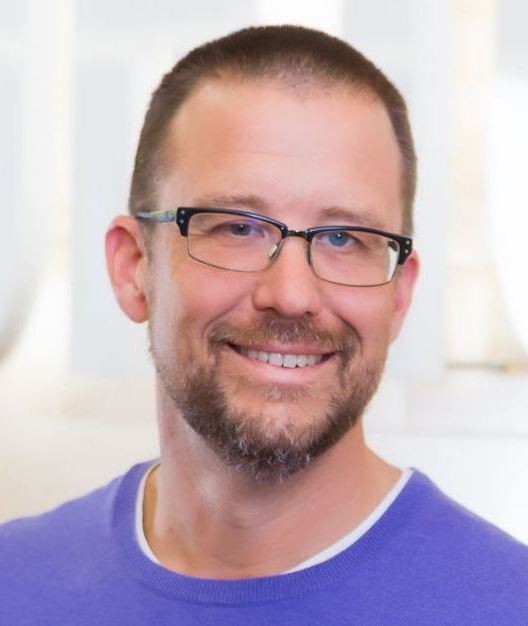 Rival portfolio management vendors, Orion Advisor Technology, Envestnet|Tamarac and SS&C Black Diamond labelled the index irrelevant.
"We don't believe data like this helps," says a spokesman for SS&C Black Diamond, via email.
It's more fat than muscle, adds Orion chief operations officer, Randy Lambert, via email.
"Taking the temperature of high-net-worth and ultra-high-net-worth trading activity is certainly interesting, but I'm not sure how it helps advisors grow," he says.
Orion also just bought New York-based HiddenLevers to boost its analytics services. See: Orion buys HiddenLevers after a long collaboration to get an edge over companies like Envestnet in the hotly competitive risk analysis and analytics business.
Fine details
The Addepar index does not differentiate between equities based on more detailed metrics like price-to-earnings ratios or market capitalization.
Equal weighted, as against dollar weighted, it tracks sentiment by the number of advisors trading, rather than how much they trade.
It's a bellwether, says Cairns.
"You see marginal behavior over time that can signal real shifts ... [and] the data set is unique ... this is the only [service] specific to this client segment that tells you what they're doing."
The Mountain View, Calif., portfolio management company disclosed this in Fall 2020, after it added analytics to boost growth beyond its ultra-high-net-worth family office base. See: Addepar now counts 20% of Barron's Top-100 RIAs as clients.
---
---
Mentioned in this article:
Addepar
Portfolio Management System
Top Executive: Eric Poirier
---
---
---
Peter Giza
March 31, 2021 — 11:32 AM
Saying that the "Addepar index" is irrelevant because it's made up of U/HNW advisor data only is an erroneous claim. First off unless I missed something in the article I don't see any information published by Addepar that gives the advisor demographics and their average client net worth. And even if the the average net worth were $15MM that isn't the same as average AUM. The average AUA might be. Additionally the industry is telling us that apparently a large enough group of advisors are looking to expand their practice to gain and support U/HNW clients. This is borne out by various webinars and training programs to educate advisors on such topics as how, when and were to use alternatives; what makes a U/HNW family or individual different other than there AUM? and so on. The information does have value to those who are forward thinking and forward looking with respect to their business models and focus. Pete Pete Giza | CPO / CMO | AdvisorPeak Inc