Charles Scharf: Our efficiency ratio is not competitive.
Brooke's Note: RIAs try to out-bank banks at their peril but the reverse is true, too. If you're a bank trying to sell RIA-like services, you might as well just come out and be a bank brand. At least that is what Wells CEO Charlie Scharf seems to have concluded in re-mothballing the Abbot Downing brand for his white-glove wealth unit. Ironically, the haughty-sniffy brand really isn't what it sounds like given that it comes from a company that built stagecoaches. But I think it may have suffered a branding black swan event with Netflix taking a sleepy Downton Abbey series out of PBS land and bring it to the racier streaming world. Downton Abbey seems to ooze stuffy glamour. I'm not sure that worked in the favor of Wells Fargo in 2021.
Wells Fargo is scrapping the 208 year-old Abbot Downing brand, used for over eight years to target the moneyed elite, as part of a broad cost-cutting effort to restore profits and its own 169 year-old scandal-tarnished name.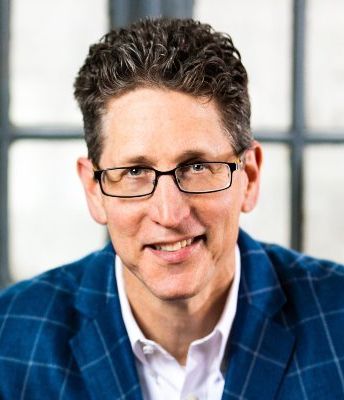 The San Francisco bank's recidivist branding, announced Mar. 11, cut a marketing expense but raised eyebrows.
"In the running for worst financial services branding decision of 2021," tweeted Craig Iskowitz, founder and CEO of the Ezra Group in East Brunswick, N.J. on Mar. 15.
"They should keep Abbot Downing & rename the rest of the bank instead," he jibed.
The giant bank and brokerage may indeed have issues with its own name, given the account fraud scandal that erupted in 2016 -- a scandal for which the company was fined more than $3 billion.
"They both should go and rebrand," tweeted April Rudin, principal of the Rudin Group of New York, in a reply.
Abbot Downing president Jack Ginter will stay on at Wells Fargo to "lead the strategy for [its] UHNW client base," says spokeswoman Julie Andrews, via email.
The firm's staff will also continue working with their current clients, according to a release.
Brand fatigue
Channeling its inner RIA, Wells Fargo pinned 'Abbot Downing' on its family office unit, after it merged its own-brand family office with Lowry Hill in 2011.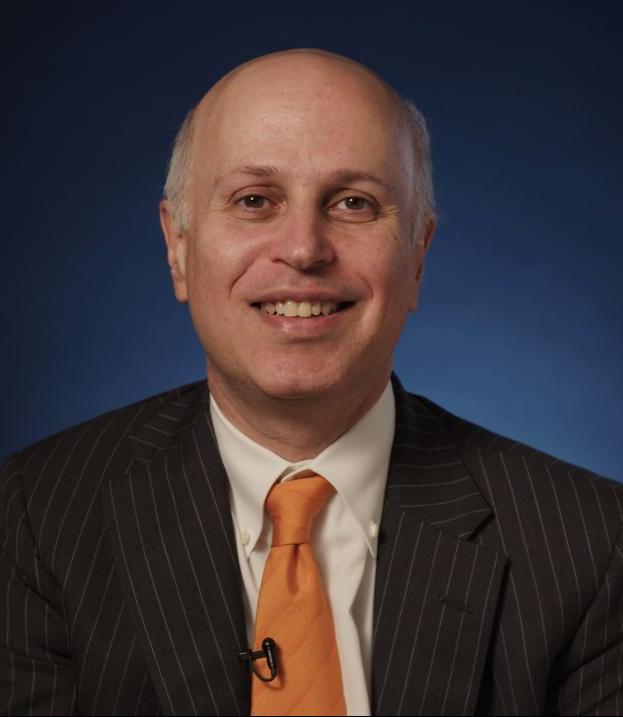 It created a subsidiary with $32.9 billion in managed assets (AUM), focused on families, foundations, and endowments with at least $50 million to invest.
Yet Abbot Downing only grew 43% to $47 billion AUM in its eight-plus years as a sub-branded unit.
The S&P 500 index has nearly tripled (up 182%) in value over the same time. Had Abbot Downing kept pace with the S&P 500, it would now manage almost $93 billion.
Wells Fargo chose to "streamline" its multiple ultra-high-net-worth (UHNW) businesses under the Wells Fargo Private Bank banner to get a handle on revenues and costs, according to the firm.
The high-net-worth and UHNW banking subsidiary manages and administers over $1 trillion -- more than half of Wells Fargo's overall amount for administered assets.
Enduring symbol
Wells Fargo, which manages and administers just under $2 trillion, including cash deposits and investments, declined to answer what prompted its decision.
Yet, the bank's branding had inherent logic. "Abbot Downing" was founded in 1813 by wheelwright Lewis Downing as a coach and carriage builder in Concord, New Hampshire.
After the death of Lewis Downing Jr in 1901, the company's assets passed to a Concord banker, who sold the name to Wells Fargo.
The bank then mothballed the brand until it began using it for its UHNW unit in 2012.
The name fit poetically with the Wells Fargo brand, because Abbot Downing was known for its handcrafted stagecoaches, which, of course, is Wells Fargo's enduring symbol.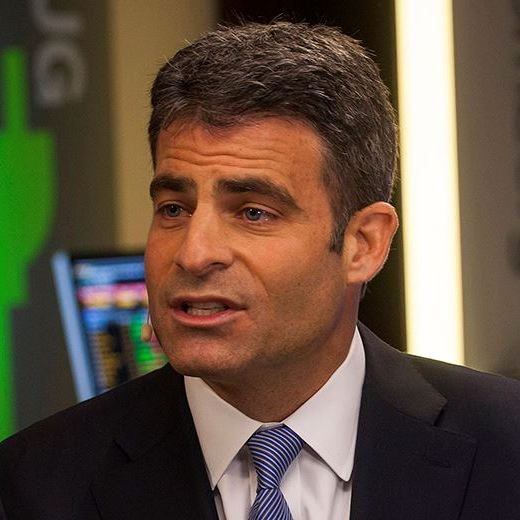 The company even employs an in-house historian.
It was an approach the bank hoped would yield fruit during a time of widening wealth disparity in the United States, when the ultra-wealthy radically out-gained the merely affluent.
In 2012, Forbes estimated that roughly 10,000 US residents met the firm's $50 million client minimum. The magazine also estimated that UHNW investors held $1 trillion overall.
Today at least 70,000 US residents have net assets in excess of $50 million, and the UHNW market now accounts for $20 trillion in domestic assets, more than 43% of total US investable assets, according to Boston, Mass.-based consultancy Cerulli Associates.
Junked but not junk
Ironically, perhaps, Abbot Downing went out of business because its owners refused to modernize and adopt mass-production at the turn of the 19th century.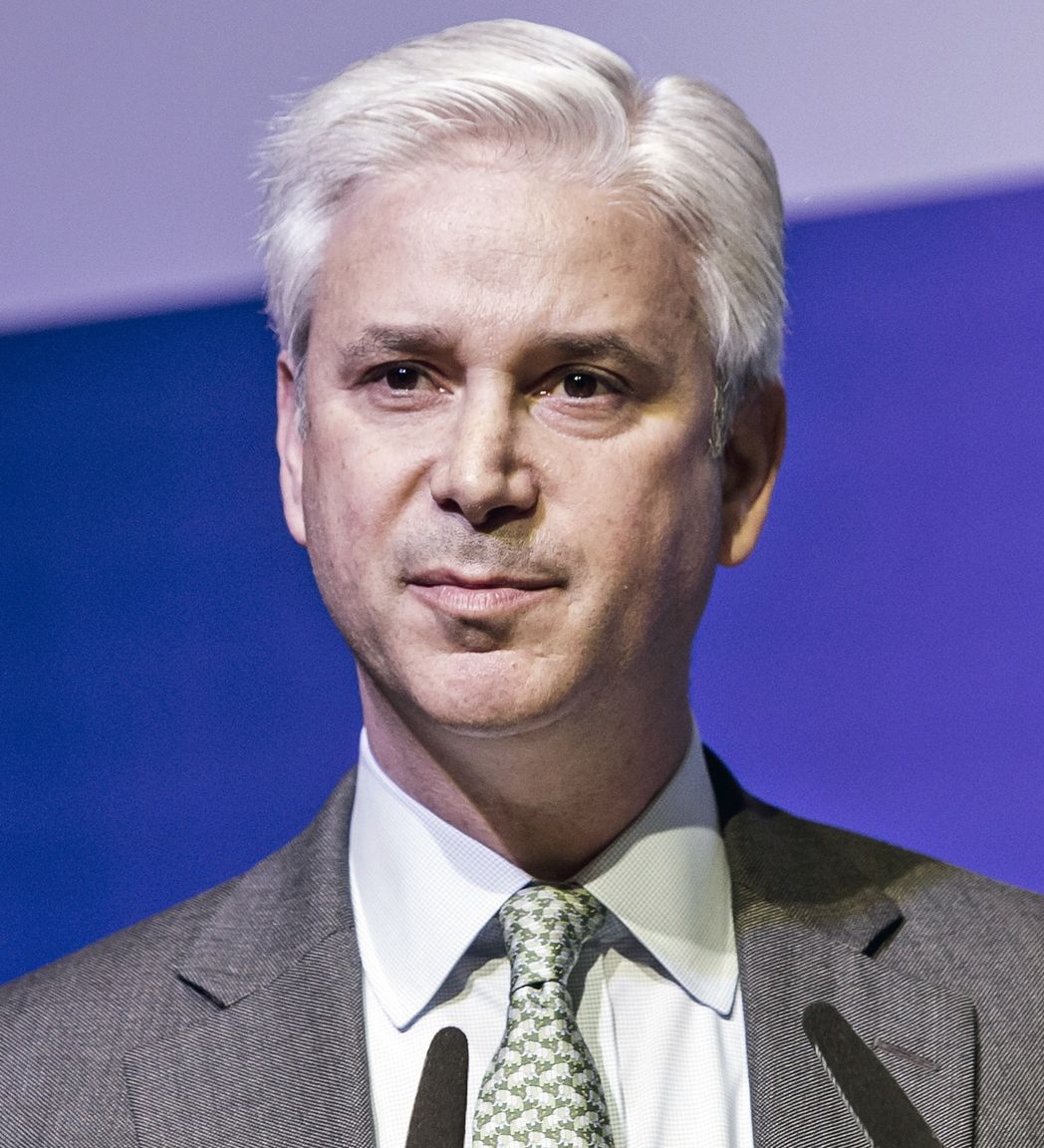 Today, that image persists.
"Abbot Downing is perceived as an old-fashioned brand that could be modernized," Rudin says.
The sheer market penetration of the Wells Fargo brand and its active efforts to rehabilitate itself makes leaning into its status as a banking behemoth a better bet, agrees Danny Sarch, principal of Leitner Sarch Consultants in White Plains, NY, which recruits wirehouse brokers.
"If you are investing so much to revitalize your brand, it makes no sense to have a separate branch unfamiliar to most of the country," he explains in an email.
Although Wells Fargo has junked one of its top UHNW names, the business itself is far from the chopping block, despite ongoing cuts and the recent sale of several business lines, according to the firm.
"The change ... is only to the name ... we will continue to maintain and grow our UHNW business," said Barry Sommers, head of the firm's wealth and investment management division, in a memo first reported by the Charlotte (NC) Observer.
Wells Fargo's revitalization, however, faces an up-hill struggle, according to Iskowitz.
"There's always the possibility, no matter how small, that this decision works out in the long run. Maybe Wells can turn things around and fix their image, rebuild their credibility and become well-respected again. But this isn't usually the way it works," he says.
"Most dying brands have to hit rock bottom and be acquired so they can be reinvented by another company that figures out how to leverage the hidden value," he adds.
Imbroglio
Wells Fargo continues to press ahead with its bid to rehabilitate its reputation from the still rumbling accounting fraud scandal.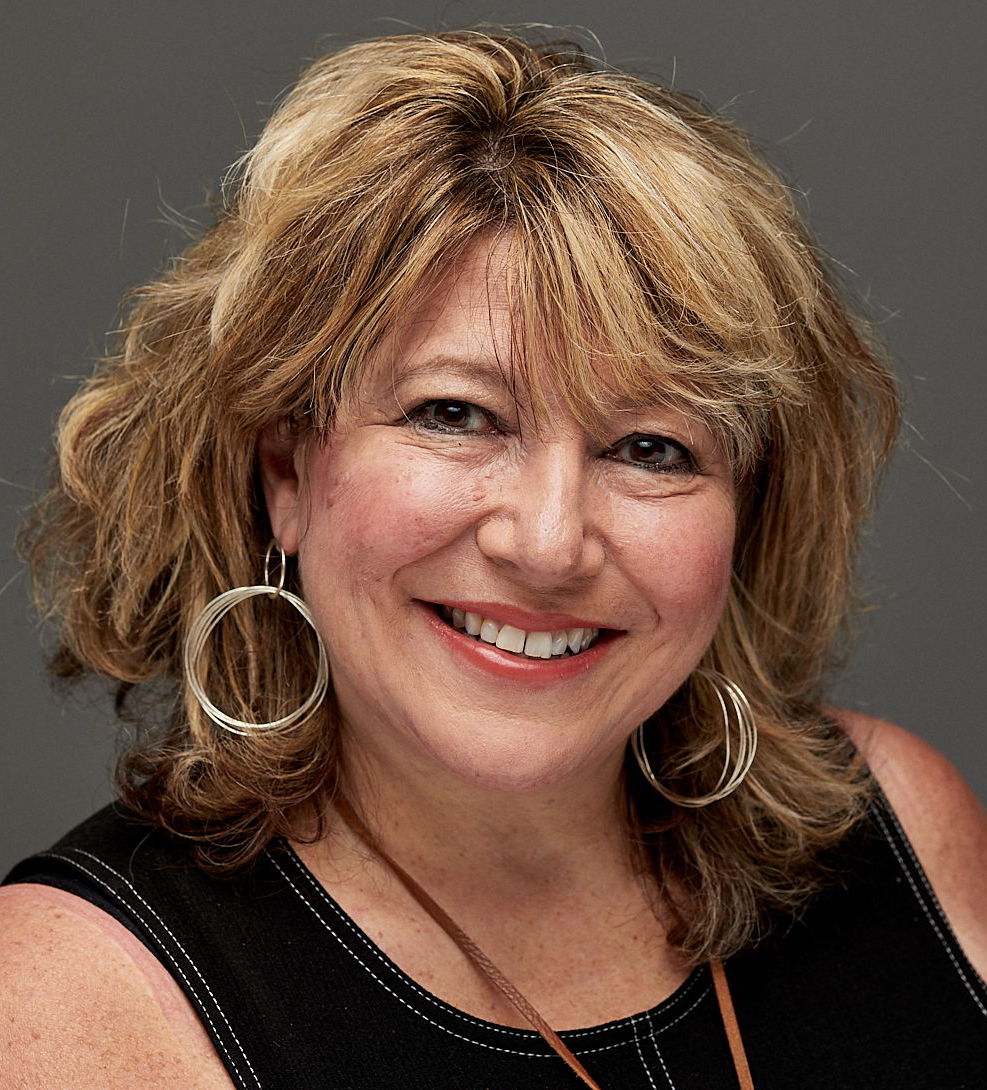 Although first reported by the Wall Street Journal in 2011, the scandal exploded nationally in late 2016, after regulatory bodies fined the company for creating -- and billing on -- millions of fraudulent savings and checking accounts.
Huge pressure to cross-sell accounts and services to its customers, and heavily sales-focused incentives led Wells Fargo employees to open the fraudulent client accounts.
The scandal jarred the risk-averse image Wells Fargo built-up when it successfully navigated the 2007-2008 financial crisis.
Today, the imbroglio still rumbles on after Wells played musical chairs with its executive suite.
John Stumpf, who was named CEO in June 2007 and chairman three years later, was forced to step down in Oct. 2016 as the scandal unfolded.
In January a year ago, the Office of the Comptroller of the Currency (OCC) barred Stumpf from the banking industry and fined him $17.5 million.
Stumpf personally paid $2.5 million in civil claims last November over his role in the scandal.
Timothy J. Sloan, who was named Wells' CEO in October 2016, resigned abruptly in March 2019 after failing to contain the scandal. The company clawed back a $15 million stock payment as a result.
A thousand cuts
Charlie Scharf followed as President and CEO in Sept. 2019 and still serves. He has committed to major cuts within the company to help it regain its footing.
This past January, Wells announced its intention to slash expenses by 14%, or $8 billion, which has led to a major sale of assets.
In February, the firm sold its asset management business to two private equity firms, Chicago-based GTCR, and New York City-based Reverence Capital Partners.
The sale follows the Dec. 2020 sale of Wells Fargo's private student loan portfolio to a group of private equity firms, including New YorkCity's pair Apollo Global Management and the Blackstone Group.
"Our returns are below where they should be and what this company can deliver," Scharf said in the company's most recent earnings call.
"Our efficiency ratio is not competitive ... [so] we will reduce complexity and risk, and our expenses should decrease even as we continue to reinvest in building our infrastructure and growing the company," he added.
Cap crimp
Lower expenses will also aid Wells Fargo's bid to navigate the present low interest rate environment, and boost its profitability, despite the punitive $2 trillion balance sheet asset cap imposed on the firm by the Federal Reserve Board in 2018.
Some estimates suggest the cap has cost the firm at least $4 billion in profits.
Since the cap was imposed, Wells Fargo shares have lost 38%, or roughly $100 billion, of their value.
To finally lift the cap, the bank must convince regulators it has sufficiently overhauled its risk-management and governance to ensure the fraud that led to its imposition can never happen again.
Initially, Wells Fargo expected the process would take a few months. Several years later, such optimism is far less in evidence.
That said, analysts and investors have interpreted the Fed's decision to accept Wells Fargo's latest governance proposals as a sign the cap will lift by the end of the year, according to Bloomberg.
"Though we believe we're making meaningful progress, there is substantial work to do," says Scharf.
Since the Fed's February decision, Wells Fargo's share price has surged 11%, from $36.96 to $41.33, as of Mar. 18.
---
Related Moves
October 1, 2019 – 1:06 AM
---
---
---