Walt Bettinger: We're carefully reviewing some of the decisions around the TD Ameritrade integration.
Charles Schwab Corp. signaled to Wall Street its likely to need the outer-limit three-years it projected to complete its $22-billion merger with TD Ameritrade (TDA) as it races to close an unforeseen service gap that extends from day traders to RIAs.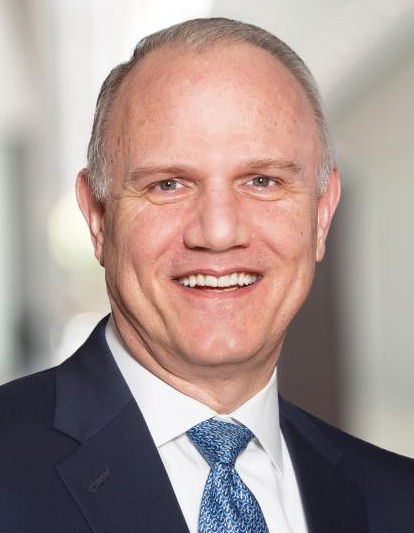 Unexpected client service demand and surging trading volumes -- initially spurred by zero-fee trades in the the COVID-19 pandemic, and more recently by GameStop trading -- shredded any extreme-scenario contingency planning, chief operating officer Joe Martinetto told analysts on Schwab's Feb. 2, Winter Update call with Wall Street.
"We've exceeded capacity plans. We'd talked about what we might need to grow into in the future, and in a year we've gone from having four-times [used] capacity to using that plus [more] already, and we're having to rethink what new levels need to look like."
The Westlake, Texas, RIA custodian and brokerage giant hinted on the call that the firm still can't get any more specific about when the financial merger with TDA will manifest in systems and brand.
Schwab has "catching up to do," said chief financial officer, Peter Crawford.
"[It] makes it challenging to provide as clear of an outlook as we've seen in the past," he said. See: Schwab-TD Ameritrade merger layoffs leave many ex-staffers shackled with non-compete agreements, hindering job search amid COVID-19 pandemic.
"We'd have liked to be able to tighten up the conversion window," Martinetto added.
"The enormous volume forced us to look at capacity planning assumptions we made early on, but, for now, we're still sticking to 18- to 36-months," he said.
Inconvenient truth
The context of the premise was wrong as far as when Schwab expects to finish the final wiring of the merger, according to Schwab spokeswoman Mayura Hooper, in a Feb. 3 email when asked if Martinetto's disclaimers are code for an imminent delay.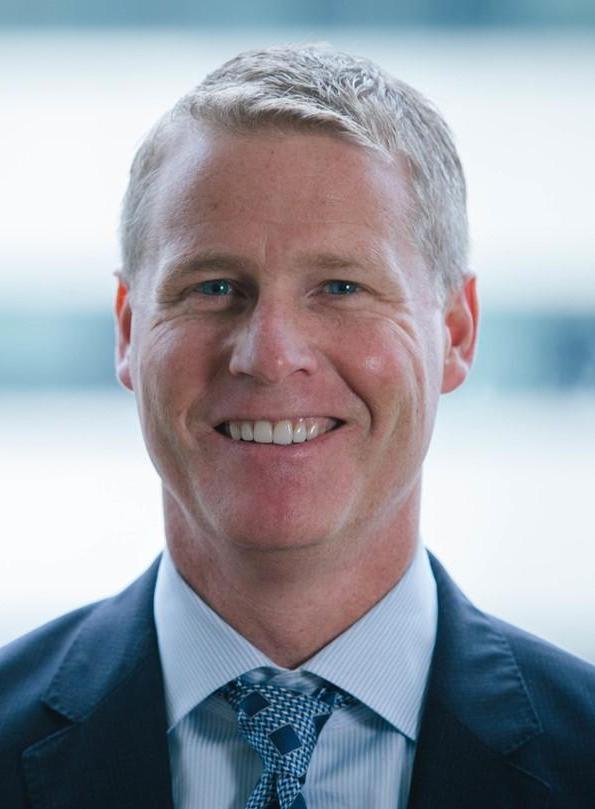 "The timeline hasn't changed – it's still 18- to 36-months. And that's for all areas of the integration. Reporting that there is a slowdown is a false premise," she says.
"We'll continue to make investments in scale and in system stability and in client service and Schwab Advisor Services will continue to make significant investments in both people and technology development to support the needs of advisors," adds Hooper.
Yet it's also true that Schwab's process of "retiring old systems" will tail "into year four," Martinetto says.
Until Schwab completes the TDA merger, it will need to deal with the inconvenience of running two companies and investing in supporting a brand it will subsequently kill and bury -- all while virtually acting as one entity.
"Structurally, between now and client conversion, we will maintain two brands, but act as one firm," says Jonathan Craig, senior executive vice president for investor services and marketing.
In other words, Schwab will continue to execute two simultaneous strategies that are typically mutually exclusive -- making cuts to get the full value of its TD Ameritrade (and USAA) merger, on the one hand, and aggressively making hires to meet unforeseen burgeoning demand on the other.
Average daily trading at Schwab and TDA soared 100% and 240%, respectively last year.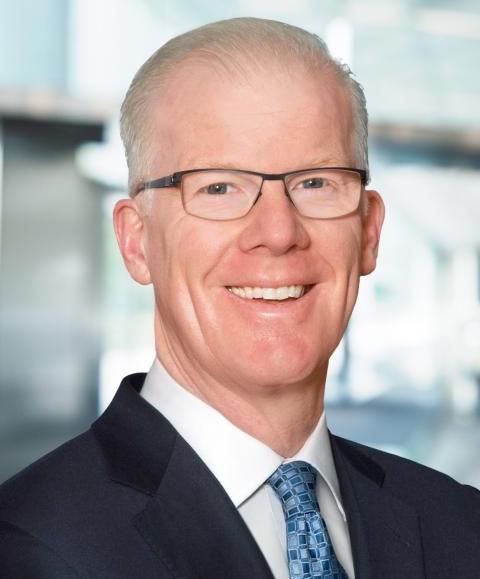 That might be no problem for the firms, but 2020 call volumes also topped 2019 by an average of 725,000 calls a month -- peaking at 4 million in March, and 3.4 million in December, according to the company.
Nor were the questions quick. Client service call length jumped 13% to an average of 10.5 minutes. See: Fidelity, Schwab, Robinhood and even (days numbered) TD Ameritrade are hiring thousands of staff -- even as Merrill Lynch hits a snag-- what's that say about free trading?
Schwab also recorded an 83% increase in digital requests, which topped 1.1 billion, including 870 million emails.
"Volumes overwhelmed even our most aggressive projections," said CEO Walt Bettinger.
They shredded any contingency planning, too, Martinetto admits.
"We've exceeded capacity plans. We'd talked about what we might need to grow into in the future, and in a year we've gone from having four-times [used] capacity to using that plus [more] already, and we're having to rethink what new levels need to look like."
Shaving costs
The good news about the merger is that redundant offices and people may no longer by superfluous, Bettinger said.
"We're carefully reviewing some of the decisions around the TDA integration, because we want to ensure we don't take steps that would risk any further degradation in our service quality. As part of that, we're examining locations that we previously thought we wouldn't maintain."
But Bettinger explained, too, why adding capacity is fraught with its own perils.
"Volumes aren't sustainable over the long run, but they will remain at higher levels than in years past, in particular, because of the removal of friction [through] better technology and the elimination of equity commissions." See: Schwab paints bull's eye on custody rivals in zero-sum showdown.
That worry over sustainability aside, Schwab also expects to shave approximately $500 million to $700 million off the two firm's total expenses before October, by ridding redundant systems, staff and marketing, according to Martinetto.
The wholesale rewriting of much of the software code of more than 400 applications underlying the two firms' systems should come in on schedule, too. Schwab and TDA will likely switch to one standardized order flow service by the second quarter of this year.
"We will retire half of the 64 million lines of code in retirement system rewriting over 400 apps," he adds.
Taking a load off
Schwab's recent efforts to boost its digital service capabilities softened recent blows to its integration timeline. See: Schwab sends most RIAs to 1-800 custody service -- a downgrade the mass of incoming TD Ameritrade RIAs will have to swallow.
"Thank goodness we started some of the application modernization when we did. I wish we started six months earlier. But all things considered, in spite of the activity levels, we've held up reasonably well," says Martinetto.
Schwab now supports 80% of bank transfers, automatically. It reduced not-in-good-order issues 67% last year, through digital account opening, and it expects upgrades to its reporting on asset transfers to cut in-bound calls by 10%.
Advisors alone opened 40,000 accounts online last year, with less than 4% NIGO delays.
"We have a number of things in the works … that will very quickly help us scale more dramatically in the next couple of weeks," Martinetto said.
"Increases in volume makes this work even more critical to building scale in future," he adds.
Market reach
Schwab -- and TDA -- had a blockbuster year in 2020, without even considering their merger. Net new assets of the two firms combined surged by $282 billion, including $27.2 billion from TDA, up from $212 billion of net new asset growth in 2019.
Schwab may also get a killer windfall, since current growth rates -- if they hold until June 30 -- will allow the transfer of $20 billion, double what it anticipated, from Toronto-Dominion Bank balances to its own.
The combined Schwab-TDA administers over $6.8 trillion, including $3 trillion in retail assets -- roughly 13% of the US market -- $600 billion in asset management products, and $148 billion in private client assets. See: See: Reported Schwab-TD merger is a 'blockbuster' combo that creates a 10,000-RIA, $2-trillion custody juggernaut and may signal long-expected industry shakeout..
Cumulatively they custody $3.1 trillion in RIA assets -- 54% of the $5.7 trillion total managed by independent advisors, according to Schwab data.
---
---
Mentioned in this article:
---
---
---
Ben
February 4, 2021 — 6:45 PM
$600 billion in asset management products, not $600 million.
Brooke
February 4, 2021 — 7:09 PM
Thanks, Ben. (And you're hired)