Sarah Levy: I see more potential now than when I first arrived at Betterment.
Brooke's Note: On paper, it makes little sense to build a business around a rag-tag army of RIAs you can't own or control. In fact, these advisors aren't even going to be very excited about your suggestions. More than likely, an RIA will tell you how it's going to be. Yet, as legions of entrepreneurs will tell you, it can totally work making RIAs the fulcrum of their business model. RIAs are competent, motivated, trustworthy -- and if you're a good partner -- extremely loyal. So don't fault Betterment for being a little slow on the trigger in listening to RIAs and perhaps even promoting them ahead of its core business line. Credit new Betterment CEO Sarah Levy for being decisive in making the unglamorous, but potentially gainful, move to concentrate on being the back office for no-name mom-and-pop advisors. It could work out as a rich new vein of growth. But the knowledge gained from advisors may also feed back onto the retail side where it seemed to make sense in the first place -- on paper at least.
Betterment is ready to stake its future on making life better for RIAs by answering the phone, accepting legacy assets and letting advisors overrule their house robot.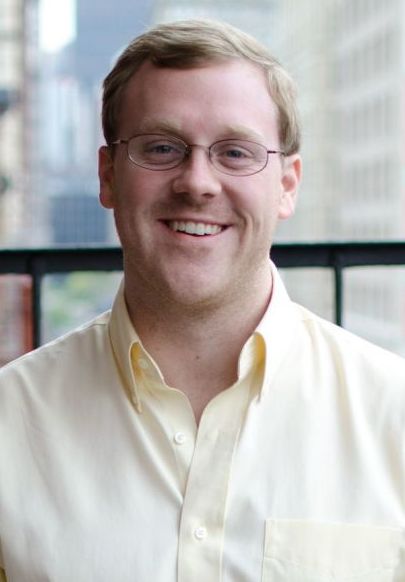 The New York City robo-advisor is no longer soft-pedaling its 180-degree turn from the mass market, do-it-yourself "robo" model to supporting third-party human advisors hired by high-net-worth investors.
"I want [Betterment for Advisors] to be the biggest business at Betterment, and we've charted a path to do that," says Jon Mauney, general manager of Betterment for Advisors (B4A).
'Biggest' in this case refers to assets under custody, profits and headcount, he adds in an email.
Betterment has also realized that to get taken seriously as a custody option, it has to provide more of the core services of a custodian.
The $27 billion AUM robo-advisor has started down that path by getting over itself, after new CEO Sarah Levy pledged "unlocks on the RIA side" upon taking the reins. Founder and former CEO Jon Stein stepped down in December 2020. See: Jon Stein ousts himself as Betterment CEO and taps Sarah Levy, who joins an exclusive club of top women executives, with a mission -- an IPO.
Today, Levy's conviction has only increased, she says, via email.
"I see more potential now than when I first arrived at Betterment," she says. "Our momentum in B4A definitely continues to grow along with my enthusiasm!"
Mega-happening
The first "unlock" dropped Feb. 11, after Betterment availed RIAs of its portfolio management software to construct their own portfolios.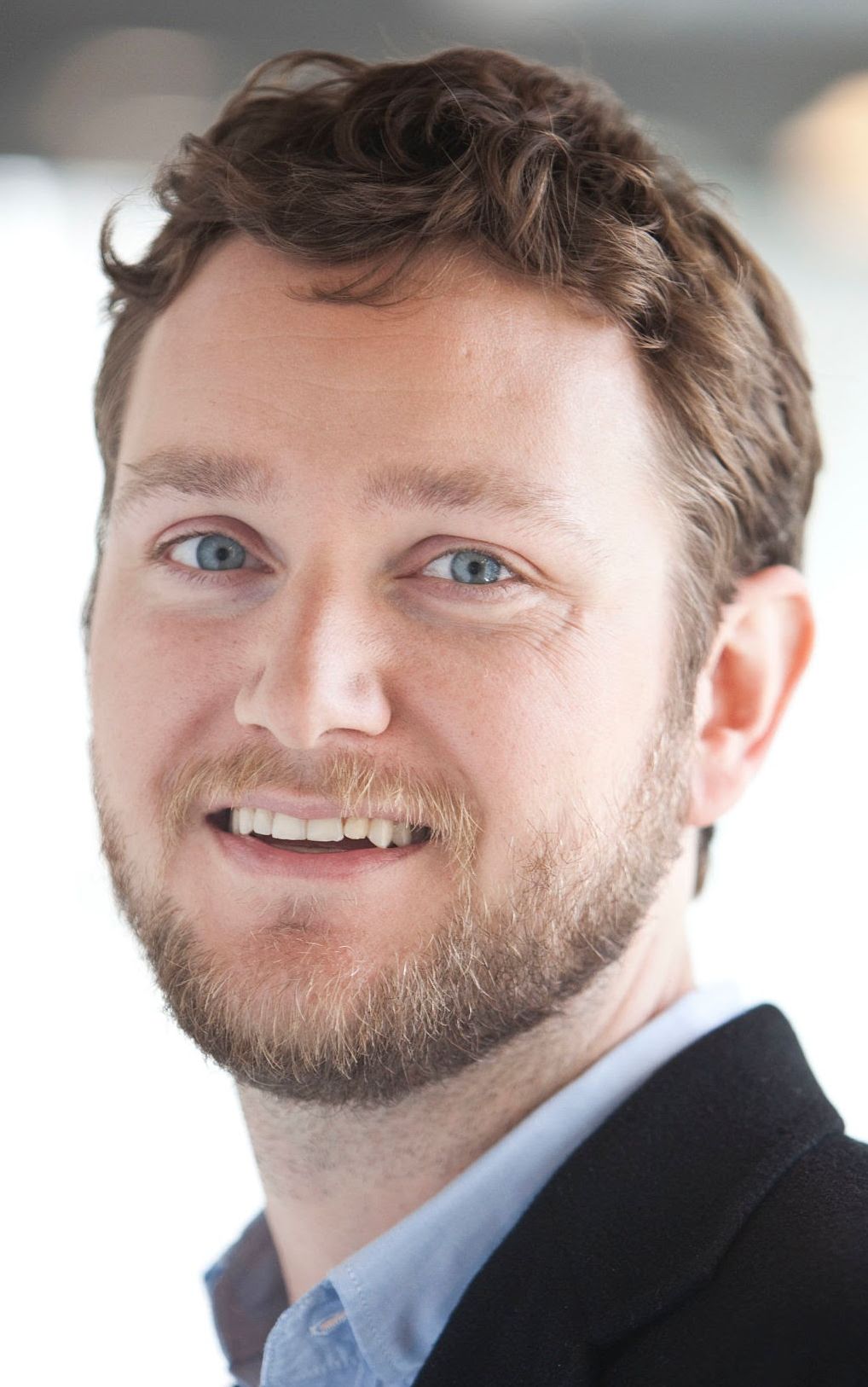 "We were essentially walling off a large segment of the advisor market [by demanding a large amount of investing control]," says Mauney.
The timing coincides with the convergence of a mega-happening in financial advice.
For the first time in decades, Schwab Advisor Services has raised hopes that it will release some of its iron grip on the RIA market. It controls as much as $3 trillion, or roughly 54% of the $5.7 trillion managed collectively by wealth-managing RIAs, according to Schwab data.
The Westlake, Tex., brokerage bought TD Ameritrade (TDA) and its RIA custody business in 2019, but it may take three years for the systems to be fully merged.
"Schwab is definitely signaling that they want to be leaner and focus on their higher revenue clients," says Mauney.
"That's understandable, but smaller firms will have to ask themselves which is more important; great service now, or great service later."
Growing relationships
Betterment also has a layer of service competitors can't match, Levy says.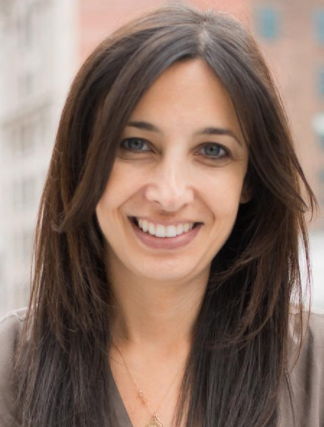 "Advisors [and their clients] want and deserve more from a platform partner," she says. "Our delightful end-user experience and amazing tax solutions have always been advantages."
"Now we're adding incremental investment to enhance advisor customization, drive a steady stream of better platform capabilities for advisors and grow the relationship management team."
Betterment, which first offered limited custody services in 2015, had 126 RIAs signed on in 2020, a 21% year-over-year increase. Some 600 RIAs and 2,000 advisors use it as a custodian.
To avail B4A's new model portfolio service, RIAs must invest a minimum of $2.5 million in a portfolio.
For more than five years Betterment-custodied RIAs pressed for the option to build their own portfolios, and several firms passed on B4A, citing its lack of customization capabilities.
The new service does not support mutual funds -- despite frequent RIA lobbying -- outside of those sold by Dimensional Fund Advisors (DFA). See: Betterment (and RBC) rush to exploit a fissure that opened between DFA and custodians.
"We continually reassess … [but] we wanted to start with the lower hanging fruit. We're good at the ETF thing," says Mauney.
More customization
Betterment's 2019 deal with DFA also opened the robo-advisor's eyes to the possibility that a big bet on RIA custody could yield a bonanza.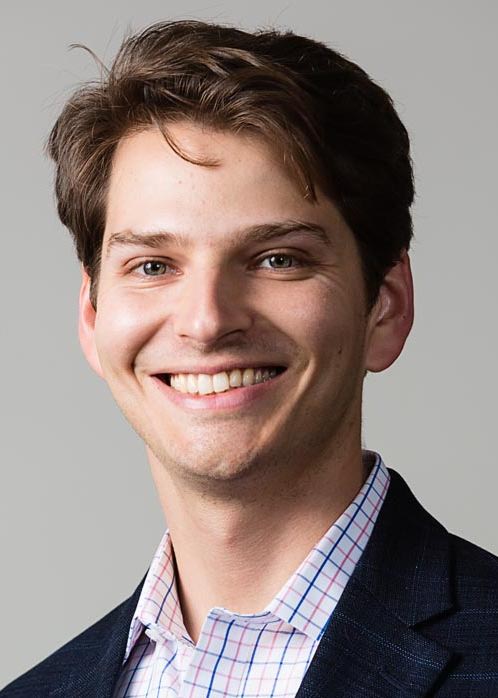 Betterment RIAs built 1,400 separate model portfolios using DFA funds in 22 months.
"That's a level of adoption we hadn't anticipated," Mauney explains.
"[It] taught us just how specific advisors want to get and made it clear that we need to keep pushing down the path of offering advisors more customization on the platform."
Since B4A launched in late 2014, the firm has slowly added more flexibility, allowing advisors to change asset class weightings and to use third-party portfolios produced by Blackrock, Vanguard, Goldman Sachs, and DFA.
The most widely known RIAs using B4A as a custodian include New York City-based Ritholtz Wealth Management, and Los Angeles-based AdvicePeriod.
Levy has now signed off on funding for between 10 to 30 new hires for Bettterment's custodian.
Some 30 staff work full-time at B4A, with a further 70 frequently taken from a pool shared between all Betterment's business lines. Relationship managers will make up the majority of B4A's 2021 hires.
Betterment declined to breakout the value of RIA assets under its custody.
Madding crowd
The bitter truth for Betterment is that retail robo-advice may no longer be a viable path to the IPO-or-bust goal pronounced by Levy on her appointment.
Goldman Sachs' entry into the robo-advice business today, Feb. 17, adds yet another competitor to an exhaustive list of larger brands crowding into the "robo" space with limited demand and lousy margins.
Morgan Stanley, Wells Fargo, Goldman, Fidelity and JP Morgan Chase all offer digital advice for 35 basis points. Wealthfront and Betterment charge 25 basis points. Vanguard Digital Advisor charges an "all-in" cost capped at 20 basis points, and Schwab is free.
But this bitter truth may have a sweet upside, says Will Trout, director of wealth management at Pleasanton, Calif., consultancy, Javelin Strategy & Research, via email.
"[It's] a classic story of making lemonade out of lemons," he says.
Indeed, Betterment is being forced to veer toward greener pastures.
"This is an upmarket move. We get to start to tap a new type of advisor," Mauney says.
While Betterment may no longer need to win that rat race to succeed, by giving advisors its portfolio building tools, it courts direct competition with software outsourcers, says Lex Sokolin, global fintech co-head at New York City blockchain software company, ConsenSys, via email.
"[It] puts Betterment on a more direct competition path with Envestnet and Orion, and it becomes a game of cost and user experience," he explains.
Leaping ahead
Betterment is also hardly alone as a small RIA custodian -- a niche others have long pursued.
Gainesville, Fla.-based TradePMR, an RIA custodian founded in 1998, has always sold itself as a home for small RIAs. Los Angeles-based start-up custodian Altruist also sells small RIAs the promise of high technology custody. TradePMR is making RIAs sign a promise to succeed -- to good effect.
Altruist also just staged a fresh funding round that sources say brought in at least $10 million in VC backing to add to the $8.5 million it raised in 2019.
"Altruist leapt ahead as far as branding and marketing goes ... [and their] service is free, but [there's payment] for order flow and net interest margin [spread revenues]. Those things can get swept under the rug," says Mauney.
"We're transparent with how we make money. We state our price and that's our price."
B4A charges $1,800 per advisor using it as a custodian and a standard wrap fee of 12-basis-points for assets managed through its software.
Levy's gold
When Levy became Betterment CEO, she swiftly declared her main objective -- take the firm to an IPO by "mainstreaming the Betterment brand." See: Jon Stein ousts himself as Betterment CEO and taps Sarah Levy, who joins an exclusive club of top women executives, with a mission -- an IPO.
The former Viacom chief operating officer also made clear her intention to expand the firm's RIA business to diversify Betterment's overall revenues. B4A is a key part of that plan.
It's sparked a cultural shift, says Mauney.
"Levy uses a financial advisor as an individual investor. That wasn't the case with Stein," he explains.
Asked if B4A's renewed push for market share direct connects to Levy's appointment and VC pressure for an IPO, it's "a blanket yes," says Mauney.
"So coming from a root place of 'yes,' this is a valuable thing that we should be leaning into, has been very helpful, and [she] has signaled our investment in 2021," he explains.
The B4A general manager took charge of Betterment's custody arm in late 2018 after Cara Reisman left to join BlackRock. See: Betterment reboots its RIA business big-time with new chief.
Mauney first joined Betterment in April 2013 as a data engineer and is fully aware of the simple math in play in shifting B4A into higher gear.
"We're not going to be able to service 100% of a $5 billion RIA book until we are able to provide full fledged custodial services and we recognize that," he says.
---
Related Moves
December 8, 2020 – 5:27 PM
---
January 19, 2021 – 6:32 PM
---
---
Mentioned in this article:
---
---
---
Brian Murphy
February 17, 2021 — 6:24 AM
Amazing - they continue to play within the lines of the industry constraints, while throwing spaghetti against the wall to see what sticks. The economics of B4A simply don't work in a scalable way. Fidelity & Schwab have minimum asset sizes for advisors on the order of $25MM+. If an advisor has that AUM, their platforms are free to the advisor. Using B4A would be out of pocket $31,800/yr. So any advisor getting to $25MM in AUM will switch to Fidelity or Schwab - and B4A is then constantly going after the "perpetually small" RIA. Now, as any RIA will tell you - running a $25MM book is not a stable business...you're either headed higher, or shutting the lights off after 3 or 4 years. In short what B4A is going after is after a market opportunity that is, in fact, a mirage. The "democratizers" need to re-think the world from first principles. Unfortunately, they're still not doing that. What is it that millenials and GenZ need to get to a state of financial independence? Hint - its a hybrid that combines asset AND DEBT advisory services. You gotta get the younger crowd out of debt BEFORE you advise them on asset accumulation. Now, build a service around that combination. And no, it won't look like anything out there today. Good luck nonetheless!