The DOL's Trump-era reprieve from rollover fiduciary rigor is over with aspects of remedy that might 'scare the daylights' out of defense lawyers
The Biden DOL is cool with surprisingly toothy rules it inherited that are sure to cause some RIAs to scramble and may be easier for broker-dealers to manage.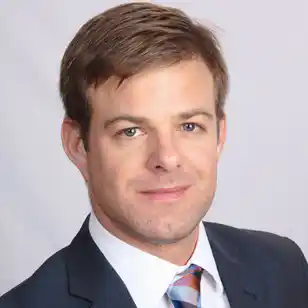 Jason Roberts: It can be bet-the-company stakes.
---
Knut
February 17, 2021 — 3:26 AM
Brooke, love the optimism. Counter point. One wonders if some fiduciary advocates (not Jason or Fred) confuse setting a principles based standard rule with setting the neighborhood traffic camera speed limit. That we can give out tickets with precision and efficiency to "enforce" the rule. Also, that the damage of the last several years to fiduciary at DOL and the SEC doesn't matter. The damage is documented. We have a supportive administration to help undo the damage and reconstruct ERISA and a real fiduciary standard at the SEC. Of course, the industry militantly resists. Same old, same old.
---
Mentioned in this article:
---
---