Kristin Petrick: Without [John Tovar and team] the organization couldn't survive.
Brooke's Note: A merger is an act of financial engineering -- a way to sign papers and create profits without having to make more revenues. Much of that engineering is axing, and the ax falls on redundant people. But mergers often fail when firms get carried away with these easy windfalls from zapping redundancies. In buying TD, Schwab has axed few but we have seen almost everybody who RIAs ever heard of at TD depart. But here we have more cuts and a prominent, bragged-about keep. It also comes amid another oddity of this merger -- Schwab's insistence it may hire as many, or more, than it cuts. Apparently, it was very wise to keep John Tovar who was lesser known outside the company but revered inside it.
Alarming some RIAs who say wait times are unusually long, Charles Schwab Corp. is laying off 200 more ex-TD Ameritrade staffers, but it also promised Wall Street analysts one legacy employee will stick around.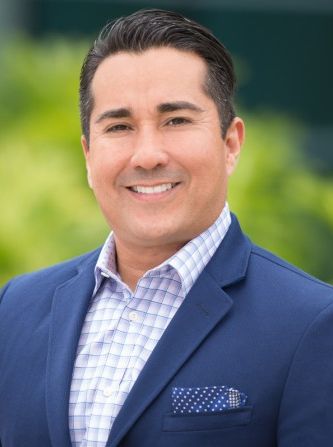 The $6.8 trillion AUM Westlake, Tex., broker-dealer confirmed the workforce cuts, Feb. 9, the San Francisco Business Times reported.
Schwab also claims to be hiring as actively as it's firing but declines to specify which positions exactly it 's cutting or adding.
During the firm's Winter update, Feb. 2 -- monitored in real time by RIABiz -- Schwab's RIA chief, Bernie Clark, also reported that John Tovar, head of TD Ameritrade's advisory business and part of a select group of TDA executives deemed "best talent," is still on his team.
"We're leveraging the best talent of both firms and... there's many many more we're going to make sure of incorporating so we have a ready pool," Clark said at the meeting.
Tovar, a 28-year TDA veteran, took over Tom Nally's duties overseeing TDA's RIAs last October. TDA was paying Nally about $5.5 million annually.
When Schwab finally closed its acquisition of TDA five months ago, eight of the firm's then 13-strong leadership team were axed, including Nally, former retail head Peter deSilva and interim CEO Steve Boyle. See: The Schwab-TD Ameritrade merger creates one big identity crisis; Is it still a self-proclaimed 'challenger,' per Walt, or 'unbelievable fortress,' per Chuck?
Schwab declined to disclose the names of its RIA executives beyond Clark, Tovar, and former TDA RIA chief Tom Bradley, who joined Schwab in Jan. 2020.
Making the team
By keeping Tovar, Schwab has retained the Jenga piece you yank out of the stack at your peril, according to Kristin Petrick, long a chief spokeswoman for TDA's RIA business who exited ahead of the merger.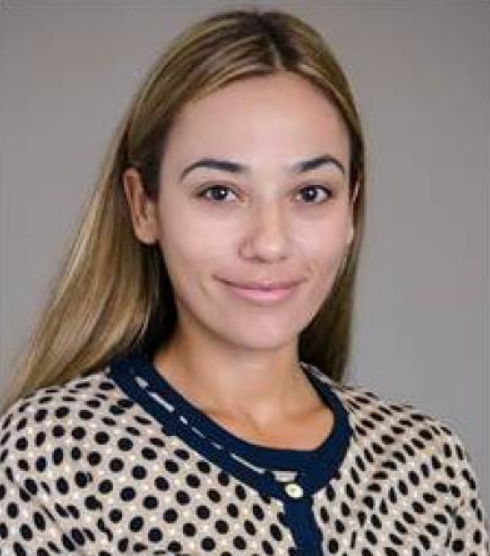 "[Tovar's] operations and service teams are the heart of TD Ameritrade Institutional (TDAI)," she says, via email.
"Without them, the organization couldn't survive. TDAI was growing at double-digits for a decade before the acquisition, and it was Tovar's teams that kept up with the service demand, scaled operations, implemented a digital service transformation and continued to deliver best-in-class client service scores," she explains.
Clark's comments about Tovar were cut from the final transcript of the Winter update published by Seeking Alpha..
Asked to explain the deletion, Schwab referred RIABiz to the publication. Seeking Alpha did not respond.
But Schwab confirmed what Clark said during the firm's update.
"Tovar has been on the Advisor Services leadership team since the close of the acquisition," spokeswoman Mayura Hooper explains, via email.
"He currently manages the TDA Institutional business … [and] he's an important member of the leadership team."
He's an operator's operator, Petrick adds.
"He may have led from behind the scenes and wasn't out in front like Nally, [Skip] Schweiss, or others who had more public facing roles. But John Tovar is probably one of the most seasoned and expert leaders in the RIA space."
Two heads
Tovar's appointment also ensures a prominent position in the combined custodian's RIA leadership for two former heads of TDA's RIA business.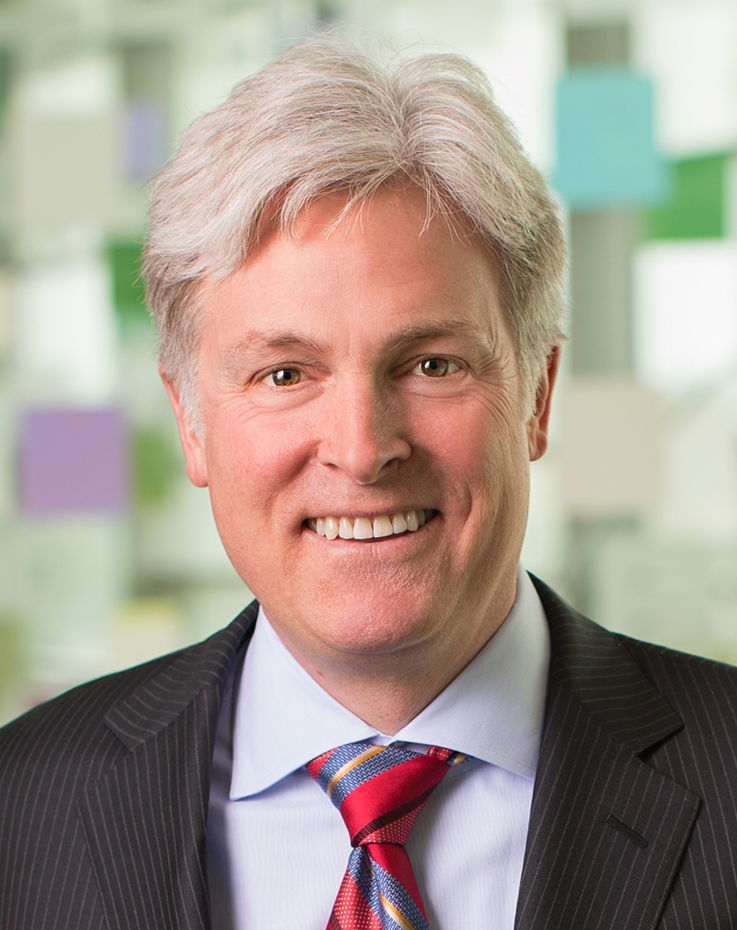 "There's no one who knows the advisor business quite like John does. He's leads from within, which is why you haven't heard too much about him. His energy and passion are contagious," says Dani Fava, head of strategic development at Envestnet, in a LinkedIn correspondence. See: Envestnet nabs Dani Fava to cross-pollinate semi-autonomous units and reap 'financial wellness' as the end product
"TDA morale wouldn't have survived without him."
Keeping trusted people from a subsumed organization serves a purpose in avoiding M&A stall-out during the three years contemplated for integration, adds Scott Smith, director for advice relationships at Boston, Mass. consultancy Cerulli Associates, via email. See: 'For now,' Schwab is sticking with three-year window to wrap up TD Ameritrade merger.
"In any merger there will be fallout but having faces you know and trust in positions of authority is crucial to keeping the process moving forward with constructive enthusiasm," he explains.
Tovar's credo is all about preserving good will, and he and Bradley will work in concord, Petrick says.
"Tovar cares deeply about the advisors and is uniquely positioned to help lead this effort. The leadership team at TDAI was [also] like a family, a very tight-knit group [so] I'm sure the opportunity for Tovar and Bradley to work together again feels very natural."
Continued cuts?
The 200 most recent staff reductions resulted from a "difficult" but "thoughtful" decision to cut redundant roles in the wake of the TDA acquisition to "meet [Schwab's] expense synergy targets," Hooper told the San Francisco Business Times.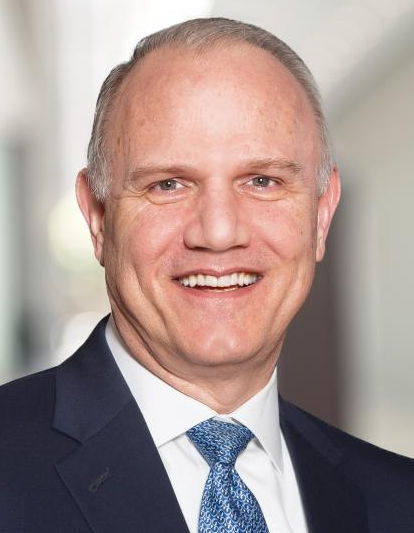 Schwab has little choice as it seeks to fulfill ambitious cost-cutting promises. It expects to enact cost savings of 25% to 35% this year, chief operating officer, Joe Martinetto confirmed during the Winter update.
An RIA source says managers at Schwab tell him that Schwab will make monthly lay-offs for at least the next quarter.
Schwab flatly rejects this assertion.
At least 1,000 employees departed in October from the now combined Schwab-TDA, a 3% reduction in total staffing levels, which presently stand at 32,000.
Schwab did not detail how many of the 200 staff who just left the firm were part of the Oct. cuts and how many represent fresh dismissals. See: Despite dissenting Fed vote, Charles Schwab Corp. cleared to close TDA merger."
Under pressure
As lay-offs escalate, reports of a post-merger decline in Schwab and TDA service levels have grown.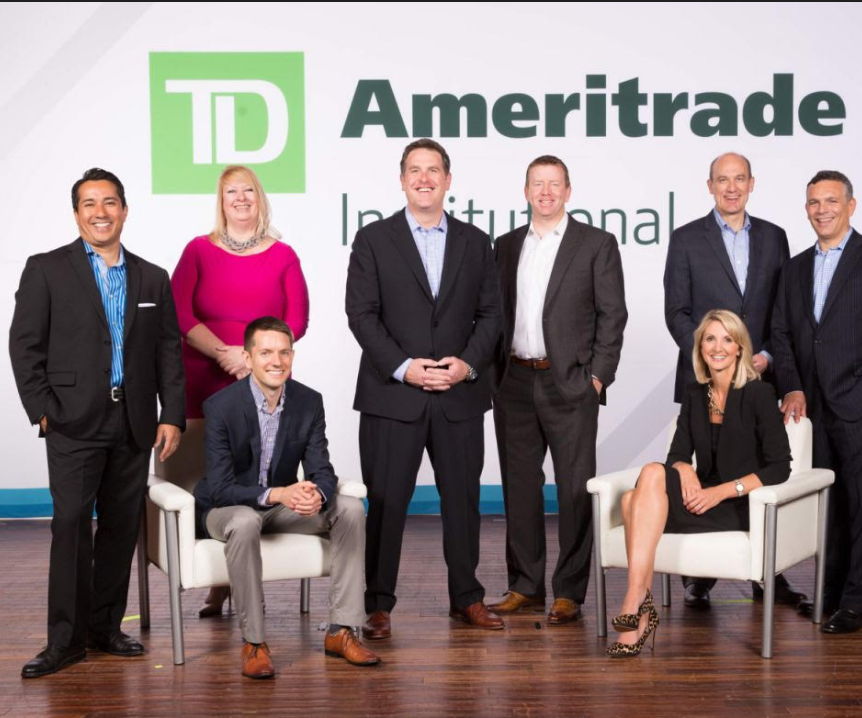 Indeed, during Schwab's Winter update, CEO Walt Bettinger revealed that soaring client service demands and surging trading volume had pushed several of the broker-dealer's services close to breaking point.
"Our service level was uneven at best ... [and] with client engagement volumes at multiples of peak levels it's been a challenge to serve our clients in the manner we aspire to," he said.
"Volumes overwhelmed even our most aggressive projections."
Rising pressure on Schwab services also prompted a reassessment of the firm's post-merger capacity planning.
"We are carefully reviewing some of the decisions around the TDA integration because we want to ensure that we don't take steps that would risk any further degradation in our service levels," said Bettinger.
Stay of execution
Schwab is also making it a priority to keep employees who interact with clients.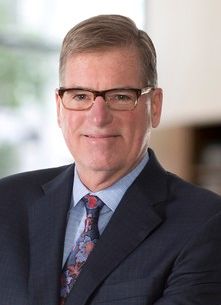 "In this environment, we're protecting service staff," says Martinetto.
Schwab also continues to advertise up to 1,400 open positions.
As a result of fresh hires "critical to support [its] growing client base and evolving product and service offerings," the firm's headcount will fall by less than 200 following early February lay-offs, Hooper told the newspaper.
The broker-dealer has yet to answer where future cuts may fall and whether the axe will fall solely on redundant roles or under-performers and those considered overcompensated.
Schwab will also increase spending 1% to 4% over fourth quarter levels to boost client service and linked technology "to support elevated volumes," according to the firm.
"For Advisor Services, specifically, we are both aggressively hiring and training new people for our service teams," Hooper adds, in an email.
Schwab's relationship with RIAs wil come down to how it talks with them, says Smith.
"The key here is communicating how these long-term development plans [can] positively impact the advisor's business when announcing decisions," he explains.
Call waiting
Last year, average daily trading volumes at Schwab and TDA soared 100% and 240%, respectively, and 2020 call volumes rose to an average of 725,000 a month -- peaking at 4 million in March, and 3.4 million in December, according to the company.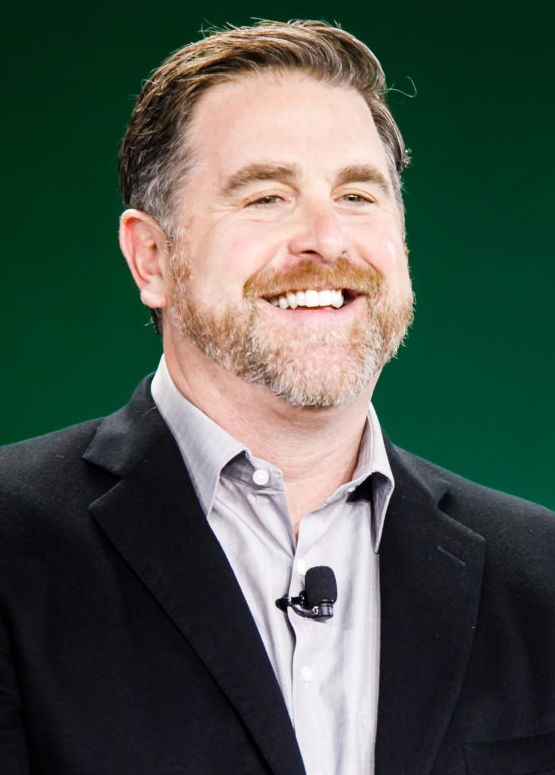 Client service call length also jumped 13% to an average of 10.5 minutes, and the firm recorded an 83% increase in digital requests, which topped 1.1 billion, including 870 million emails.
Current average client service wait times at the top three domestic custodians stand at 15 minutes (Schwab); 10 minutes (TDA), and five minutes (Fidelity Investments), according to a source.
Boston, Mass.-based Fidelity disputes this, stating that its average wait time was under one minute, throughout 2020.
The online connectivity analysis service downdetector.com also continues to report "possible problems at Charles Schwab," with 57% of reported issues, Feb. 10, tied to log-in failures, 33% to website connection issues and 8% to placing orders.
Indeed, one source states that RIAs have experienced systems outages in seven of the past 10 trading days.
Hard data
The combined Schwab-TDA manages $3.1 trillion in RIA assets on behalf of 13,500 RIAs -- 54% of the $5.7 trillion total managed by independent advisors, according to Schwab data.

Including retail investments, the two firms cumulatively administer $6.8 trillion in client assets.
Prior to the merger, Schwab custodied roughly $1.9 trillion on behalf of 7,500 RIAs, and TD custodied roughly $700 billion, on behalf of 7,000.
At least 500 RIAs custodied assets at both firms, ensuring some overlap in their cumulative client count.
---
---
---