FTNE is in Manchester, N.H., an old textiles town in a state with a history of being a haven for 'Taxachusetts' just to the south that it can now exploit.
After doubling in size, the Fiduciary Trust Company's (FTC) New Hampshire subsidiary now accounts for almost a fifth of its administered assets -- six years after it built the Cayman Islands-style tax haven on the Merrimack River.
New Hampshire levies no income, capital gains, asset protection, estate, or sales tax, although its property taxes are fourth highest in the nation.
But trustees don't even need to live in the state, or even the country, to take advantage of the tax laws.
In contrast, Massachusetts levies capital gains and estate taxes, a flat 5% income tax rate and a flat statewide 6.25% sales tax. It's earned the nickname "Taxachusetts," even though its state/local tax burden ranks a moderate 23rd nationally.
Boston-based Fiduciary Trust now administers $3 billion through its Granite State arm, the Fiduciary Trust of New England (FTNE) in Manchester, N.H.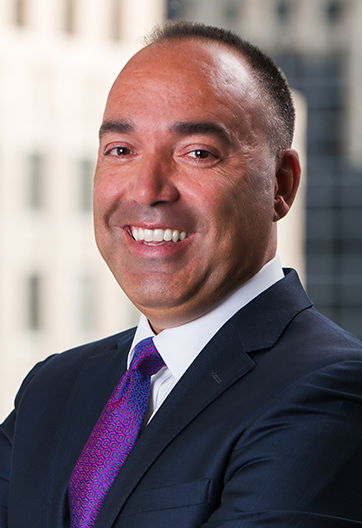 "An important factor in our success has been educating professionals and families nationwide in the benefits of New Hampshire's trust laws," says FTNE president and CEO Michael Costa, in a release.
FTNE brought in $900 million in net new assets last year, up from $700 million in 2019, and $425 million a year in each of its first four years.
Since 2018, FTNE has also brought in 25% of the $6.4 billion in client assets gathered by its parent, largely because of New Hampshire's favorable tax laws.
The Manchester, N.H. subsidiary's account numbers also surged in the last two years, more than doubling from 157 at year-end 2018 to 330 on Jan. 1, 2020.
"FTNE plans to continue to expand its NH staff as the business grows," says Costa, via email.
On average, each FTNE account holds $9 million.
FTC set up shop in the Granite State in 2014, as a result of the passage of the Trust Modernization and Competitiveness Act in 2006. In 2013, the state legislature also repealed interest and dividend tax on irrevocable trusts that purely benefit the trustee.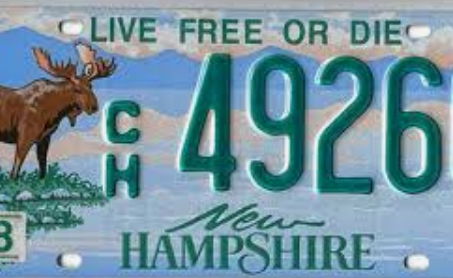 "New Hampshire has been advancing its trust laws for the past two decades ... significantly increasing attractiveness as a trust jurisdiction," Costa explains.
The New Hampshire legislature enacted trust decanting, allowing a trustee to transfer assets to a new trust to avail of more advantageous laws in another state.
It also allowed directed and divided trusts, which allow RIAs to directly manage trusts on behalf of their clients.
"FTNE's focus has been on helping clients achieve their goals through combining our personal service and expertise with [the state's] favorable trust laws," says FTNE Chairman and FTC president and CEO, Austin Shapard, in a release.
For RIAs with a high-net-worth client base, taking advantage is a no brainer, Costa adds.
"RIAs can better serve their clients and grow their businesses by helping address their clients' trust needs," he says.
Already the largest independent trust company in New Hampshire, FTNE also acts as an in jurisdiction corporate trustee for 100 RIAs, according to the firm.
Staying put
Founded in 1885, Fiduciary Trust sells trust administration, trust custody, tax, estate planning, financial planning and asset management services to ultra-high-net-worth individuals, family offices, high-net-worth RIAs, and non-profits.
Overall, FTC administers $18.6 billion.
Despite rapid growth in New Hampshire, FTC will stay put in Boston, according to the firm. See: Ex-Stifel Nicolaus global manager returns to New England as CIO of Boston-to-the-bone trust.
Incidentally, the Merrimack is a 117-mile-long river that has its head at the confluence of the Pemigewasset and Winnipesaukee rivers.
It flows southward into Massachusetts, serves briefly as a border between the two states and then flows northeast until it empties into the Gulf of Maine at Newburyport.
---
---