Vanguard is likely hoping that the millennial friendly software design know how that Tara Bunch (pictured) picked up over her 30 year career will rub off on the firm.
Brooke's Note: The words that startup fintechs use to describe themselves were mostly stolen from Fred Rogers. Words like 'delight' and 'delightful' are thrown around like candy. The storybook verbiage is delivered with a dripping sincerity that reporters seeking quotes for articles from fintech titans are forced to fend off. Yet the repetition has its intended effect -- namely to make us make-believe that investors no longer buy investments. They buy a software delivered experience so "elegant" that returns and human counsel are ancillary. So we watched with some interest when digital hipsters raked Vanguard over the coals over its Beacon release --as if it proved something. It didn't. Not much at least. The investor votes are in and $1.3 trillion says that Vanguard's software is muddling through. That's not to say that Vanguard doesn't want to delight you elegantly and that the criticism doesn't sting a little. So it might not be a coincidence that Vanguard just made Tara Bunch its newest board member.
Vanguard Group again this fall shrugged off a barrage of criticism lobbed toward its technology -- this time related to its new mobile app -- by adding $1.3 trillion year-to-date in new asset growth.
Yet the Malvern, Pa., manager of $8.4 trillion in assets also nodded to the alarmists by adding a take-that board member of the most impeccable digital credentials -- minus the low jeans and nose rings.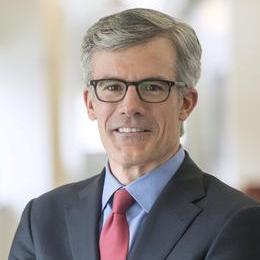 Vanguard added Tara Bunch, 59, to its board. She works by day at Airbnb as head of global operations, but she first made her mark as AppleCare vice president for operations.
Vanguard appointed Bunch for more than her tech credentials, according to Vanguard chairman and CEO, Tim Buckley, in a release.
"[Her] extraordinary insight as a global operations practitioner, customer-oriented technologist, strategic executive leader and thoughtful innovator will prove invaluable in her service to Vanguard client-owners," he says. See: Vanguard CEO says: 'We are a technology company' and hints strongly that robo-for-RIAs may be in the offing
She joined Vanguard's board and the board of trustees of each of its funds, Nov. 22. As moonlighting gigs go, Vanguard pays board members about $300,000 a year, the Philadelphia Inquirer reports.
It's certainly a change, says Will Trout, director of wealth management at Livonia, Mich., consultancy Javelin Strategy and Research, via email.
"The earnest, freshly scrubbed culture and mindset of the Malvern 'crew' constitutes something of an anachronism in sharp-elbowed world of financial services, as does the firm's historic tendency to promote talent from within and build technology in-house."
Sizzle n' Steak
The appointment follows widespread criticism of Vanguard's recent upgrade to its mobile application, known as Beacon. Users of popular Vanguard forum Bogleheads.org labeled the software "useless", according to Barron's.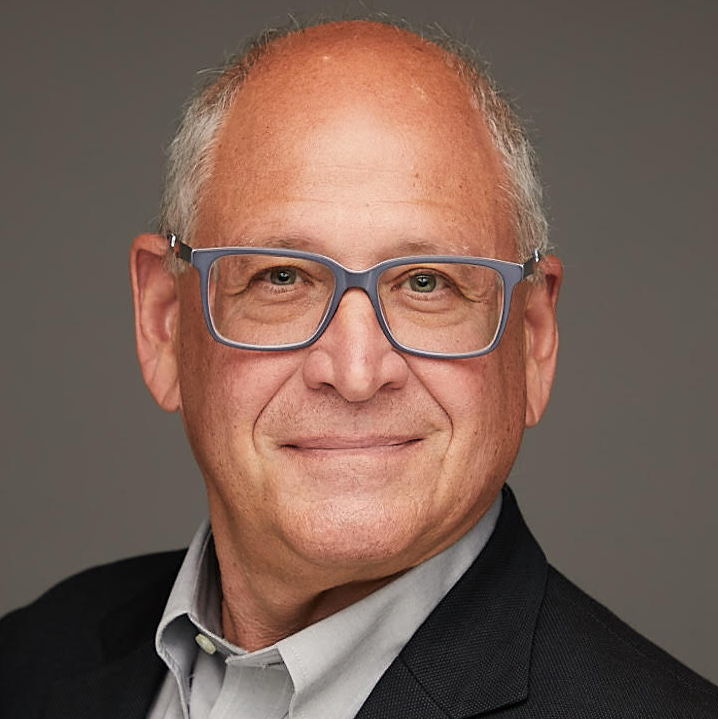 Issues with the new application included missing data on settlement dates, research and portfolio composition comparisons, and difficulty making transactions on 529 accounts and select mutual fund accounts, the magazine reports.
Beacon's rating stands at 1.8 stars from 6,928 reviews, as of Dec. 6. The Google app rating stood at less than two stars, Nov. 10.
"That [rating] is terrible ... [and] the recent reviews for the new app are uniformly bad," Joel Bruckenstein, founder of the T3 Technology conference, observes, in an email correspondence.
Yet for all the slams, it only serves to prove that investors don't choose their asset manager based foremost upon slick digital capabilities, according to wealth management consultants and RIA technology experts.
"Vanguard has had some technology stumbles ... [but] investors aren't coming to Vanguard for technology sizzle, they want the steak," says Trout. See: Vanguard Group becomes second domino to fall in 401(k) recordkeeper detente on plan portability, and the push is on to cajole Fidelity, the DC king, to follow suit
"The steak comprises customer service that's dedicated to the point of hand-holding and a brand promise centered on a steadfast approach to investing ... reinforced by Vanguard's homespun ethos, and to some degree, the firm's cautiousness in embracing whiz bang technology," he explains.
In the dark
Other observers, however, say Vanguard's software snafus should be viewed with rising alarm.
Vanguard's shut-out-the-noise-and-grow attitude has worked, but the quality of its software will eventually harm it, cautions Joel Bruckenstein, founder of the T3 Conferences, via email.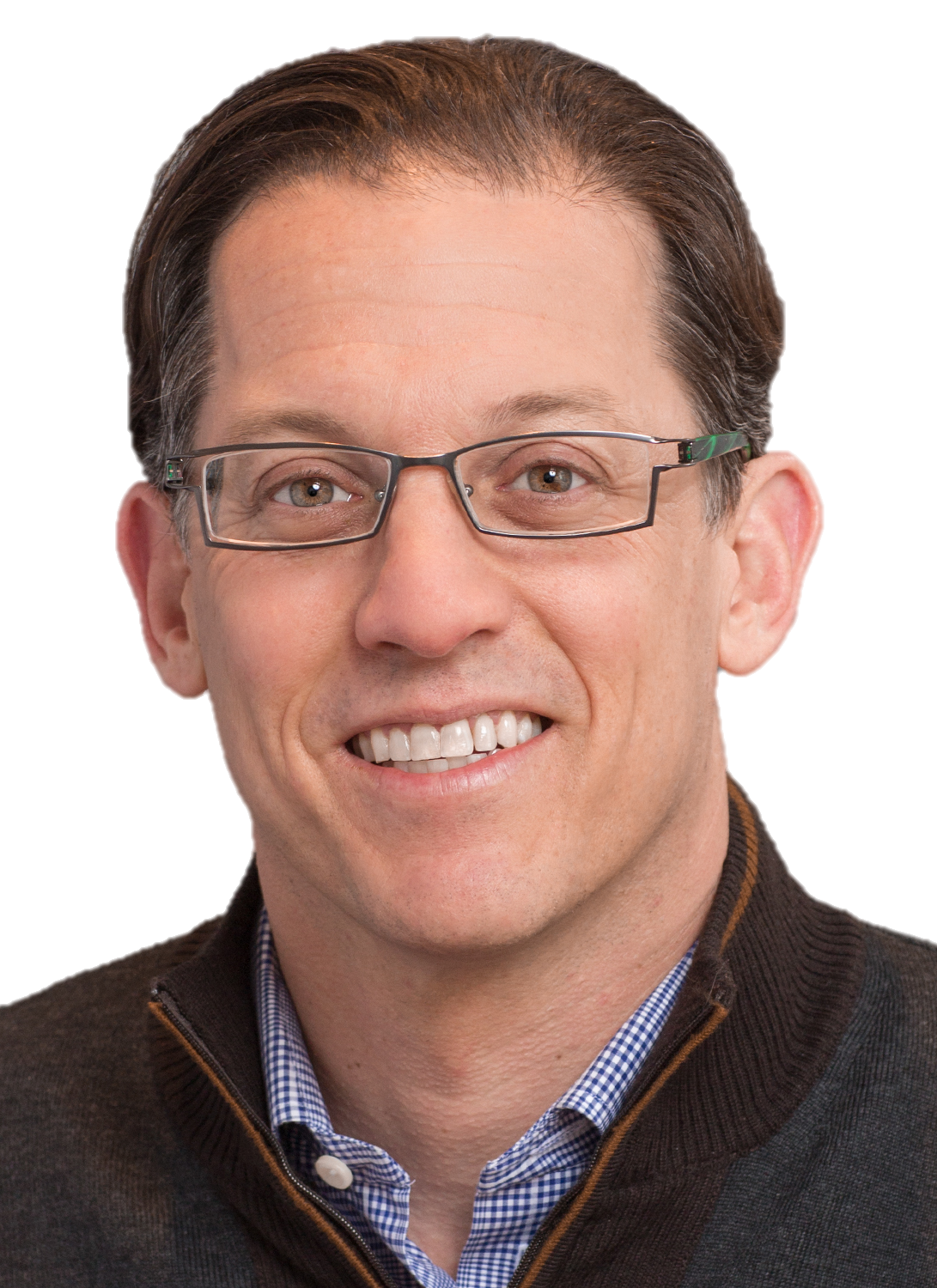 "Brand, trust, returns and low cost have somewhat shielded Vanguard from their lack of cutting edge technology to date, but it will not do so forever.
"Technology does count, and it's clear investors do care about features, usability, simplicity," he explains.
A recent UK pension software slip-up, for example, left customers wondering for days what had happened to their savings.
The snafu began when Vanguard sent a number of erroneous messages to UK clients, warning their pensions had been closed -- a glitch caused by a front-end-only merger of draw-down pension accounts, according to a London Daily Telegraph report.
Hundreds of Vanguard customers were left in the dark over the fate of their pensions for the weekend beginning Nov. 12, because Vanguard's client service line is only open nine-to-five, Monday through Friday.
It did not respond to a request for comment on the pensions error.
New capabilities
"Big question: Has Vanguard Group lost its way?" asked Daniel Wiener, chairman of Newton, Mass., RIA Adviser Investments, in a Nov. 22 tweet.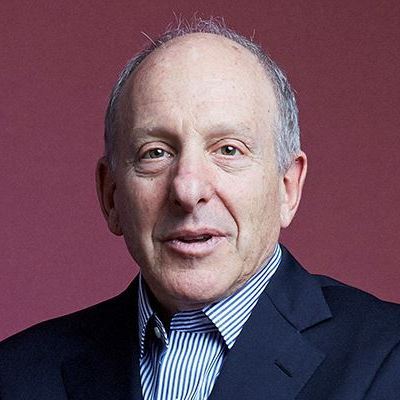 Vanguard has experienced glitches in the past, too, notably when it accidentally locked investors out of their accounts during a market fall of some 3.3% in October 2018.
But company spokeswoman Amy Lash offered assurances about Vanguard's digital adaptability. See: Vanguard Group makes $1.15-trillion AUM bet on blockchain technology that eliminates giant daily manual process
"In addition to the new app [Beacon], we have been updating our digital platforms and pathways, and introduced new and improved online resources ... [and] the new app fully supports the vast majority of client accounts," she explains, via email.
"Over the coming months we will be introducing improved research capabilities, including a new look and feel, and the ability to initiate transactions from the research pages that directly reflects feedback from our clients," she adds.
Red herring
Indeed, Vanguard remains well within the zone of digital acceptability, says Gavin Spitzner, president of New York City-based Wealth Consulting Partners, via email. .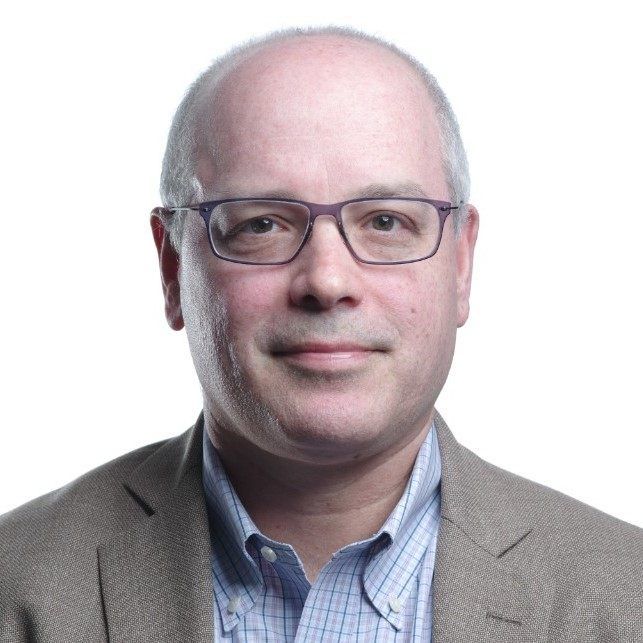 "There are various features that are better and worse across [Fidelity, Schwab and Vanguard], but nothing rises to the level where one is so inferior to another from a tech perspective that it would lead me to do more or less business with one," he says.
Vanguard spends 60% less per year than Fidelity Investments on upgrading its technology -- $1 billion versus $2.5 billion, per year, respectively, according to CNBC and the Financial Times.
Spitzer further explained how good is good enough in digital technology for a big, well-trusted finacial company.
"The focus on technology is a bit of a red herring. Technology is simply the enablement of a process, an experience, workflows ... [and] Vanguard's technology debt has clearly had little impact on its ability to hit $8.4 trillion in AUM," he explains.
"Within the industry, we get caught up in user interface, experience and digitization, but out in the wild, especially in the direct-to-consumer world, low cost, a trusted brand -- and yes, a serviceable interface -- trump all else."
Signaling priorities
Today, Bunch takes overall responsibility for Airbnb's customer service, its customer safety obligations, and ensuring its payment system runs smoothly, throughout 220 countries.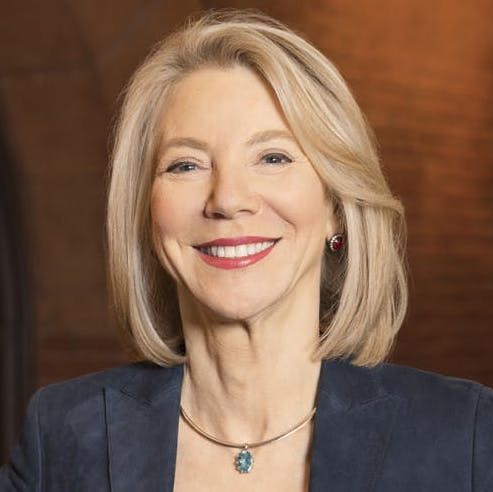 She took up her current role at Airbnb in May 2020, after eight years at Apple, and 15 at Hewlett-Packard.
Her appointment also tips Vanguard's hand over where its senior management believe the company needs to improve, says Bruckenstein.
"[It] could be important … [Her prior] jobs are all about client service and client experience … [so she] appears to have the right skill-set to address the areas where Vanguard can use some help," he explains.
Vanguard did not respond to a request for comment on whether Bunch's appointment in some way answers the constant criticism leveled at its software.
"Each of Vanguard's board members bring a variety of professional experiences, education, expertise, and backgrounds that combine to contribute to the skill level and diversity of thought and perspective on the management of Vanguard and its funds," says Lash.
Diversity bonus
Bunch's addition to Vanguard's board also bumps to four the number of women on the 11-strong group, or 36% of the company's board seats. She is an active member of the LGBTQ+ community, too, which tallies well with Vanguard's active lobbying for greater diversity on public boards.
"Vanguard expects companies to make significant progress on boardroom diversity across multiple dimensions and to prioritize adding diverse voices to their boards in the next few years," the company stated, in its September 2019 annual stewardship report.
Married for over 24 years, Bunch lives in Los Angeles with her wife and six children. She is also a former board member for LGBTQ+ workplace advocacy group, Out and Equal.
"I hope by being a visible role model for advancing social change and workplace equality, I can ultimately inspire [my children], as well as others, to dedicate themselves to finding and pursuing their own passions and purpose for driving positive change," she told GoMag in 2011.
As Vanguard's latest female board member, Bunch has joined a roster that includes University of Pennsylvania president Amy Gutmann; former president and CEO of the Guardian Life Insurance company of America, Deanna Mulligan; and Sarah Bloom Raskin, former deputy secretary of the US Treasury Department.
Yet Gutman is expected to leave her position, should the Senate approve President Biden's decision to appoint her as ambassador to Germany, reducing Vanguard's female board representation to 30%.
---
---
---
Steve
December 10, 2021 — 10:53 PM
The new Vanguard app is close to worthless it overemphasizes return percent. Much more important to me is to see all my assets in a grid Excel like sheet view, like everyone does.
Ed
December 11, 2021 — 12:27 AM
The following paragraph overstates Vanguard's growth: " Vanguard Group again this fall shrugged off a barrage of criticism lobbed toward its technology -- this time related to its new mobile app -- by adding $1.3 trillion year-to-date in new asset growth." While assets have grown year to date by $1.3 trillion-the vast majority of that growth can be attributed to market performance- Morningstar states that Vanguard has garnered $373 billion in new assets YTD through October 2021. That means assets increased by roughly $900 billion as a result of positive market returns, The $373 billion is the largest amount of any Fund Family according to Morningstar.
brooke southall
December 11, 2021 — 1:56 AM
Ed, Yes, not net new assets. It added that amount, $1.3B to its total.
Ed
December 11, 2021 — 8:36 PM
"Ed, Yes, not net new assets. It added that amount, $1.3B to its total." Brooke should that read $1.3 Trillion?
brooke southall
December 11, 2021 — 8:38 PM
Ed, Argh, yes. You're hired.
Antonomasia
December 26, 2021 — 12:18 PM
Overlooked in the discussion of the Vanguard mobile app is that on August 10, 2021 Vanguard had the best mobile app among its peers On August 11, 2021 this excellent mobile app was replaced by a dysfunctional, broken, app which listed dashes instead of figures for gain/loss, and that does not provide access to accounts that were accessible the day before, and on which most transactions could be performed. The app was apparently designed for would-be Wall Street Bros to thumb scroll through their meme stocks. The app remains in a broken useless state four months after its infliction upon Vanguard retail investors and none of the "Flagship" advisors has any clue whatsoever about this situation. Why anyone would trust Vanguard with an opaque Robo advisor algorithm or pay for their Personal Advisors is beyond me.